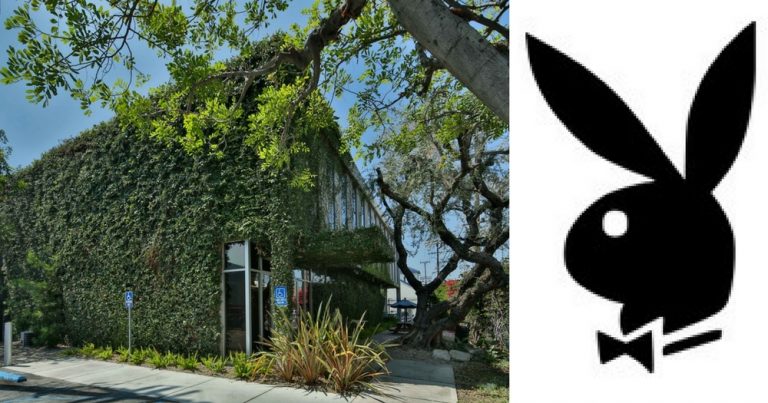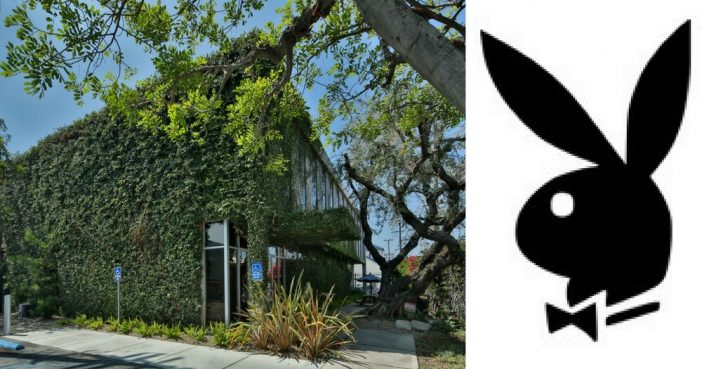 Here's your chance to sneak in the playhouse.
As Playboy's master lease on a 108,000-square-foot studio campus in Atwater Village nears its September expiration, the owner has listed the facility for rent or sale.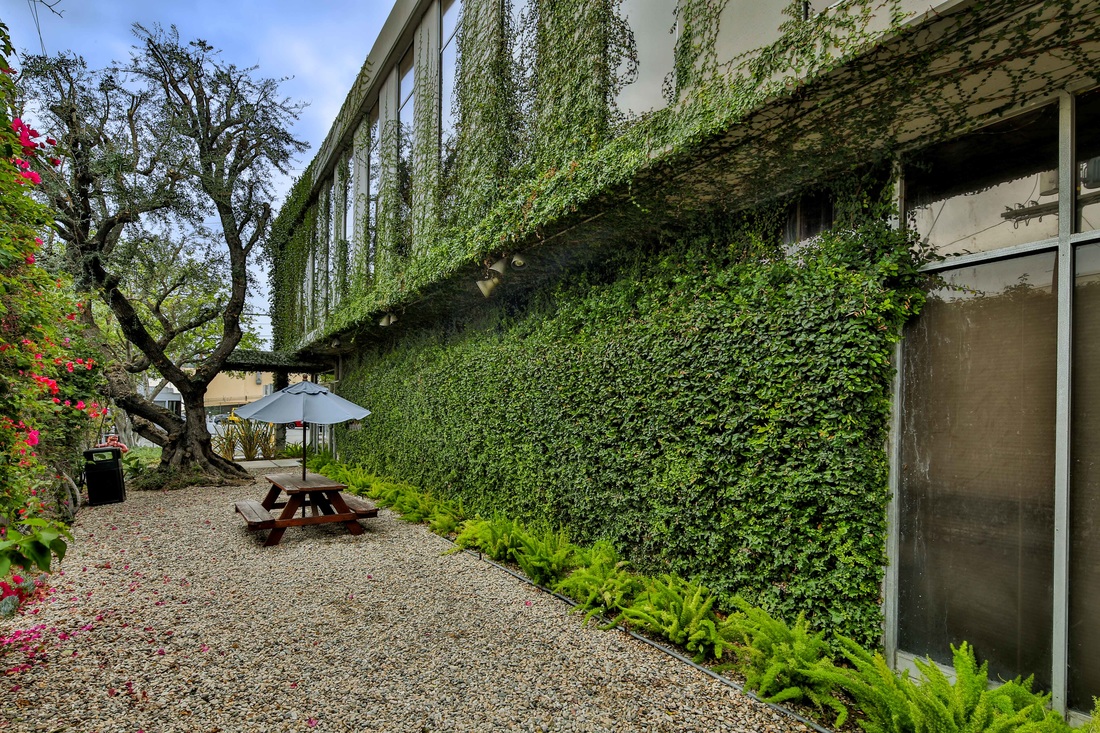 Rent at the property is roughly $2.50 a square foot a month, sources said, valuing the offering — a 15-year, triple net lease — at roughly $48.6 million.
The facility at 3030 Andrita Street — dubbed 3030 Studios — is also for sale.
Mihalka shares the listing with JLL's Carl Muhlstein, Hayley Blockley and Jon Lange.
Sitting on four acres of land, 3030 Studios contains three soundstages as well as creative office space. The seller, the Austin-based World Class Capital Group, acquired the property for $25 million in 2013, property records show.