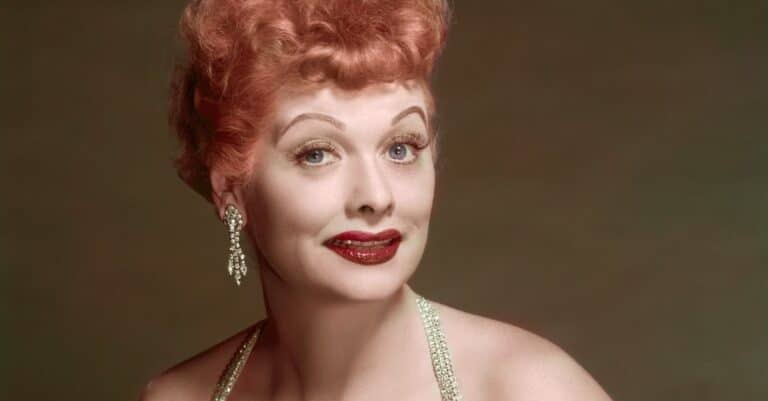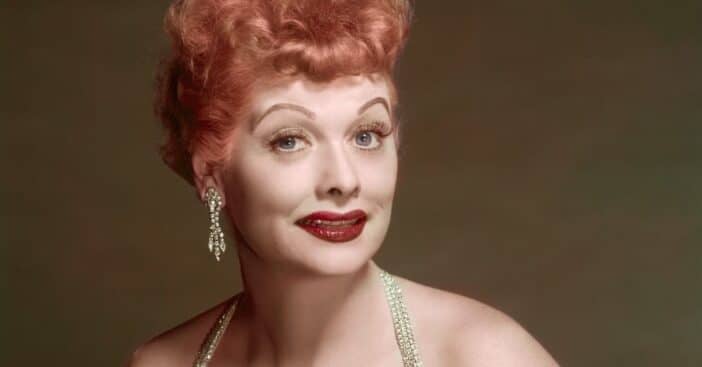 How much does being a groundbreaking television personality pay? How much can go to the children? Looking at the net worth of Lucille Ball can provide some answers to both of those questions. It involves looking at how much she made from I Love Lucy and the value of all her assets.
I Love Lucy ran for 180 episodes across six seasons, all starring Ball as the quirky, disastrous housewife that provoked some of the longest laughs in sitcom history. Throughout her career, Ball pushed the envelope, redefined the genre, and raked in award after award, including not one but two Hollywood Walk of Fame stars. What did this legacy translate to with dollar signs?
Income from work and related projects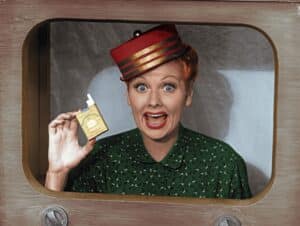 According to StyleCaster, Ball, along with her husband, both earned $2,000 per episode each while working on I Love Lucy. Assuming a paycheck for all 180 of those episodes, that's potentially $360,000 just for Ball right there. Originally, the couple might have together brought in $5,000, but they agreed to knock down their demands in exchange for complete rights to the show. The show also took in $26,500 from Phillip Morris to pay for all those times Lucy and Ricky lit up.
Looking at the net worth of Lucille Ball, most of it came from I Love Lucy, the outlet reports. However, Phillip Morris was not the only brand that wanted an endorsement from the queen of comedy. By 1953, Ball was both a radio star, television icon, wife, working woman, and a mother. As a result, she received sponsorship deals for aprons, dolls, more cigarettes – everything but the kitchen sink. Actually, that might be there too. Both she and her husband Desi Arnaz were also the brains behind DesiLu Productions, which backed some of the biggest franchises of the age, including Star Trek, which Ball basically helped launch off the ground, and Mission: Impossible. Ball's stake in DesiLu Productions became even greater after she bought out Arnaz before selling it for $17 million.
How much of that net worth could Lucille Ball leave to her children?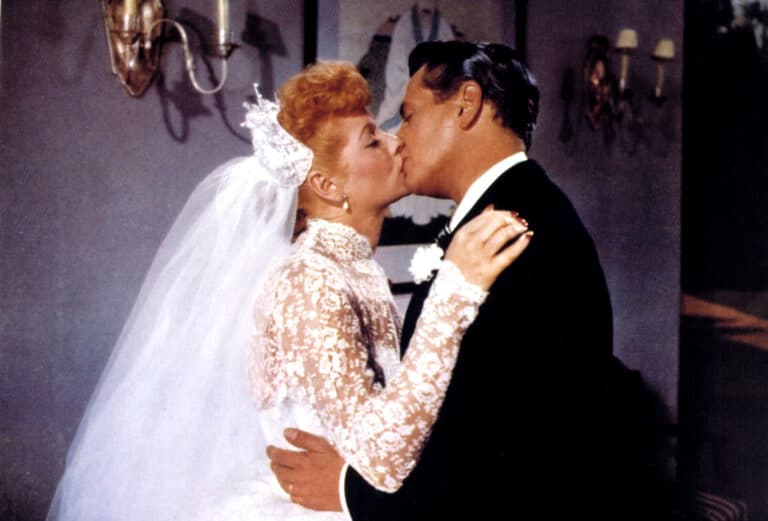 All stars go out, and Ball's extinguished on April 26, 1989, at the age of 77. Between all of her assets and wealth, Ball had a net worth of $40 million, which today would amount to around $80 million; other estimates put her net worth closer to $60 million in '89. Grunge writes that following Ball's passing, daughter Lucie became the executor of her trust, and that both she and Desi Jr. inherited the majority of Ball's fortune.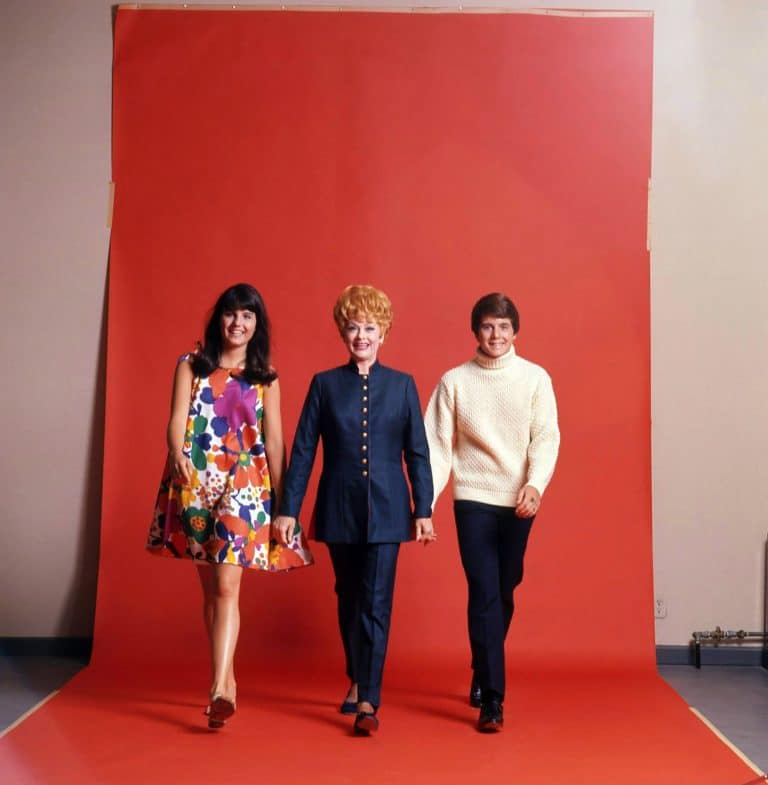 In addition to this substantial financial sum, Ball also built an influential legacy that opened the door for other women to both enter the industry in new ways and continue breaking barriers themselves. She made a female character the beloved star of her very own show and then went on to work behind the scenes, taking control in unprecedented ways. Ball also goes down in history as the very first woman to head a production company. There was certainly a lot to that fortune, even beyond the bank.