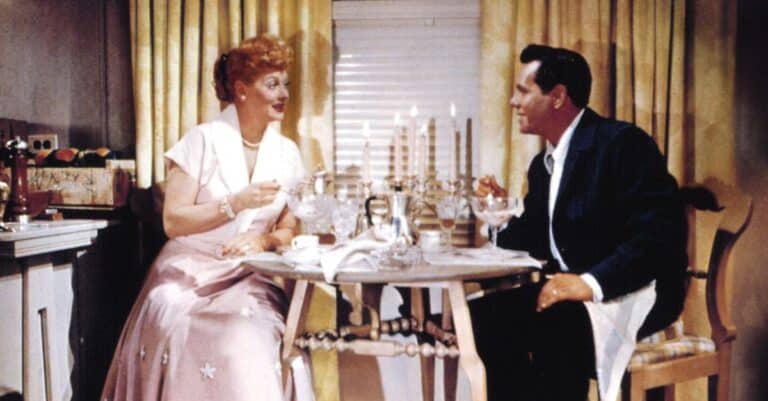 You might be wondering why the show I Love Lucy wasn't called I Love Lucille, since the star was the iconic Lucille Ball. Before his death in 1986, Lucille's ex-husband Desi Arnaz explained why they chose the name I Love Lucy for their show.
The show aired from 1951 until 1957 and was groundbreaking television. The show had the first interracial couple on television and showed a pregnant woman on TV, which was still considered controversial in the '50s. Lucille played Lucy and Desi played Ricky.
Why 'I Love Lucy' wasn't called 'I Love Lucille'
So, why wasn't it called I Love Lucille? Desi explained that he wanted to call her Lucy because he was the only man that did. He once said, "I had started calling her Lucy shortly after we met; I didn't like the name Lucille. That name had been used by other men. 'Lucy' was mine alone. That's how eventually our television show was called I Love Lucy, not I Love Lucille."
RELATED: This 'I Love Lucy' Photo Can't Be Unseen, Plus Other Crazy 'Lucy' Facts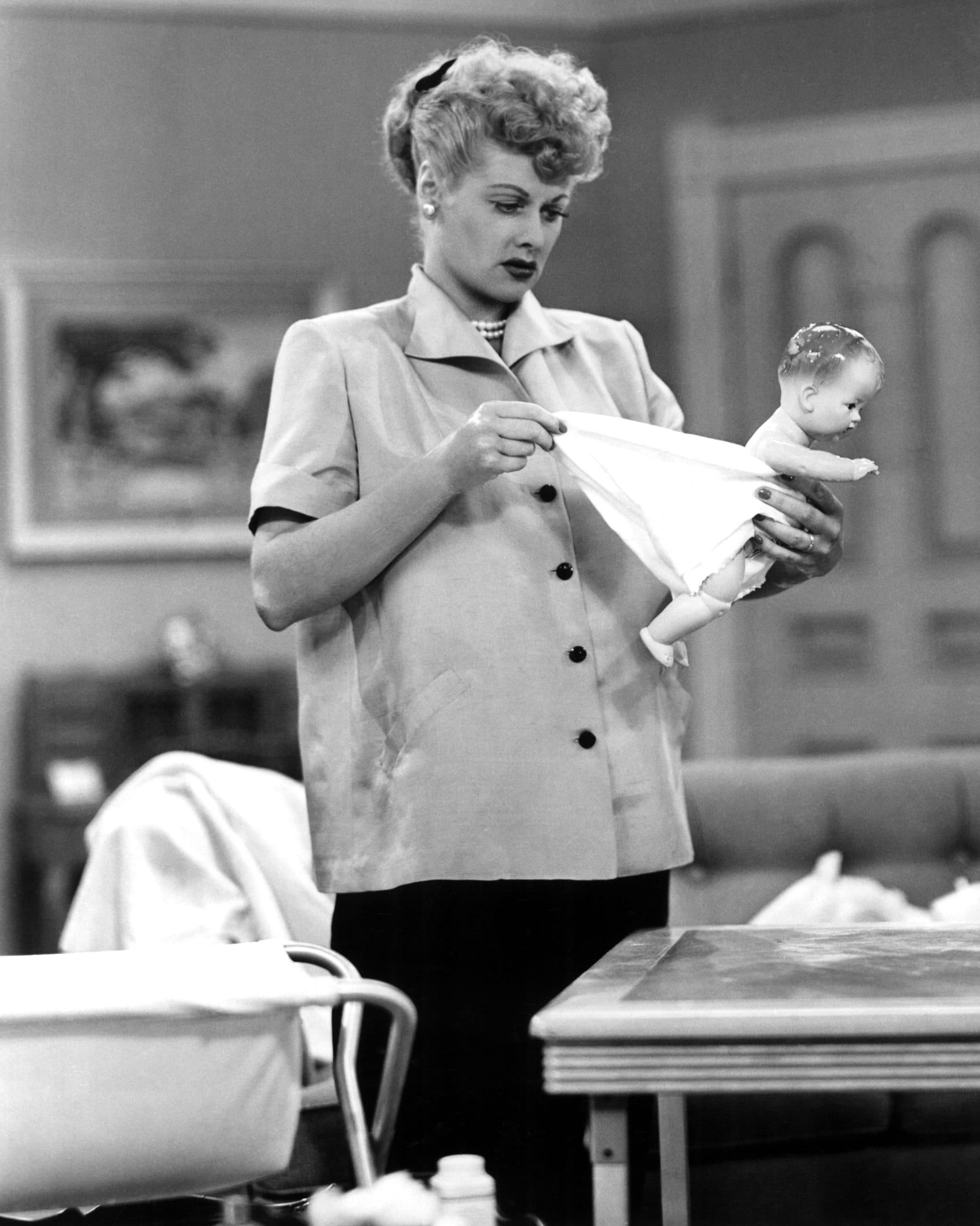 Lucille and Desi's turbulent relationship is being explored in the new film Being the Ricardos. Nicole Kidman plays Lucille in the film while Javier Bardem portrays Desi. The film shares a week in their lives filming I Love Lucy but mainly focuses on the relationship off the set between Lucille and Desi.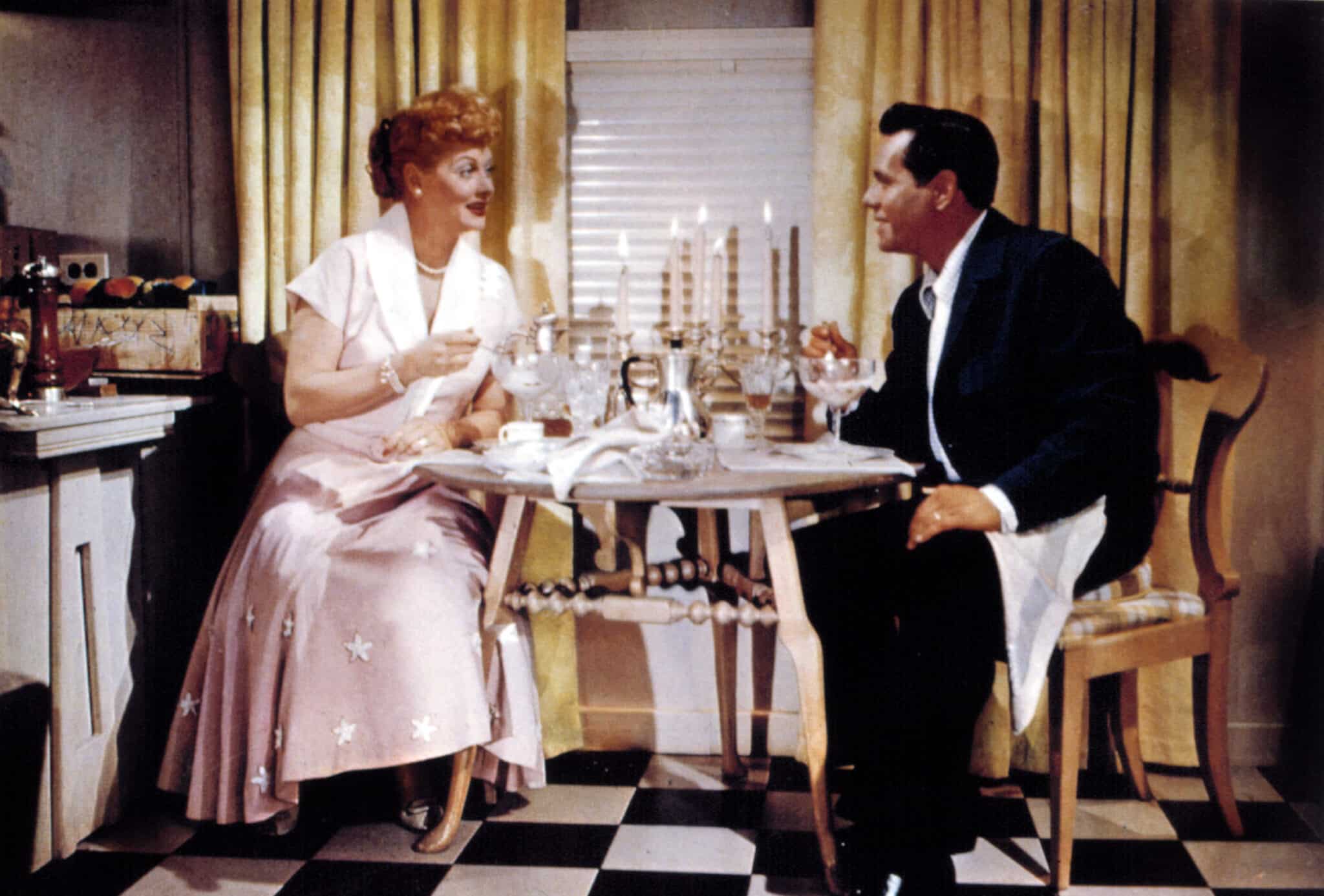 What do you think? Were they right to call it I Love Lucy or would you have preferred the alternative?
RELATED: Why Lucille Ball Wanted To Play The Opposite Of Lucy Ricardo After 'I Love Lucy'