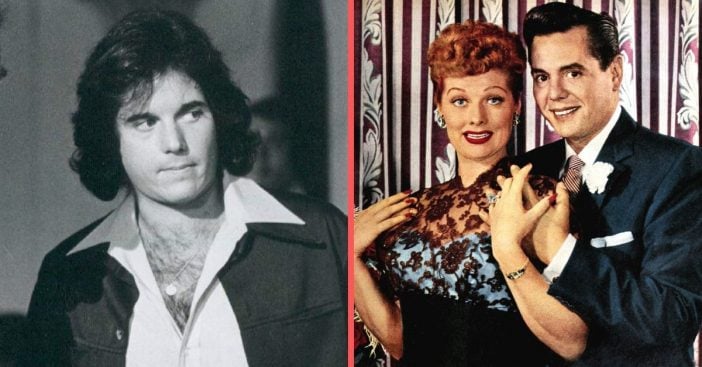 UPDATED 10/27/2021
Lucille Ball and Desi Arnaz had two children when they were together. Their first was daughter Lucie and their second was their only son, Desi Arnaz Jr. While Desi Jr. has worked in the spotlight, there is not much known about his personal life.
Desi Jr. was born Desiderio Alberto Arnaz IV on January 19, 1953, in Los Angeles, California. He is currently 66 years old (almost 67 at the time of posting!). Desi Jr. was on the first-ever cover of "TV Guide" when he was little. He also appeared on Here's Lucy with his mother and sister.
Learn more about Desi Arnaz Jr.
The birth of Desi Arnaz Jr. was one of the most publicized in television history, according to Wikipedia. His parents were the stars of I Love Lucy at the time, and since Ball was pregnant, her pregnancy was written into the show. This was actually considered pretty daring back in 1952 because women were not particularly shown being pregnant on TV at all. So, the same day Ball gave birth to Desi Jr., the fictional Lucy Ricardo gave birth to "Little Ricky."
RELATED: Lucille Ball And Desi Arnaz's Daughter Recalls Their Horrible Divorce
Actually, Desi Jr.'s birth was so widely publicized that he appeared on the cover of the very first issue of TV Guide with the headline "Lucy's $50,000,000 baby," (which is $487,280,702 in 2020 US dollars.)
It would make sense that as he grew up, he also became an actor and a singer. At the young age of 12, he formed his own band called Dino, Desi & Billy with Dean Martin's son. He went on to have many acting credits including Billy Two Hats, Joyride, and the series Automan.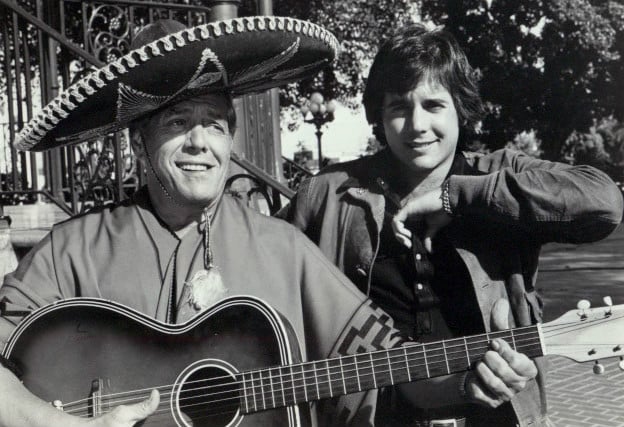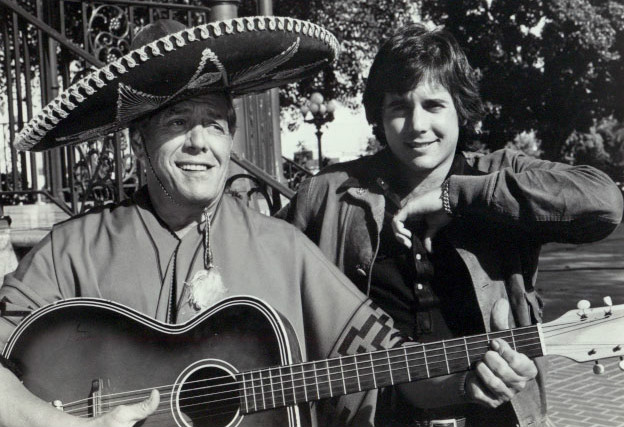 In 1992, he got the special role of portraying his father in the movie The Mambo Kings. Some of his other accomplishments include purchasing the iconic Boulder Theatre and bringing it back, touring with a new version of his band called Ricci, Desi & Billy, and being the vice-president on the Board of Directors of the Lucille Ball-Desi Arnaz Center in Jamestown, New York.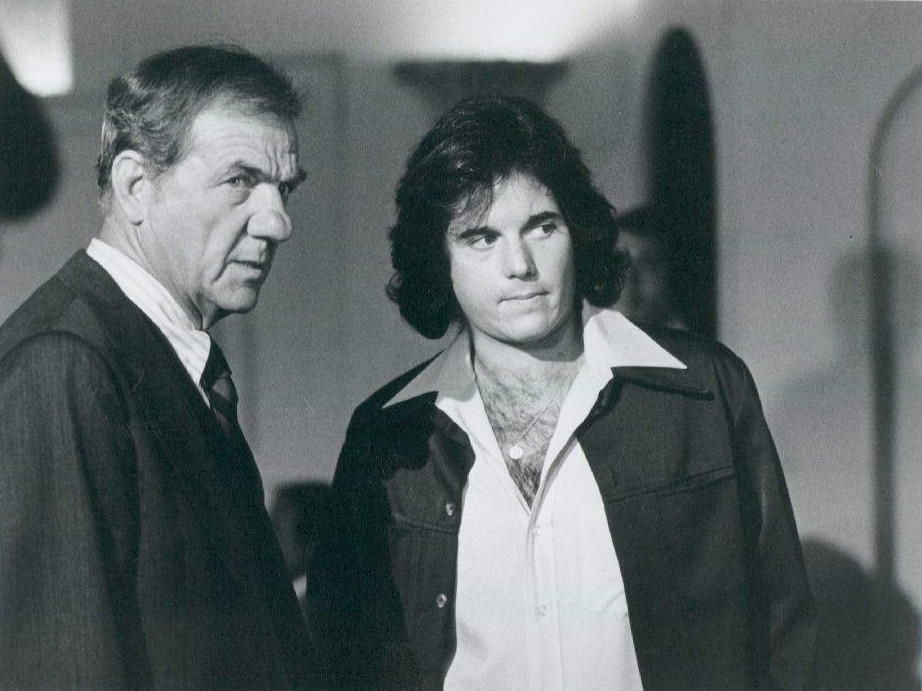 In his personal life, Desi Jr. has been married twice. His first marriage was to actress Linda Purl, but the marriage only lasted a year. About six years later, he married Amy Laura Bargiel. Sadly, she died in 2015 after a battle with cancer.
He has two children. His first daughter, Julia, was born when he was just 15 years old. His other daughter, Haley was born during his marriage to Amy.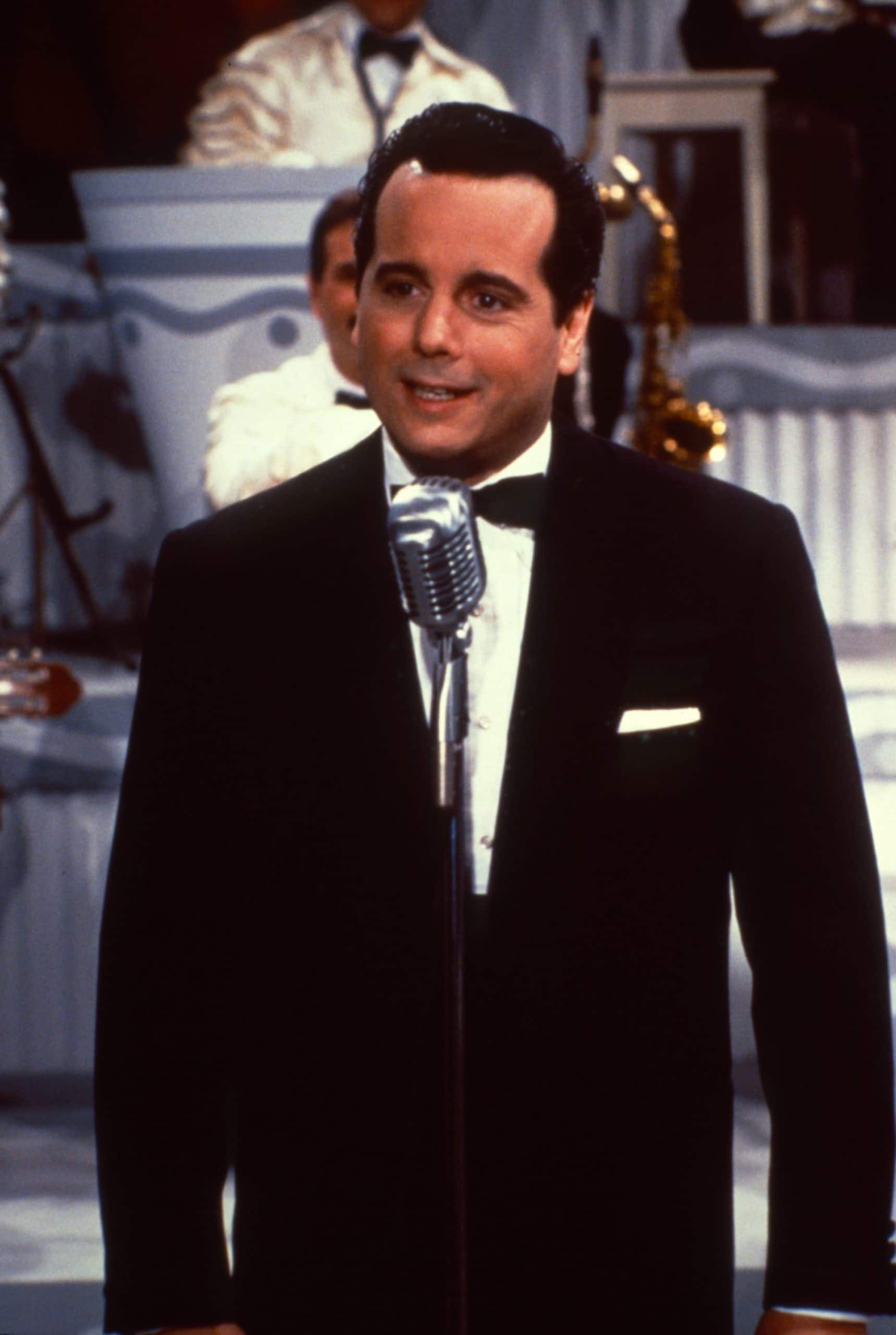 RELATED: WATCH: Desi Arnaz Jr. Surprises Mother Lucille Ball On 'The Tonight Show With Johnny Carson'