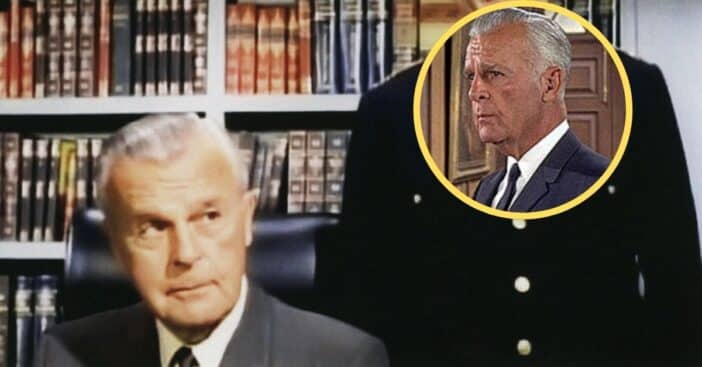 Reporting a Code 2, Commissioner; urgent need to revisit the cast of the Batman series, which began in 1966. It brought all of the camp and color of a comic book into the real world and had a lot of fun doing it, but one cast member who always took his job seriously was Neil Hamilton, Commissioner James Gordon. Even that seriousness itself was an example of getting into character for Hamilton, but Batman is just the tip of the iceberg for the exemplary actor. What was the full scope of his momentous career?
Before he moved to Gotham, Neil Hamilton was born in Lynn, Massachusetts on September 9, 1899. His first name is actually James but he goes by his middle name. The trajectory of his career became evident when Hamilton secured work modeling shirts; comfortable with being in front of an audience, he took the next step and went into acting with various stock companies, which are essentially theater groups that have a lineup of go-to skits they perform together. This gave him the experience needed to transition into on-camera acting, which first came for him in 1918 with The Beloved Impostor.
How many times was Neil Hamilton on 'Perry Mason?'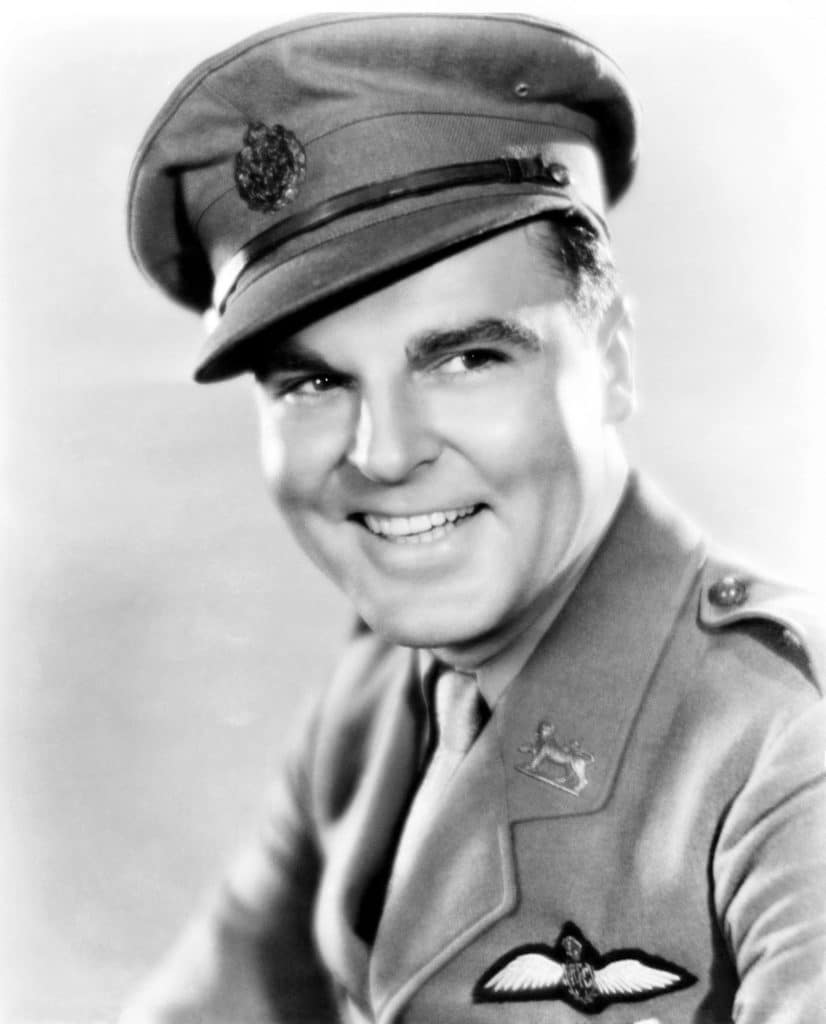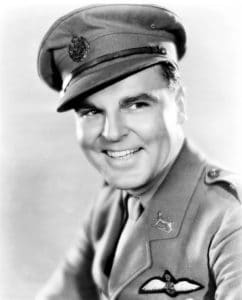 The resume of Neil Hamilton stretched back to silent films and Hamilton stayed active consistently over the years. In 1930, he earned newfound fame thanks to a starring role in The Dawn Patrol, a World War I film. After a brief stint working in England, Hamilton returned home to find top tier, or A-level, work was not so abundant. His options were also limited because, reportedly, he was banned from such work after insulting a studio executive. But this opened up his schedule when the advent of television and TV shows arrived and Hamilton took that budding industry by storm too. He was in seven episodes of Perry Mason, five of 77 Sunset Strip, and appeared in other classics such as Maverick, Mister Ed, and more.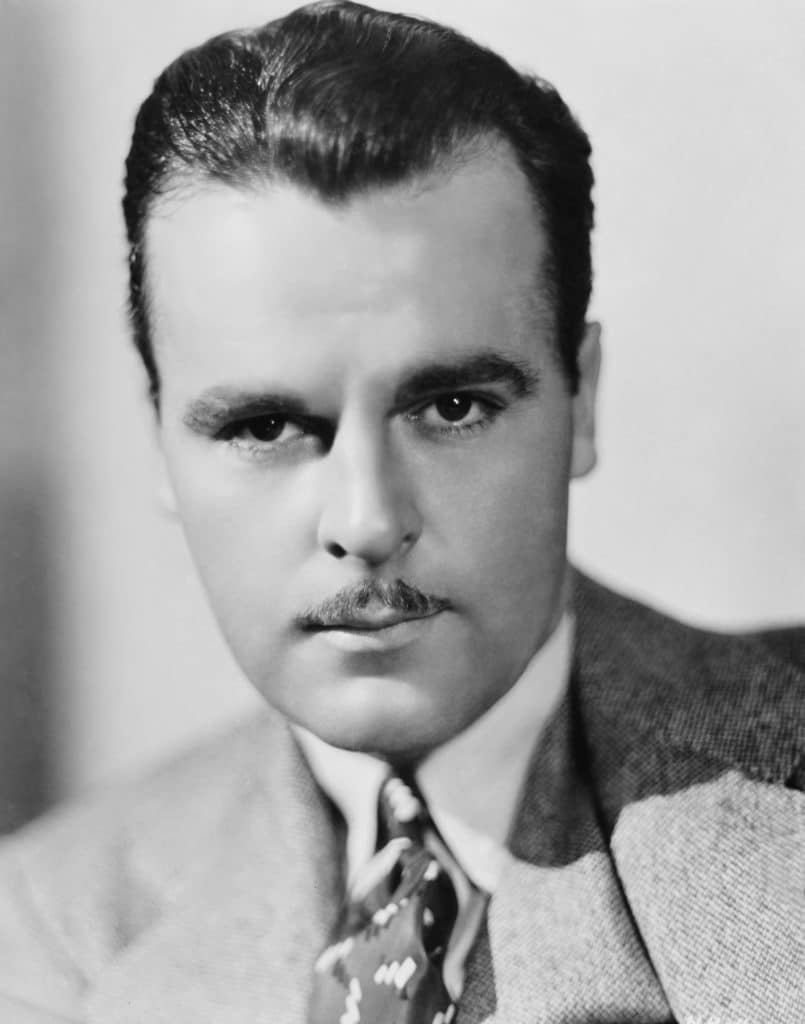 By this point, Hamilton established himself as a dedicated entertainer, whether he was reacting as an actor or keeping the show going as a host, such as with Hollywood Screen Test. This somber attitude carried into working on Batman, where he maintained a stoic demeanor he wanted his peers to imitate even amidst all the levity and camp. Even so, what he delivered proved strong enough for Hamilton to appear in all 120 episodes of the series, which became his most well-known project. Co-star Yvonne Craig once said Hamilton "came every day to the set letter perfect in dialogue and never missed a beat—a consummate professional."
Ever the performer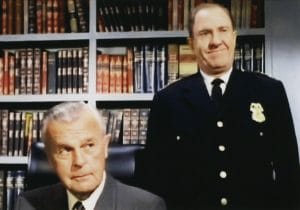 Between his looks and professional conduct, Hamilton solidified his image as a go-to star. Along the way, he built a calm personal life that offset the busy schedule he maintained in his work life. Raised devoutly Roman Catholic, Hamilton would be saved by faith. He reached a low point in his life and planned on committing suicide by jumping from a mountain cliff above Santa Monica, However, he met a priest who told him instead to engage in nine days of prayer. By the end of it, he was offered his first job.
In late November 1922, Hamilton tied the knot with Elsa Cozetta Whitmer and the two made good on "Til death do us part" and even had a child together. Officially, Hamilton retired in 1971, which gave him time to enjoy a quieter life in California after building a resume that included over 260 movies; his filmography truly is like a time capsule, a walk through history itself. He could only enjoy a few years of this retirement, however, as he died from complications related to severe asthma in 1984. Hamilton was 85. Rest in peace, Commissioner. Few were as dedicated to Gotham as you.