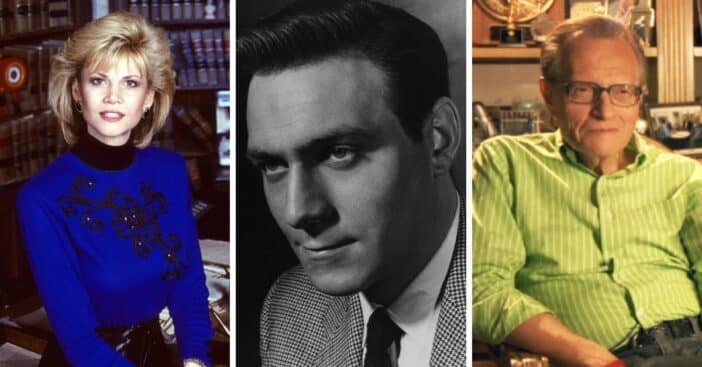 UPDATED 12/20/2021
We lost a lot of great people in the year 2021. With COVID-19 still on its rampage and taking the lives of so many, it's been a tough year for a lot of us, nearly as tough as 2020.
In this article, we remember the many stars we've lost in the year 2021, remember them fondly, and hope for better days ahead. May they all rest in peace.
Hank Aaron
Aaron was the Baseball Hall of Famer who broke Babe Ruth's all-time home run record and lived a life as an ambassador to the game. He died January 22 at the age of 86.
RELATED: In Memoriam — The People We Lost In 2020
Hal Holbrook
An Emmy and Tony Award-winning actor who portrayed iconic author Mark Twain in one-man shows for more than six decades. He died January 23 at the age of 95.
Larry King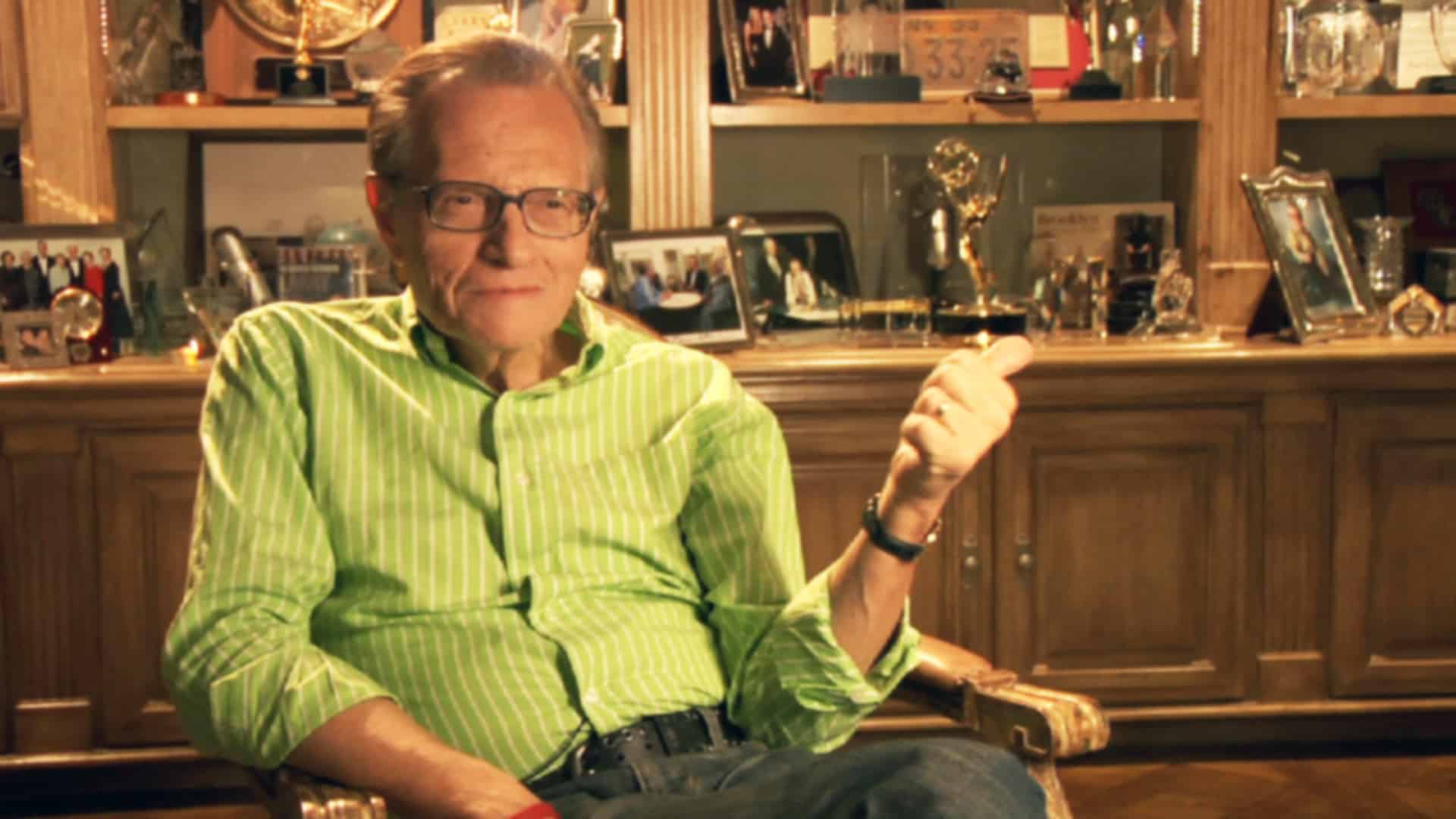 A longtime CNN host who became an icon through his interviews with a number of public figures, newsmakers, and more. He died January 23 at age 87.
Cloris Leachman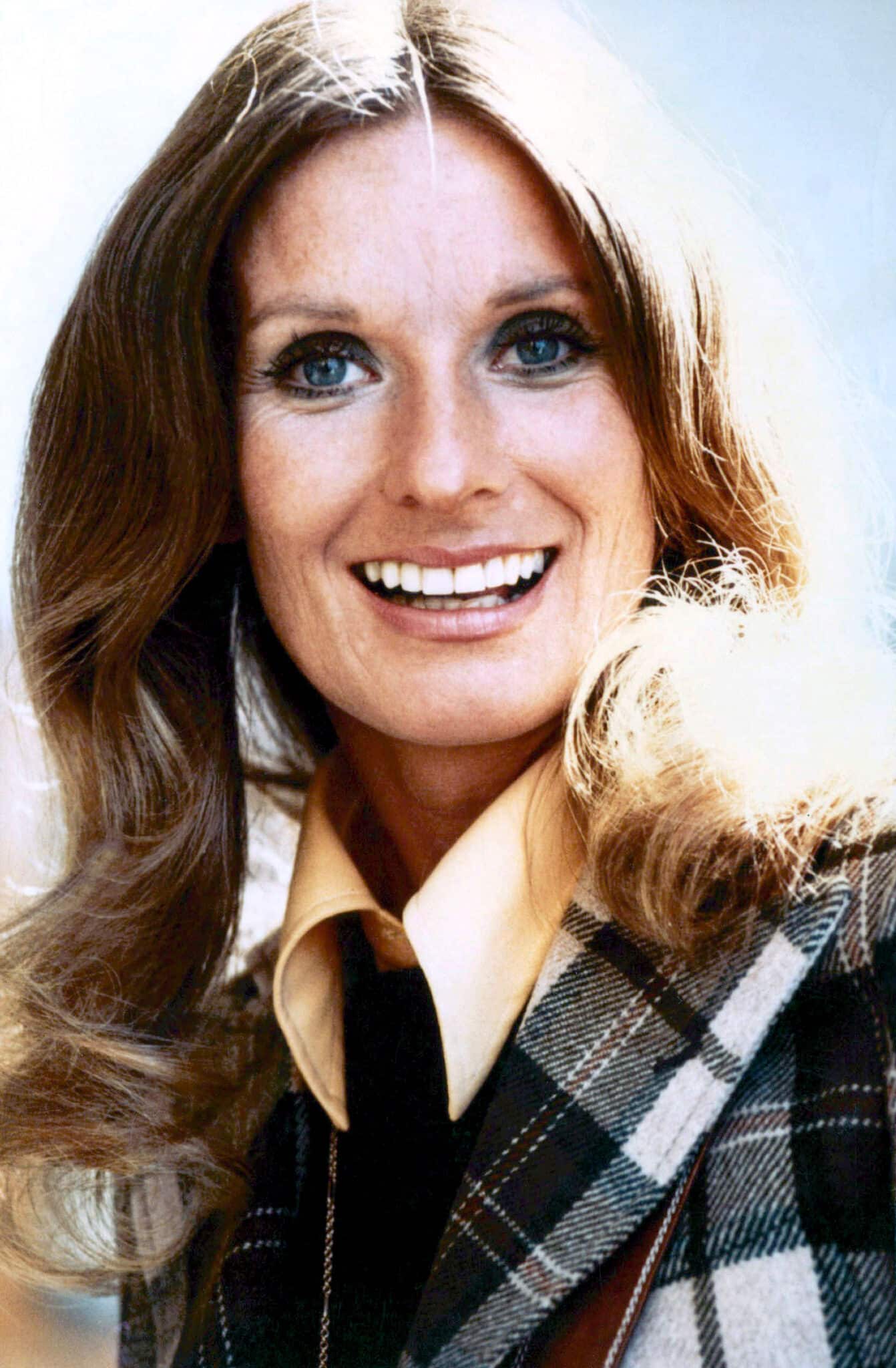 Leachman, a comedic and legendary actress in film and television for seven decades, died on January 27 at age 94.
Cicely Tyson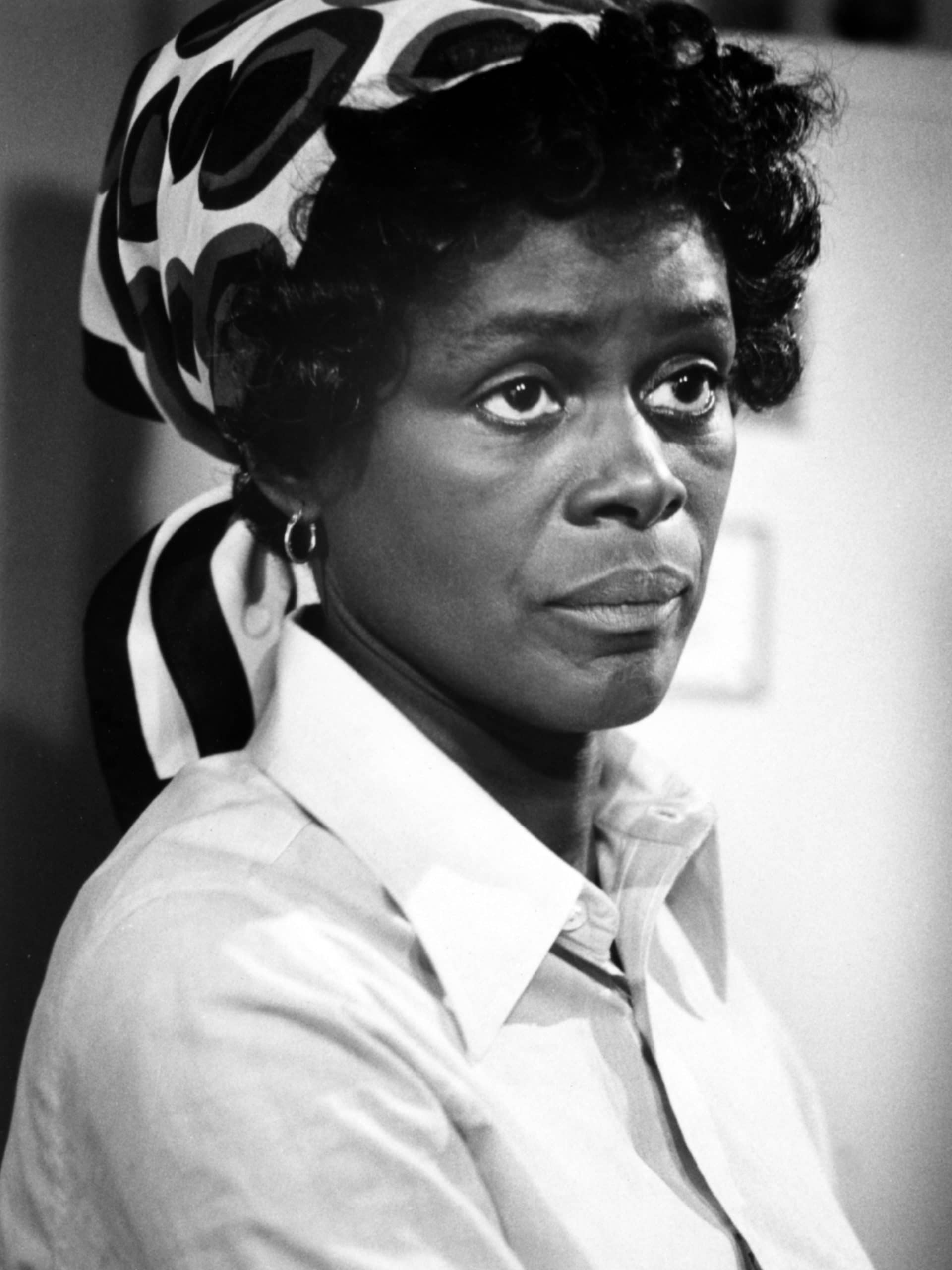 An award-winning icon of both the stage and screen who broke barriers for Black actresses to come. She died January 28 at age 96.
Dustin Diamond
Diamond was best known for playing the role of Screech on the hit '90s show Saved By the Bell. He died February 1 after a cancer diagnosis and he was 44 years old.
Christopher Plummer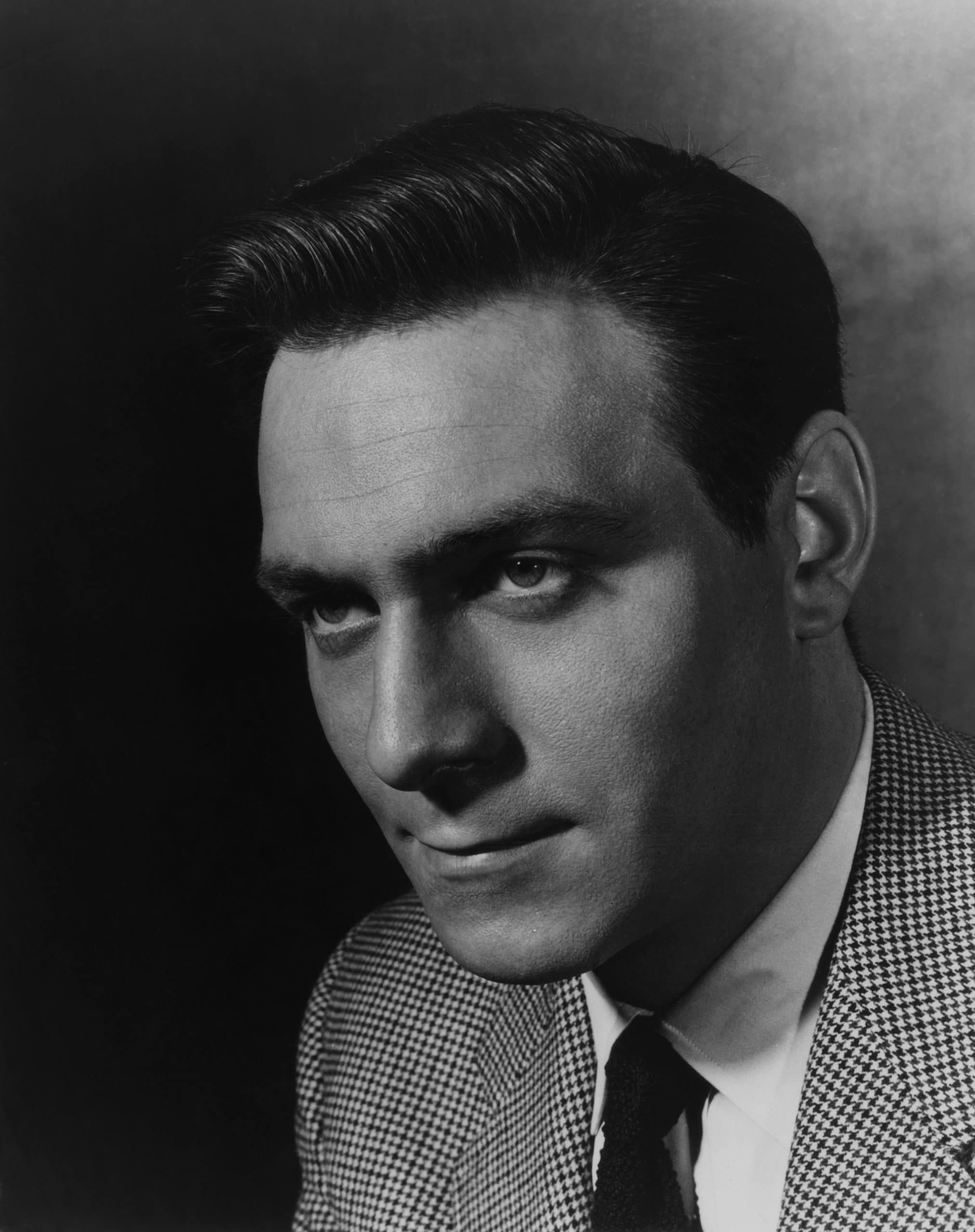 The Oscar-winning actor perhaps best known for his role as Captain von Trapp in The Sound of Music died February 5 at age 91.
Mary Wilson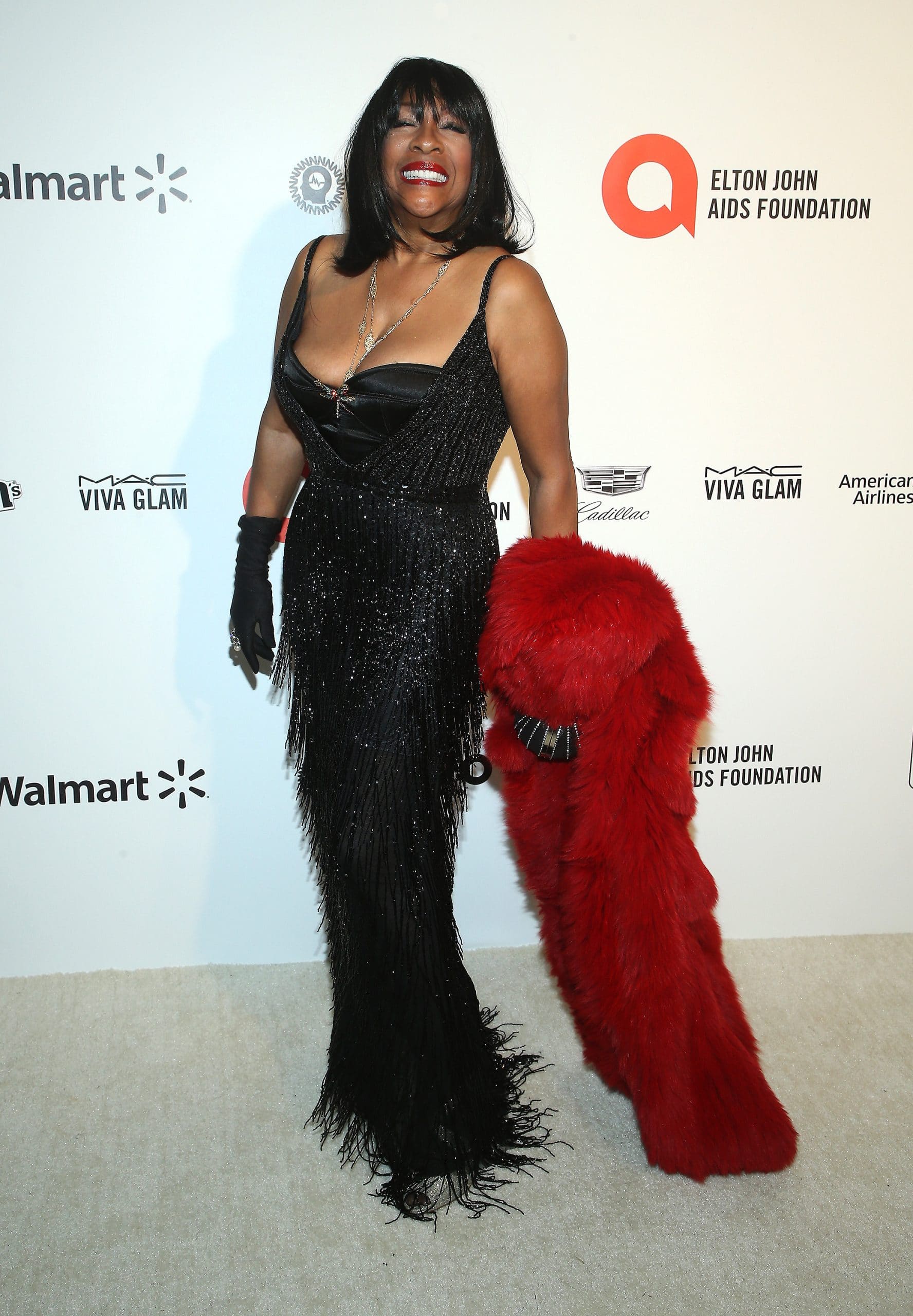 One of the founding members of the hit girl group The Supremes. Wilson died February 8 at age 76.
Rush Limbaugh
A conservative icon in the media, Limbaugh died February 17 after announcing he had an aggressive form of lung cancer. He was 70 years old.
Lou Ottens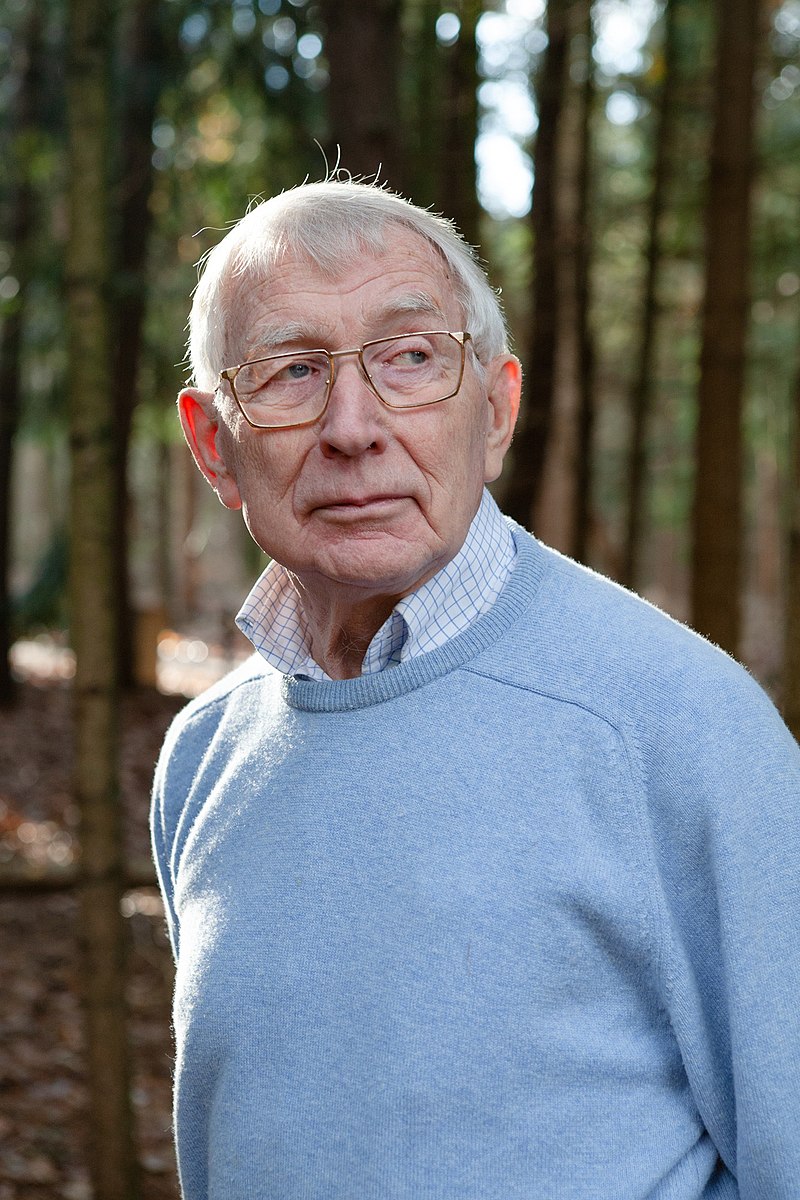 Ottens was the Dutch inventor of the iconic cassette tape. He died March 6 at the age of 94.
Elsa Peretti
View this post on Instagram
Peretti was known as the famed jewelry designer behind the designs of Tiffany & Co. She died March 18 at age 80.
George Segal
An actor whose career spanned more than six decades and received an Oscar nomination in 1966 for his role in Who's Afraid of Virginia Woolf?. He died March 23 at age 87.
Jessica Walter
A prolific actress known for her role on the hit show Arrested Development. She died March 24 at age 80.
Beverly Cleary
Beloved children's book author best known for being one of America's most successful authors, selling more than 85 million copies and translating into 29 different languages. She was 104 years old and died on March 25.
Prince Philip, Duke of Edinburgh
The Duke of Edinburgh and lifelong companion of Queen Elizabeth II died April 9 at 99 years old.
Olympia Dukakis
Another very talented actress who won an Oscar for her role in the 1987 film Moonstruck died on May 1 at age 89.
Bobby Unser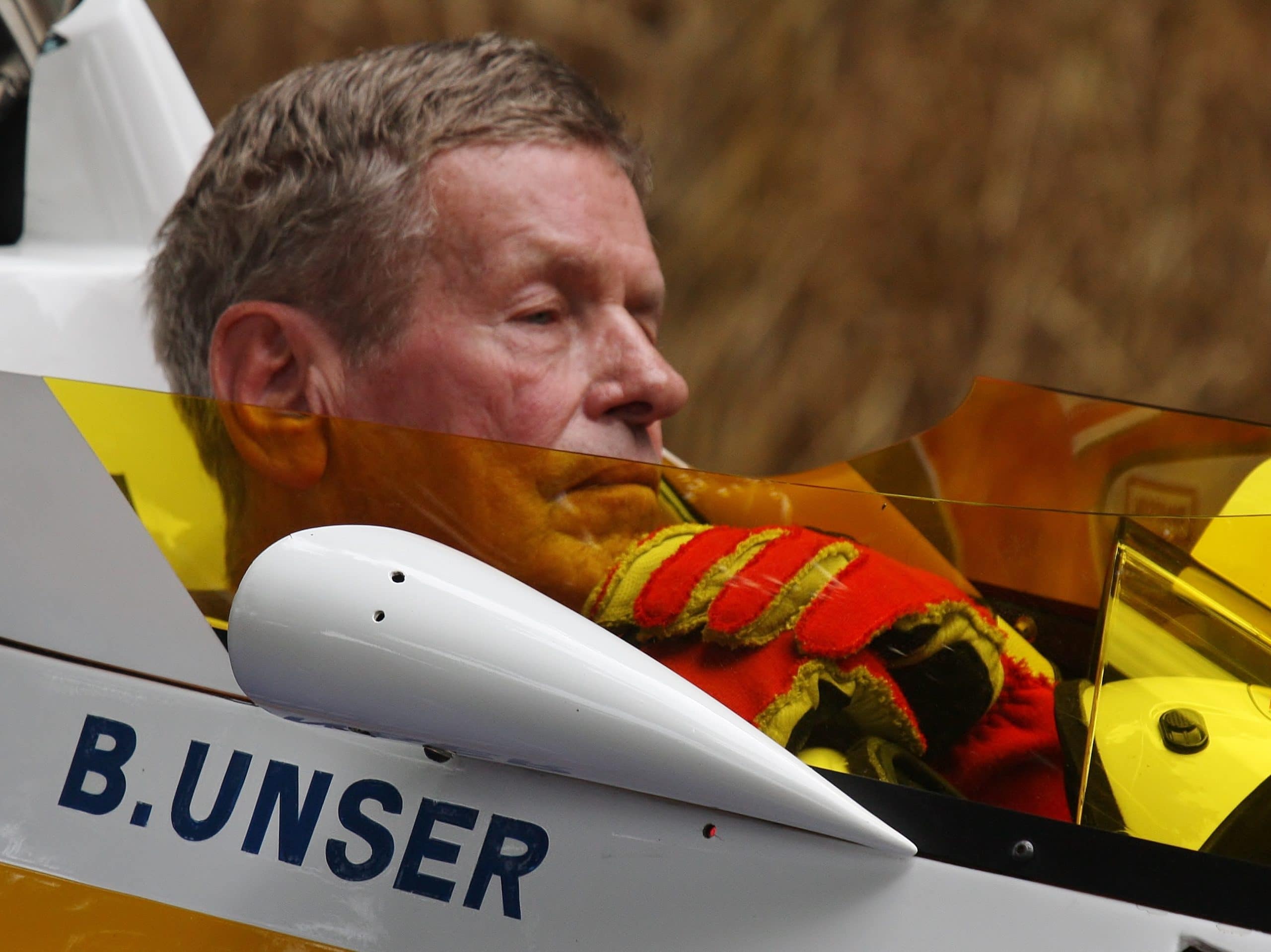 Unser was a racecar driver who won the 1968, 1975, and 1981 Indianapolis 500s. He is forever known as one of 10 drivers to win the Indy 500 at least three times, and the first driver to win the race in three different decades. He died May 2 at age 87.
Lloyd Price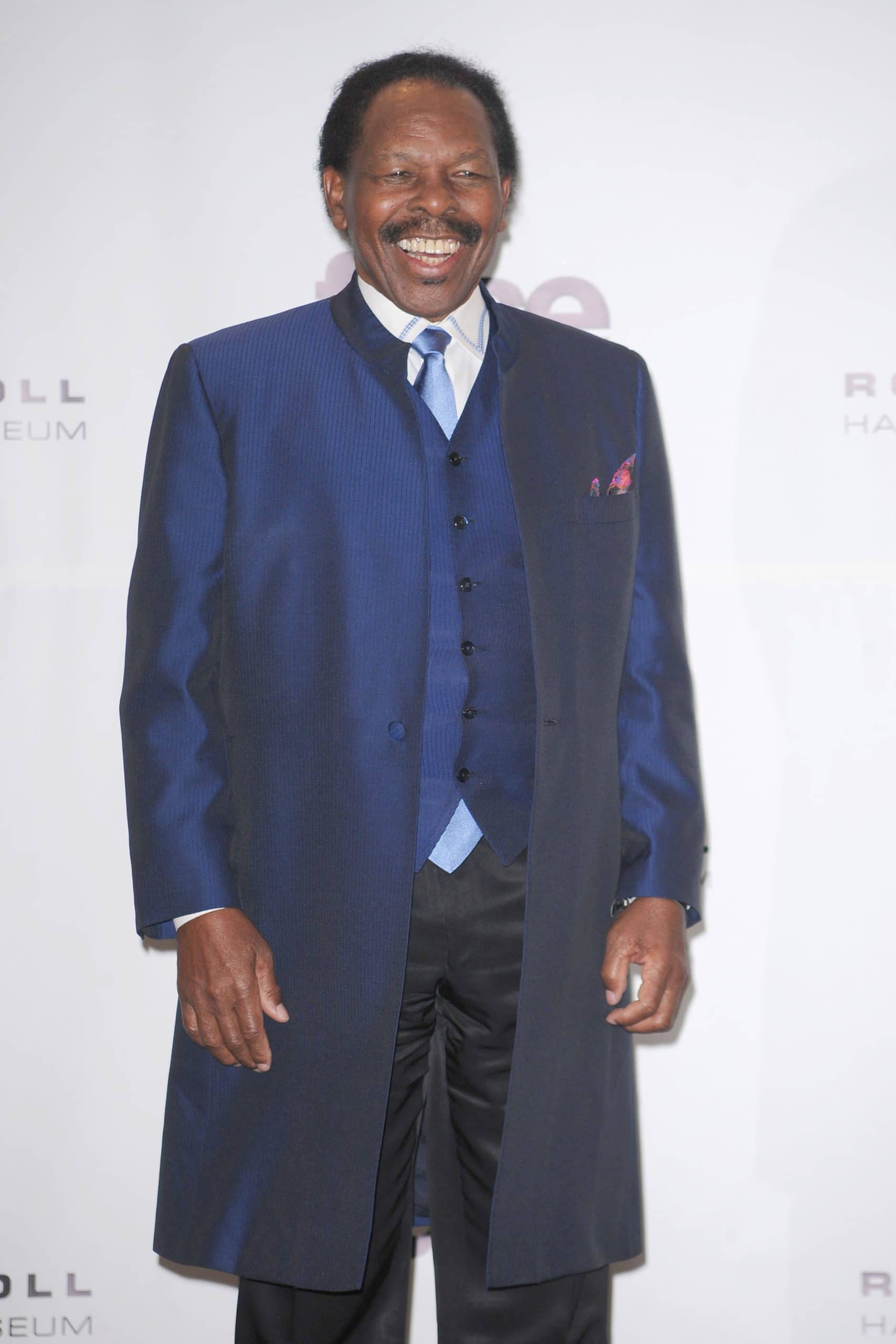 Known as a Rock and Roll Hall of Fame singer for his '50s hits such as "Stagger Lee" and "Lawdy Miss Clawdy." He died May 9 at age 88.
Eric Carle
View this post on Instagram
The talented artist behind The Very Hungry Caterpillar and several other popular children's books. He died May 23 at age 91.
Samuel E. Wright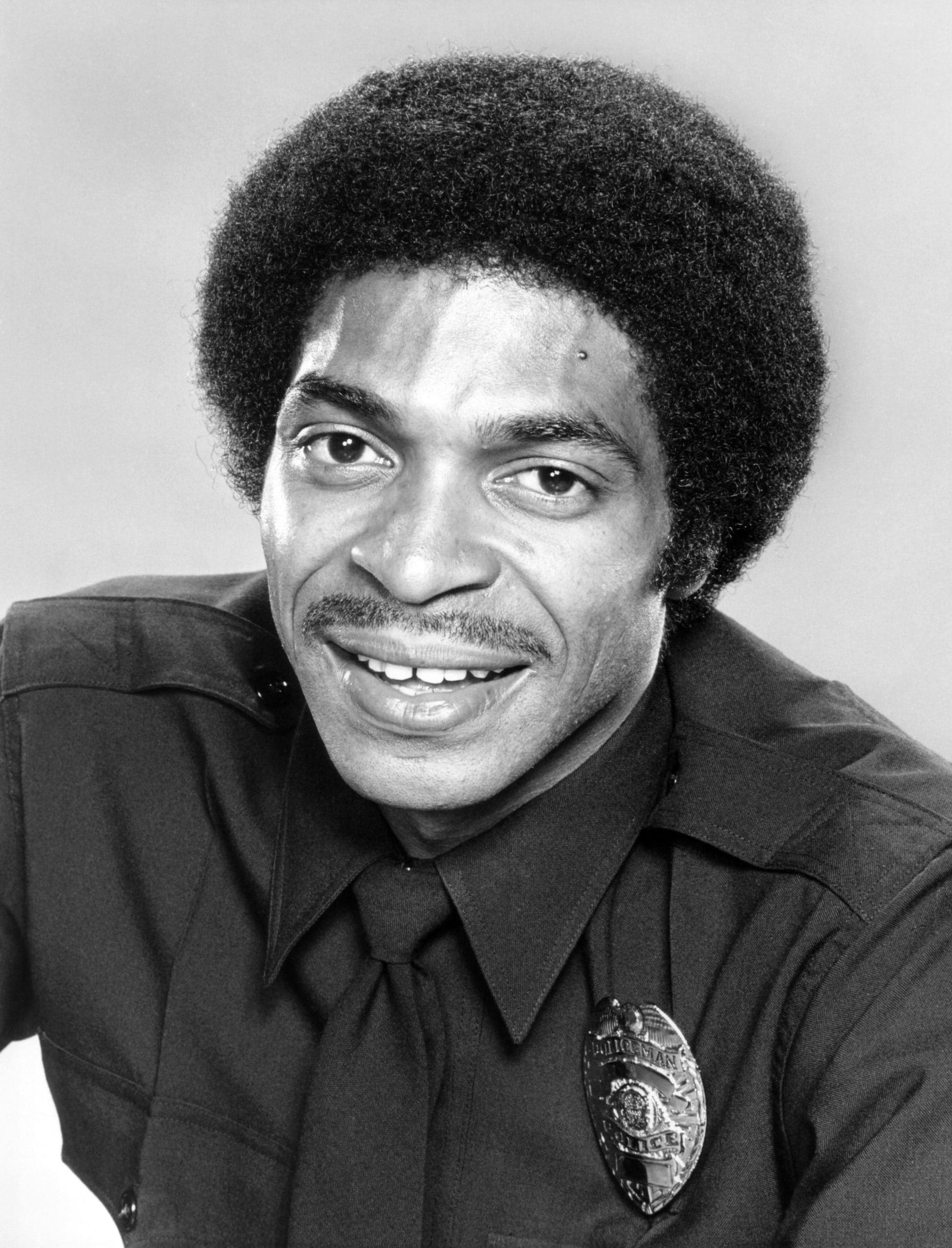 Perhaps best known for voicing the crab, Sebastian, in The Little Mermaid and singing one of the film's songs "Under the Sea," Wright died May 24 at age 74.
B.J. Thomas
This Grammy-winning singer may be best known for his performance of "Raindrops Keep Fallin' on My Head" for the film Butch Cassidy and the Sundance Kid. He died May 29 from complications of lung cancer at age 78.
Gavin MacLeod
Actor known for his roles on The Mary Tyler Moore Show and The Love Boat. He died May 29 at age 90.
Frank Bonner
Bonner was best known for his role as the over-confident sales manager on the show WKRP in Cincinnati. He died June 16 at age 79.
Richard Donner
An accomplished Hollywood producer and director known for his work on the Lethal Weapon franchise and The Goonies. He died July 5 at age 91.
Robert Downey Sr.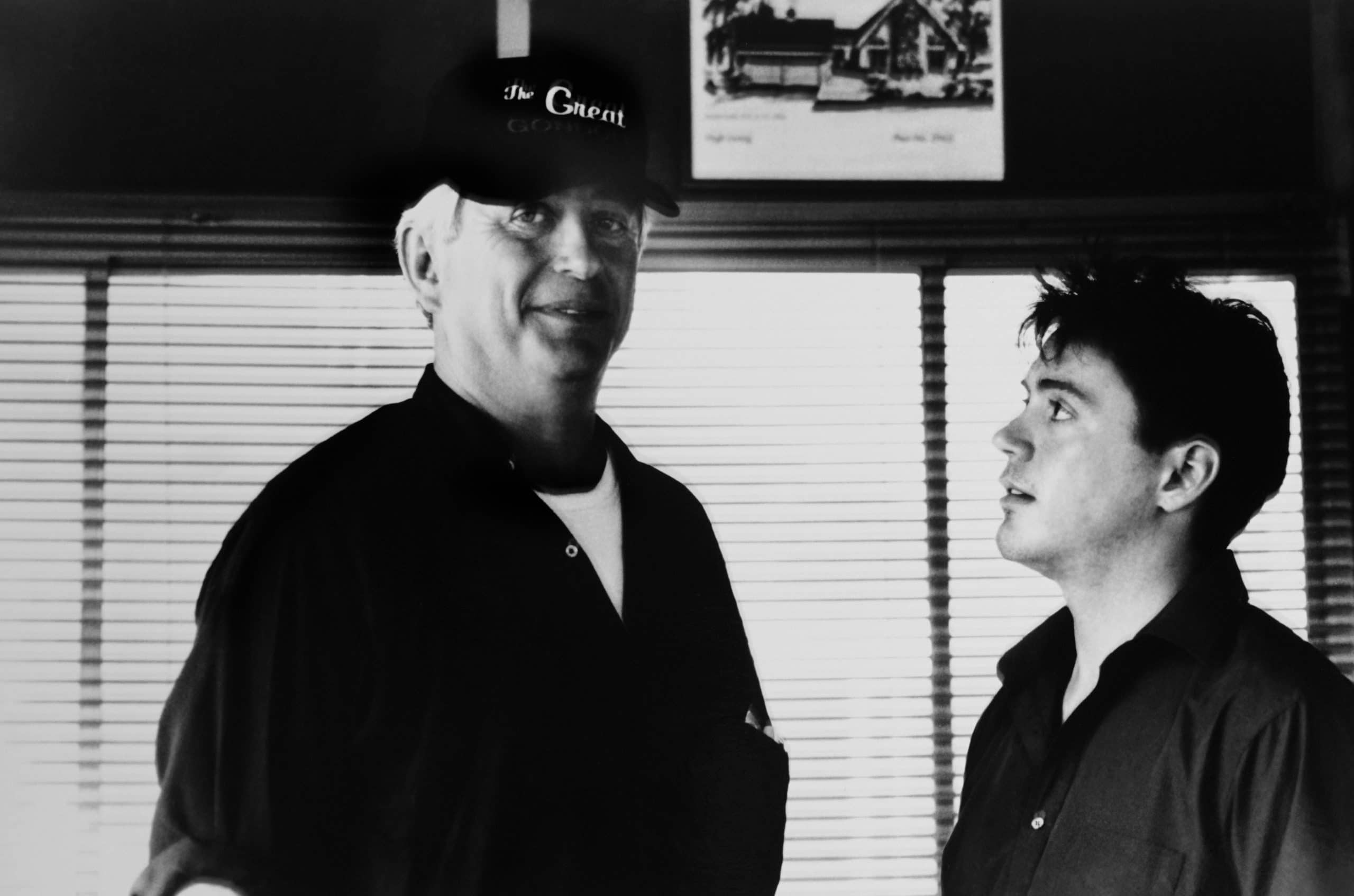 Actor and filmmaker, and also the father of famed actor Robert Downey Jr., died July 7 at age 85.
Jackie Mason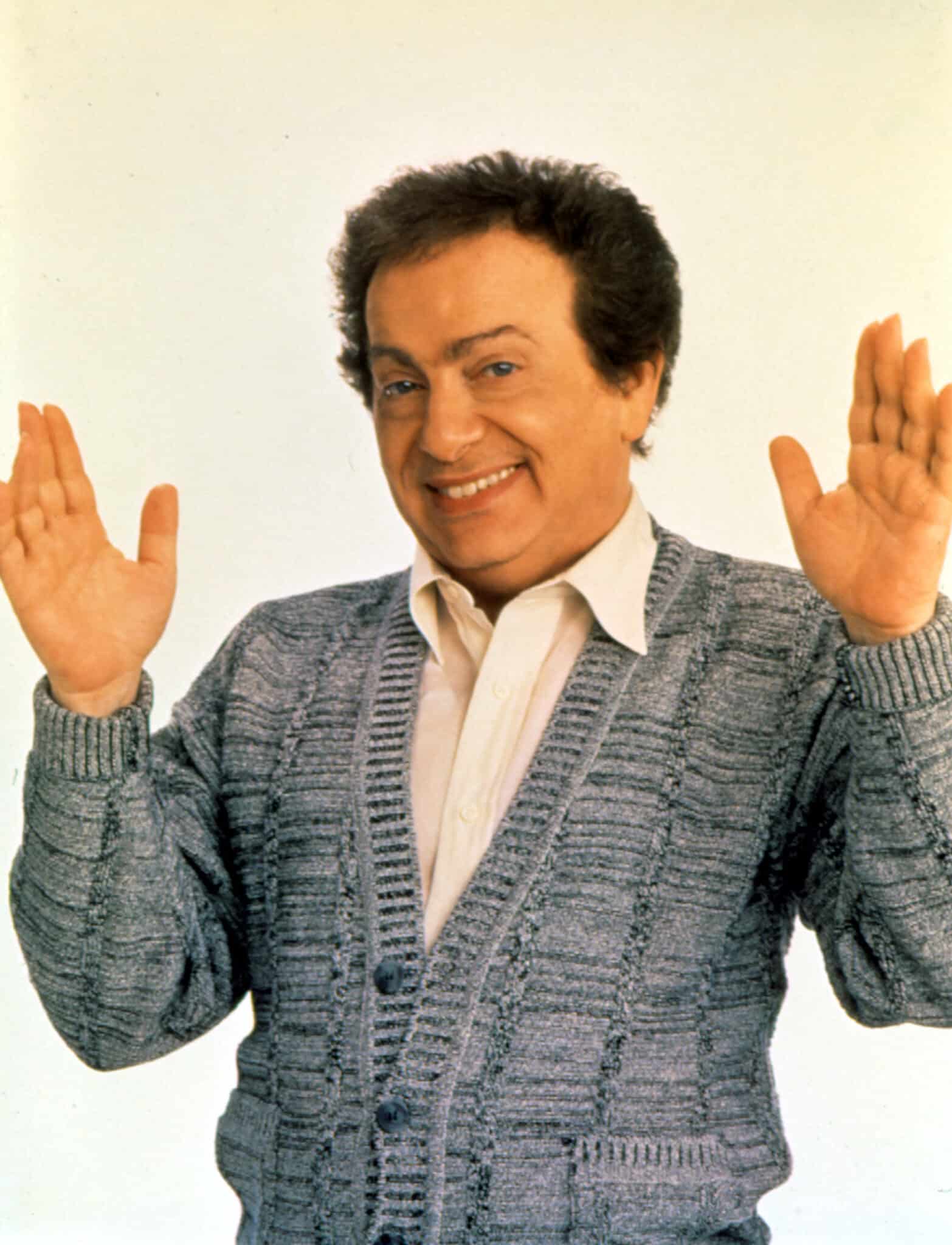 Established comedian known for his decades-long career in stand-up. He died July 24 at age 93.
Ron Popeil
View this post on Instagram
Popeil was known for his infomercial advertisements on TV back in the '80s, dominating the late-night and weekend TV schedules. He died July 28 at age 86.
Dusty Hill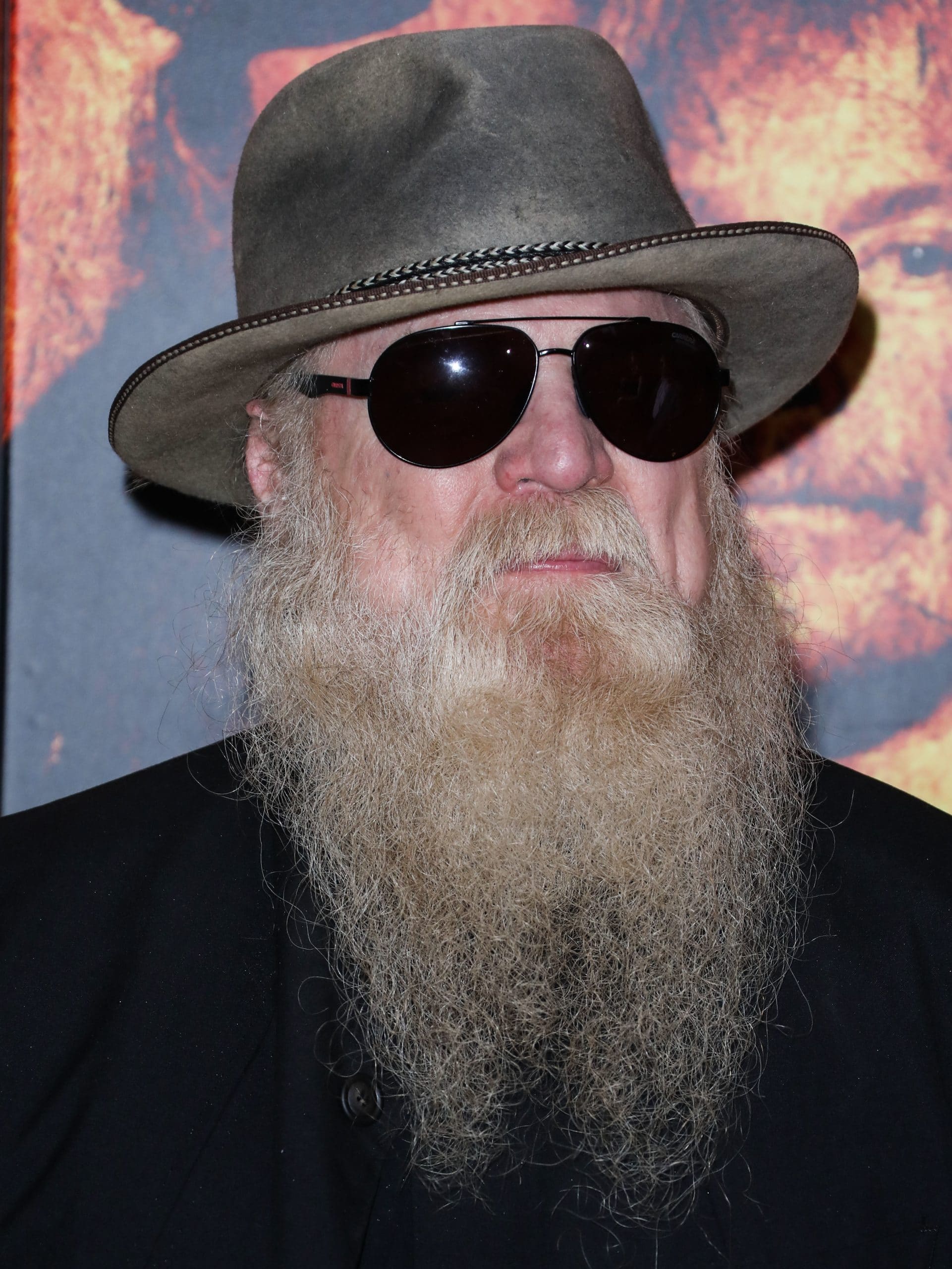 Known as the bassist of band ZZ Top, he died July 28 at age 72.
Saginaw Grant
Grant was known for his roles in the shows Breaking Bad and The Lone Ranger. He died July 28 at age 85.
Jay Pickett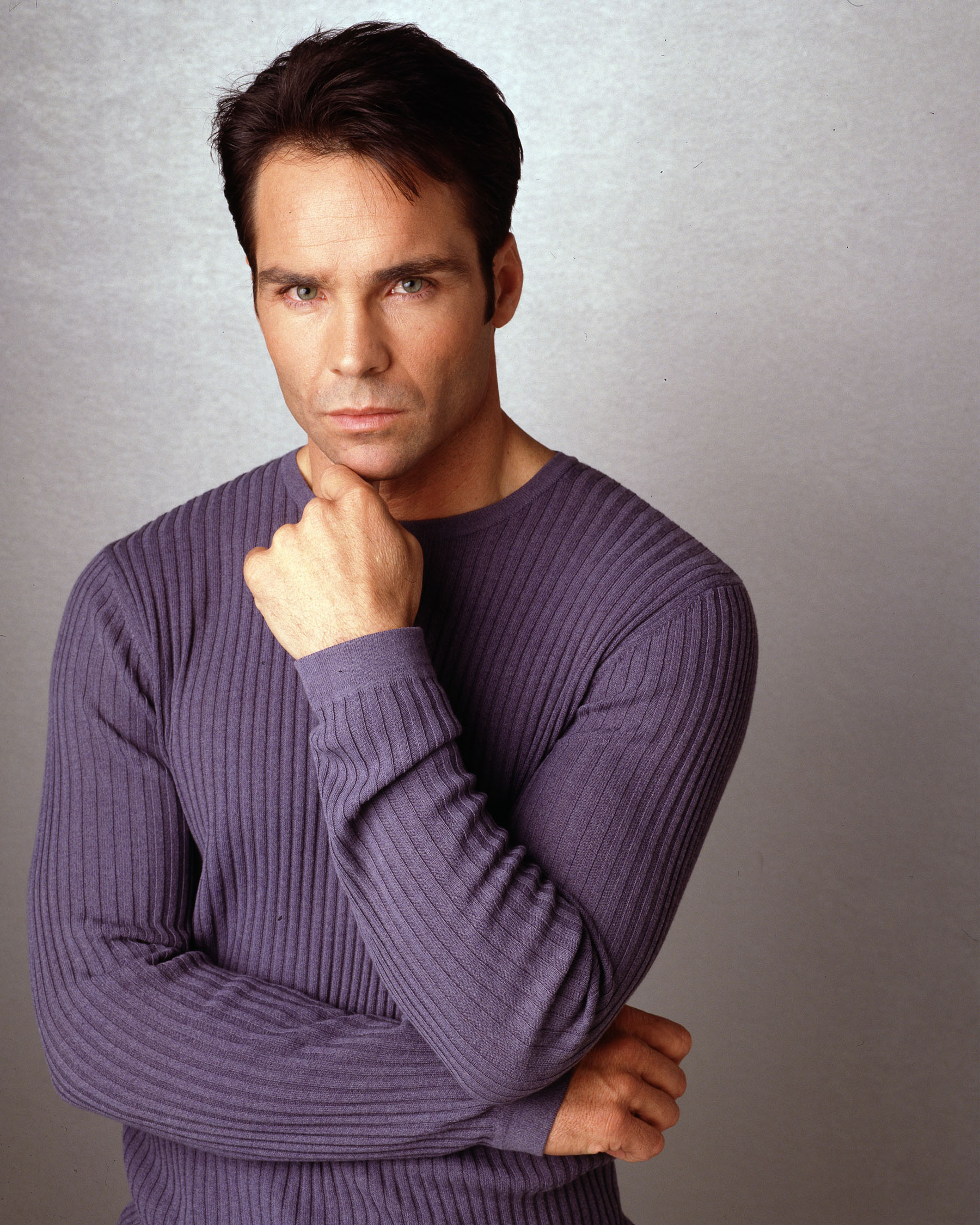 Pickett was an actor known for starring in hit soap operas such as General Hospital and Days Of Our Lives. He died July 30 at age 60.
Dennis Thomas
View this post on Instagram
Thomas was best known for being the co-founder of the R&B group Kool & the Gang. The group was best known for hits like "Celebration," "Jungle Boogie" and "Cherish," and the group billed themselves as having performed "longer than any R&B group in history." Thomas died August 7 at the age of 70.
Markie Post
Best known for her roles on the shows Night Court and The Fall Guy, Post died August 7 at age 70.
Tom T. Hall
Hall was a famed singer-songwriter who was inducted into the Country Music Hall of Fame in 2008. He died August 20 at the age of 85.
Igor Vovkovinskiy
Vovkovinskiy was crowned as the tallest living man in the US back in 2010. He died August 20 at age 38. He stood at 7 feet, 8.33 inches tall, and ultimately died from heart disease.
Don Everly
Everly was the last of the Everly Brothers duo, who died August 21 at age 84. He and his brother, Phil, rose to fame with hits such as "Bye Bye Love," "All I Have to Do is Dream" and "Wake Up Little Susie" in the late '50s.
Charlie Watts
Watts was best known as the drummer for the hit rock band The Rolling Stones. He died August 24 at age 80.
Ed Asner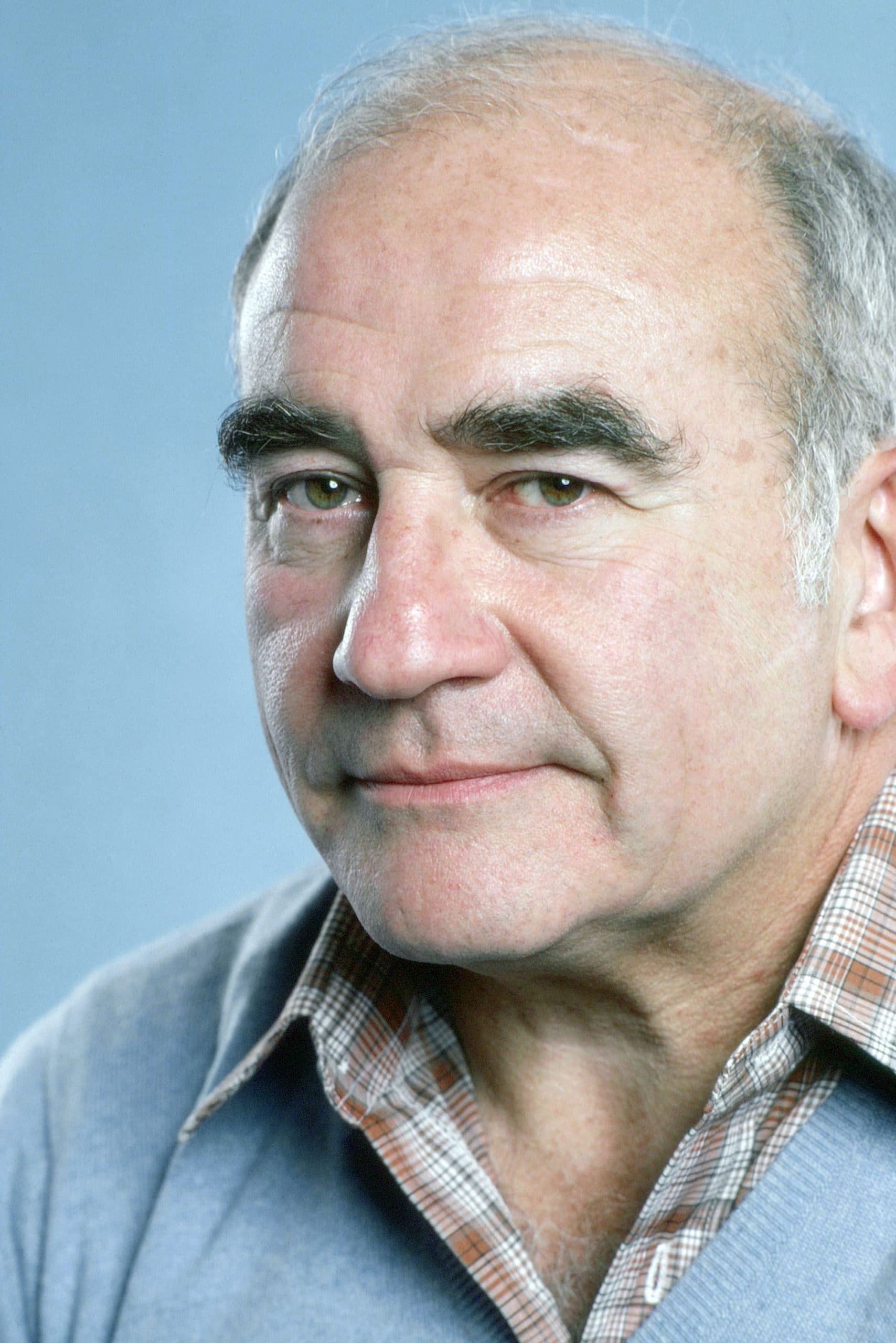 Veteran actor best known for his role on The Mary Tyler Moore Show, he died August 20 at 91.
Michael Constantine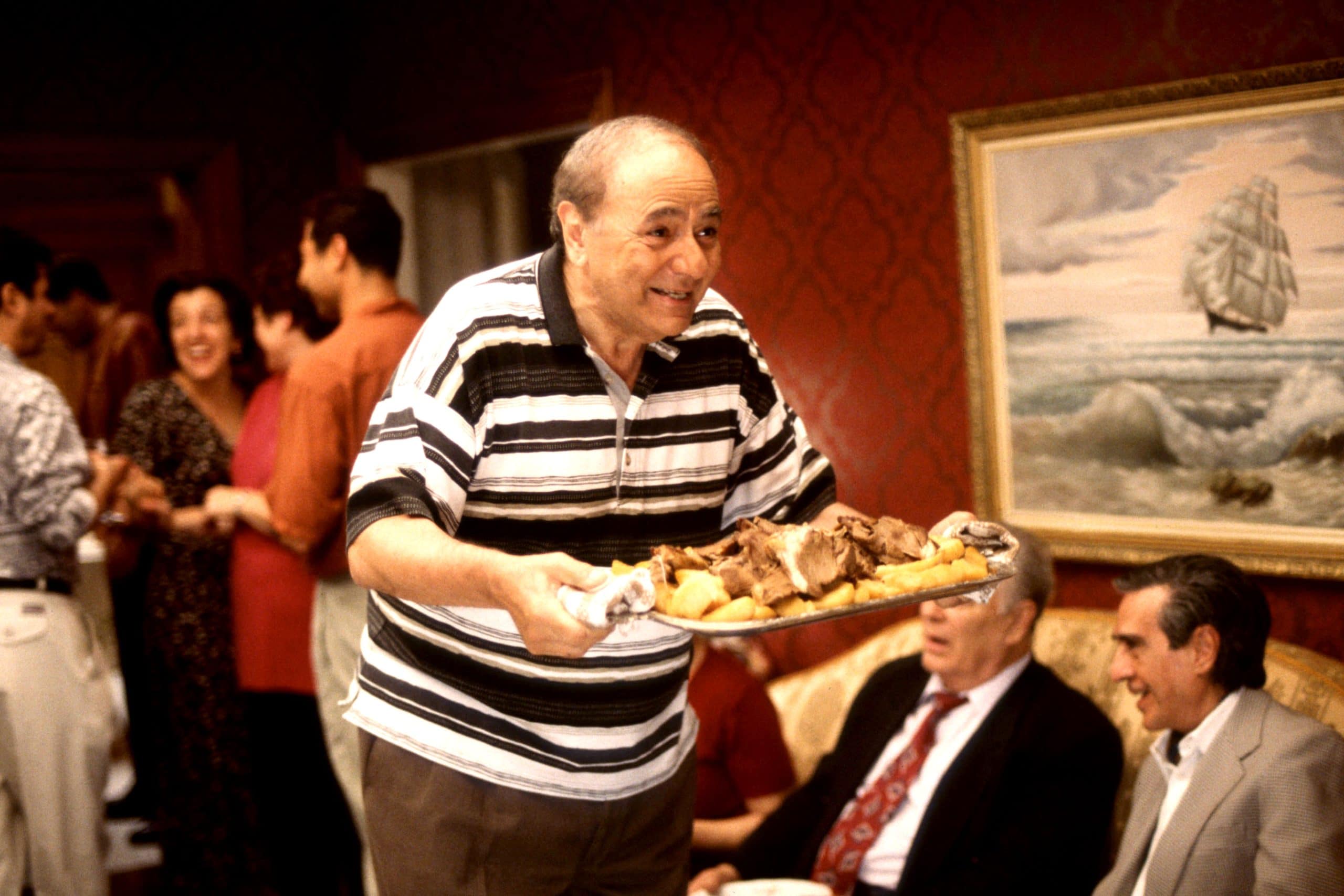 Constantine became widely known for his role as the father in the film My Big Fat Greek Wedding. He died August after a long battle with an undisclosed illness. He was 94 years old.
Willard Scott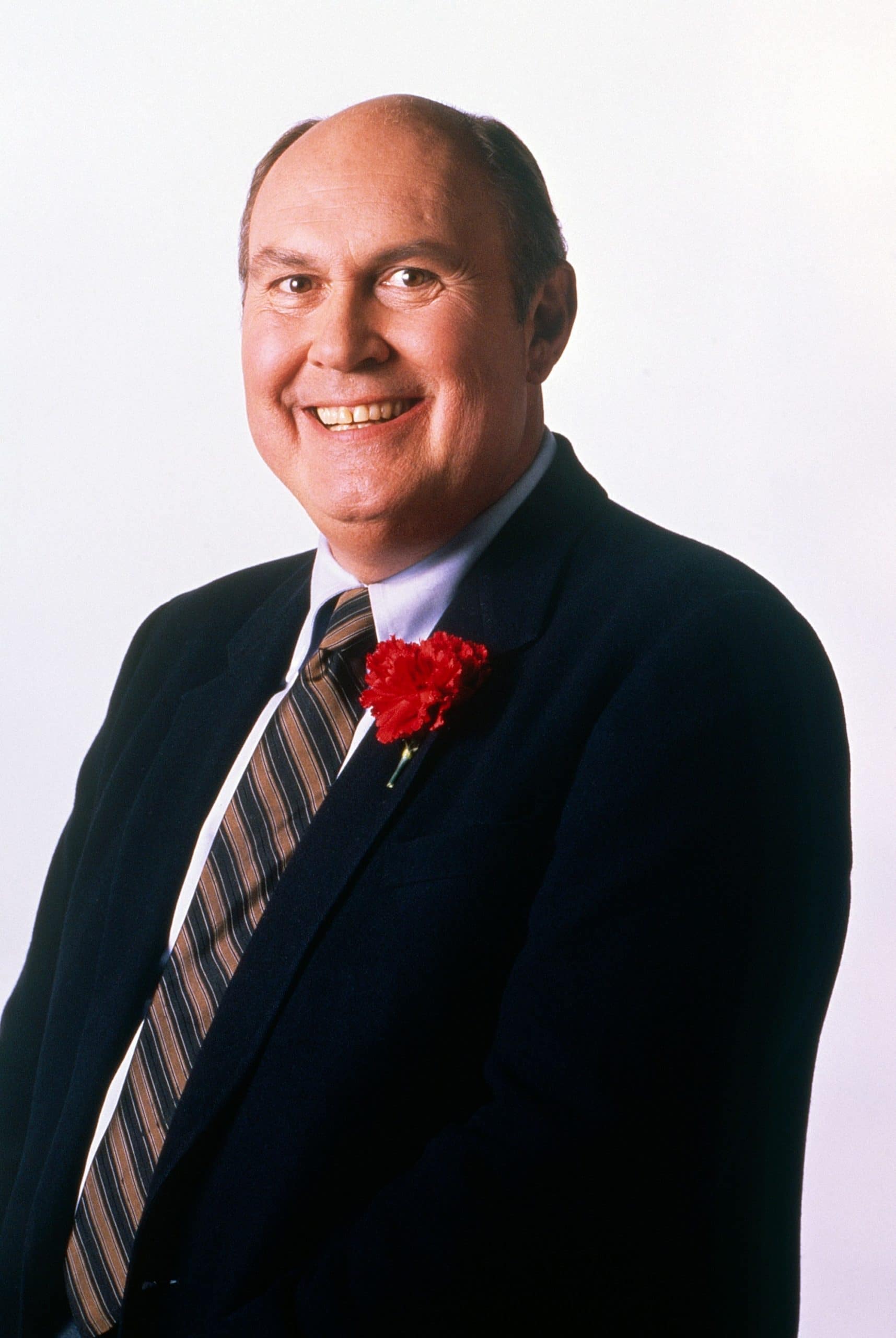 Known as the former longtime weatherman for "Today" who was beloved for his outgoing and joyful personality, Scott died September 4 at age 87.
Norm Macdonald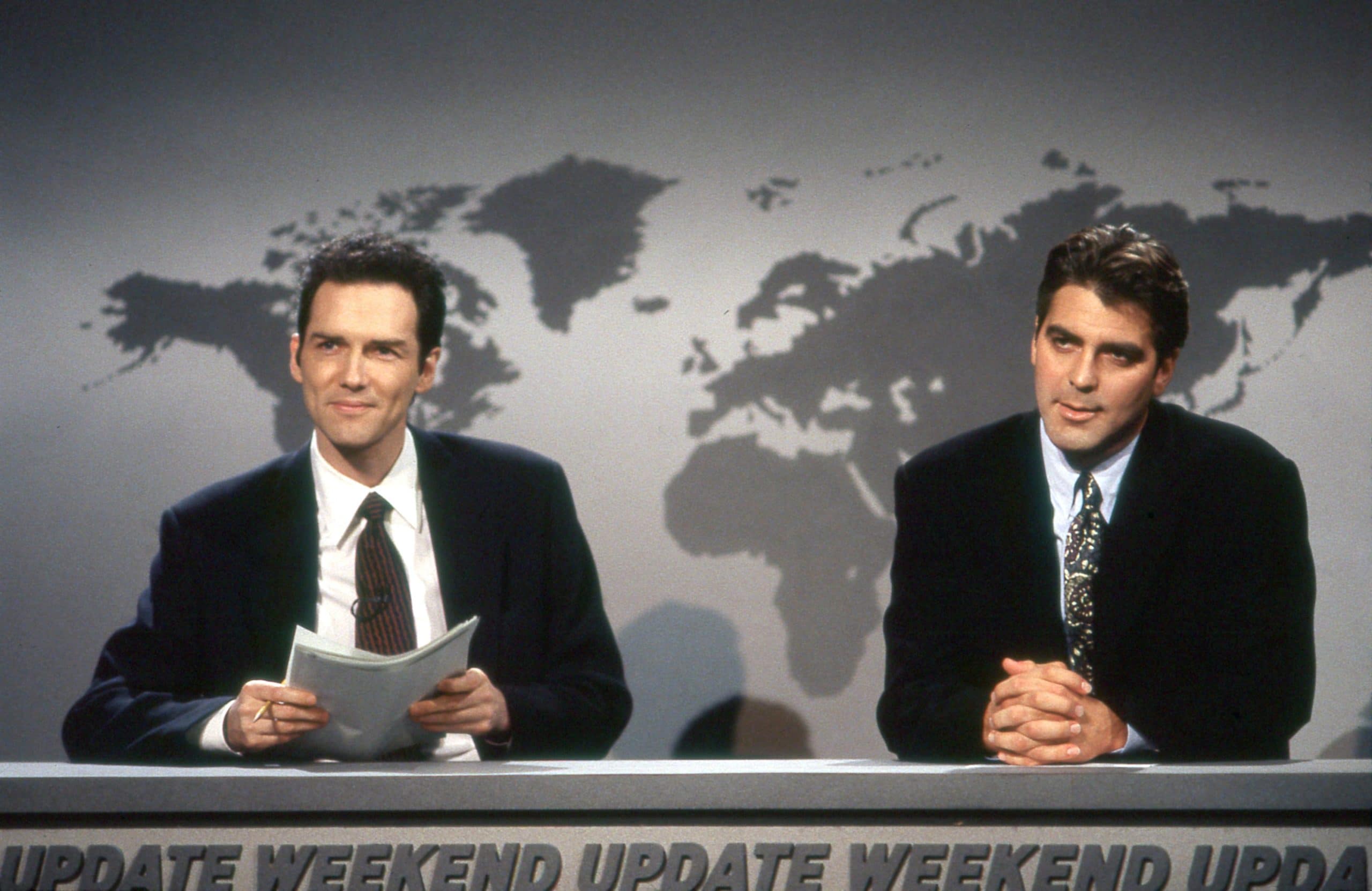 A Saturday Night Live veteran best known for his role as an anchor during the "Weekend Update" segments. He died September 14 at age 61 after battling cancer for several years.
Deon Estus
View this post on Instagram
Estus was a bassist known for playing in the '80s group Wham!. He had collaborations with some of the greats in the music industry, including Tina Turner, Annie Lennox, Elton John, Aaron Neville, and more. He died October 11 at age 65.
Betty Lynn
An actress best known for playing the role of Barney Fife's girlfriend, Thelma Lou, on The Andy Griffith Show. She died October 16 at age 95.
James Michael Tyler
Tyler was best known as the coffee shop manager Gunther on the hit show Friends. He died October 24 at age 59 following a battle with prostate cancer.
Dean Stockwell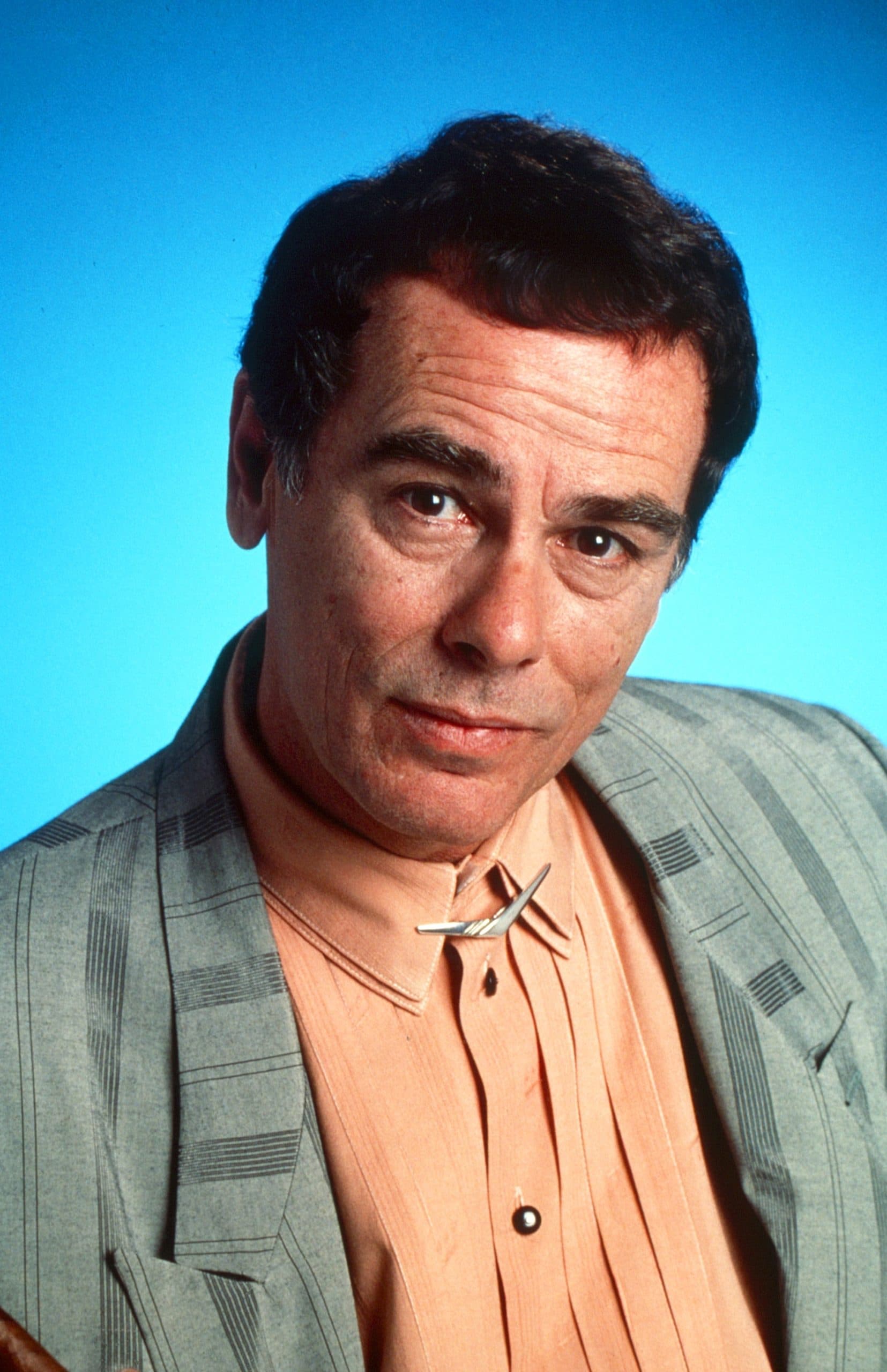 Stockwell was an actor best known for his roles on TV shows such as Quantum Leap. He died November 7 aged 85.
Dave Frishberg
View this post on Instagram
Frishberg was the writer behind Schoolhouse Rock's famous song "I'm Just a Bill." He passed away on November 17 at age 88.
Stephen Sondheim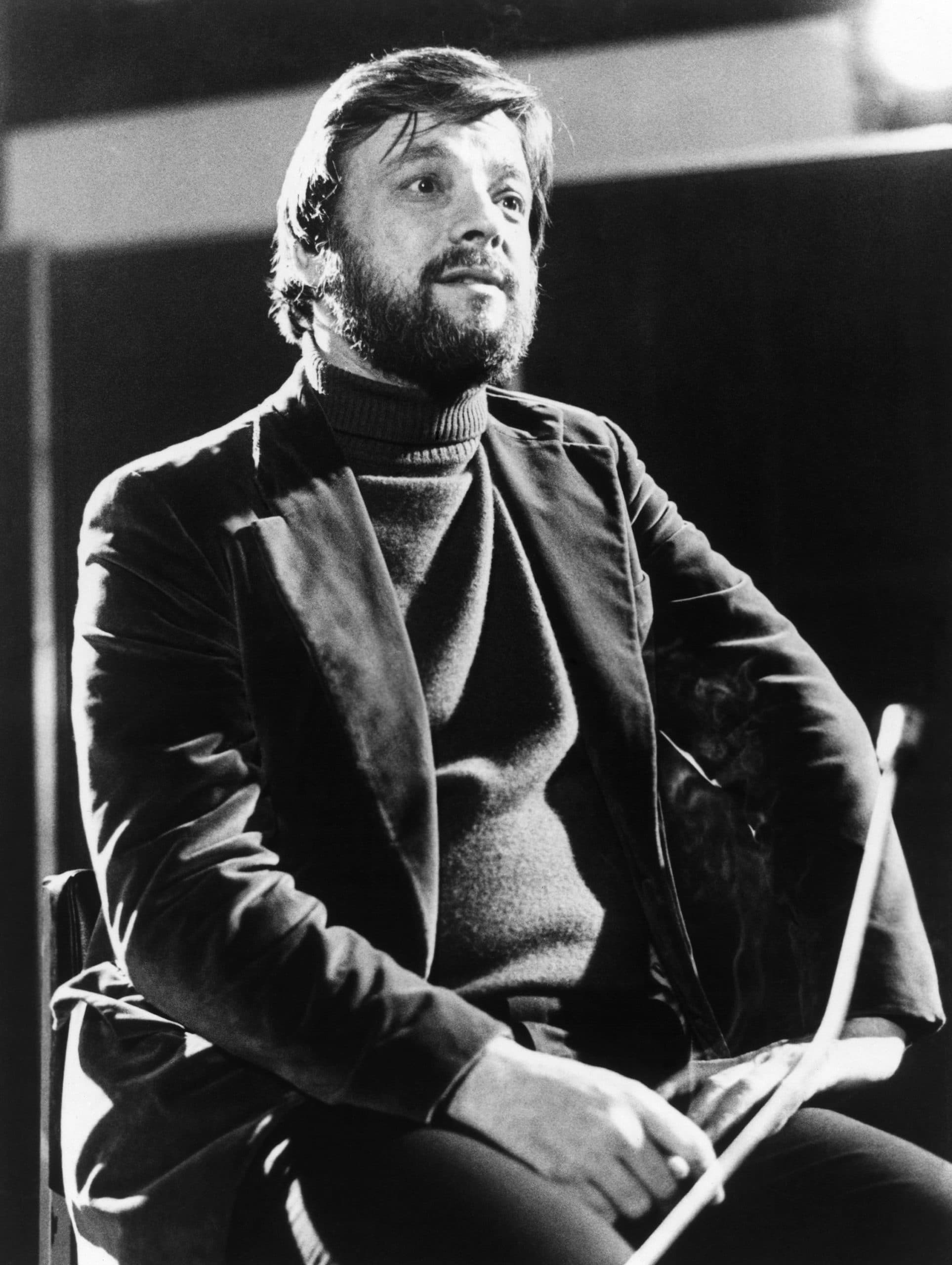 This Broadway musical icon was the genius behind several shows and songs such as West Side Story and Sweeney Todd: The Demon Barber of Fleet Street. He died November 26 at age 91 and was in the process of producing new works.
Eddie Mekka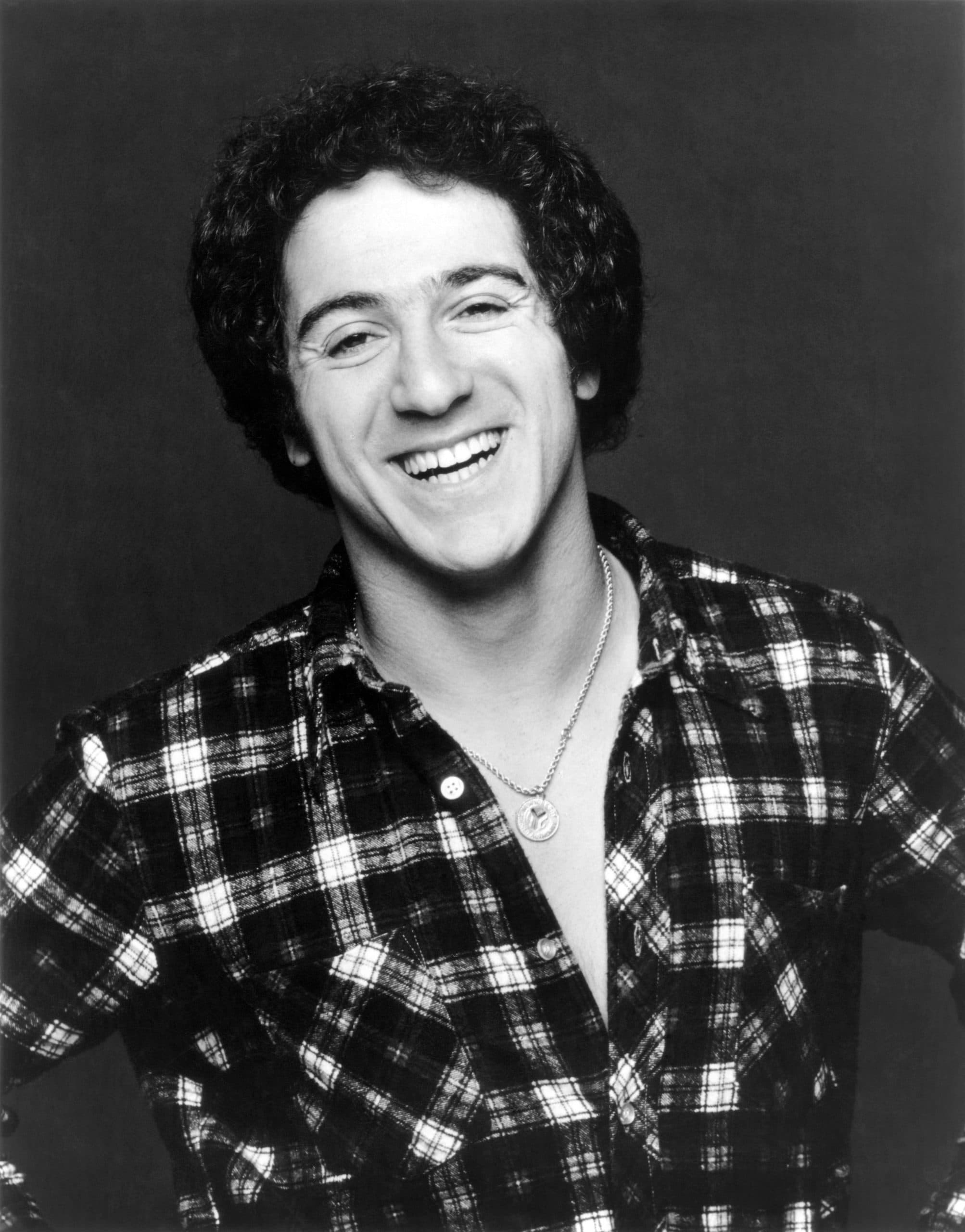 Best known for his role on the hit show Laverne & Shirley, Mekka died November 27 at age 69.
Bob Dole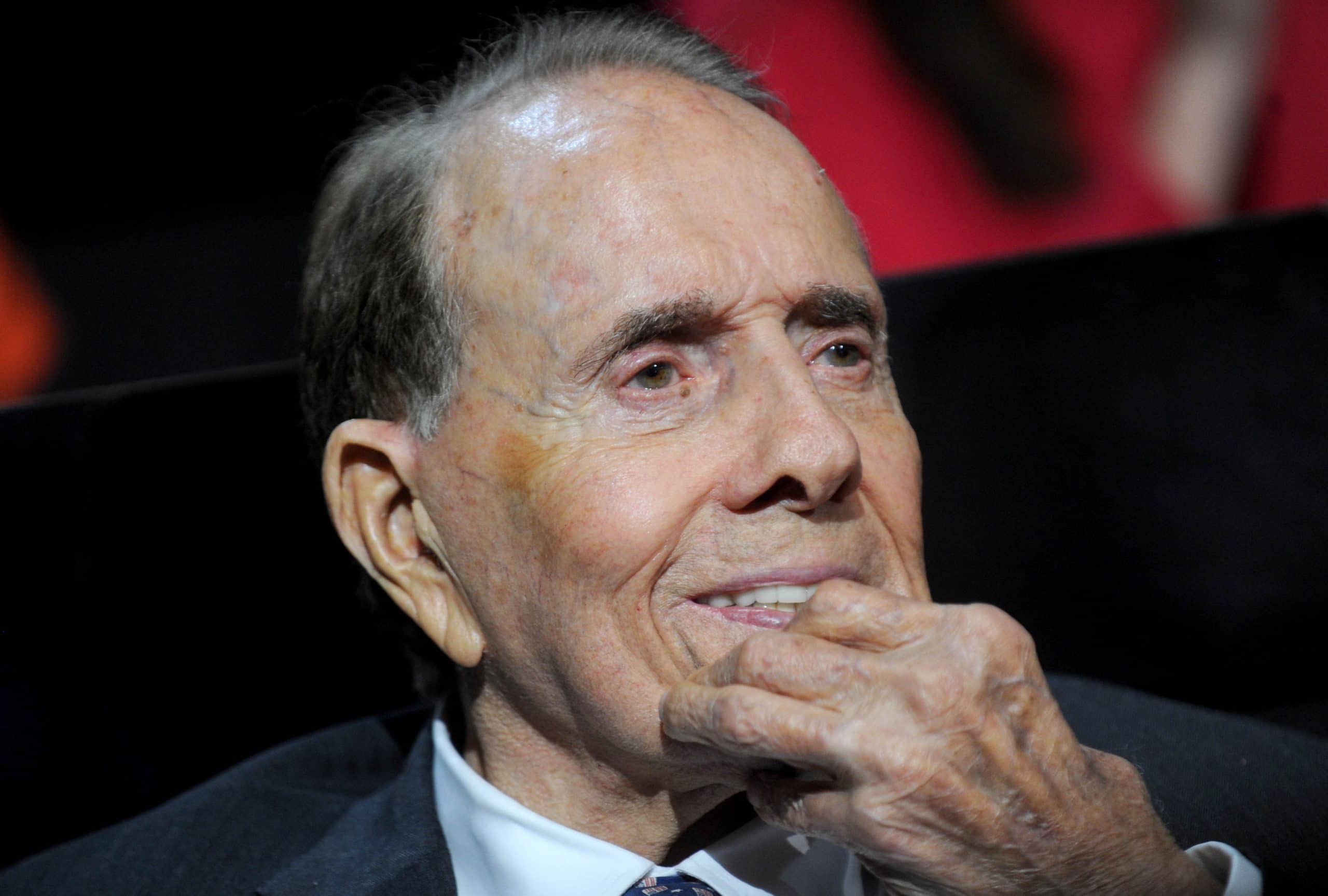 Best remembered for his longtime contributions in politics, Bob Dole died December 5 at age 98. He had previously been diagnosed with lung cancer.
Les (Lee) Emmerson
View this post on Instagram
Emmerson was the songwriter and lead singer of the group Five Man Electrical Band and was best known for writing their only international hit, "Signs." He was 77.
It's impossible to include every single loss we've experienced this past year, but we're raising a glass and remembering to all those who have passed on, whether they are mentioned on this list or not. Cheers to a much better, healthier, and prosperous 2022.