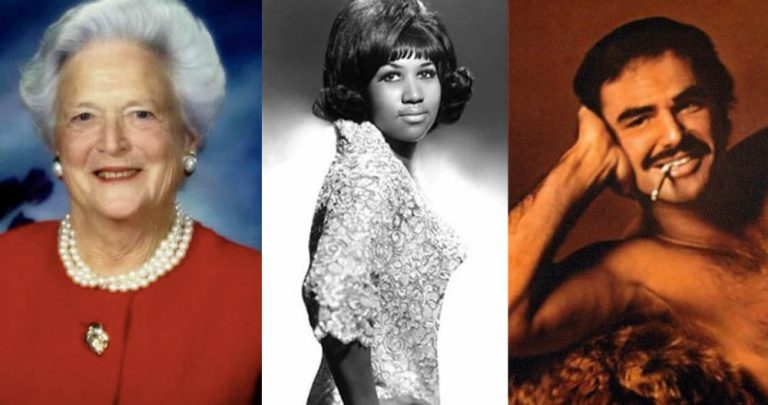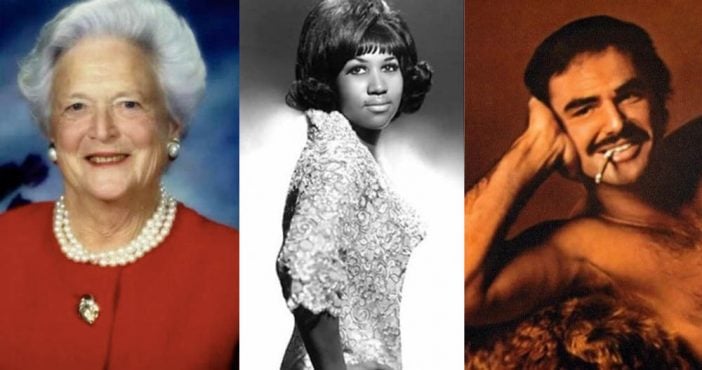 It seems as though each year gets a little tougher than the last. This is because over the last few years, there have been a number of celebrity icons who have passed away. Whether it was expected or untimely, it does not prepare the world for the initial shock of the news reports and obituaries that flood the Internet.
2018 is no different. We have lost several icons this year and it has not been easy. Many of these stars were young and old, healthy and unhealthy. It may have been their time to pass on, but we will never forget the impact they've all made on millions of people throughout their lifetime.
Penny Marshall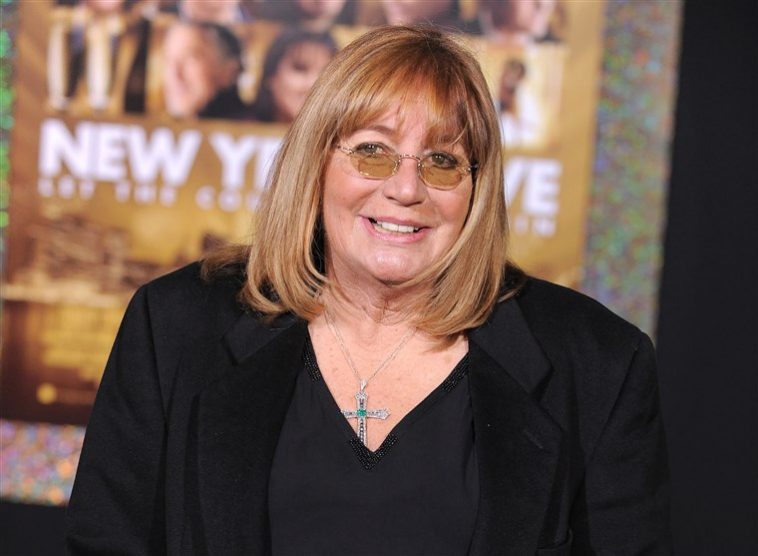 Penny Marshall was best-known for her role as Laverne DeFazio in the 70s sitcom Laverne & Shirley. She died at age 75 on December 17th from complications of diabetes.
Nancy Wilson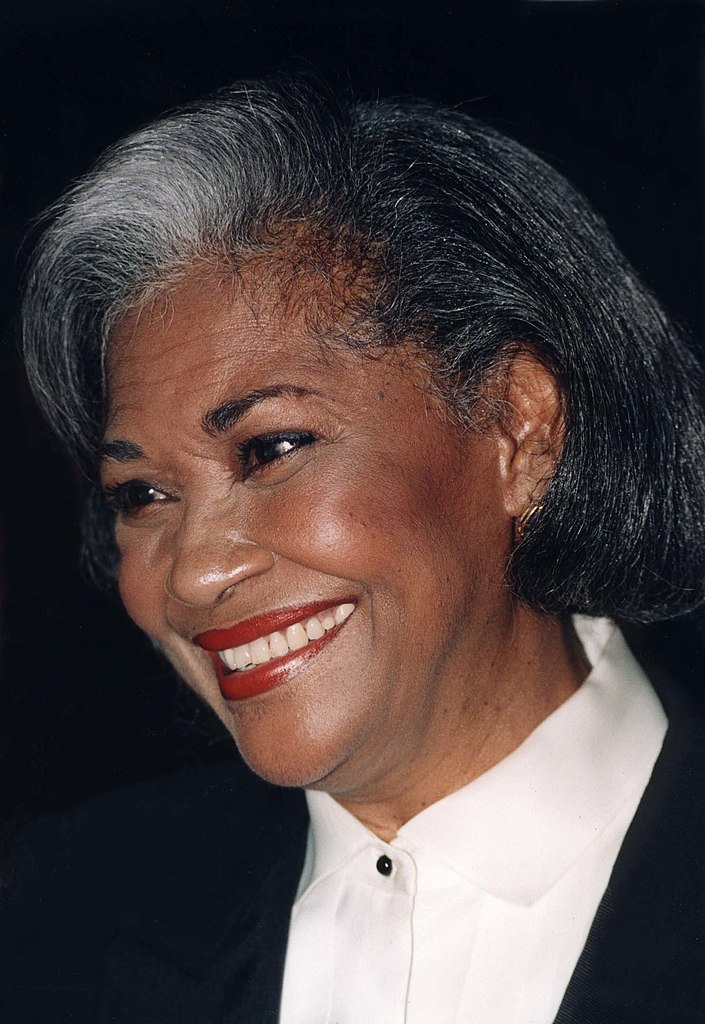 Nancy Wilson was an iconic jazz vocalist and 3x Grammy Award winner. She died on December 13th at the age of 81 from complications of kidney cancer.
Ken Berry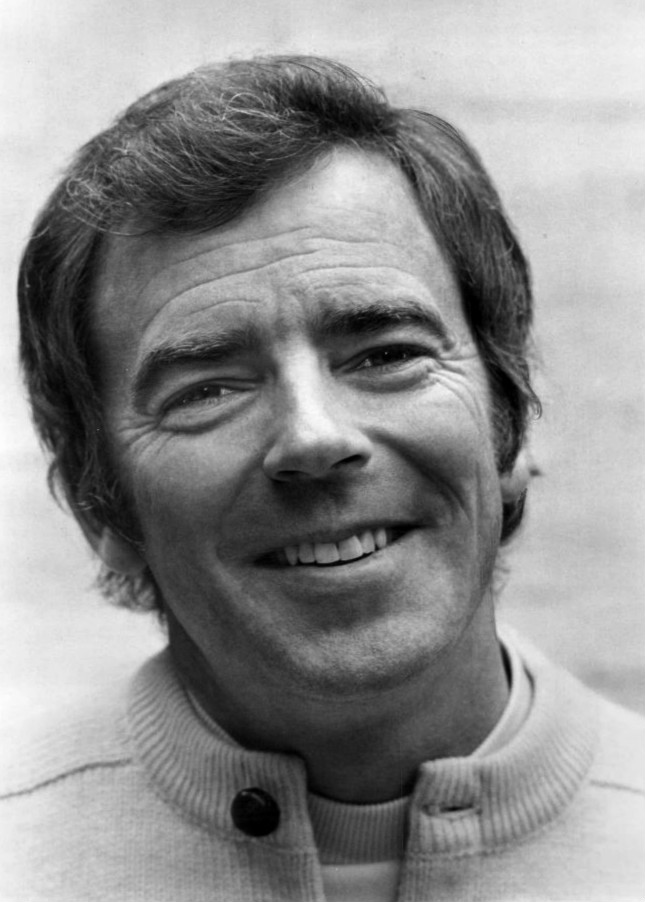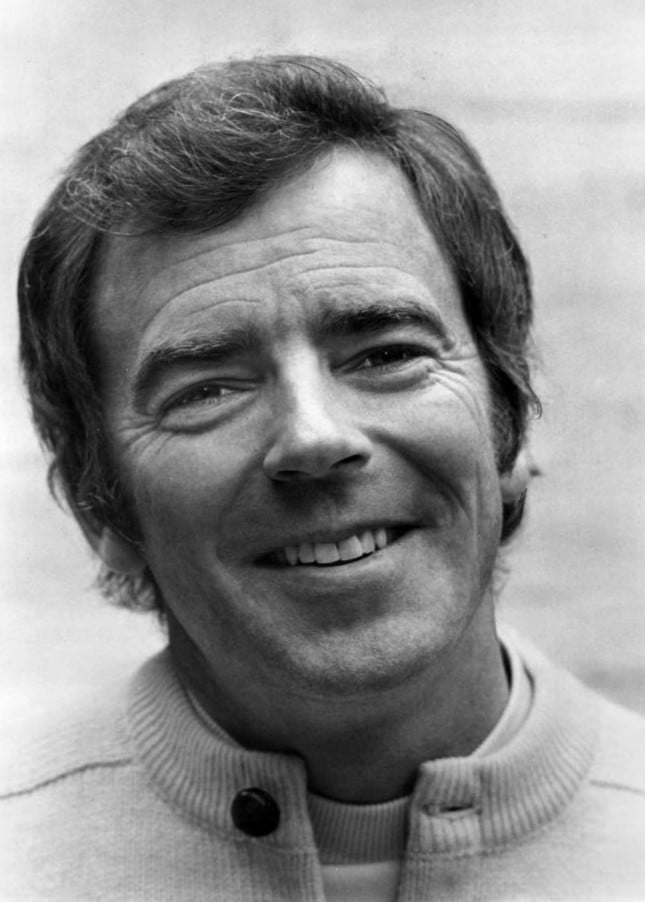 Ken Berry was best-known for his roles on F Troop and Mayberry R.F.D. He died on December 1st at age 85. A cause of death has not been disclosed.
Roy Clark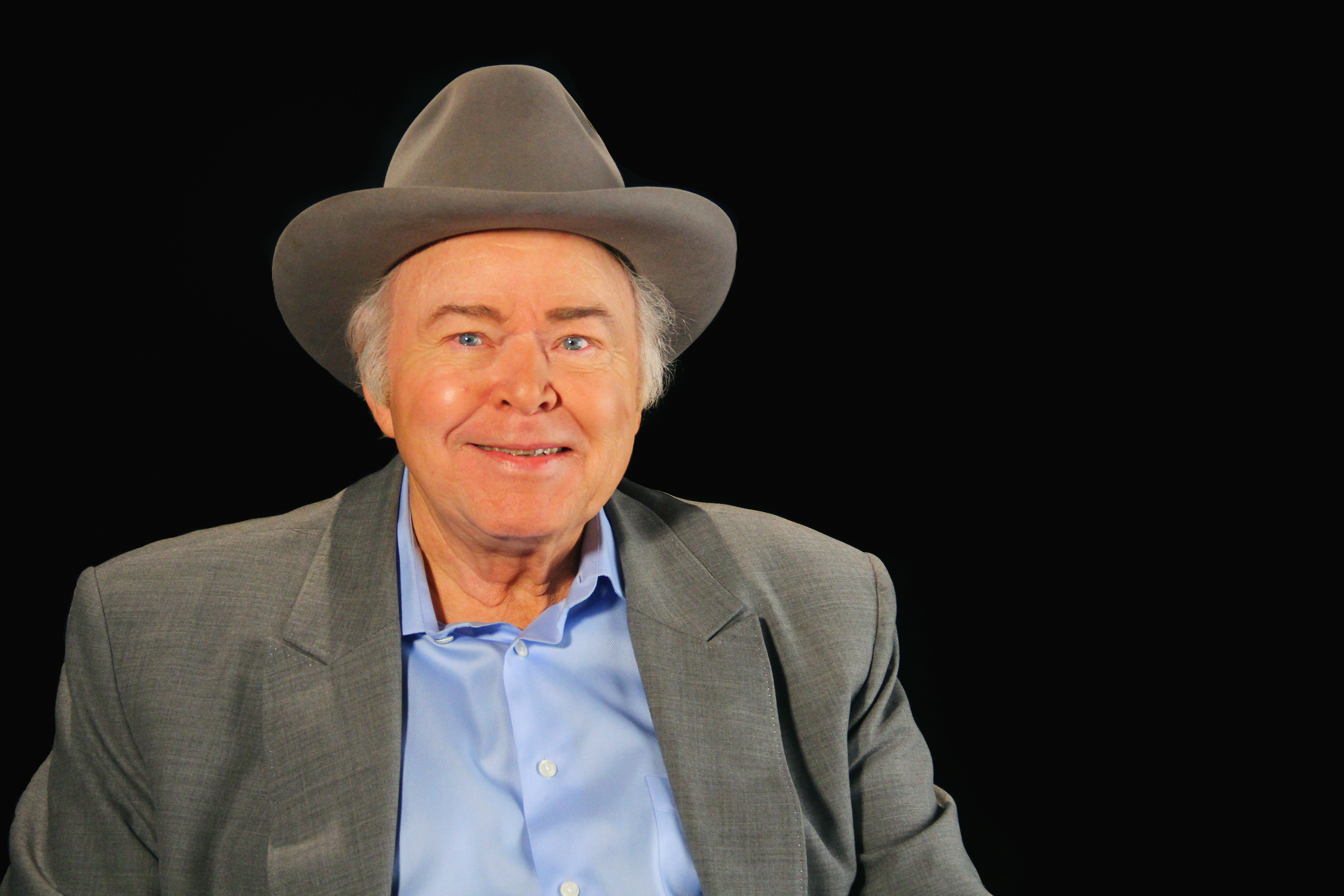 Roy Clark died at 85 years old on November 15th from complications of pneumonia. He was best-known for hosting the country variety show Hee Haw from 1969 to 1997.
Katherine MacGregor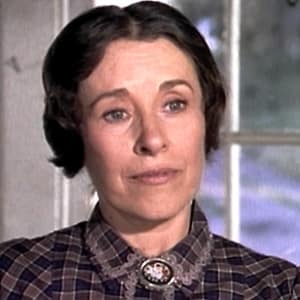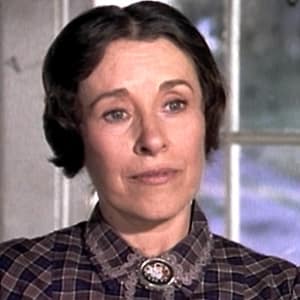 Katherine MacGregor was best-known for playing the role of the matriarch on the television series Little House on the Prairie. She died on November 13th at 93 years old from an unknown cause.
Stan Lee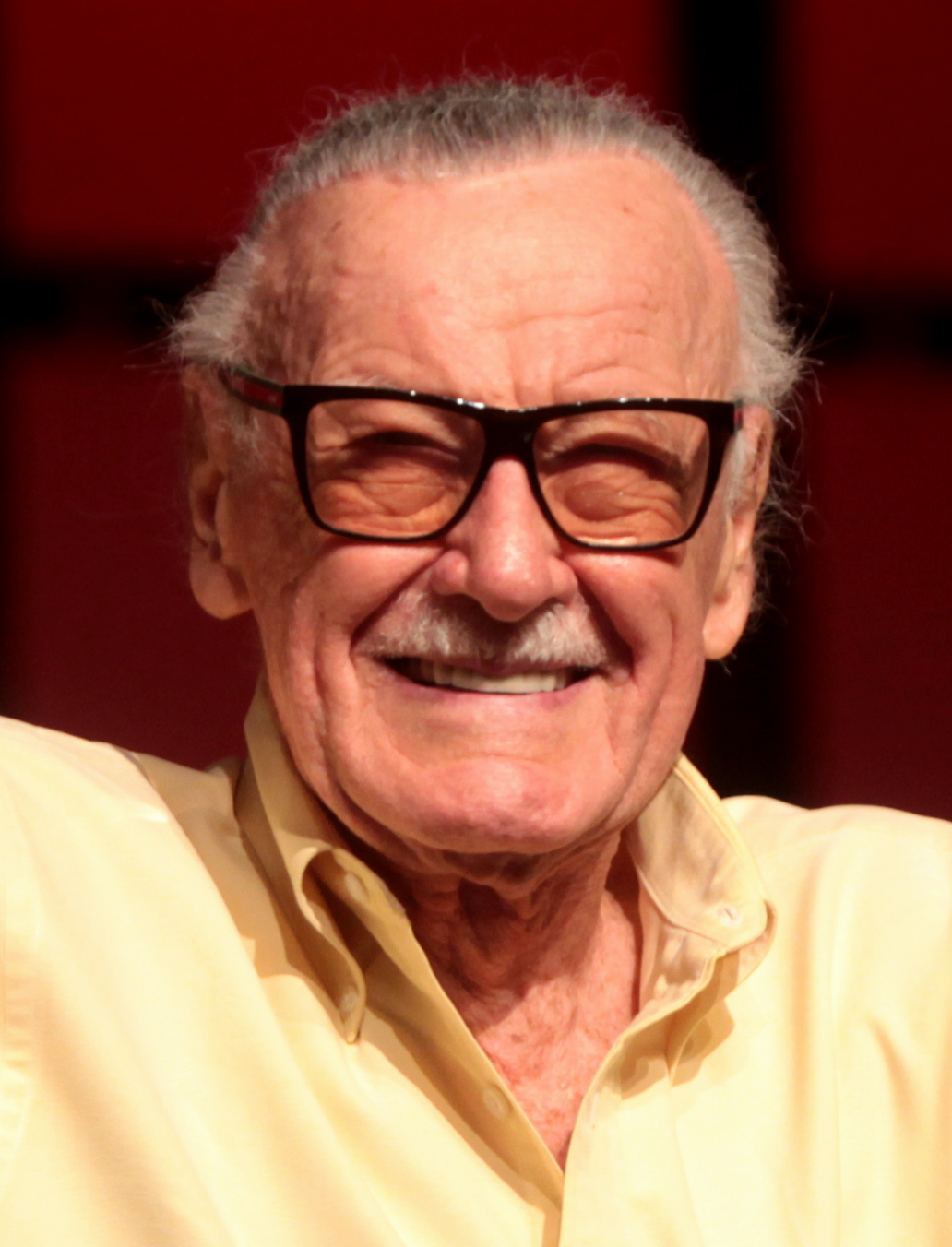 Stan Lee was the Marvel Comic's legend and creator of many superheroes we've all come to know and love. He died at age 95 on November 12th. It is stated on his death certificate that the cause of death was cardiac arrest, respiratory failure, and congestive heart failure as underlying causes, in addition to suffering aspiration pneumonia.
Marty Balin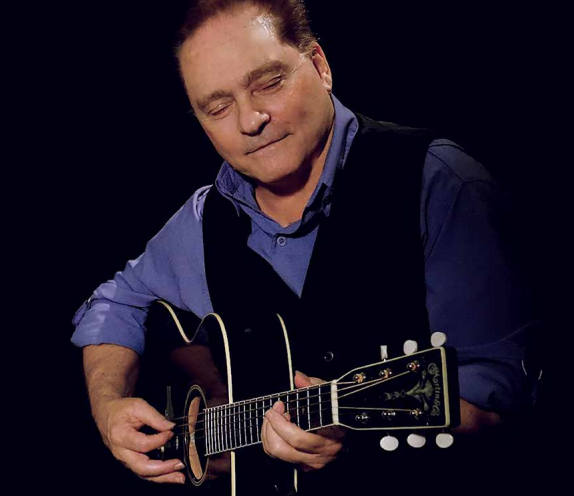 Marty Balin was the co-founder of psychedelic rock band Jefferson Airplane. Balin had been dealing with some health issues in recent years, yet the cause of death is currently unknown. He was 76 years old.
Frank Parker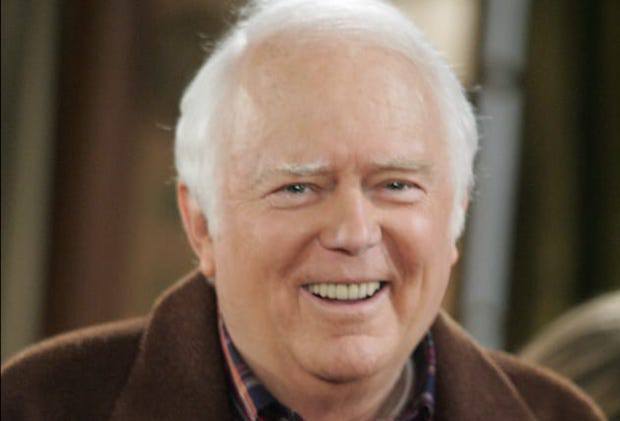 Frank Parker was best-known for his role in Days of Our Lives as Grandpa Shawn Brady. He died from complications of Parkinson's Disease at the age of 79.
Bill Daily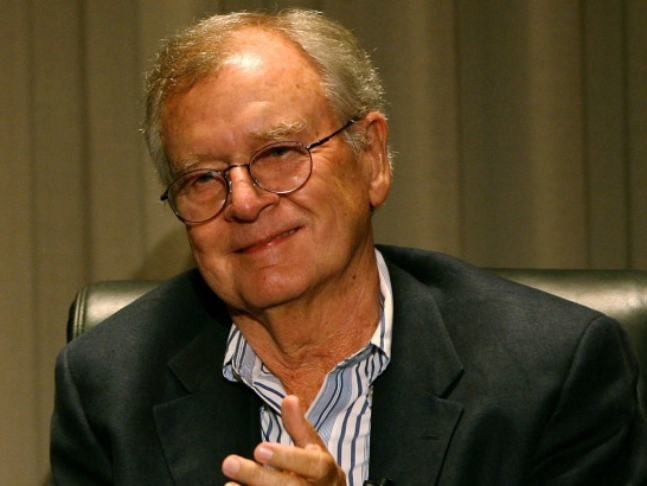 Bill Daily was best-known for his breakout role in the 1960s sitcom I Dream of Jeannie. He died at the age of 91 from natural causes.
Burt Reynolds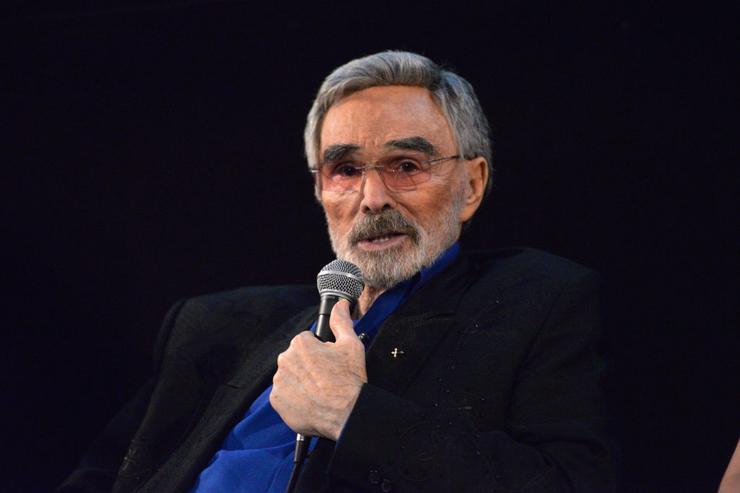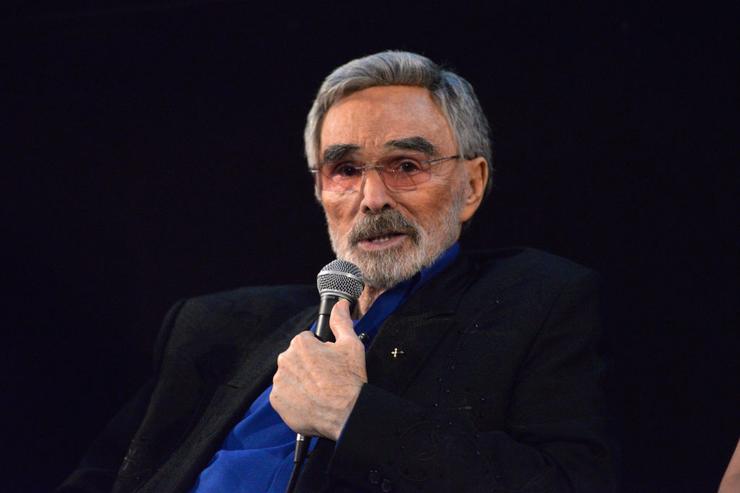 Burt Reynolds was known for being a 70s heartthrob and an absolute legend in the film industry. He was 82 years old when he died of a heart attack this year.
John McCain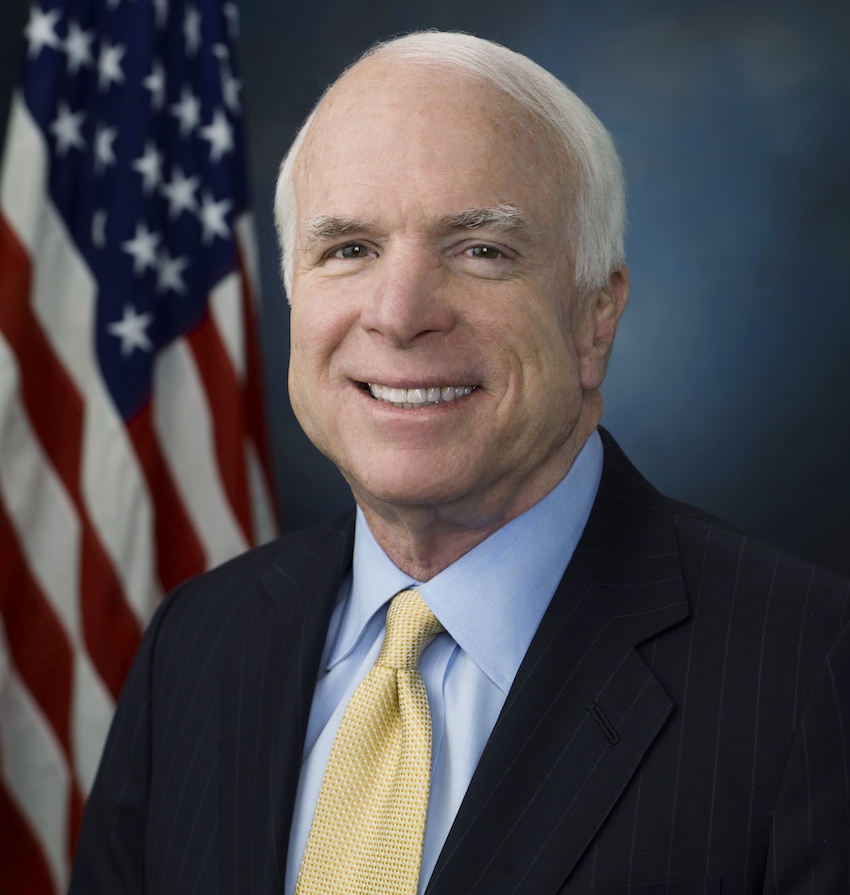 Republican politician and U.S. Senator of Arizona, John McCain passed away at the age of 81 on August 25th, 2018. He died shortly after it was announced he would stop treatment for brain cancer specifically an aggressive glioblastoma.
Neil Simon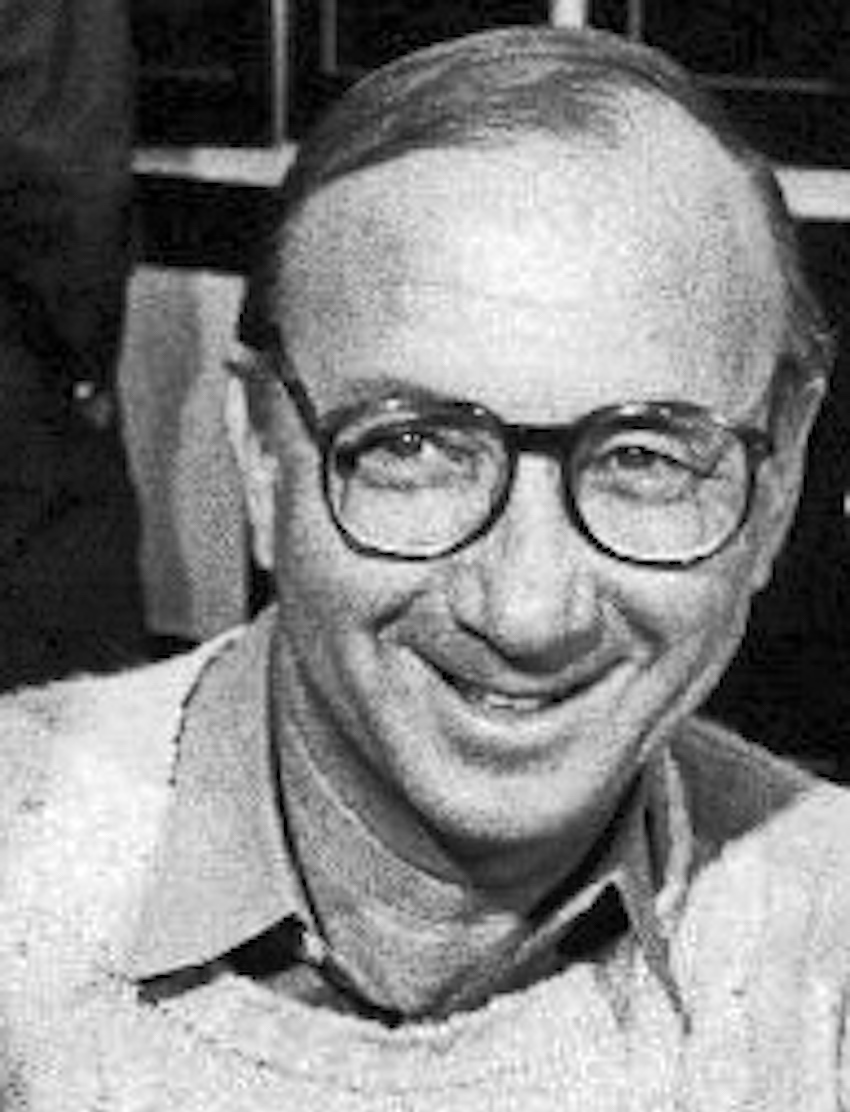 Neil Simon, author, playwright, and screenwriter died at the age of 91 on the morning of August 26th, 2018. Prior to his death, he had been fighting kidney failure, in addition to Alzheimer's and dementia.
Ed King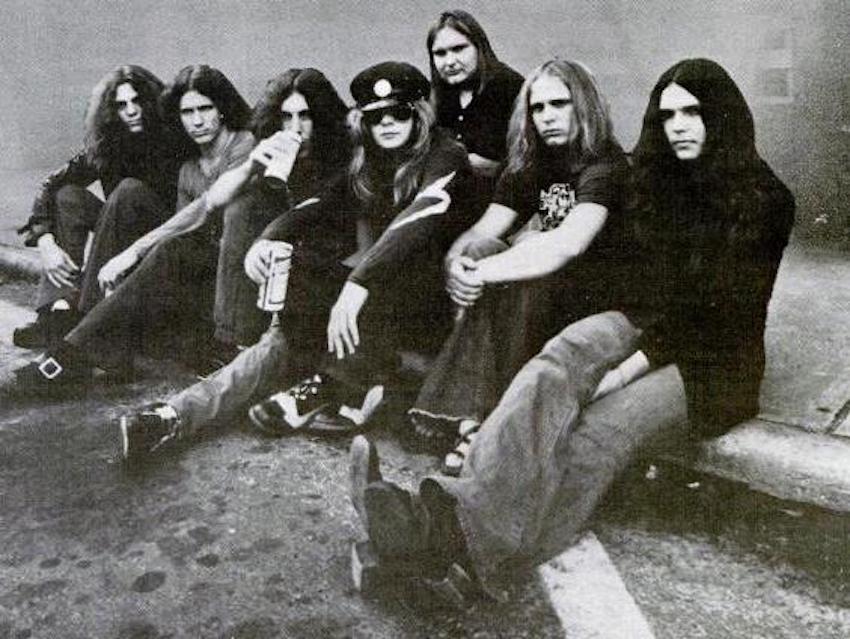 Ed King, the former guitarist of the band Lynard Skynard, died at the age of 68 on August 22, 2018. The official cause of King's death has not been announced at this time
Stefán Karl Stefánsson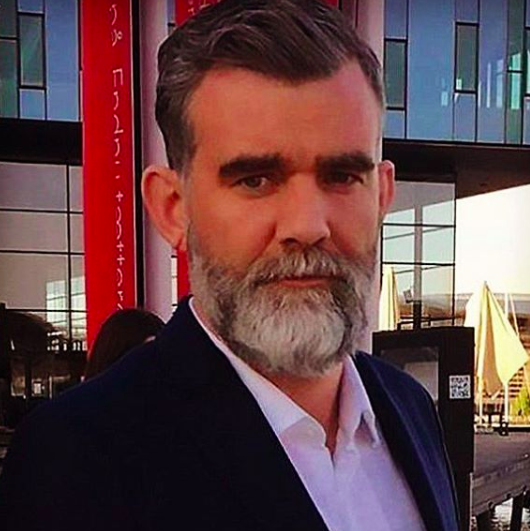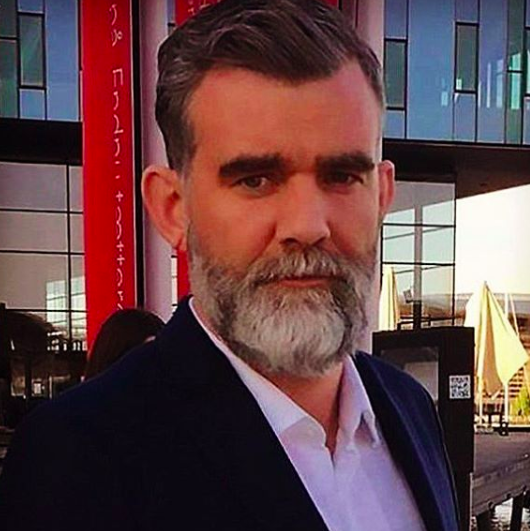 Stefán Karl Stefánsson was most known for his role in children's TV show LazyTown. He passed away on August 21st, 2018 after a two-year battle with bile duct cancer. He was 43.
Barbara Harris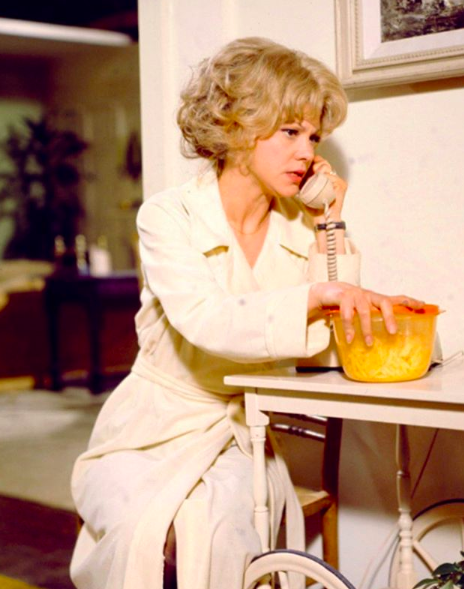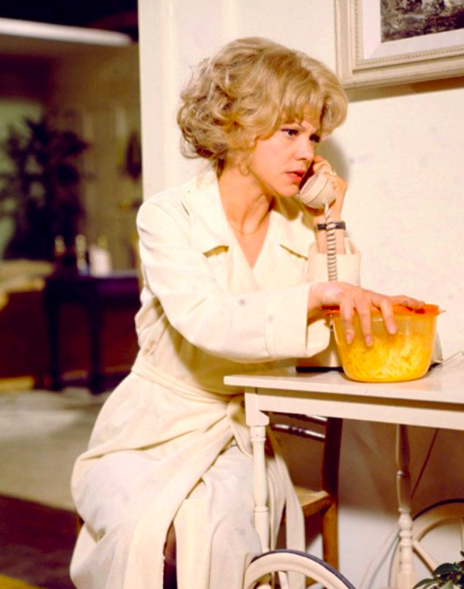 Barbara Harris was well-known for her role in the 1976 film Freaky Friday. She died on August 21st, 2018 at the age of 83 after a battle with lung cancer.
Click NEXT to Continue Reading…