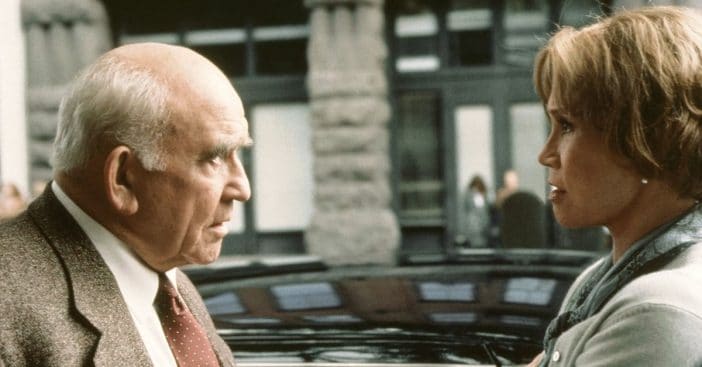 Just days before the iconic Ed Asner passed away, he did an in-depth interview with The Hollywood Reporter. In the interview, he looked back at his career and even gave some juicy details about his love life! He shared the story of how he went on just one date with the beautiful and hilarious Mary Tyler Moore.
They appeared together in The Mary Tyler Moore Show. Ed played Lou Grant, who later got his own series by the same name. He mentioned that they went on a date once but it just wasn't in the cards for them, romantically.
Ed Asner once went on a date with Mary Tyler Moore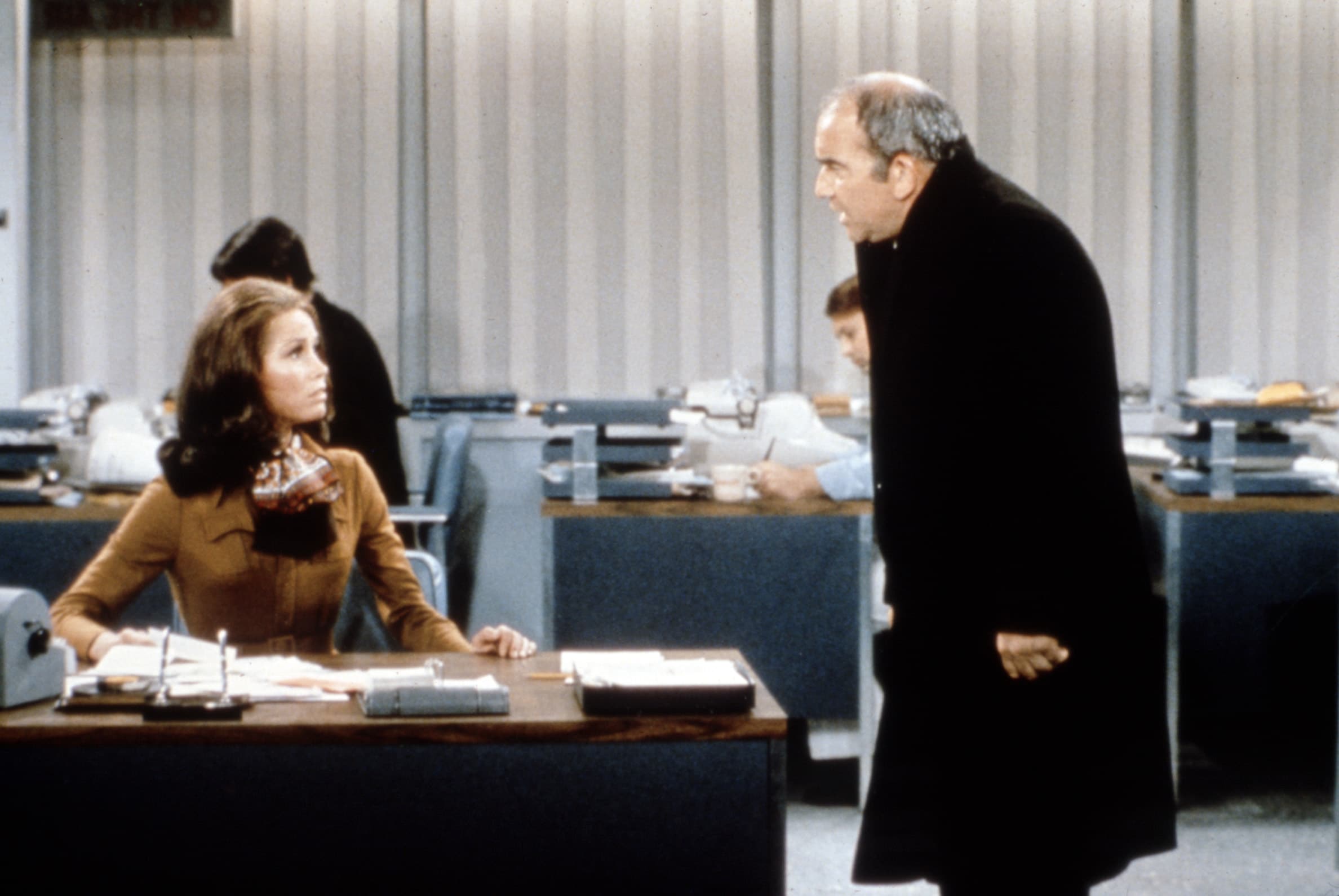 He said she was a "doll" but the date was "dull!" Can you imagine… how could a date between such hilarious people be dull? Ed went on to marry twice while Mary has been married three times.
RELATED: All Over Hollywood, Celebrities Honor Ed Asner After The Legend's Death
Sadly, Ed passed away on Aug. 29 at home surrounded by family. He was 91 years old. His family confirmed the news with a tweet that read, "Words cannot express the sadness we feel. With a kiss on your head- Goodnight dad. We love you."
RIP Ed, you will be missed!