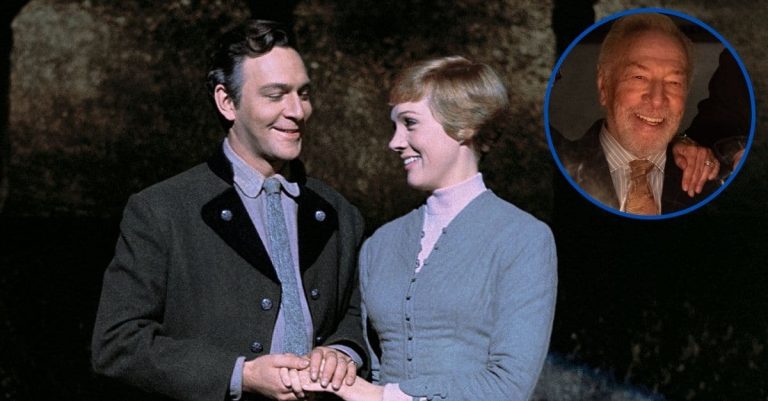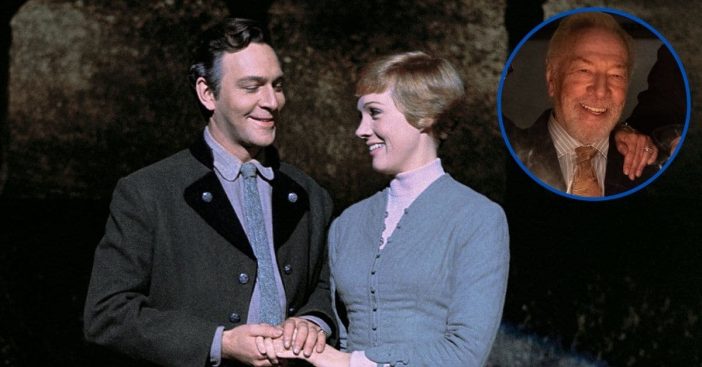 UPDATED 9/26/2022
When someone mentions Christopher Plummer, it's likely you'll think of him as Captain von Trapp in the 1965 film The Sound of Music. It's hard not to think of him in that film with how intimidating yet handsome he was, so much so that he even enthralled the interests of both Baronness Schraeder and Fraulein Maria. It's easy to see why!
But Plummer's acting career started long before that, beginning in 1953. He has long portrayed public figures from ancient history, including Roman emperor Commodus in The Fall of the Roman Empire (1964), Arthur Wellesley, 1st Duke of Wellington, in Waterloo (1970); Rudyard Kipling in The Man Who Would Be King (1975), and many more.
What happened to Christopher Plummer?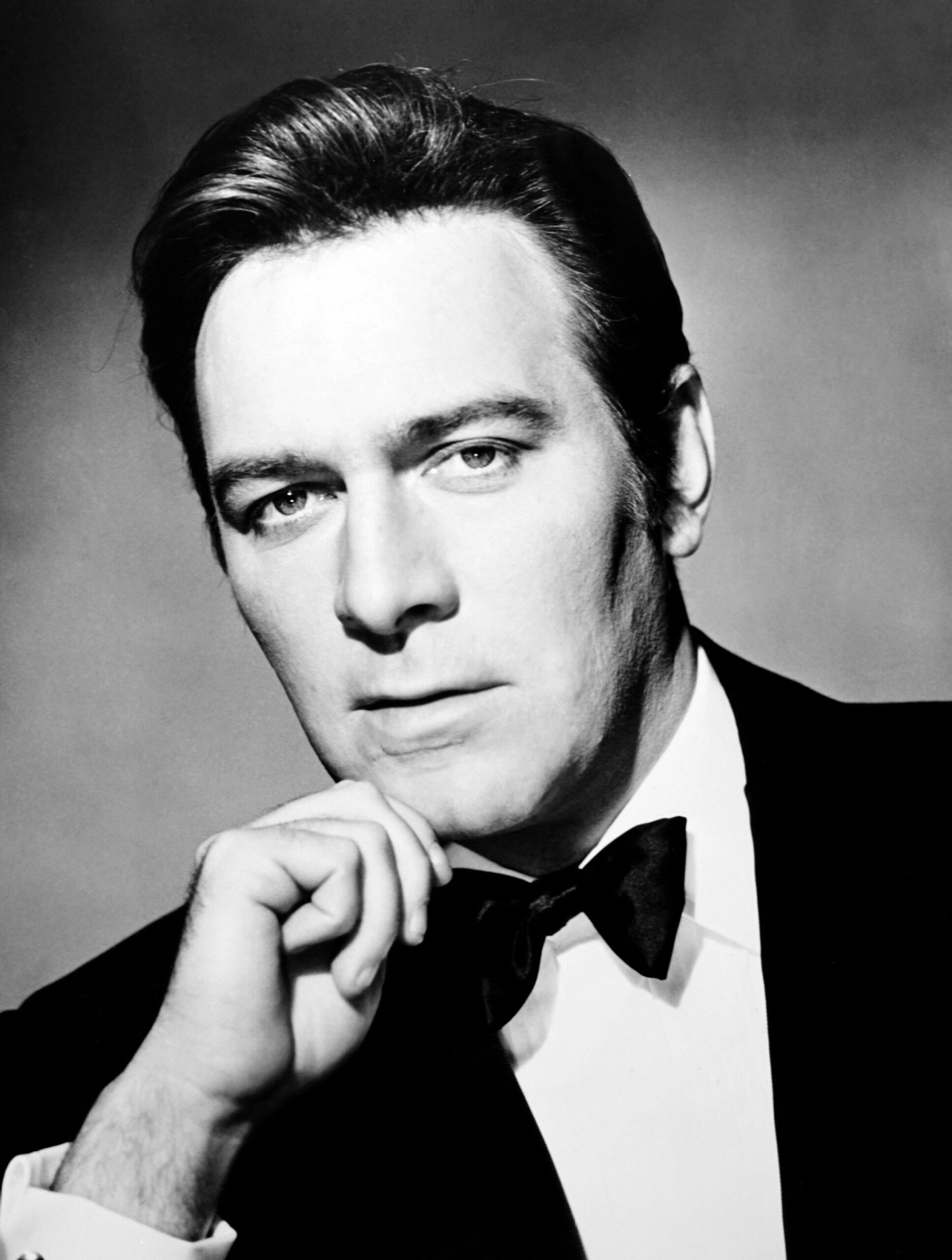 Despite all these incredible roles and portrayals, Plummer truly could never live down Captain von Trapp. He has often spoken about the famous role and how he was "a bit bored with the character. Although we worked hard enough to make him interesting, it was a bit like flogging a dead horse." However, he does acknowledge that it was extremely well-made and perfect for families of all ages.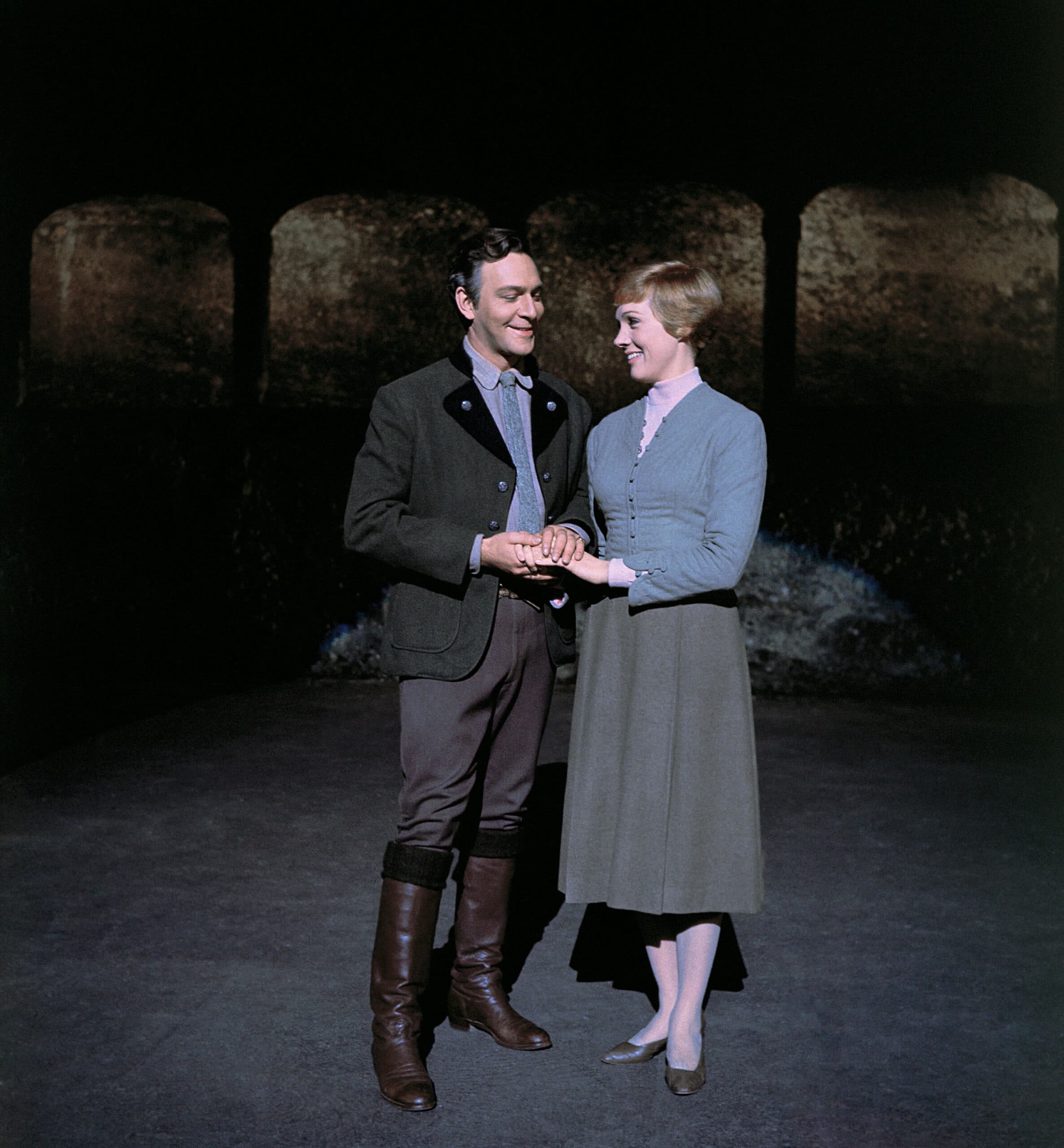 Over the next five decades, Plummer continued to act, and even went on to become the oldest person ever nominated for an Academy Award, and the oldest person to win one. He was 82 when he won for Beginners, and 88 when he was nominated for All the Money in the World. In between, he went lighter in the comedy The Return of the Pink Panther (1975) and even dipped into sci-fi portraying a Klingon in Star Trek VI: The Undiscovered Country (1991).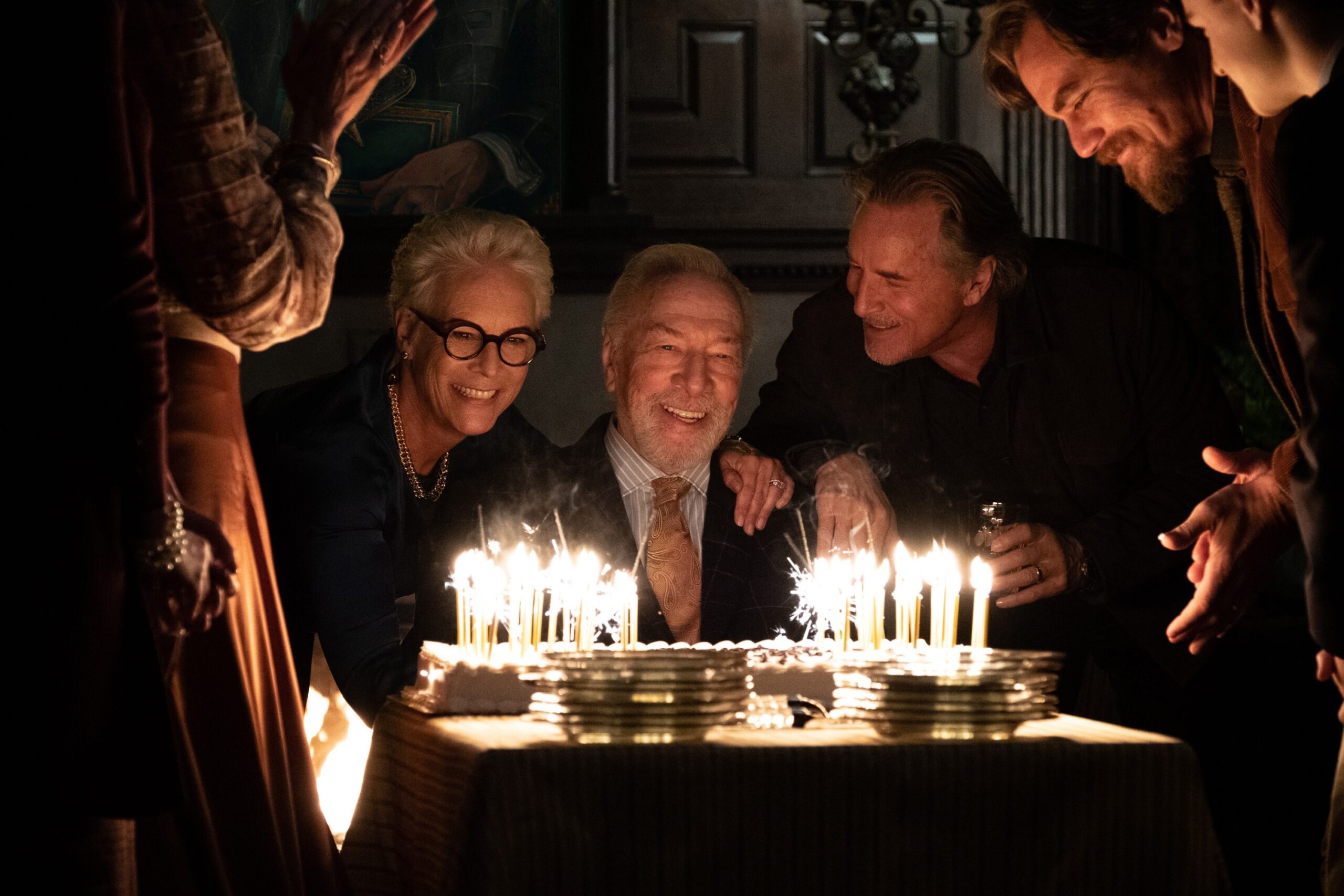 One of the last major films that Plummer appeared in that had a lot of talk at the time was 2019's Knives Out, also starring Jamie Lee Curtis. The film actually earned a few nominations, including Academy Awards and Golden Globes. Plummer was sadly confirmed dead in February 2021 at the age of 91 after over 70 years of stage and screen work. We'll never forget this absolute legend, and the talent he brought to stage and screen.