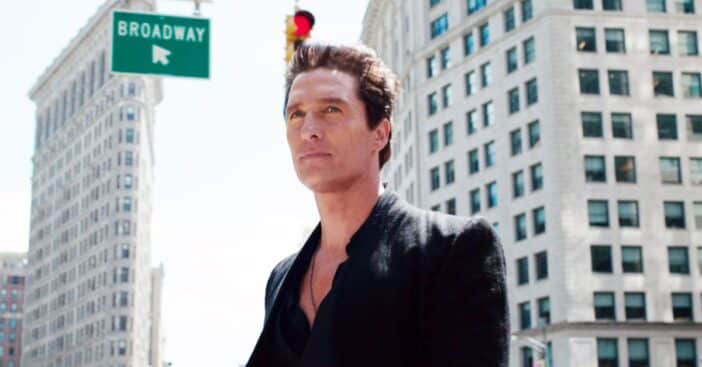 Matthew McConaughey recently revealed that he won't be running for governor of Texas in 2022. However, he did say that he was open to being involved in politics in the future and that things need to change.
He said, "I'm not going to say no forever, absolutely not. But this last year and a half, just considering that sacred position of running for governor of the state of Texas, it was a very conscientious and earnest year, and a process I'm so happy I went through because I became very aware of what matters to me, what I think is best for me and the most of amount of people at the same time."
Matthew McConaughey may still become involved in politics in the future
He added, "It was a wonderful process, so I'm not going to say never. Politics is a sacred spot that I have great honor for." Matthew also shared that he would like to wait until his children are older. Right now his kids are eight, eleven, and thirteen and they are his priority. He said the sacrifice would be too great right now if he dove into politics.
He said, "But, I just looked and said, 'To me, politics is so broken right now. To talk about certain legislation and issues in politics is almost like waxing the car when the engine needs oil.' It's like, 'No, no, no, we need to go in and fix the engine.'" In the future, he does hope that he can help people and make some good changes.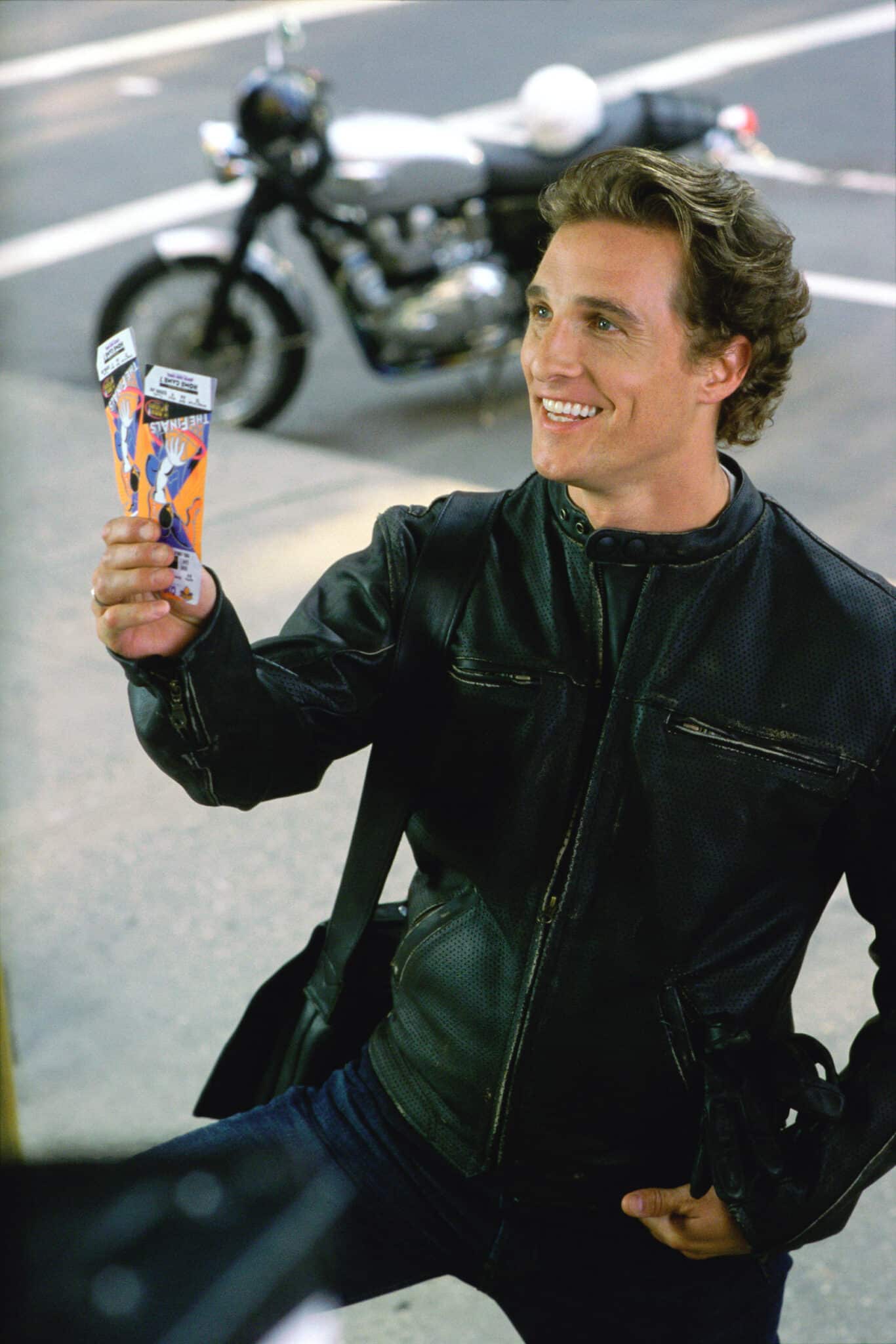 Right now, he still acts, writes, and invests in other businesses. What do you think about Matthew potentially being involved in politics someday?