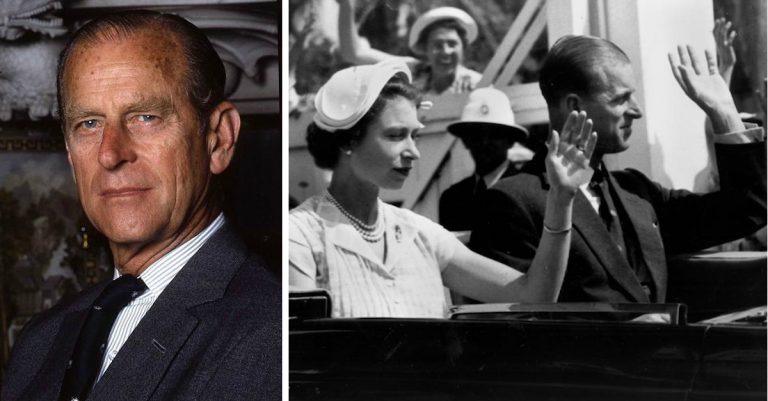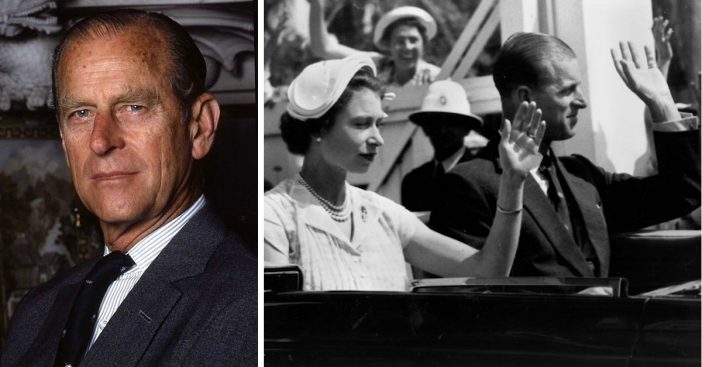 Duke of Edinburgh, Prince Philip, dies at age 99.
He had recently been hospitalized after feeling "unwell."
Philip is survived by his many Royal family members.
Prince Philip, Duke of Edinburgh, has died at the age of 99.
"His Royal Highness passed away peacefully this morning at Windsor Castle." the Palace announced.
Prince Philip was the longest-serving consort in British history, had returned to Windsor Castle on March 16th after a month in hospital.
Boris Johnson said, he "inspired the lives of countless young people".
The prime minister added he "earned the affection of generations here in the United Kingdom, across the Commonwealth, and around the world".
Justin Welby, the Archbishop of Canterbury, said he "consistently put the interests of others ahead of his own and, in so doing, provided an outstanding example of Christian service".
The palace stated "The Royal Family join with people around the world in mourning his loss."
Wikimedia CommonsPrince Philip was in Mon Repos on the Greek island of Corfu on June 10, 1921. He was the only son and fifth and final child of Prince Andrew of Greece and Denmark and Princess Alice of Battenberg. Shortly after he was born in Greece, his family was exiled and Prince Philip had to be carried to safety in a cot made from a fruit box out of the country to France.
When he was 18 years old, Prince Philip joined the Royal British Navy. His years of service were between 1939 and 1952 (the year his wife, Queen Elizabeth II, ascended to the throne). During World War II, he took part in the Battle of Crete, the Battle of Cape Matapan, Operation Dragoon, Operation Robson, and Operation Lentil.
In 1939, King George VI and Queen Elizabeth toured the Royal Naval College, Dartmouth. While they were visiting, the Queen and Earl Mountbatten asked Philip to escort the King's two daughters, Elizabeth and Margaret, around campus. Elizabeth became instantly smitten with Philip, even though she was 13 at the time and he was 5 years older. They began to correspond via letter after that and by the summer of 1946, when Elizabeth was 20 years old, Philip asked the King for his daughter's hand in marriage.
The King agreed but requested that they hold off any royal engagement until after Elizabeth turned 21. The engagement was announced in July 1947 and they were married on November 20, 1947. On their wedding day, King George VI bestowed the style of Royal Highness on Philip and, on the gave him the titles of the Duke of Edinburgh, Earl of Merioneth, and Baron Greenwich of Greenwich in the County of London.
A year after their wedding, Philip and Elizabeth welcomed their first child, Prince Charles. Though Charles is their most well-known child, as he has been heir apparent to the throne since 1952 (when he was just four years old), the couple had three other children together as well. Princess Anne, born in 1950, Prince Andrew, born in 1960, and Prince Edward, born in 1964.
For over 60 years, Prince Philip was the consort of the Queen, after she began her reign on February 6, 1952. In 2017, Prince Philip retired from all royal duties. At the time of his retirement, the Duke had carried out 22,219 solo engagements, 637 solo overseas visits, given 5,496 speeches and authored 14 books since 1952.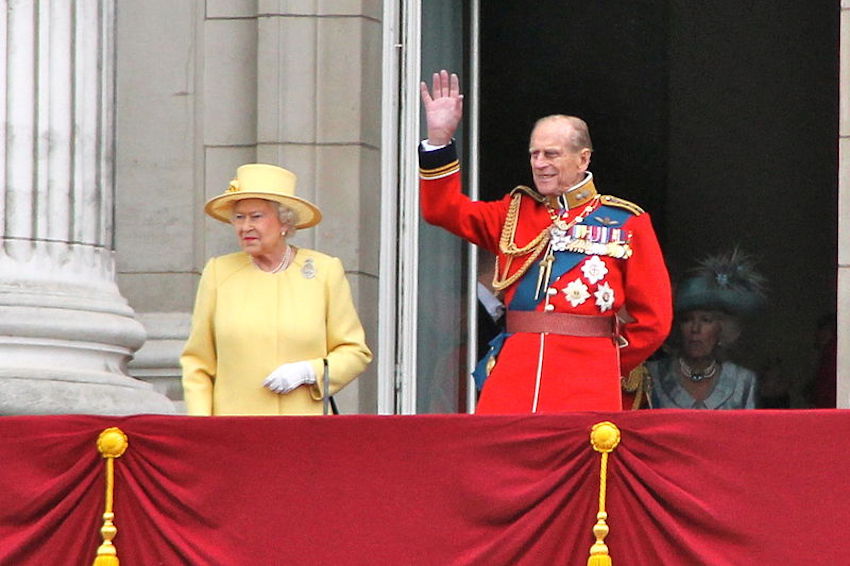 Prince Philip is survived by his wife of 70 years, Queen Elizabeth II, their four children, his grandchildren (including Prince William and Prince Harry), and his great-grandchildren (including Prince George, Princess Charlotte, and Prince Louis).
May he rest in peace!
Please SHARE this news with your friends and family on Facebook.