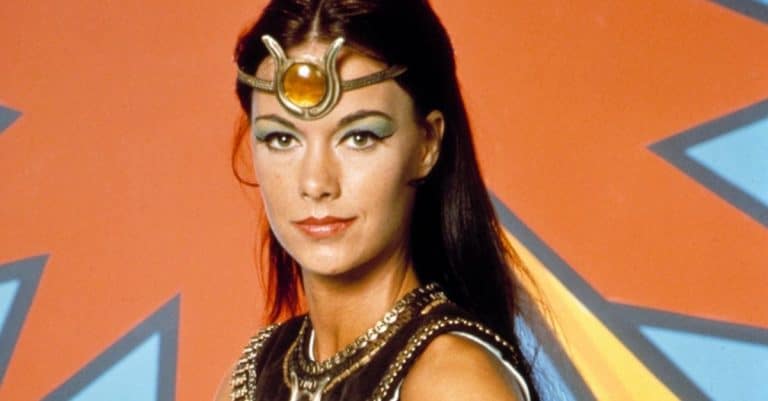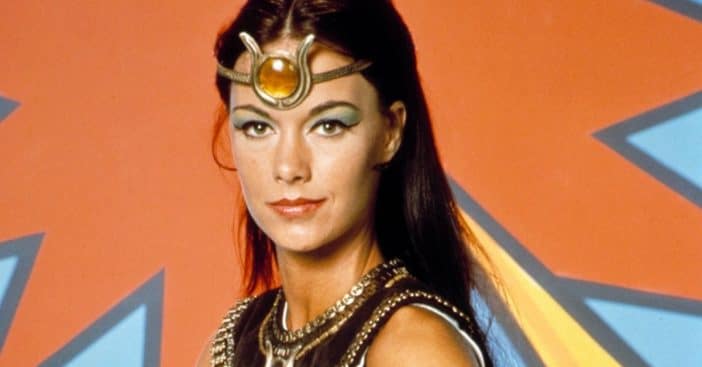 Actress Joanna Cameron passed away on October 22
She was 70 when she died due to complications from a stroke
She famously played the hero Andrea Thomas in 'Secrets of Isis,' a formative early superhero TV series
Joanna Cameron was reported to have died on October 22, 2021. She was 70 years old when she passed away following complications from a stroke. News of her passing comes from teaching artist and performer Joanna Pang Atkins.
Cameron is most famous for her role as Andrea Thomas, the science teacher-turned-goddess/heroine in Secrets of Isis. Atkins announced Cameron's passing with a post stating "'The Mighty Isis' has flown to heaven" and celebrating the "wonderful lasting experience of making" they shared on the show.
The mighty life of Joanna Cameron
Sad to post that JoAnna Cameron "The Mighty Isis" has flown to heaven. She suffered a stroke and passed away from complications this past Friday. We shared the wonderful lasting experience of making "The Secrets of Isis". May she RIP. photo with BrianCutler pic.twitter.com/AF5rEo79Bm

— Joanna Pang Atkins (@JPangAtkins) October 24, 2021
Born on September 20, 1951, Joanna Cameron had turned 70 this autumn. Reportedly, she befriended the daughter of Bob Hope, and this connection helped Cameron get her foot in the door of acting. No matter how it came by, it was indeed Bob Hope who recruited her for a small role in 1969 comedy film, How to Commit Marriage. From there, her credits oscillated between television shows and films such as Marcus Welby, MD, Columbo, and more.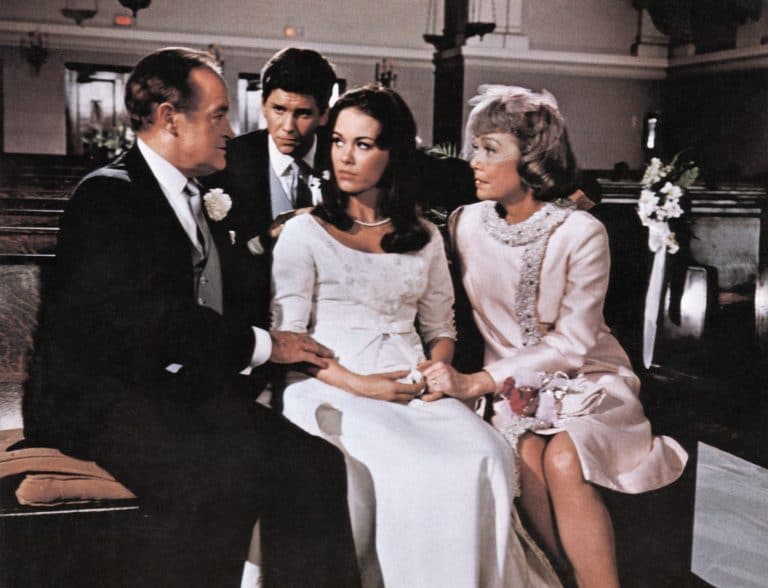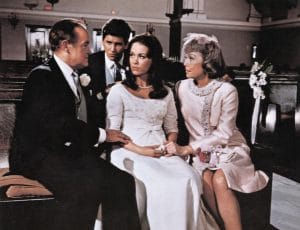 RELATED: In Memoriam — The People We Lost In 2020
Then, in 1975, Joanna Cameron became the face of many kids' ultimate hero thanks to the Saturday morning program Secrets of Isis, originally broadcast simply as Isis. For 22 episodes across two seasons, Cameron had us all invoking, "O mighty Isis!" and fans could enjoy seeing their hero alongside other icons of the time, such as in Shazam!. Isis aired back when there were only three networks; thinking back on that time, Cameron stated, "That was an amazing period in time to be on television."
Creativity and quietness for a hero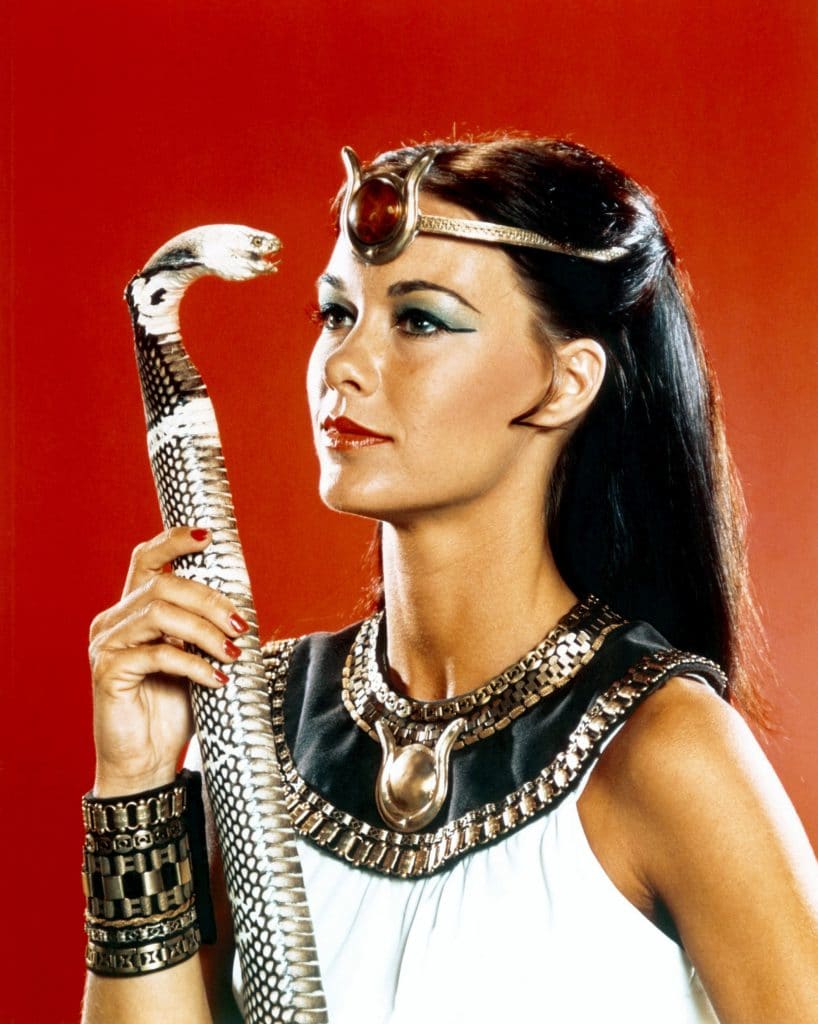 Joanna Cameron stayed active during the short but beloved runtime of Isis, including working on commercials, which earned her a spot in the Guinness Book of World Records for appearing in more ads than any other; that number is 105. Cameron became a hero both in her acting work and after it, stepping away from the limelight in 1980 to instead work as a nurse in the home healthcare industry, a job she stayed with for a decade before getting into marketing for hotels.
#HappyBirthday to #JoannaCameron, best known for portraying the title role on the children's television series #Isis, which was later re-titled as #TheSecretsOfIsis, btd 1951. pic.twitter.com/AHrs5CULjU

— Silver Age Television 📺 (@SilverAgeTV) September 20, 2018
Her impact was profound. After news of her passing spread, tributes poured in. One tweet shows a mural of Cameron's godly alter-ego, celebrating and remembering the Mighty Isis. Media buff Michael Kronenberg wrote of Cameron, "Primarily known for the Saturday morning show Isis, but I mainly remember as Dick Van Dyke's assistant in what was a very good COLUMBO episode."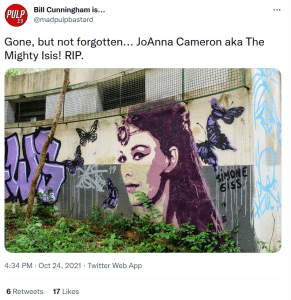 The page getTV, which primarily celebrates Sony productions, also showcased "she was the first woman star of a live action superhero TV show" in their tribute post. Indeed, superhero movie fans owe a lot to Joanna Cameron, whose Mighty Isis helped pave the way for programs enjoyed to this day. Rest in peace, a true goddess.