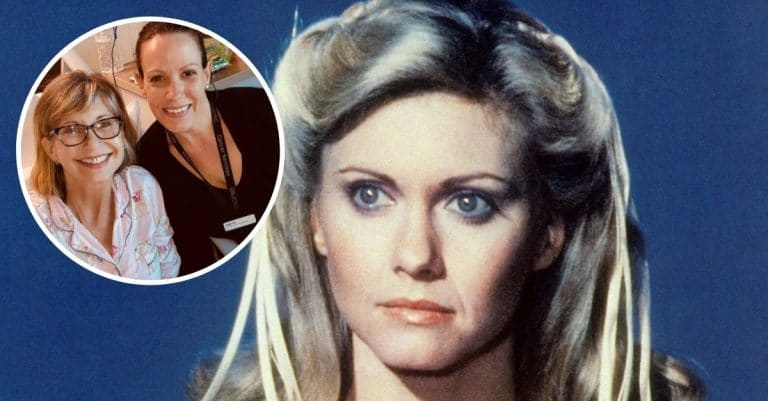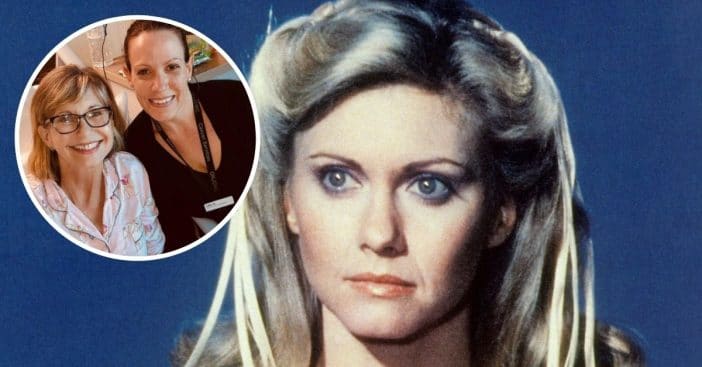 Olivia Newton-John recently shared the sad news that her cancer nurse, Emma Cohen, had passed away. Emma took care of Olivia during her cancer treatments at the Olivia Newton-John Cancer Wellness & Research Centre. The Cancer Nurses Society of Australia (CNSA) said that she passed away after a "short illness," but did not reveal the cause of death specifically.
Olivia wrote, "My heart is still in shock and so saddened to learn of the sudden loss of the very special Emma Cohen. Emma took care of me at a very vulnerable time in my life when I was a patient on her unit at the @onjcancercentre in 2018."
Olivia Newton-John mourns the loss of her cancer nurse Emma Cohen
View this post on Instagram
She added, "She ensured my stay was safe and comfortable, always had practical advice for me, showed strong leadership skills and had a great sense of humor. She was a bright, energetic and powerful woman with a huge future ahead of her, and we connected on our mission to help patients on their cancer journey."
RELATED: Olivia Newton-John's Plans For The COVID-19 Vaccine Amid Cancer Battle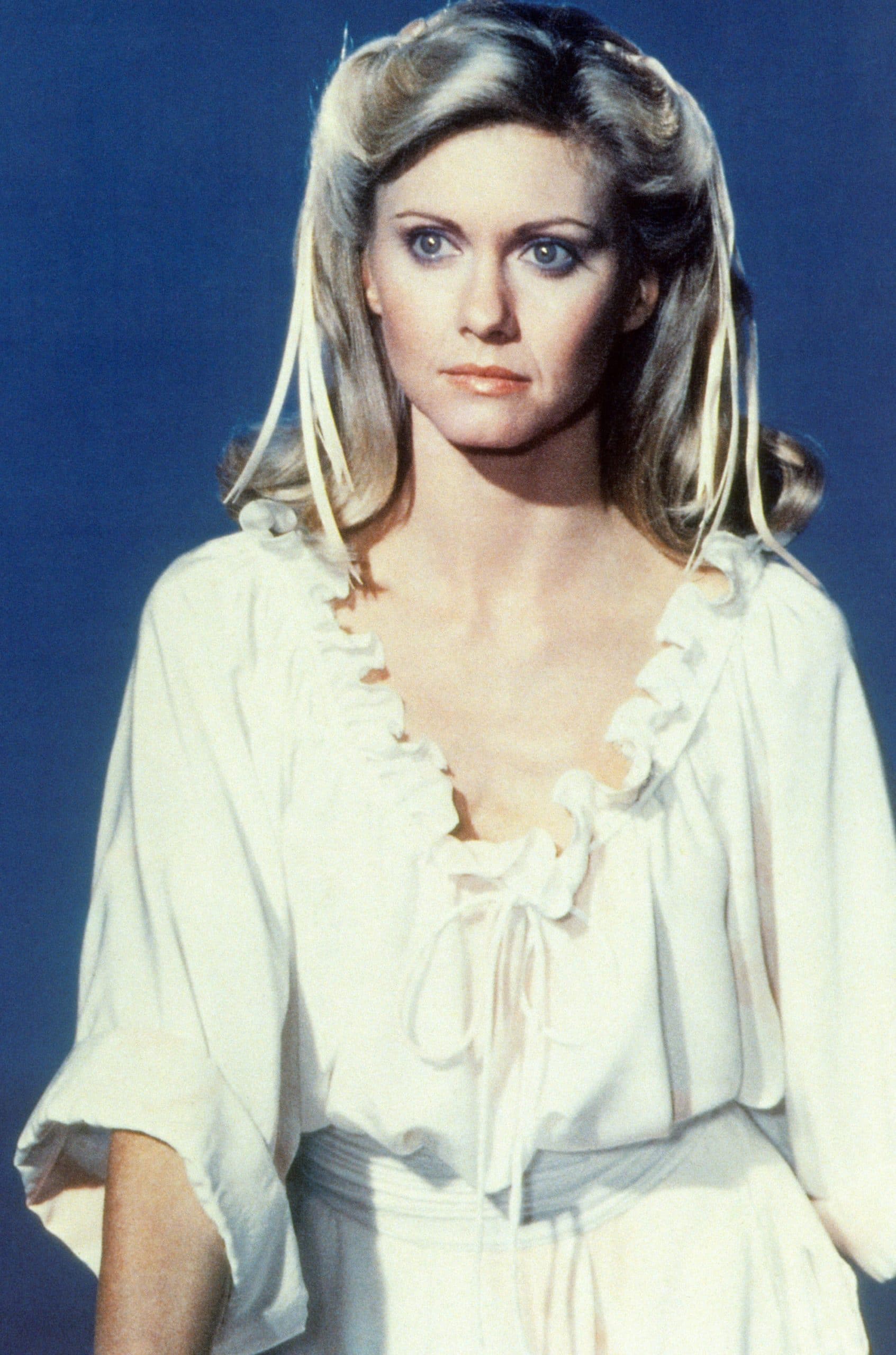 Emma was the CNSA Board Director. Olivia is currently battling cancer but said she is doing well. She was first diagnosed in 1992, then later in 2013 and 2017.
Sending our condolences to Olivia, Emma's family and friends, and all the patients that she helped over the years.