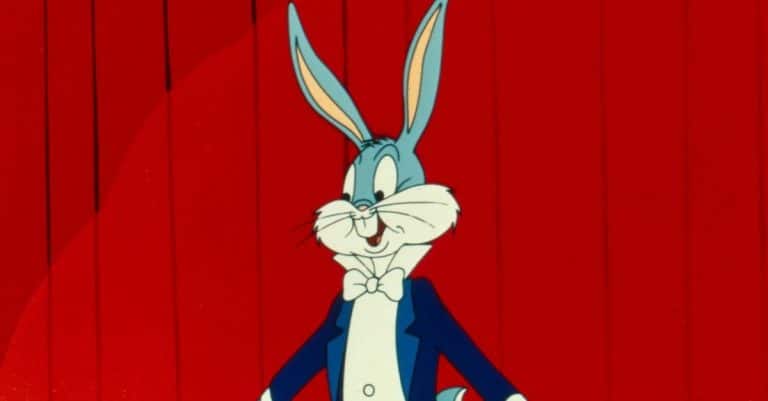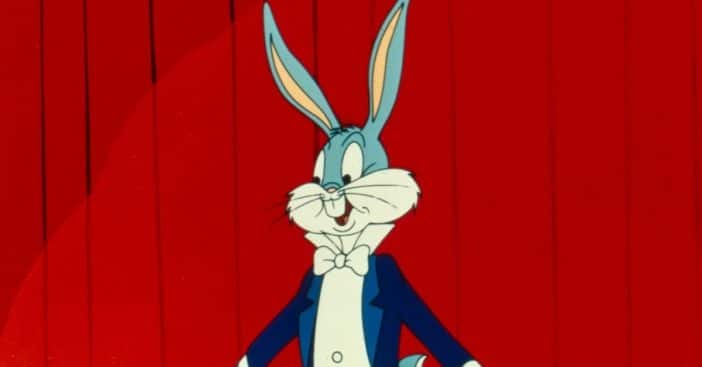 Do you remember the feeling of waking up on Saturday morning? Even though there was no school, you probably still woke up early so you could grab a bowl of cereal and start watching your favorite Saturday morning cartoons. There were Tom and Jerry, Bugs Bunny, Marvin the Martian, and all of your favorite characters! It truly felt like they were your friends. Now, Saturday morning cartoons are back!
MeTV is bringing back the beloved cartoons on Saturday mornings in 2021. They will start at 7 a.m. ET on Saturdays and air for three hours straight. Reportedly, the cartoons that will air are Merrie Melodies and Looney Tunes, Popeye and Friends, and Tom and Jerry.
Saturday morning cartoons are back!
If you're already up early in the mornings on the weekend, why not relax and reminisce with your favorite cartoons? This could also be a great way to connect with your children and grandchildren and show them the cartoons you grew up on. Many of the cartoons shown are from Hanna-Barbera Productions and Warner Bros.
RELATED: Top 10 Cheesiest 1970s Cartoons You Probably Forgot About
I'm so excited! Will you be watching these awesome cartoons once again? If you do, I bet it will conjure up some great memories from when you were a kid. Keep the reminiscing going with these '70s cartoon intros: