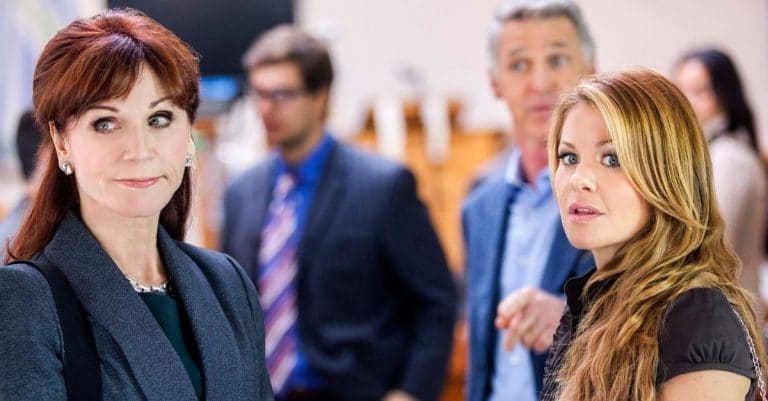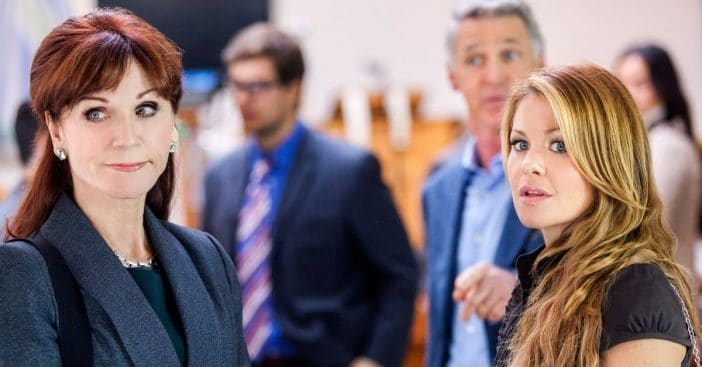 Marilu Henner, best known for her role as Elaine Nardo in Taxi, talks about quarantine. She stayed with a very familiar face! She quarantined with Full House star Candace Cameron Bure in anticipation of their new Hallmark movie. They are returning for another Aurora Teagarden Mysteries film.
Marilu was asked what it was like quarantine with Candace and she admitted it was their fourth time together! Marilu said, "She and I get along really well. We're very compatible, a well-oiled machine at this point. I saved up all the things I haven't seen on Netflix and we watch them together. And the house is big enough that we can be on different floors and I can get my 10,000 steps in on a different floor. And she's on the Peloton. We have a routine down and it all works."
Marilu Henner talks about her relationship with co-star Candace Cameron Bure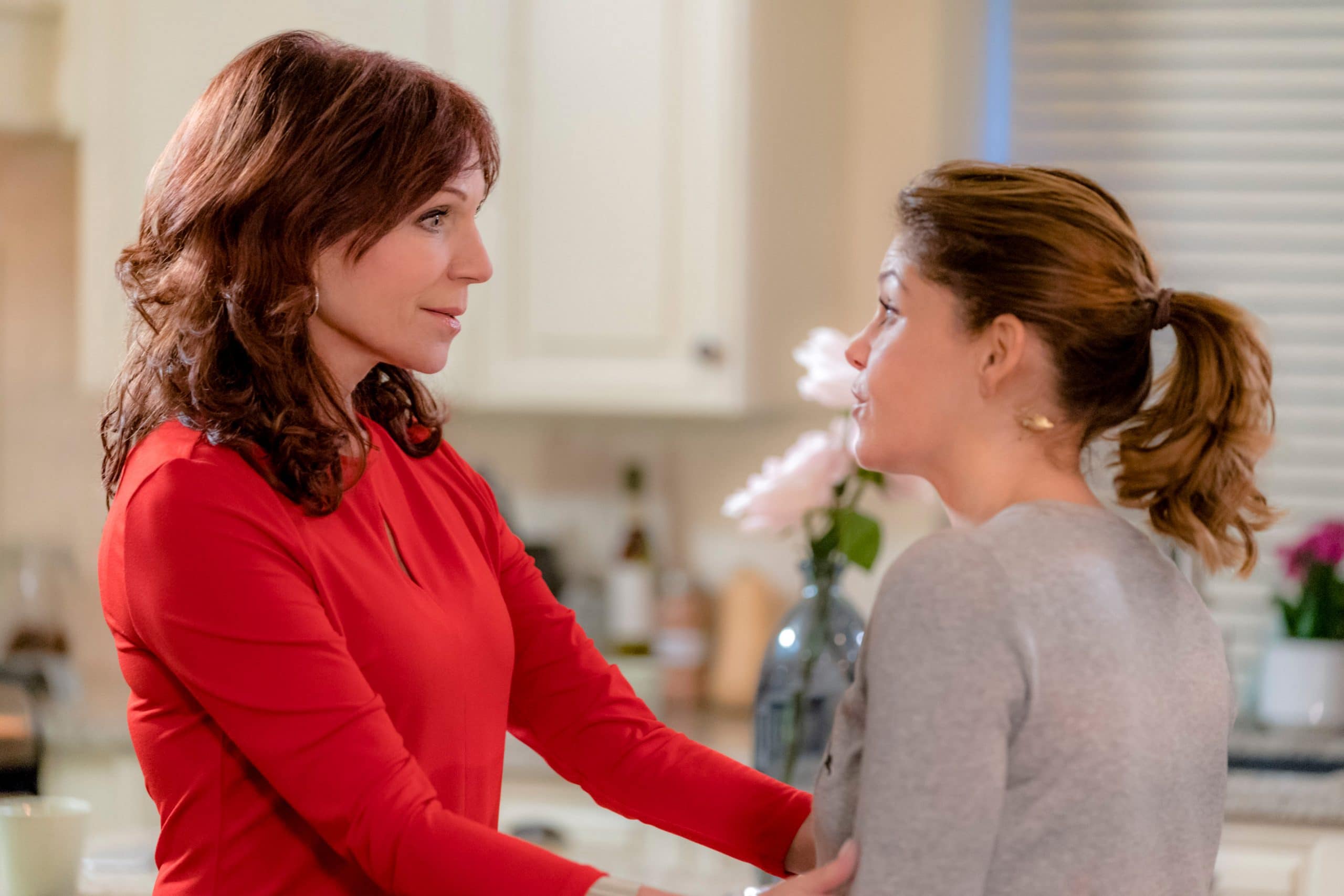 Marilu and Candace are great friends! Even though they are 24 years apart in age, they actually have the same birthday. Some of their children are close in age so they relate as both actresses and mothers.
RELATED: Candace Cameron Bure Defends Her Hallmark Movies Amid Critical Comments
She continued, "And we get along very well. We cook together, we watch things together, we work out. We have a lot of similarities in terms of temperament, so it makes it easy." In addition to appearing in a Hallmark movie, Marilu is working on a new Lifetime film called Pearls in the Mist.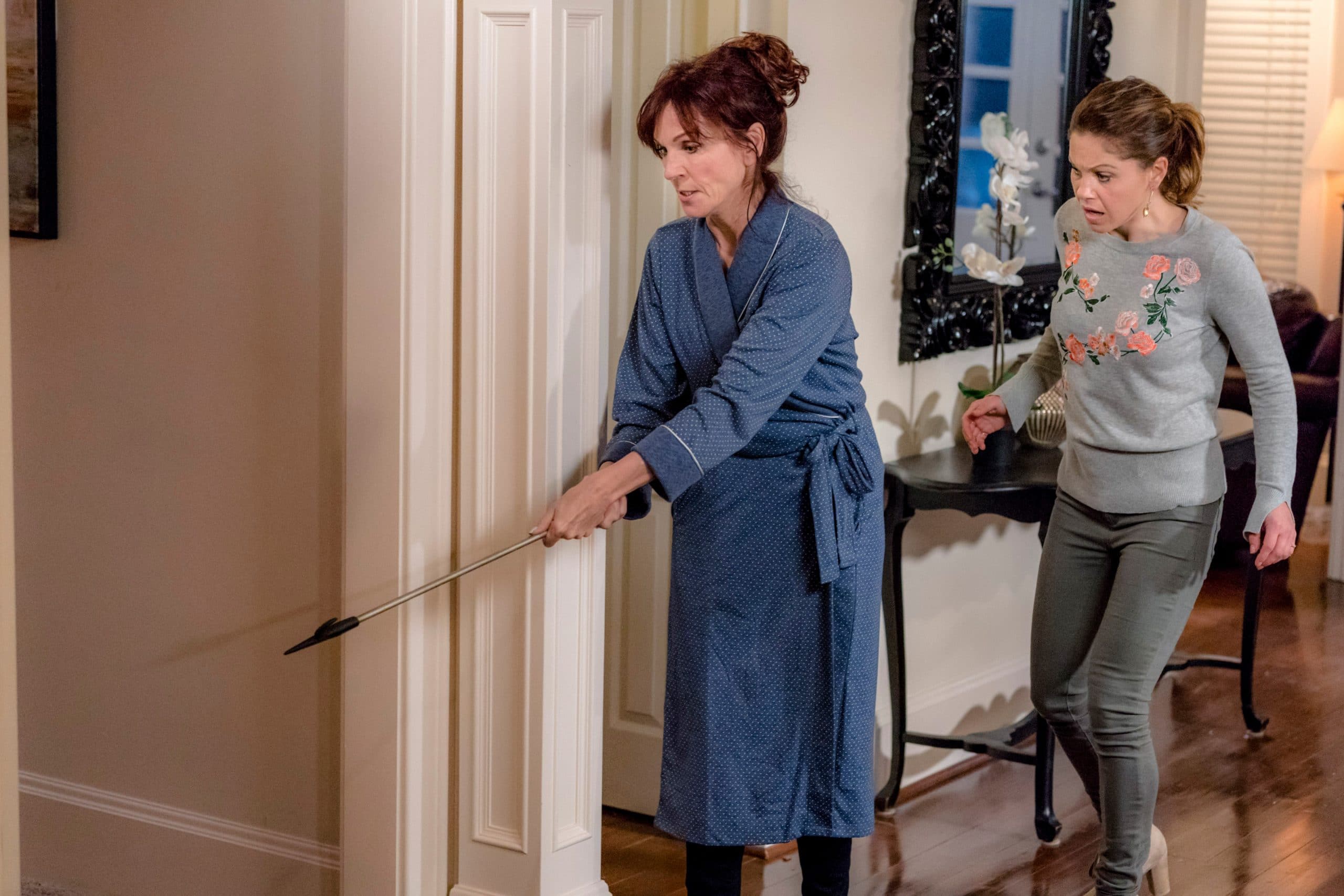 Marilu will be playing the villain in the Lifetime film. The movie is set in the '60s, so her look is completely transformed to that decade. Marilu admits that fans may not even recognize her in that role. She did find it a challenge to play such a horrible character but she said it was still pretty fun!
Marilu and Candace's new Hallmark movie Aurora Teagarden Mysteries: How to Con a Con premieres on Sunday, March 14 at 8 p.m. ET.