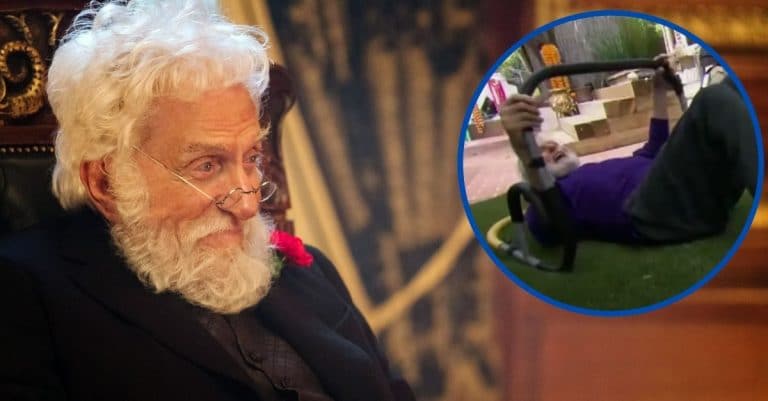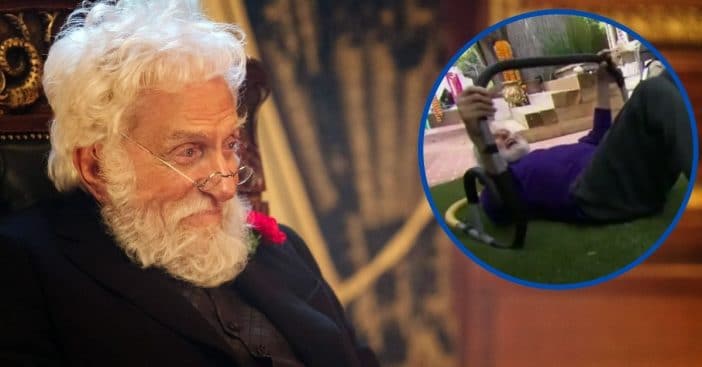 UPDATED 10/25/2021
Dick Van Dyke is 95 years old and still works out! He recently showed off his exercise routine that he typically does in the backyard. In a new interview with CBS This Morning, he talked all about how he's not slowing down and has no plans to. "I'm 95, and a lot of my friends won't do these," he says, and then demonstrated his fitness routine. "… So all you old guys out there, listen to me, I'm telling you: You can keep going for a long— I'm still dancing! And singing!"
He goes on to say that he is still an "active actor," and looked back on his recent 2018 Mary Poppins Returns role, where he did an intricate dance sequence. He admits he was given "three versions and I took the hardest one. I had to prove I could do it."
Dick Van Dyke still works out at 95 – check out his routine!
WATCH: @AnthonyMasonCBS spoke to legendary award-winning actor #DickVanDyke, who found success with his own brand of singing, dancing and physical comedy. The beloved entertainer is 1 of 5 artists being honored by the @KenCen for their immense contribution to American culture. pic.twitter.com/MpU8omFZ78

— CBS Mornings (@CBSMornings) June 1, 2021
The actor also says that he is actually looking forward to turning 100, even if he has a few years to go. "I'm looking forward to 100," he admits. "George Burns made it, and I'm gonna do it too!"
RELATED: Still The Quintessential Showman At 95, Dick Van Dyke's Next Wish Is To Get Back On Stage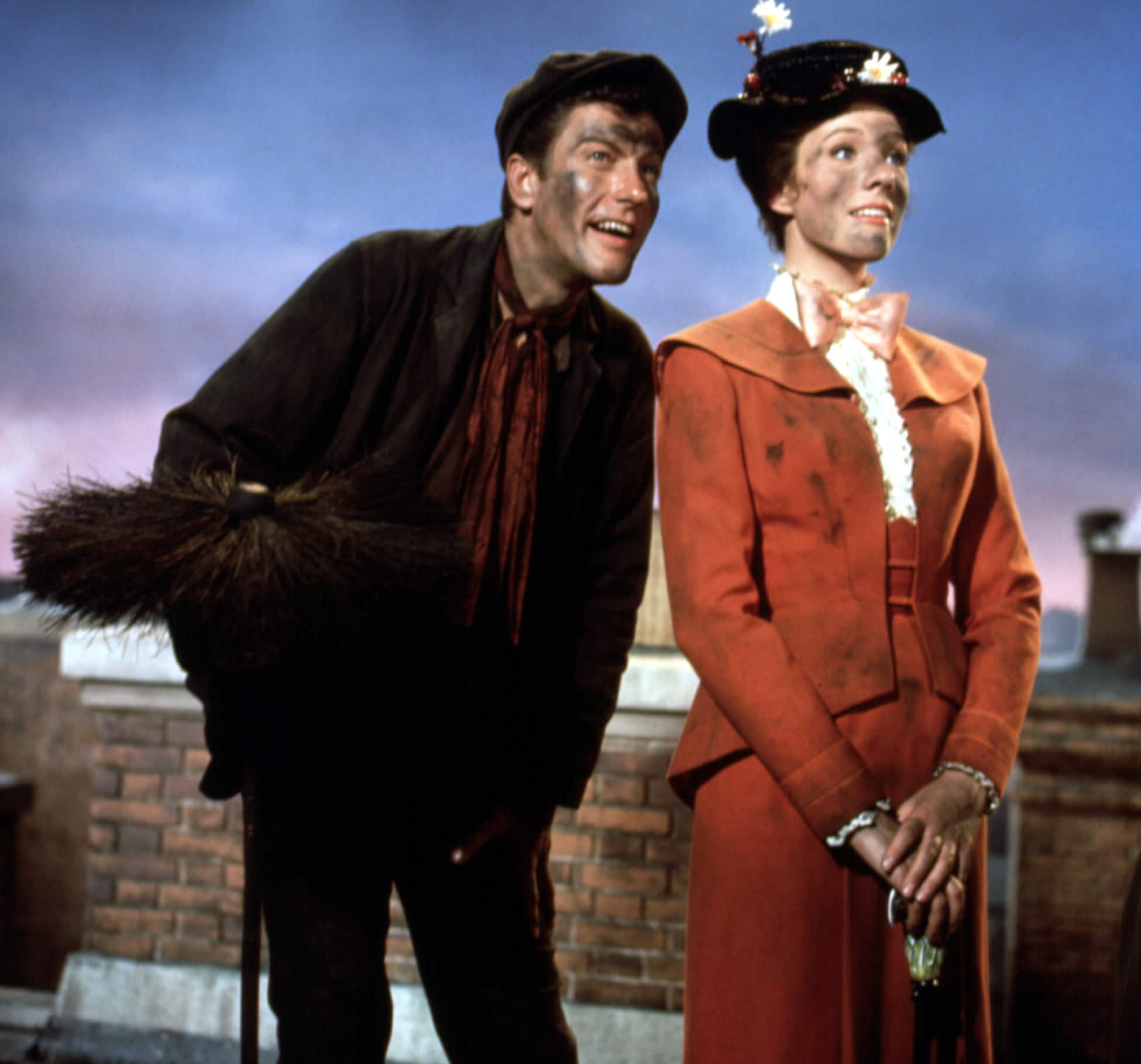 Back in a 2015 NPR
interview
, Dyke was in the middle of promoting his book 
Keep Moving and Other Tips and Truths About Aging. 
In the book, he reveals the hardest part about getting older, which was "giving up the things that you enjoy doing."
"I can't handle the tennis court anymore. I can still run and dance and sing. You know, I made a habit of asking other people in their old age: of all the things you enjoyed doing when you were younger that you can't anymore, what do you miss?" he says. "Some people mention golf or tennis. One woman said, 'I miss having lunch with the girls.' But the people who said I wish I had made smarter business decisions, I think they're missing the point."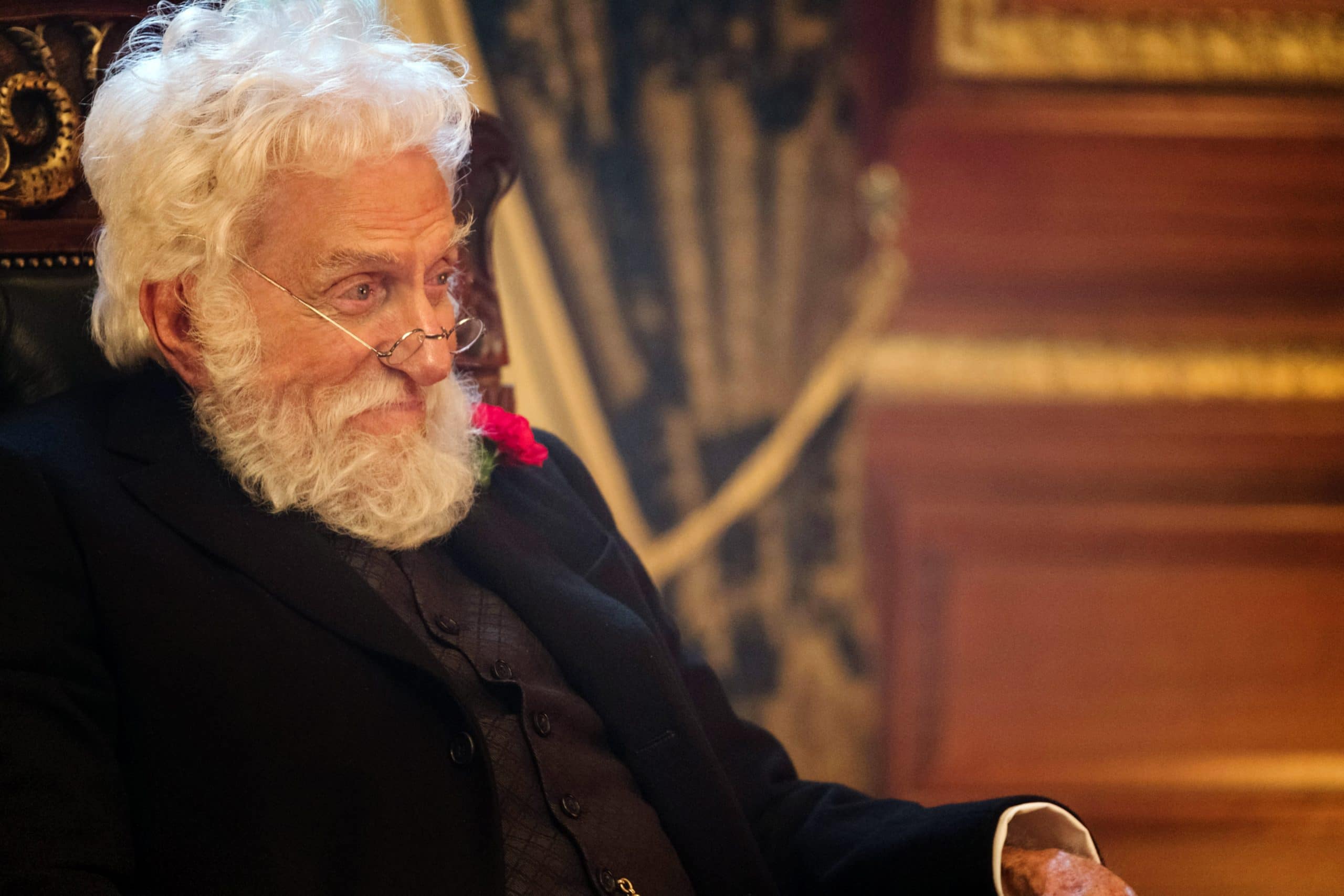 He continues, "The point is to enjoy… You have to pick what you enjoy doing, what fulfills you, what interests you. And I realize that's not possible for a lot of people. As Thoreau said, a lot of people are living lives of quiet desperation. But almost anyone can find that one immersing hobby or pastime that they love to do."
Staying true to his word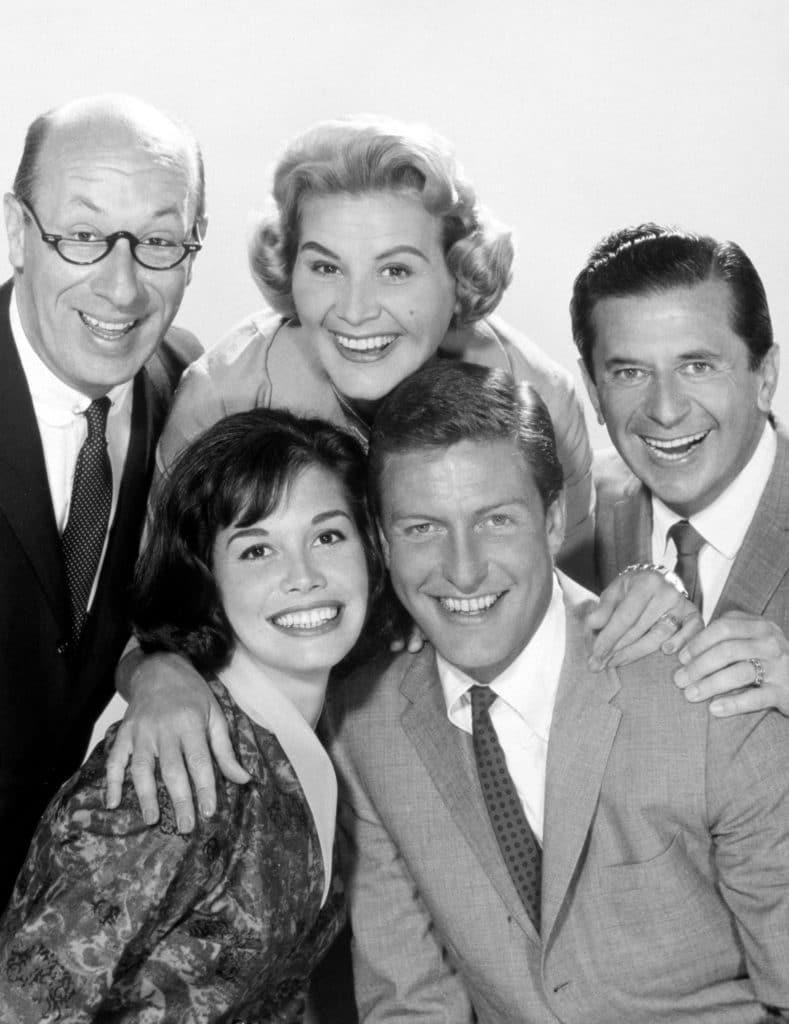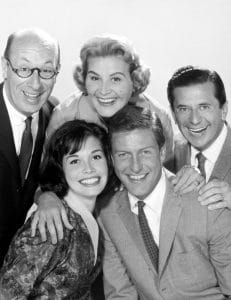 60 years ago this October, television watchers credit The Dick Van Dyke Show with revolutionizing – and effectively "inventing" – television. At the time of its debut, Hazel, The Andy Griffith Show, and The Danny Thomas Show dominated the top ratings. Dick Van Dyke flipped the formula back then to shift the course sitcoms would take, stripped of the veneer of perfection to give viewers something real to watch.
And Van Dyke's been working ever since. He can't do anything but, as he has no plans of retiring even now. "I just love the work," he explained, via Parade. "I love to do it. If you're doing something you like doing, then why retire from it? It doesn't make sense." He also keeps up his habit of dancing when he works out because "Any kind of movement like that will help keep joints and bones moving."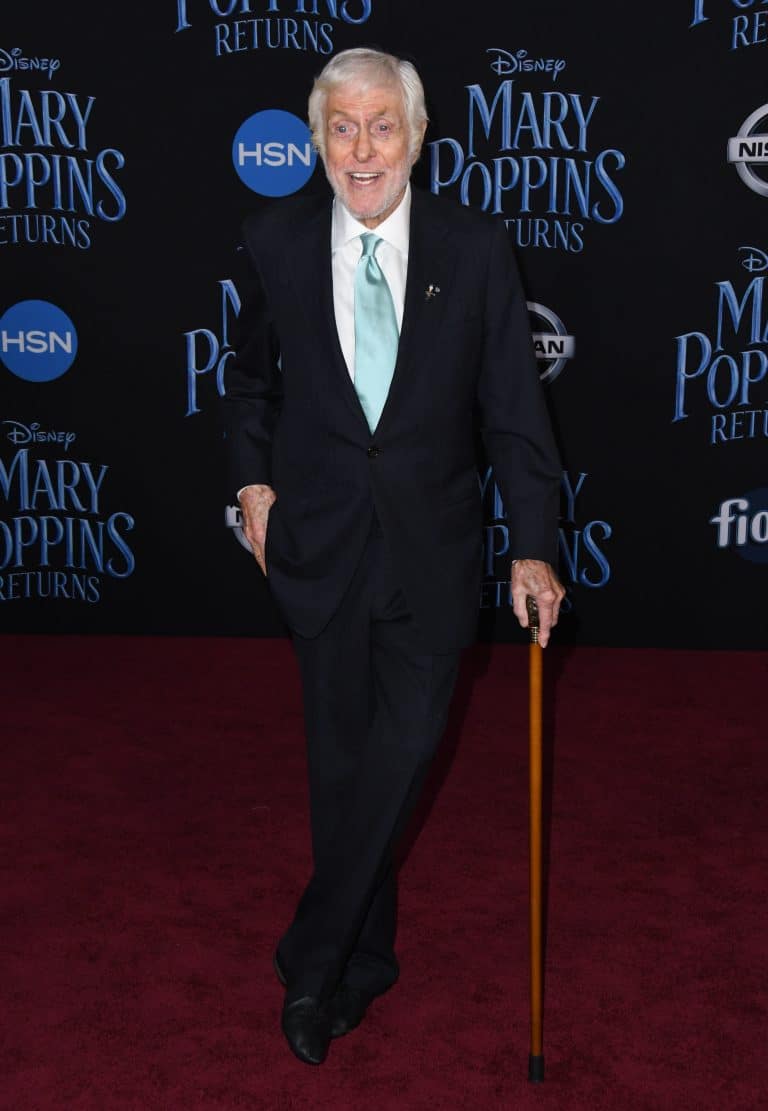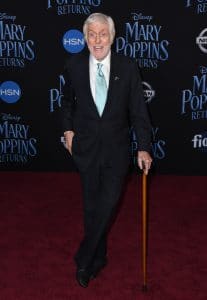 As his revolutionary show turns 60 and Van Dyke, who turns 96 in December 2021, relentlessly thinks about reaching 100. Again, he turns to comedian George Burns for inspiration and notes how Burns "booked himself at the Palladium [theater]. He didn't quite make it there, but at least he had an optimistic outlook." As for Van Dyke, "I've got nothing booked yet! There's an old saying: 'Sing like nobody can hear you, dance like nobody can see you, and love like you've never been hurt.' That's a good way to live. That's my motto."