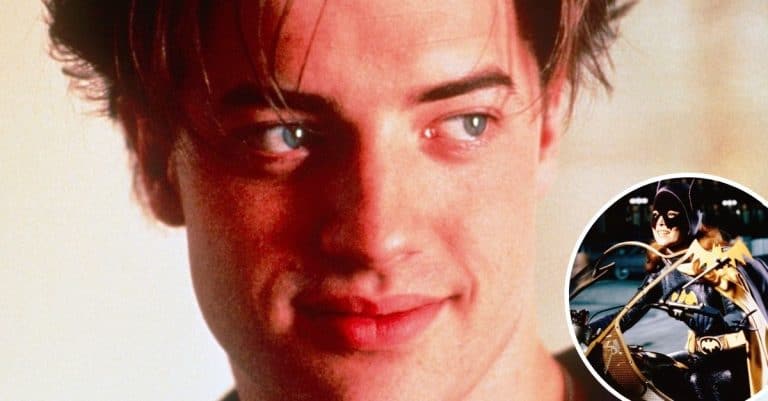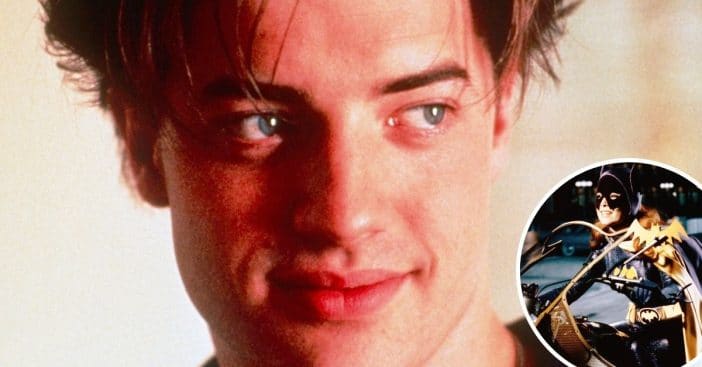 Brendan Fraser is back! Brendan has been busy lately with some new projects. He is already starring in the television series Doom Patrol and has now been cast as the villain in the new Batgirl film.
He will play Firefly. As fans of the DC Universe already know, Firefly is a pyromaniac. At first, the character was a criminal who started fires and got more violent and dark as the stories went on. In the new Batgirl film, Leslie Grace will play Batgirl.
Brendan Fraser has been cast as Firefly in the new 'Batgirl' film
Firefly, also known as Garfield Lynns, uses a fireproof flight suit to set fires everywhere. Sometimes he even has a superheated plasma sword. Other characters confirmed to have roles in Batgirl are Jacob Scipio and J.K. Simmons. J.K. will play Commissioner Gordon once again, making the film a part of Zack Snyder's film universe.
RELATED: Brendan Fraser Gets Tearful From Fans "Rooting" For Him To Succeed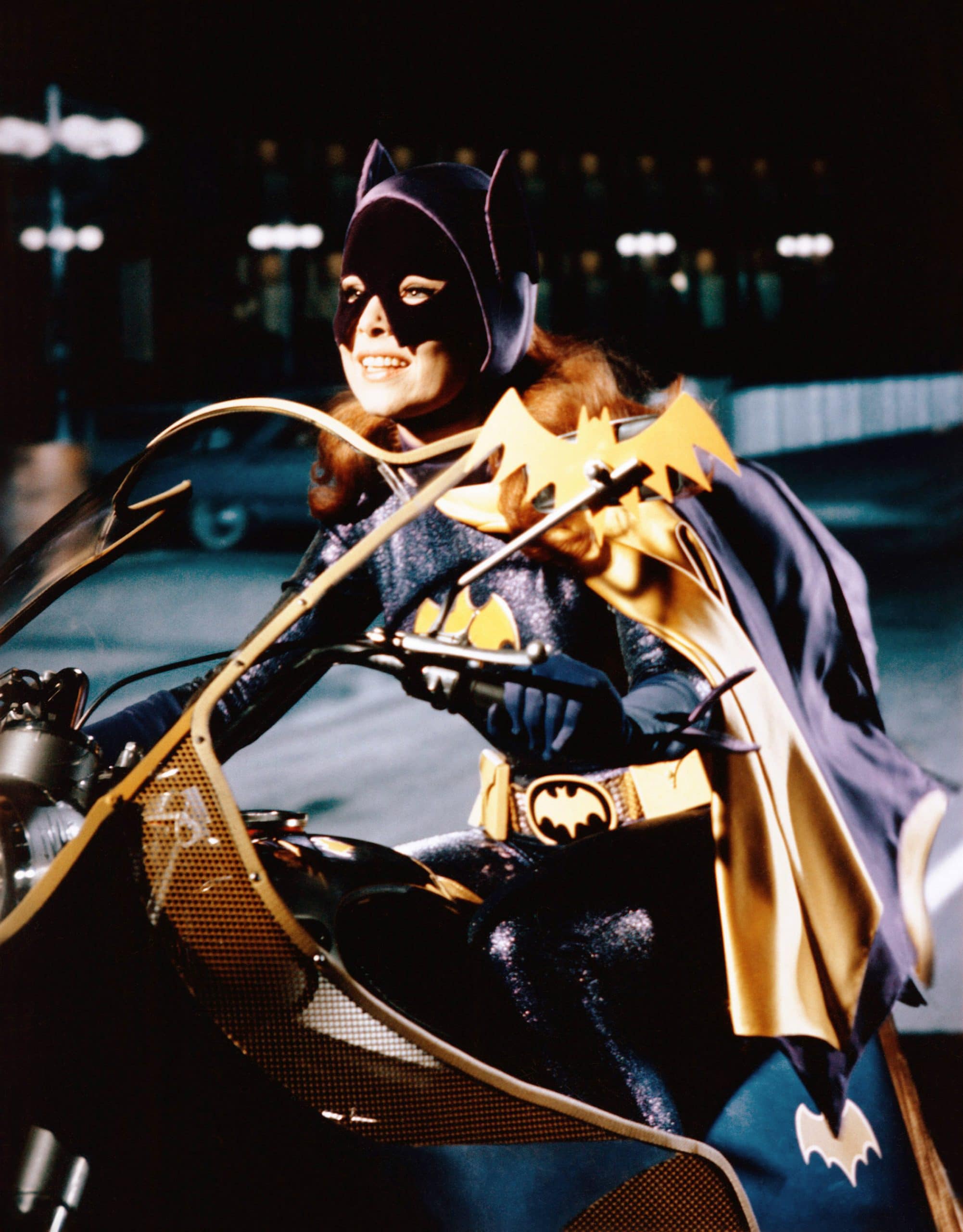 In addition to appearing in Doom Patrol and Batgirl, Brendan has also been cast in two other big films. He will star alongside Leonardo DiCaprio in The Whale and star with Robert De Niro in Killers of the Flower Moon. Brendan also finished a film recently called Behind the Curtain of Night and is filming a movie called Brothers.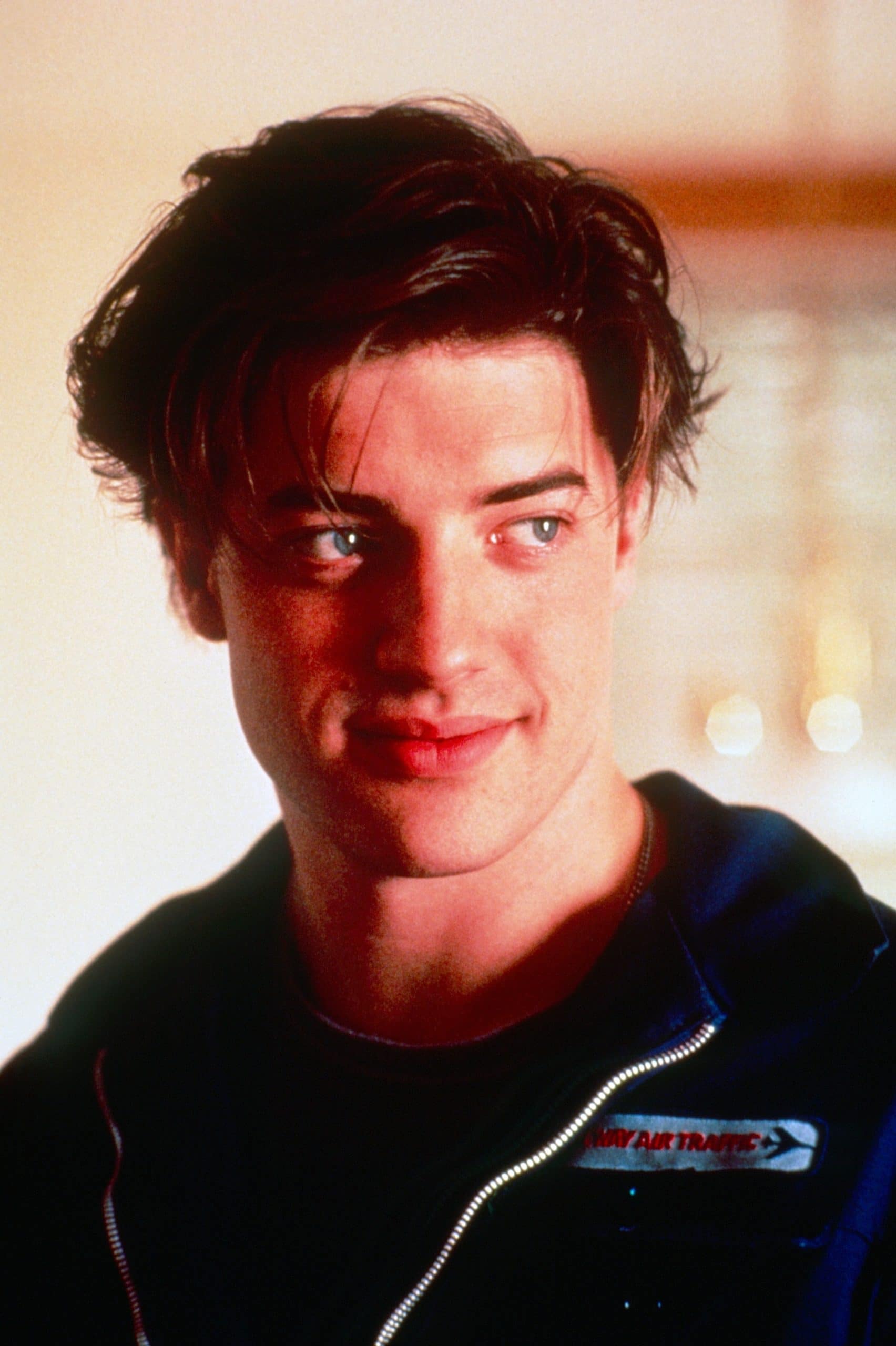 Not much else is known about Batgirl so far. According to IMDb, it may be the origin story of how the character Barbara Gordon becomes Batgirl and fights crime. Are you excited for Batgirl with Brendan as the villain?
RELATED: Fans React To Brendan Fraser After 600-Pound Role Transformation