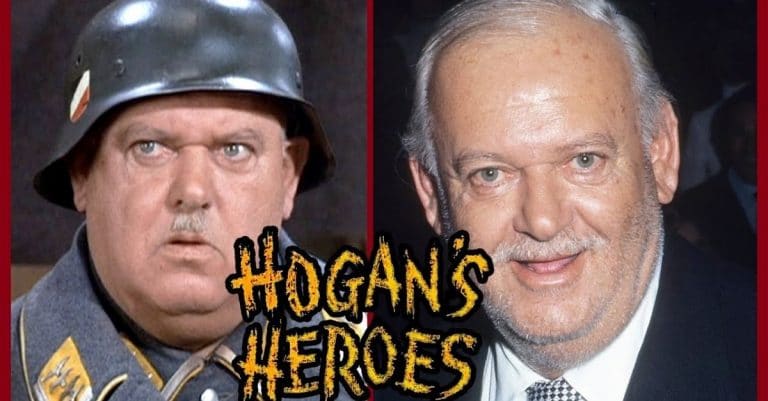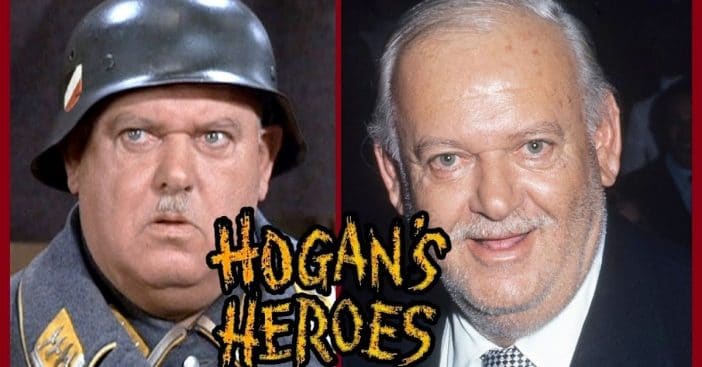 *FAQs at the bottom of article*
UPDATED 2/23/2023
Set in a Nazi Germany prisoner-of-war camp during World War II, how could Hogan's Heroes not be one of the most interesting sitcoms of all time? It was a take-off on Billy Wilder's Stalag 17 (1953), but with more humor and less drama. And with a strong six seasons from 1965 to '71, Hogan's Heroes won two Emmy awards out of an impressive 11 nominations.
It was an unlikely comedic triumph, as we watched Hogan and his fellow so-called prisoners do their best in terms of the war effort from inside, always assisted by the incompetence of the German camp leaders. It was full of great gags, countless tunnels dug, and really fine acting from the lot. Let's head back to Stalag 13 and see what the cast of Hogan's Heroes got into after the war ended.
Bob Crane (
Colonel Hogan)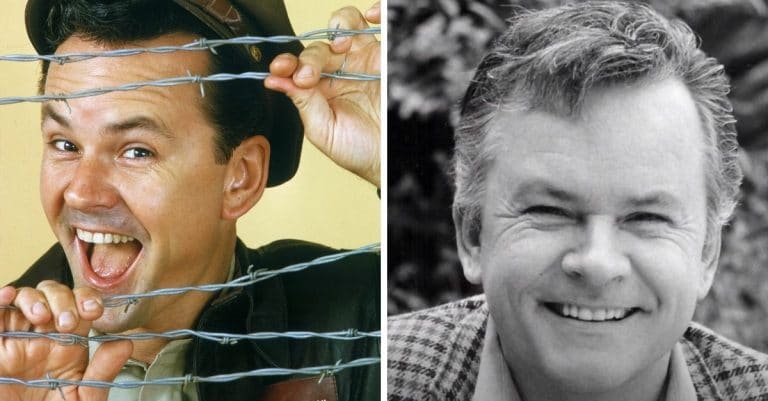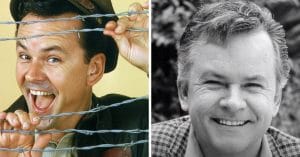 Colonel Hogan is the Senior POW officer of Stalag 13. Best known for quick wit and being daring, especially during the war. 
RELATED: 122 Classic (and Not-So-Classic) TV Sitcoms from the 1970s
Crane got his start as a radio DJ, eventually got his own morning radio show in LA. He filled the broadcast with sly wit, drumming, and guests like Marilyn Monroe and Bob Hope. His show quickly topped the morning ratings, allowing him to become "king of the Los Angeles airwaves."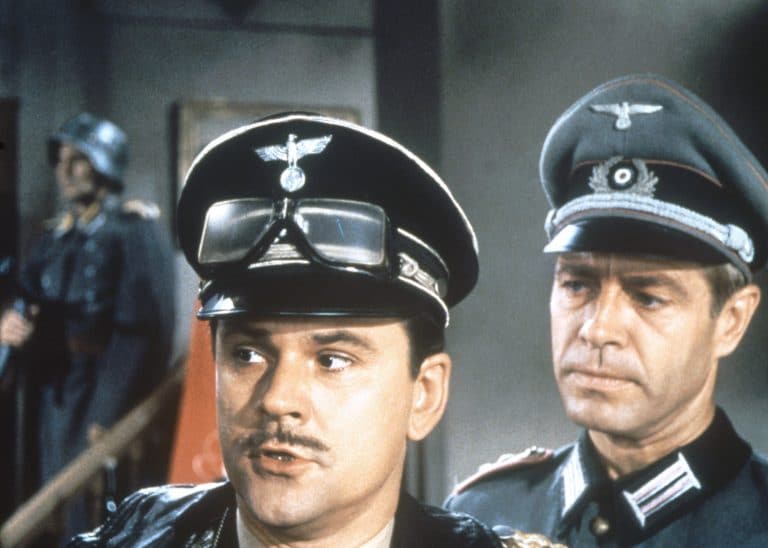 His acting ambitions led to guest-hosting for Johnny Carson on the game show Who Do You Trust? However, most people remember his Dr. Dave Kelsey on 63 episodes of The Donna Reed Show. 
Crane then was offered the lead as Hogan, and he helped make it a hit, finishing in the top 10 in its first year. His portrayal in the series earned two Emmy nominations. In 1975 he headlined The Bob Crane Show, but it wasn't well-received and only lasted one season.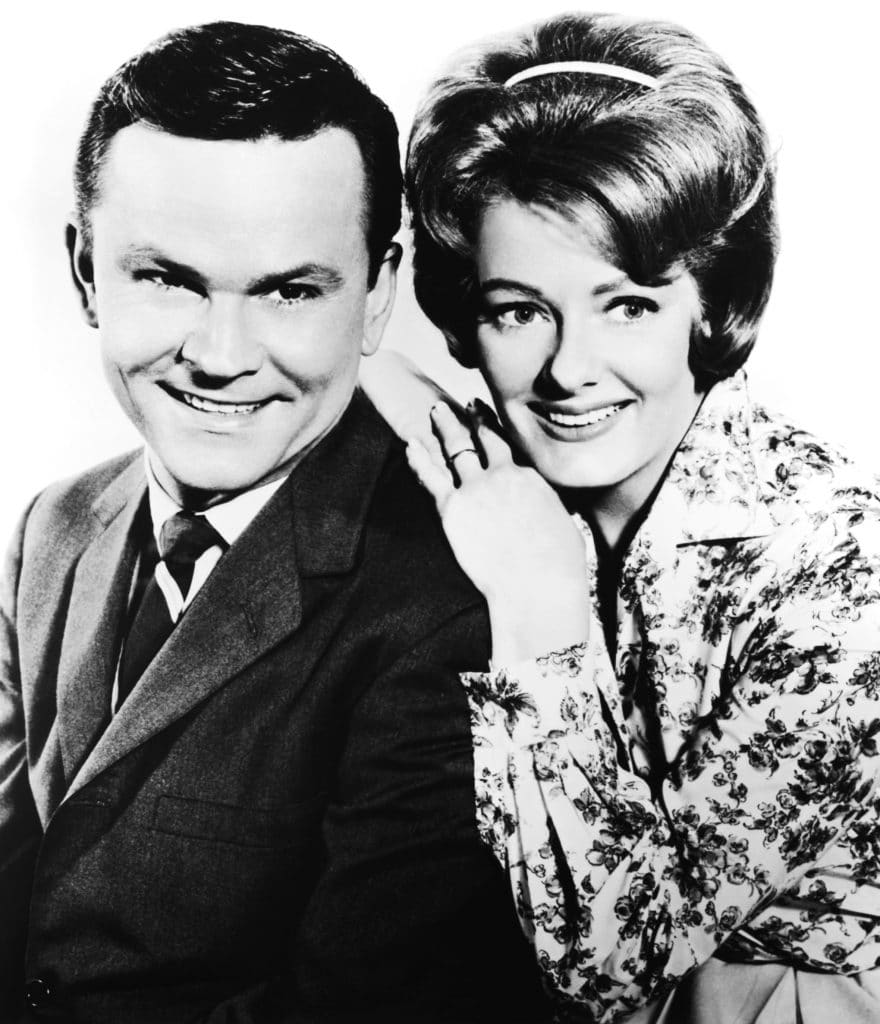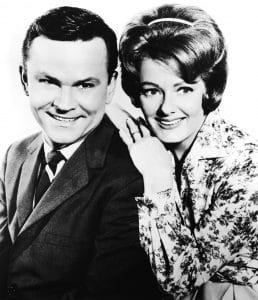 Bob's final acting credit was in 1978 with an episode of The Love Boat. Tragically, that same year, he was found bludgeoned to death in his Arizona home with an electrical cord tied around his neck. Before this, Bob struck up a friendship with a man named John Henry Carpenter, and the two would frequently pick up women and then videotape their sexual encounters.
In the weeks before his death, Crane had repeatedly expressed a desire to sever his friendship with Carpenter. Bob's son stated that his dad had called John the night before the murder to end their friendship.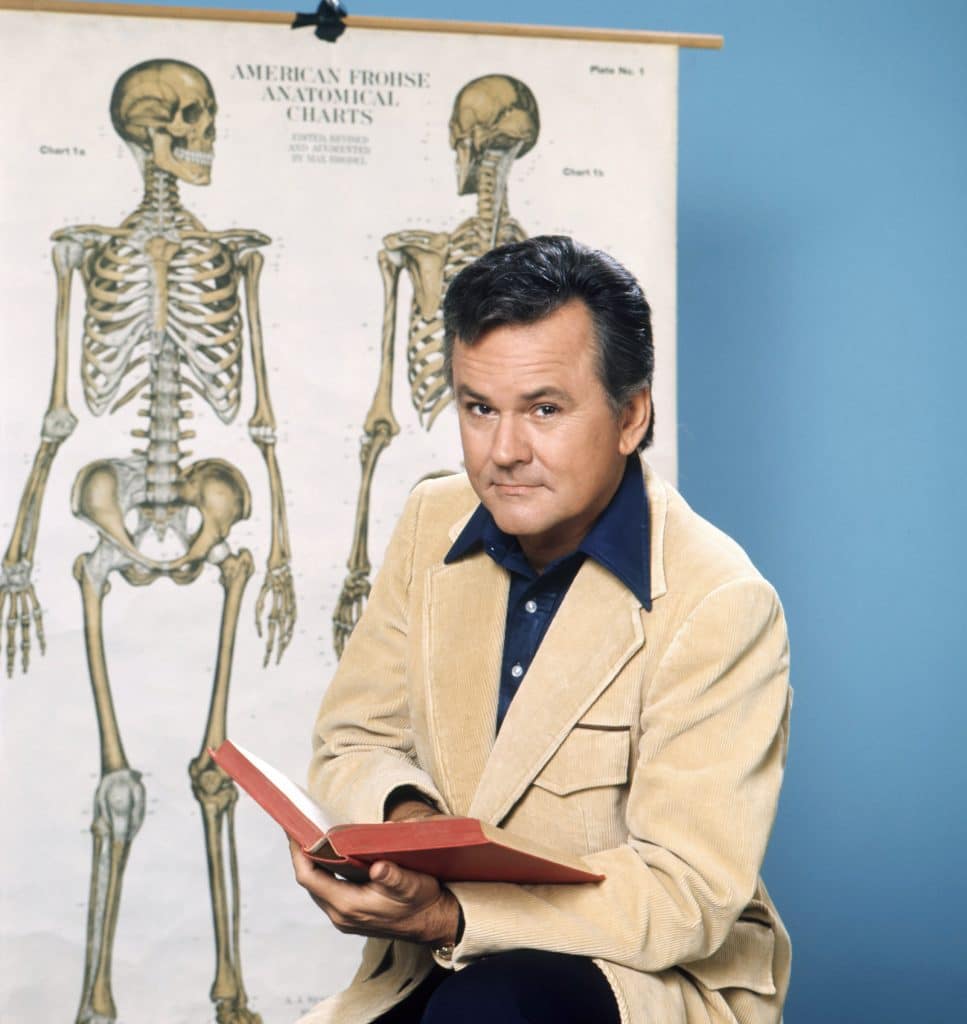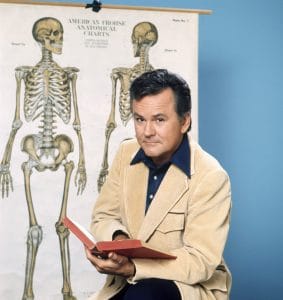 The murder weapon was never found and the case remains unsolved to this day. Carpenter was acquitted and continued to maintain his innocence until he died in 1998. After the trial, Crane's son again speculated publicly that his father's widow might have had a role. "Nobody got a dime out of the murder, except for one person," he said. Bob Crane was 49 years old. 
Werner Klemperer (
Colonel Klink)
Colonel Klink was cowardly and conceited, often subject to the playful torment of Hogan and company. Klink's vanity made him an easy target, and although he didn't properly fit a menacing Nazi general, for this lighthearted comedy, he was terrific and was the recipient of two Emmys for Supporting Actor. 
The son of famed orchestral conductor Otto Klemperer, Werner did not follow the same beats as his father and began acting in 1952 after serving in the US Army. He worked on scores of variety TV shows like four episodes of The Philco Television Playhouse. In 1956 he began landing film roles, such as a psychiatrist in Alfred Hitchcock's The Wrong Man.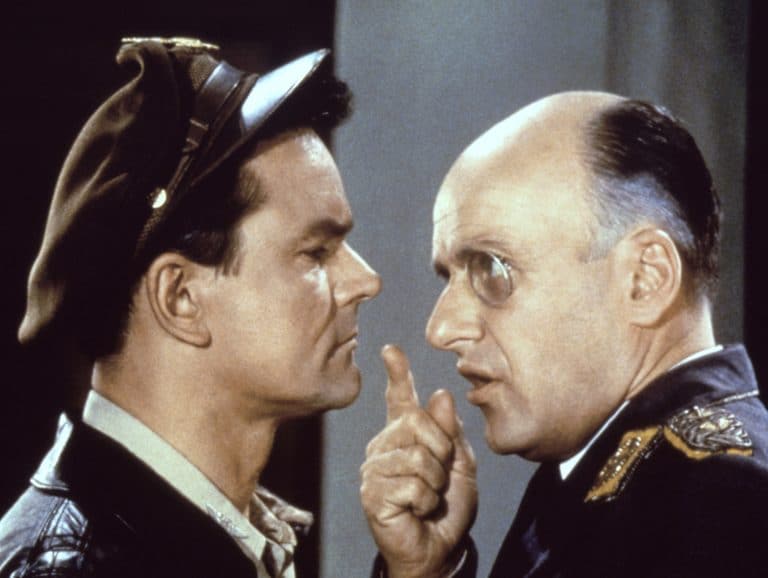 His Klink was certainly his greatest role, and he, along with the other chief German officers, were all Jewish, and he only accepted this pivotal role after the show's creator assured him that Klink would never succeed in his plans. 
After his father died in 1973, Klemperer honored him by taking on musical roles and earned a Tony nomination for his performance in Cabaret in its 1987 Broadway revival. His final role was once again voicing Klink, as many icons have, for an episode of The Simpsons in 1993.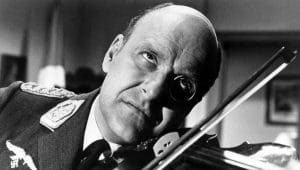 Sadly Werner died of cancer in 2000 at the age of 80. He was cremated and his ashes scattered at sea. 
Richard Dawson (
Corporal Peter Newkirk)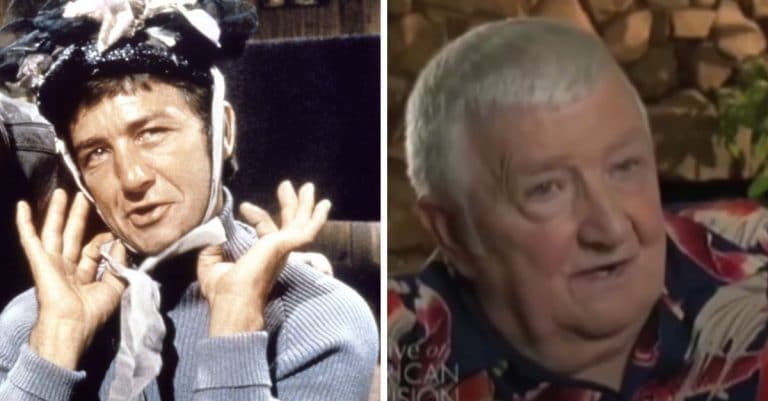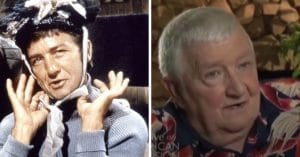 Corporal Peter Newkirk was intelligent and loyal and would speak out if something didn't sit right. Newkirk was a clothing and decoy expert. 
Richard Dawson began his career in England as a stand-up comedian known as Dickie Dawson. Dawson began acting in 1962, one of his first roles being a Season 2 guest-spot on The Dick Van Dyke Show, playing "Racy" Tracy.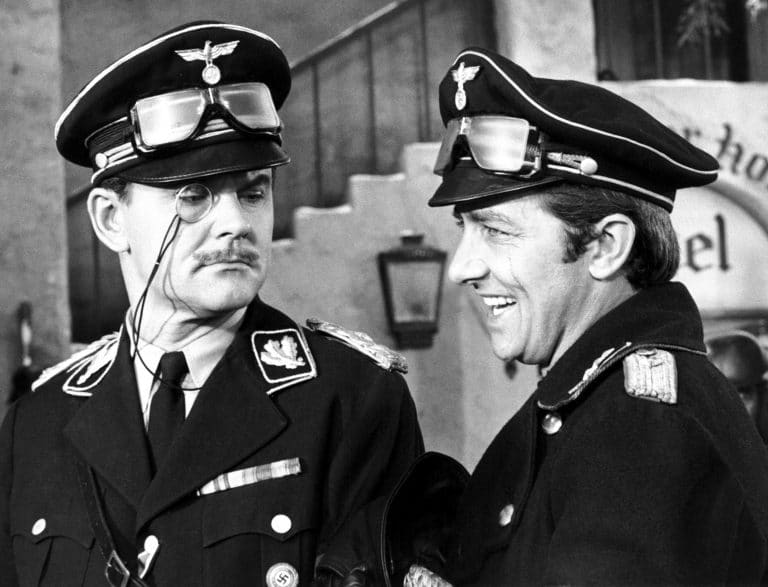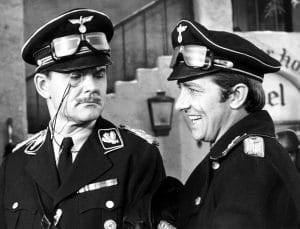 Dawson was considered for the lead role of Hogan but didn't have the confidence in an American accent. After Hogan's Heroes, he jumped right into another wacky TV role, as a regular on Rowan & Martin's Laugh-In. 
Due to his popularity on Match Game, Dawson was given his own hosting opportunity for its spin-off, Family Feud, where he was well known for smooching the female contestants. "The Kissing Bandit" smooched so successfully that he had Feud surpassing Match Game in popularity, and regularly took home Best Hosting awards.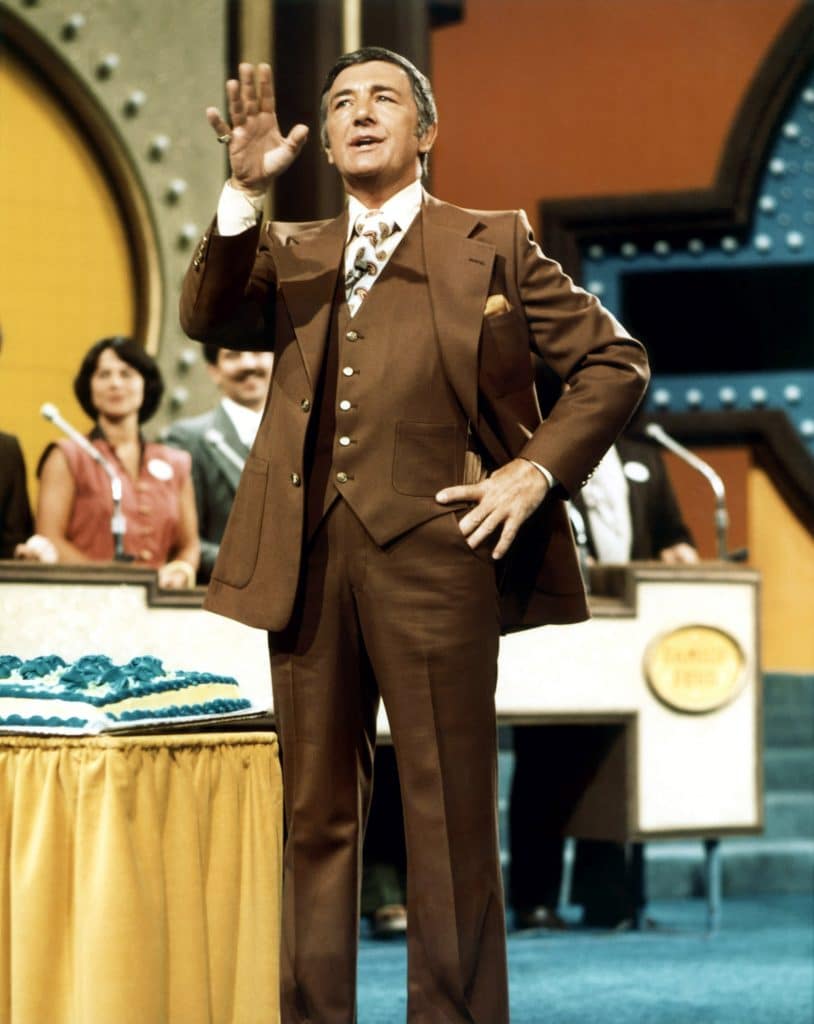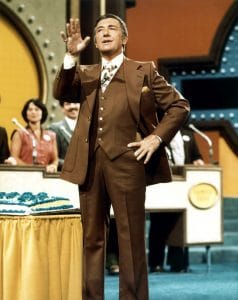 The last time we saw him acting was manning the microphone in 1987's Arnold Schwarzenegger action flick, The Running Man — directed by Starsky himself, Paul Michael Glaser. 
Dawson used to smoke nearly four packs of cigarettes a day until his daughter convinced him to quit in 1994. Sadly the damage was done and Richard passed away in 2012 from complications of cancer. 
John Banner (
Sergeant Schultz)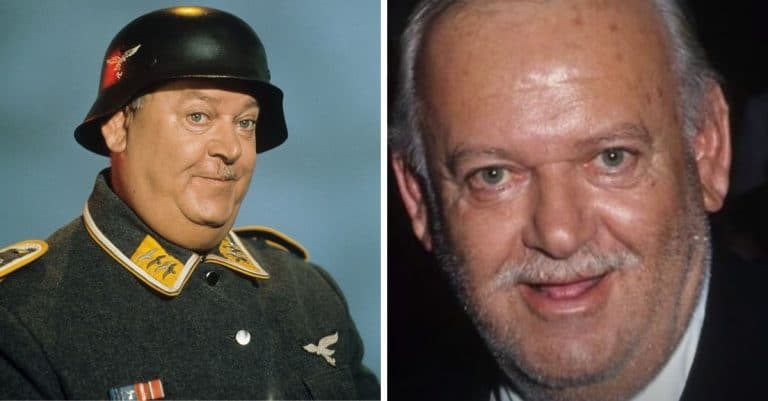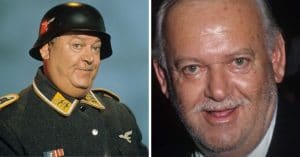 Sergeant Schultz is important, serving Klink as his official food taster at parties to ensure the food hasn't been poisoned. However, he inevitably knows, "nothing," sees nothing, and hears nothing. His sense of comedic timing was an inspiration to Bob Crane himself.
John Banner began acting in 1940 and his accent led to many typecast roles as a Nazi. His first semi-regular role was in 1954 in the show Rocky Jones, Space Ranger.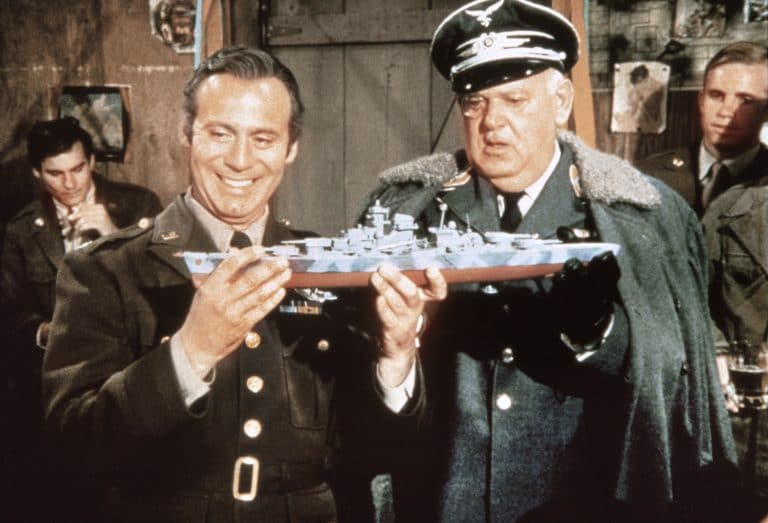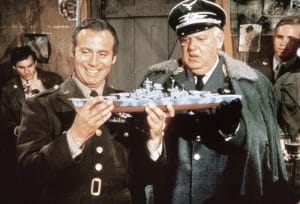 When people criticized Banner's Schultz as a 'cuddly nazi' he refuted. "I see Schultz as the representative of some kind of goodness in every generation," he said. Banner lost much of his family to the Nazi's efforts in the '40s, so it's easy to stand on John's side here.
One of his final roles was in 1971, costarring with Dean Jones in The Chicago Teddy Bears.  He soon retired and moved to France with his second wife.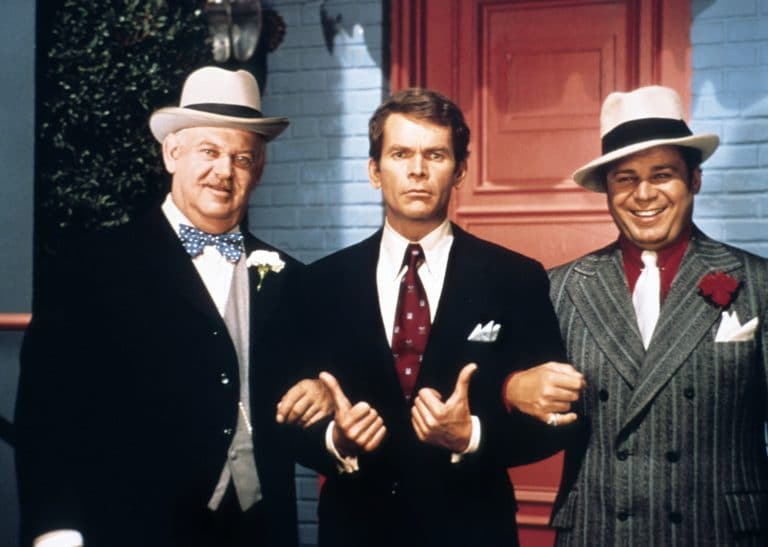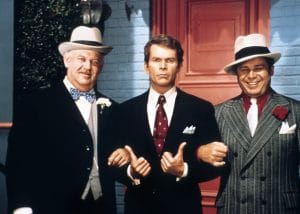 Sadly, less than one year after the European reunion, he died on his 63rd birthday after an abdominal hemorrhage. However, the world will forever remember Schultz and his "keen" observation skills. 
Larry Hovis (
Sergeant Andrew Carter)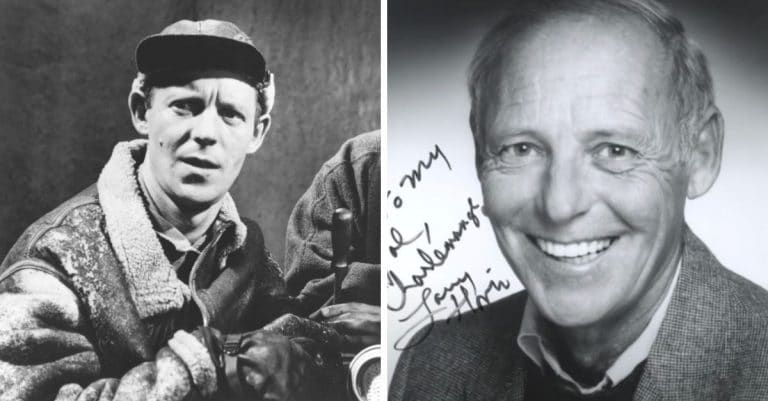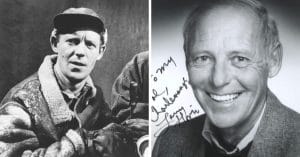 Sergeant Andrew Carter is kindhearted, enthusiastic, although fairly naive. He received little respect from Corporals LeBeau and Newkirk, who would only call him by 'Andrew' and not 'Sergeant.' 
In 1964, Hovis was discovered by Andy Griffith's manager and was hired to play Private Larry on Gomer Pyle. He was a regular for 36 episodes of Laugh-In, but after two episodes of Alice in the late '70s, he turned to production.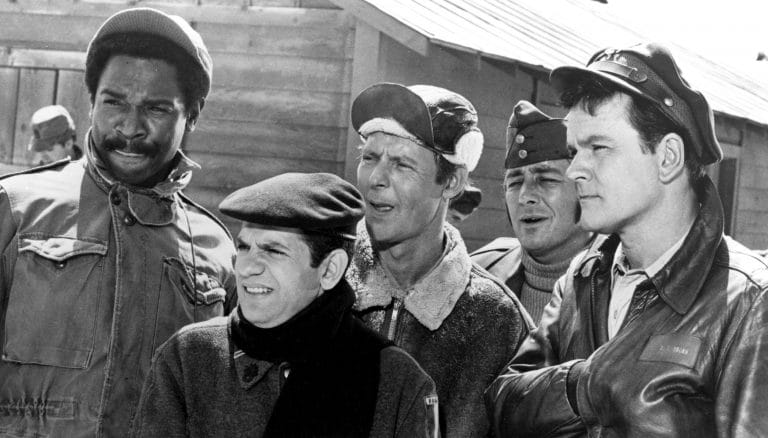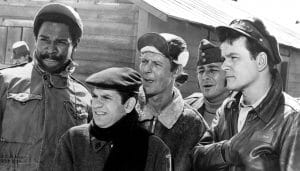 Hovis taught at Southwest Texas State and unfortunately passed away in 2003 of cancer at the age of 67.
Robert Clary (
Corporal Louis LeBeau)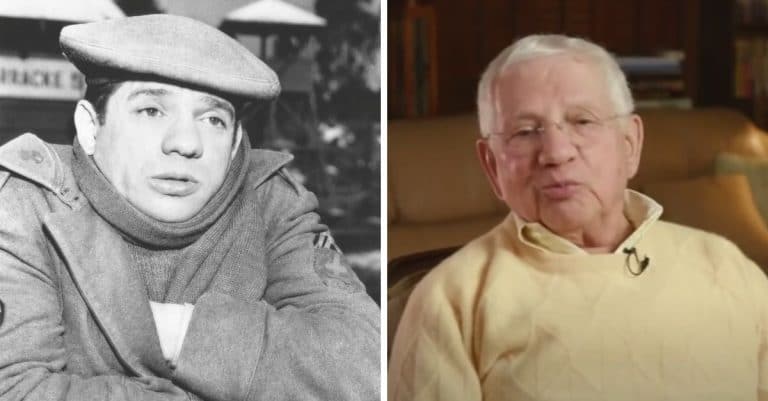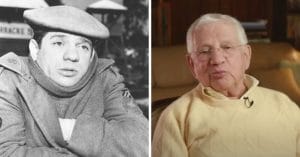 Corporal Louis LeBeau is very loyal, patriotic, and intelligent. He sometimes can get emotional, especially when he believes that his cooking or his homeland has been insulted.
Robert Clary's short-lived acting career began in 1949, but Hogan's was certainly his best role. Following its success, he guest-starred on 164 episodes of the popular soap opera Days of Our Lives. Then in the '90s, he had a 30-plus episode arc on The Bold and the Beautiful, his final acting role.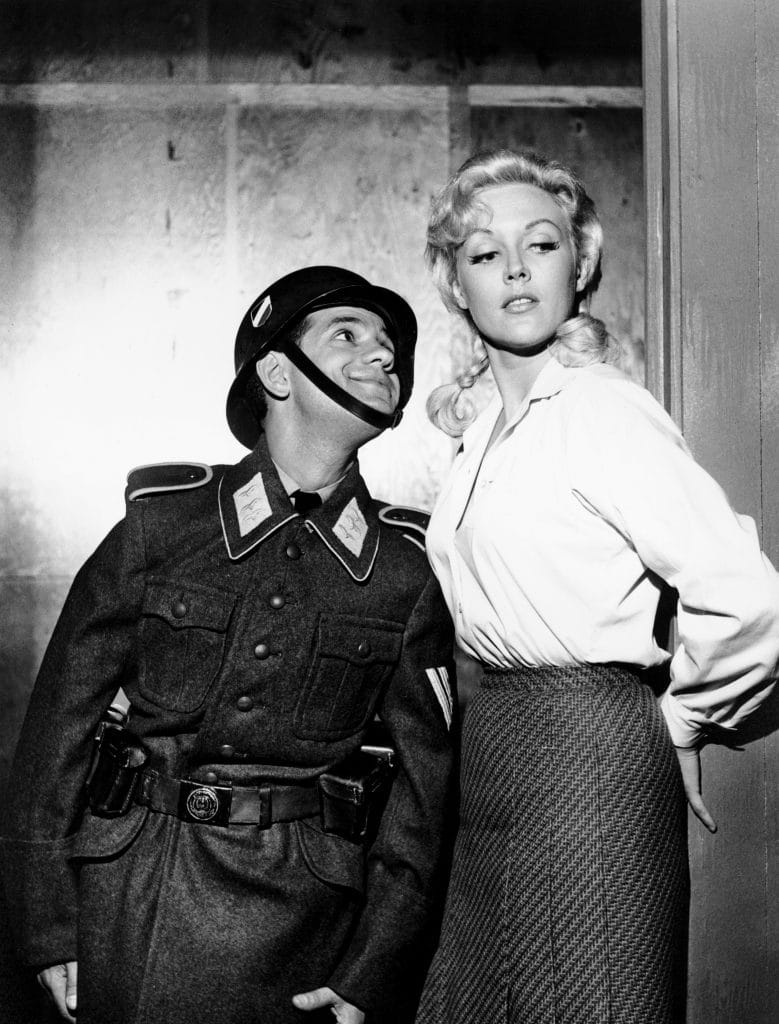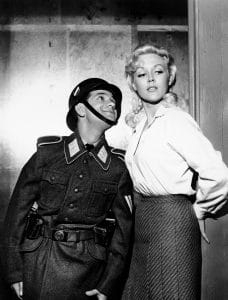 Clary also had some real-life encounters with the Germans he had to battle, being a survivor of The Holocaust. Clary was liberated from Buchenwald in 1945, Twelve other members of his immediate family were sent to Auschwitz; his tattooed identification number was "A5714," located on his left forearm. 
In 2001 he released his memoir detailing his time from the concentration camps to becoming a Hollywood star, which was aptly titled From the Holocaust to Hogan's Heroes. He passed away in November 2022 at the age of 96. 
Ivan Dixon (
Staff Sergeant Kinch)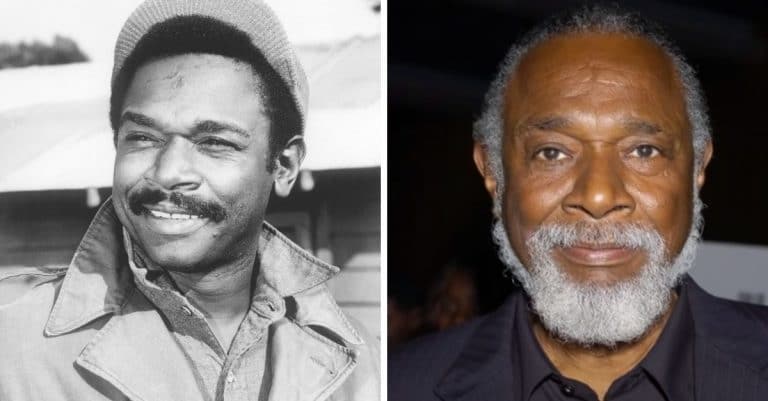 Staff Sergeant Kinch is known as the group's unofficial second in command, though the communication specialist would depart after season 5 due to the actor who portrayed him feeling stifled and overshadowed.
Ivan Dixon was an established stage actor, meeting Sidney Poitier on Broadway and becoming lifelong friends with the legend. They'd recreate their stage roles for many films, including 1961's A Raisin in the Sun. After leaving Hogan's Heroes, Dixon concentrated heavier on directing, calling the shots for stellar shows, like seven episodes of The Waltons and 13 episodes of Magnum P.I.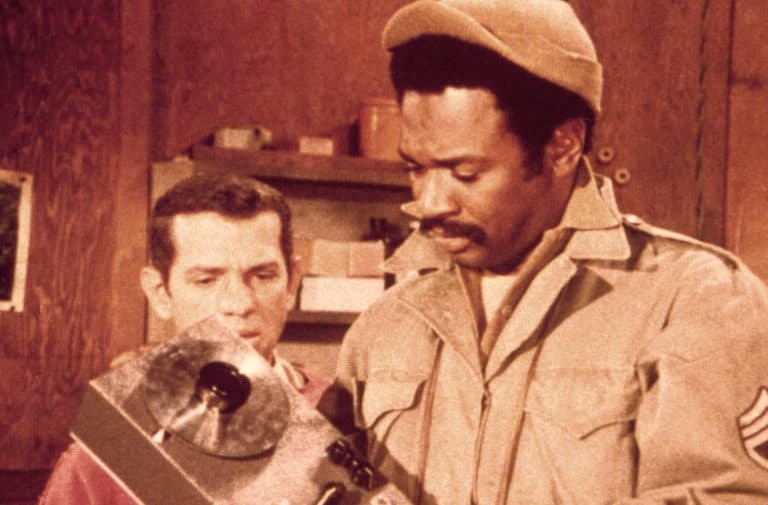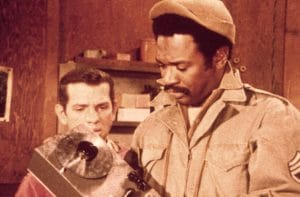 Dixon was an avid civil rights activist and served as a president of Negro Actors for Action. He sadly died in 2008 at the age of 76 from complications of kidney failure. 
What a unique and funny show. So let's discuss: who was your favorite character on Hogan's Heroes? Did you watch the show for all 6 seasons? Who's career did you follow after?
Why did Ivan Dixon leave Hogan's Heroes?
Rumors claim that Ivan Dixon left Hogan's Heroes because he felt he was underutilized. Moreover, he was allegedly considering other acting roles.
Why did Carter wear gloves on Hogan's Heroes?
Larry Hovis, who played Carter, was married in real life and often spotted wearing a wedding band on his ring finger. The character of Carter was not married, so he wore gloves to cover it up as he refused to take off the ring.
Where did they film Hogan's Heroes?
Hogan's Heroes was filmed in two separate locations. One was Desilu Studios, the production company of Desi Arnaz and Lucille Ball, for indoor scenes. Outdoor scenes were filmed on the 40 Acres Backlot.