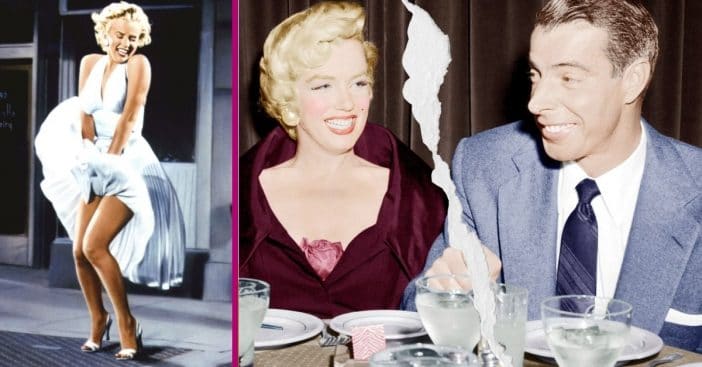 Some photos can be as enduring as the biggest blockbusters or catchiest hits. The end of World War II often brings to mind the picture of a sailor embracing a nurse. Likewise, the '50s were taken by storm by the famous Marilyn Monroe photo from filming The Seven Year Itch.
But being the subject of one of the most famous photos to date, in a photoshoot Monroe actually said she enjoyed, the rise in fame brought a strain to her marriage. Eventually, this led to a divorce from her husband Joe DiMaggio.
This famous photo allowed Marilyn Monroe to scratch a seven-year itch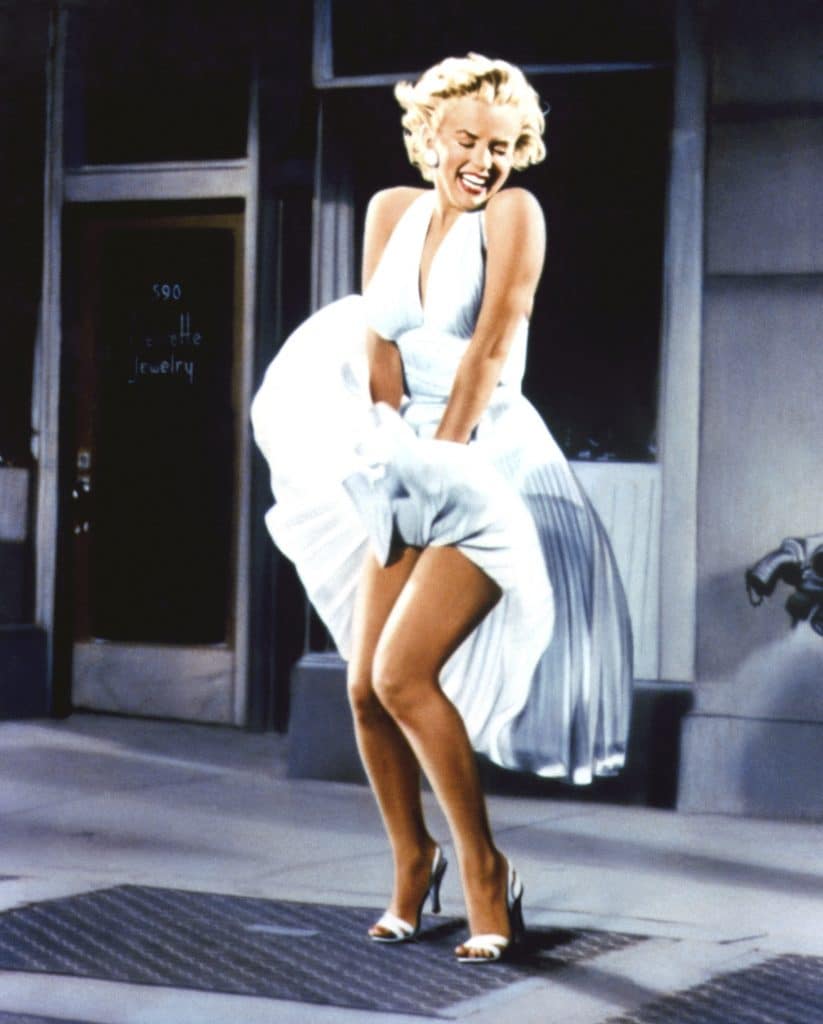 Marilyn Monroe grew up in a very religious household. All her life, she'd been taught to associate anything sex-related, especially feminine provocativeness, as the utmost sin. And all her life, she'd never quite been able to live by that philosophy. Instead, Showbiz CheetSheat reports, each consecutive year brought Monroe closer to embracing her exhibitionist side.
RELATED: Marilyn Monroe's Alleged Pregnancy Photos From Affair Now For Sale
In her biography, Monroe is quoted as thus feeling very excited filming that famous skirt-blowing scene for The Seven Year Itch. The book narrates, "Marilyn's exhibitionist side took over, and she thoroughly enjoyed doing take after take as the gusts of cool air blew her skirt up. The cameras rolling, the photographers clicking, the crowd cheering, 'Higher! Higher!' She turned this way and that, smiling and posing." Her husband had a very different opinion on the matter.
Increase in fame, decrease in love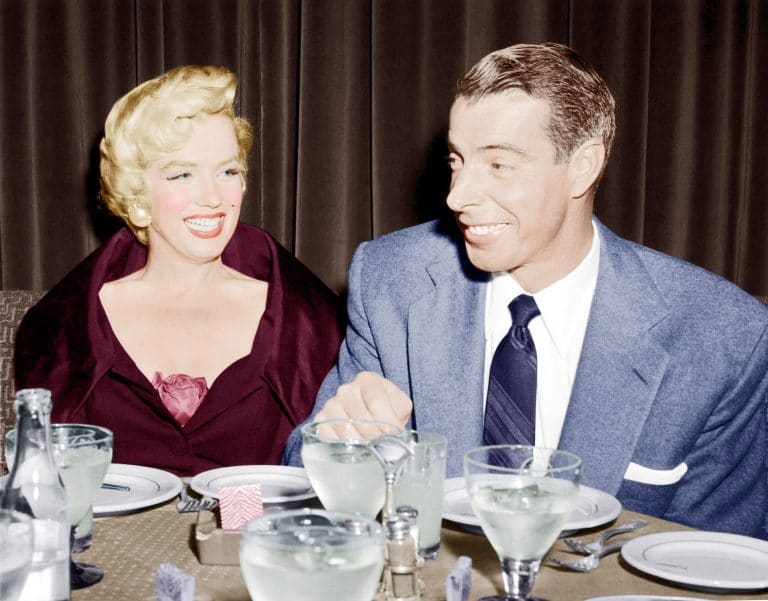 The scene and photo in question had Marily Monroe standing over a grate while warm air blew the skirts of her white dress up over her hips and her hands moving to hold it down. While she had fun, the scene planted seeds of divorce between her and her baseball player husband.
DiMaggio was known for being jealous and possessive, and as luck would have it, he was married to the Hollywood bombshell blonde of the age. Instead of basking in his triumph, he saw threats everywhere, and this famous photo op with Monroe was the last he could take. Her biography further recounted, "When Marilyn returned from location, exhausted, in the early morning, they argued terribly. Guests in neighboring rooms could hear them shouting at each other through the walls. The following day Marilyn had bruises on her arms that had to be covered with makeup." The Seven Year Itch released in 1955. After the brutal fight, rumors of divorce started circulating and came into actualization not a year later.