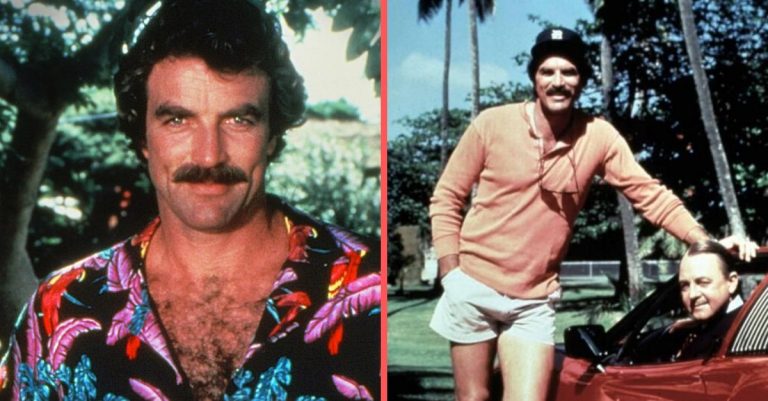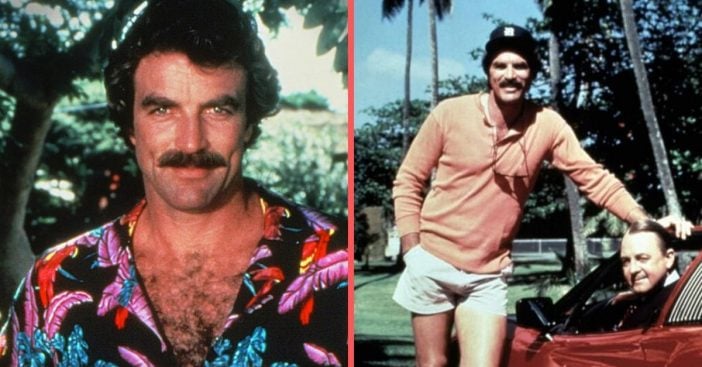 Tom Selleck currently stars on the series Blue Bloods, but he is most well-known for Magnum, P.I. in the '80s. Magnum, P.I. starred Tom as Thomas Magnum, a private investigator living in Hawaii. He often wore Hawaiian shirts and of course, his trademark mustache.
However, fans often criticized Tom for something else he wore often on the show. In an interview, Tom shared that "everyone" tells him that the shorts he wore on the show were way too short! He replies, "they were shorts like shorts are supposed to be. Now shorts are like pajamas."
Tom Selleck's reveals the criticism fans give 'Magnum, P.I.'
It is true, in the '80s, men's shorts were much shorter! For new fans of the show, it can be surprising to see actors wearing such short shorts. It seems Tom loves to joke about this criticism because it truly is very silly.
RELATED: Tom Selleck Discusses Quitting 'Magnum'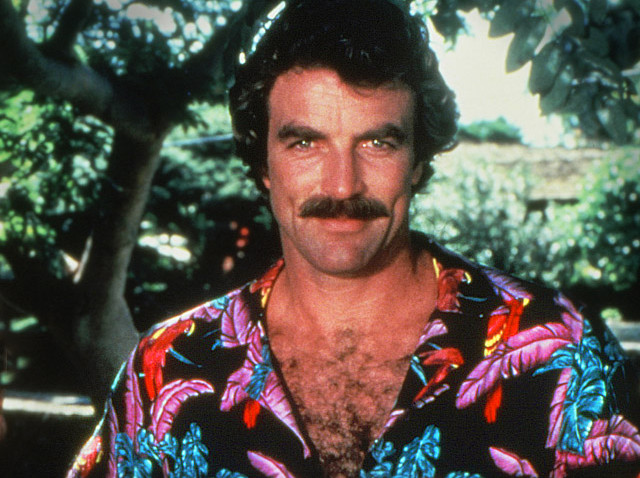 Tom was born in 1945 in Detroit, Michigan. His success on Magnum, P.I. was far from instant. He played basketball in college and then studied acting at Beverly Hills Playhouse. Unfortunately for Tom, he was soon drafted into serving in the Vietnam War. He served in the California Army National Guard from 1967 until 1973.
When he left the National Guard, Tom went right back into acting. His success was fairly slow until he gained a role in The Rockford Files and several Western films. His big break came when he was cast in Magnum, P.I. in 1980. The show was so popular, it ran for eight years and later saw a reboot in 2018.
What do you think? Were Tom's shorts too short in Magnum, P.I.?