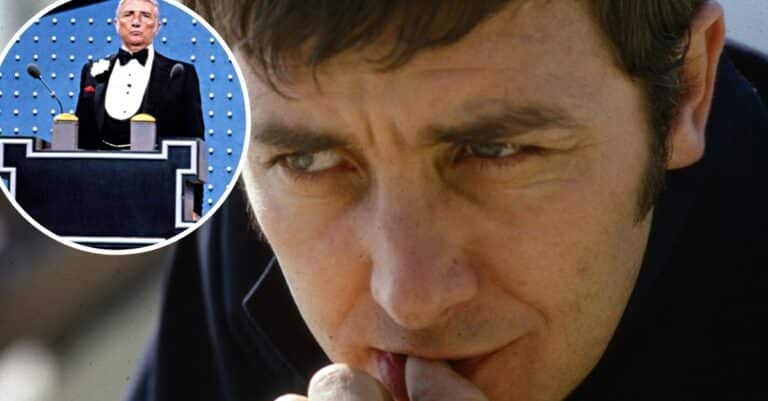 Richard Dawson was a famous English-American actor who dabbled in many different types of shows. There are three roles, in particular, he was best known for before his death in 2012: Corporal Peter Newkirk in Hogan's Heroes, a panelist on Match Game, and the host of Family Feud from 1976-1985 and again from 1994-1995.
Richard was born in England in 1932 with the name Colin Lionel Emm. His childhood wasn't easy as Richard and his brother John were evacuated as children during World War II. At age 14, he ran away to join the British Merchant Navy and started trying his hand at a boxing career. After he was discharged, he attempted to become a comedian with the stage name Dickie Dawson and later changed it to Richard Dawson when he started acting.
What happened to Richard Dawson?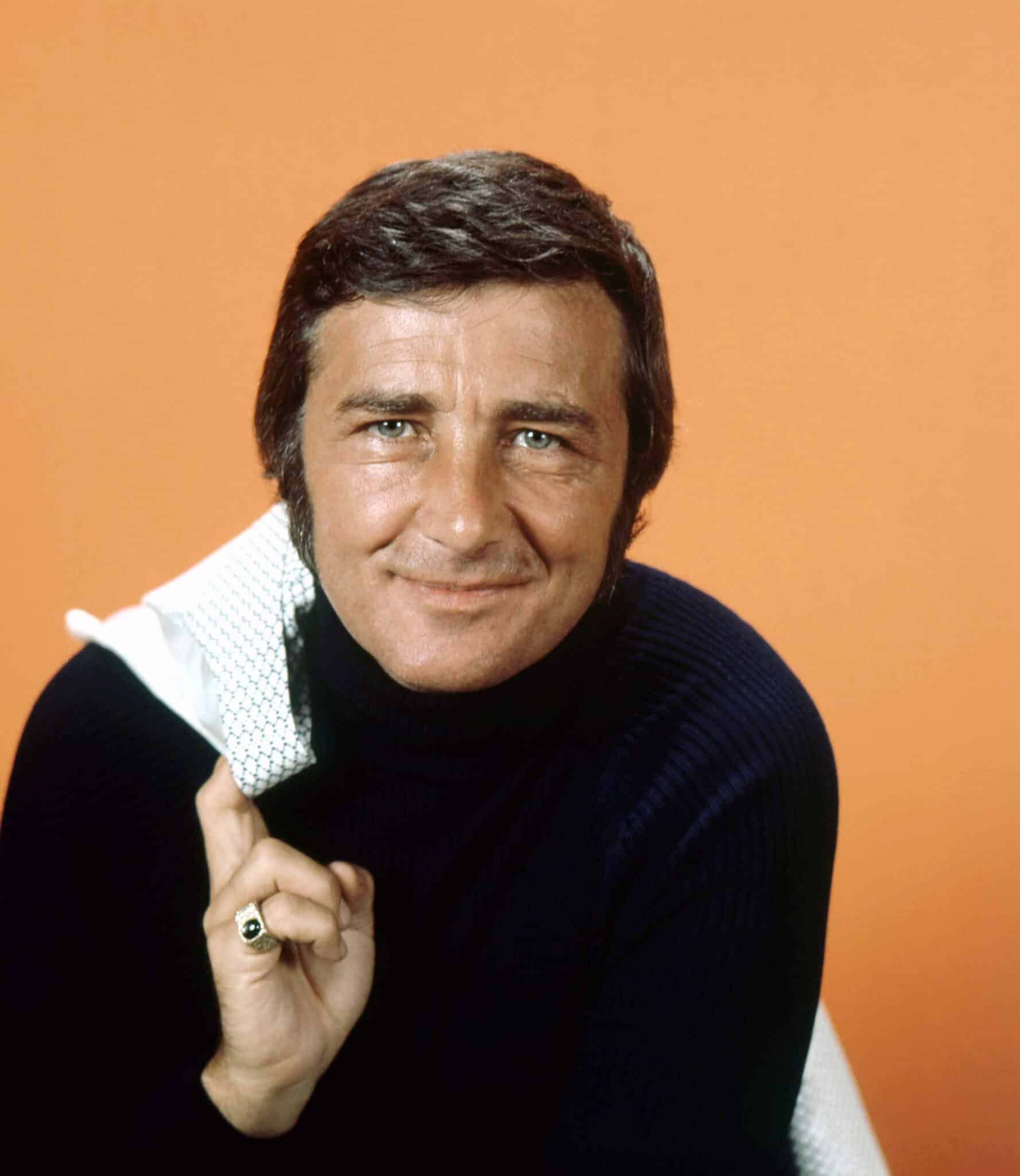 In his early career, he was a stand-up comedian and hosted a late-night talk show called The Mike Stokey Show. His big break came when he got the role in Hogan's Heroes and was on the show from 1965 to 1971. After the series ended, he began appearing on game shows such as Can You Top This? and the show Rowan & Martin's Laugh-In. As noted, he also became a regular on Match Game, which led to his desire to host a game show himself.
He got his wish when he got the hosting gig on Family Feud and earned the nickname "The Kissing Bandit" for kissing female contestants. Executives tried to get him to stop kissing and being touchy-feely with the contestants, but he asked viewers what they thought. Almost 200,000 responses were mainly in favor of his kissing. He explained that his mother often kissed him for "love and luck."
David Baber, author of Television Game Show Hosts: Biographies of 32 Stars, says of Richard, "He was definitely very different from the typical game show host. I don't want to say that Richard wasn't nice and friendly, but he had a side of him that was snarky and sarcastic. He believed in telling the truth and it would just all come out, whereas a lot of hosts tend to turn a filter on and say, 'I'm going to be nice to this contestant even if I don't like them.' A lot of times, Richard would let it be known if he didn't like them. He wouldn't just come right out and say it, but he would usually make some sarcastic crack and put them in their place. He would especially do that on Family Feud."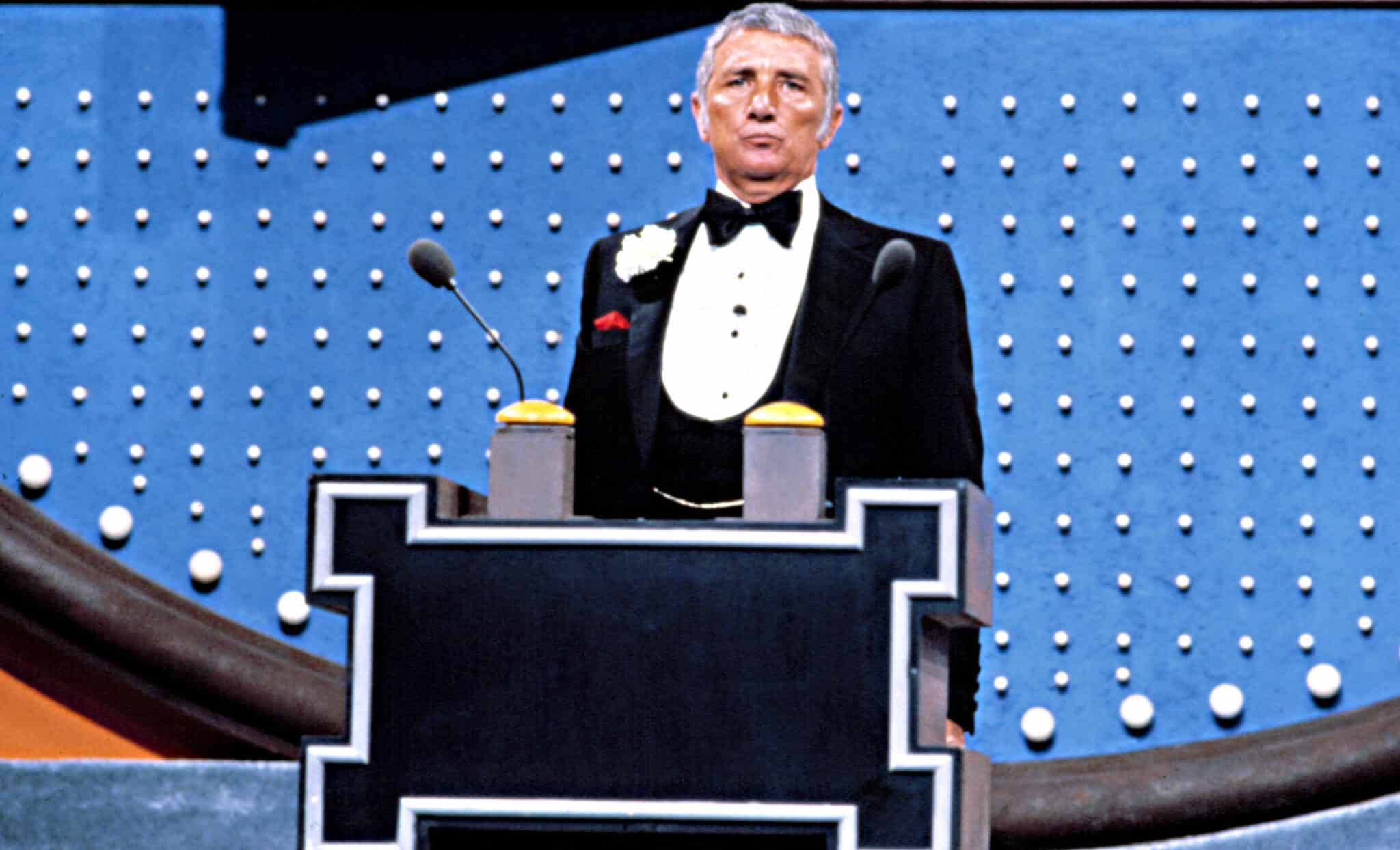 After leaving Family Feud for good, his final role was the narrator for the show TV's Funniest Game Shows in 2000. He retired and lived in Beverly Hills. Sadly, Richard died in 2012 at the age of 79 due to complications of esophageal cancer. He was survived by his second wife, Gretchen Johnson; and his three children.