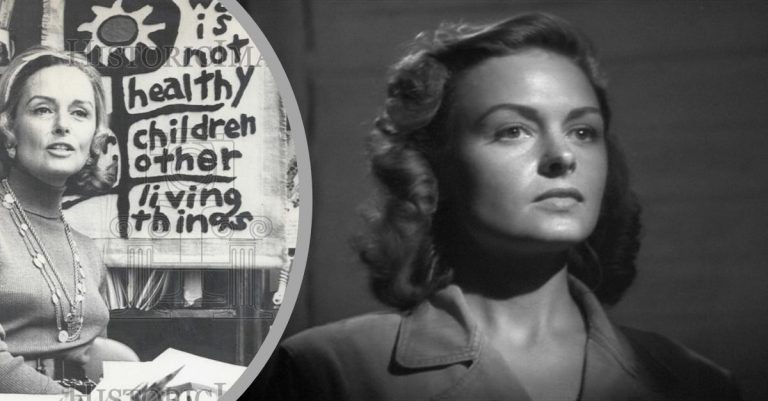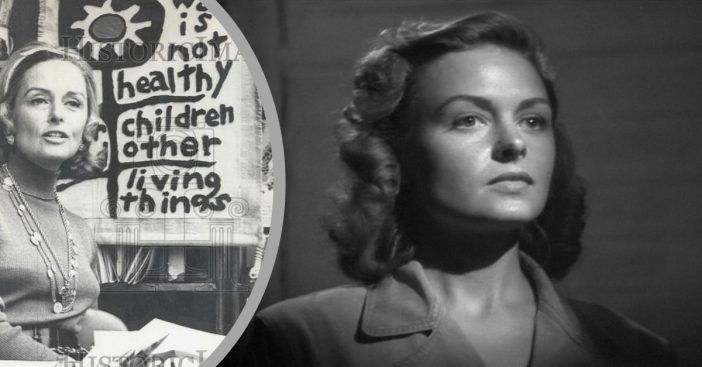 In 40 years, Donna Reed appeared in over 40 films. In 1946, she helped cement her place as a cinematic icon in It's A Wonderful Life. Then, through the '50s and '60s, she starred in and produced her own television series, The Donna Reed Show. But when that, too, ended, rather than look for another series, she turned her attention to the anti-war movement focused on Vietnam.
War affected her even when she was geographically far from it. And even when she took no part in any conflict, guilt by distant association forced Reed to change herself. These sentiments combined with familial love helped spark intense anti-war sentiments that she turned into action.
The Donna Belle Mullenger Show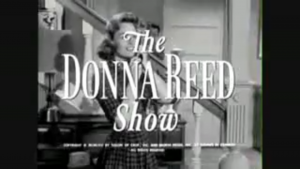 Fans recognize Donna Reed as the stunning star of The Donna Reed Show, though that wasn't her birth name. She was born Donna Belle Mullenger, but anti-German sentiments sparked by World War II resulted in it being changed. "A studio publicist hung the name on me, and I never did like it," she explained. "I hear 'Donna Reed' and I think of a tall, chic, austere blonde that isn't me. 'Donna Reed' — it has a cold, forbidding sound."
RELATED: 46 Years After He Wrote Imagine John Lennon's Plea For Peace Is As Relevant As Ever
So, from 1958 to 1966, audiences watched The Donna Reed Show, which allowed her to indulge in two of her interests: having a role that saw her playing a wife, and one that allowed for comedy. By the end of the series' run, though, she had different priorities on her mind. Reed had four children with then-husband Tony Owen. Their eldest, also named Tony, could be drafted at any moment into the Vietnam War. Reed fretted over this possibility and she acted.
Donna Reed and the anti-war movement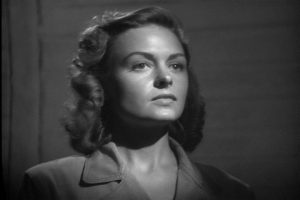 As a registered Republican, Reed always had some interest in politics. And with the show over by 1967, it allowed her to travel down the road of peace activist to form Another Mother for Peace, acting as co-chair. The group worked with the slogan, "War is not healthy for children and other living things." Tony himself did not support the war. Reed explained, "In the beginning, we felt [Tony] should serve his country in a noncombatant role, but he wouldn't even accept that, feeling the whole thing was immoral. He didn't trust the government or the military. I've learned a lot from Tony."
Before this, Reed had been a pin-up among soldiers overseas. But she also actively corresponded with them and had earnest concern for their wellbeing. Her daughter, Mary Anne Owen, said Reed never spoke about it, but after her death, over three hundred letters surfaced that offered "a candid glimpse of a vanished era." Getting such an intimate glimpse into these soldiers as people, as sons, Reed's organization became a fundamental instrument for women to protest the war. The final lines of its mantra sum up what Donna Reed likely learned firsthand from her work, which helped guide her anti-war activism. It states, "They shall not send my son to fight another mother's son. For now, forever, there is no mother who is enemy to another mother."