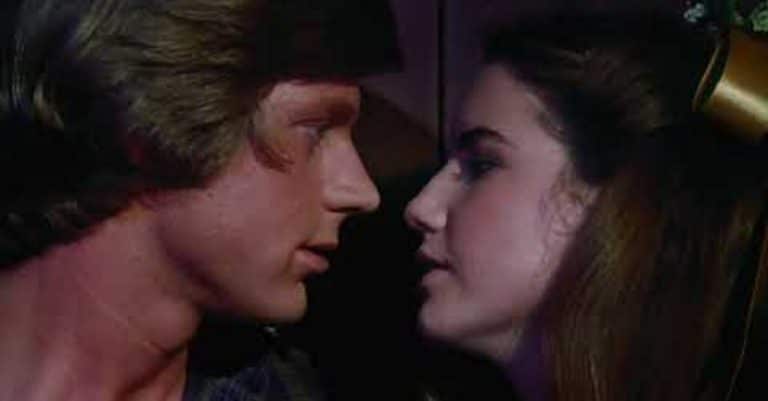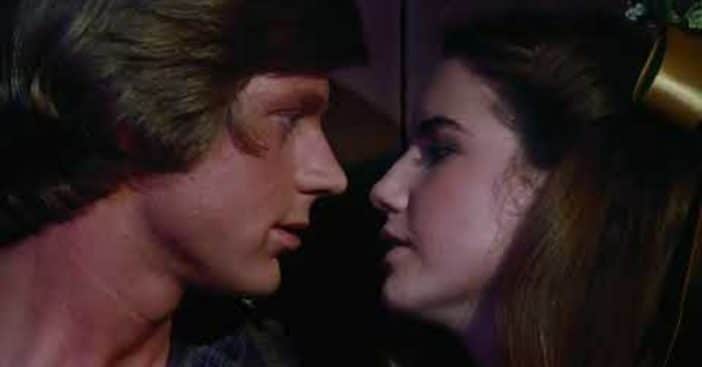 Little House on the Prairie famously featured many interesting relationships and couples. However, the chemistry on-screen did not always translate to behind-the-scenes. Melissa Gilbert in particular felt uncomfortable enacting her character's love life, which featured Gilbert's very own first kiss.
Viewers all saw that as a kiss between young Laura Ingalls and Almanzo Wilder. But Gilbert and Dean Butler had to make the relationship come to life. Standing in their way: Gilbert's understandable personal discomfort in this position, elusive chemistry, and an eight-year age gap between the actors.
Melissa Gilbert felt conflicted navigating her character's love life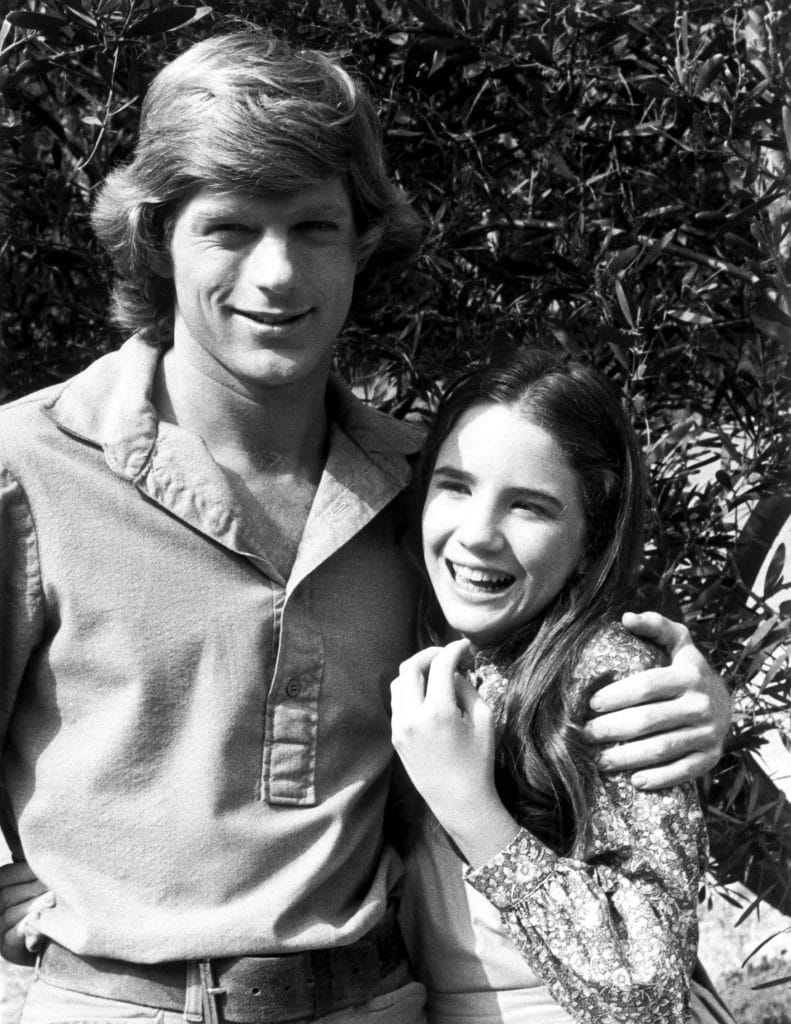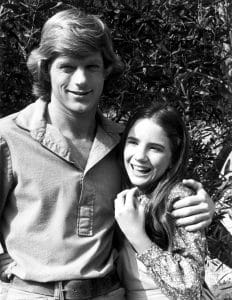 For the 1800s, it would not be atypical to see a young teen courted by an adult. That put Melissa Gilbert and Dean Butler in an uncomfortable position as their love lives came crashing together for Little House on the Prairie, set during the 1800s but filmed very much in the mid-1900s. Gilbert reflected, "And now I look back and think, 'Oh, poor Dean.' A man who now has to tread this really fine line with doing a romantic relationship with a child, a 15-year-old kid. The ages were correct for the 1800s but not for the 1900s. And then I think about everybody else and having to acclimate and write that appropriately and figure out how to navigate that. 'How are we going to get her to have a baby in a year.' I didn't even shave my legs at the time."
RELATED: Melissa Gilbert Had A Very Hard Time Filming This 'Little House' Scene
But before all this, the happy couple had to share their first kiss. On camera. In front of their cast members, the crew, and even family members. Indeed, Gilbert's mom was on set the day of the famous first kiss, just feet away. "Barbara is off-camera making noises while I am having my on-screen first kiss with an adult person," Gilbert shared. "It just made the whole thing all the more…charming."
Tossed into the deep end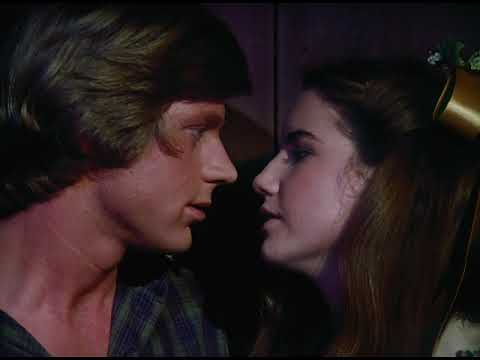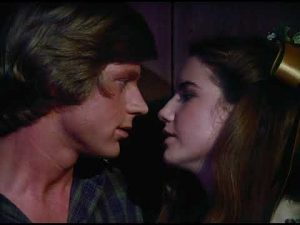 However, the whole thing felt turbulent, as far as first romances go. Gilbert was still young and new to having a love life that everyone became privy to witnessing. As a result, she would describe it as "like being thrown into the deep end without really knowing how to swim." When the TV couple first drew close, Butler's stubble against her chin actually left Gilbert squeamish for much of the rest of their romance.
For his part, Butler tried to make it appear that Laura and Almanzo had a totally healthy, balanced, consensual relationship. "I didn't talk to anyone on the set about it," Butler shared. "A gentleman doesn't speak of these things," said Dean. "But as I watched that scene over the years, I thought, 'Wow, I sort of had to get younger in my own state of being in order to make that less threatening for her and for the audience who did not want to have any sense that Laura was out of her element. Or beyond what she was capable of dealing with. So, it was a very fine line."
In this regard, the complications of first-time love occurred double time. Most famously, it played out on-screen for audiences to see. But the actors also had to stay professional, attend to their characters' arcs, and keep each other's needs in mind. Ultimately, the relationship between Nellie and Percival would be the shining example of genuine chemistry – all while Steve Tracy was actually gay. The two just had fun goofing off – and grossing their co-stars out with PDA.