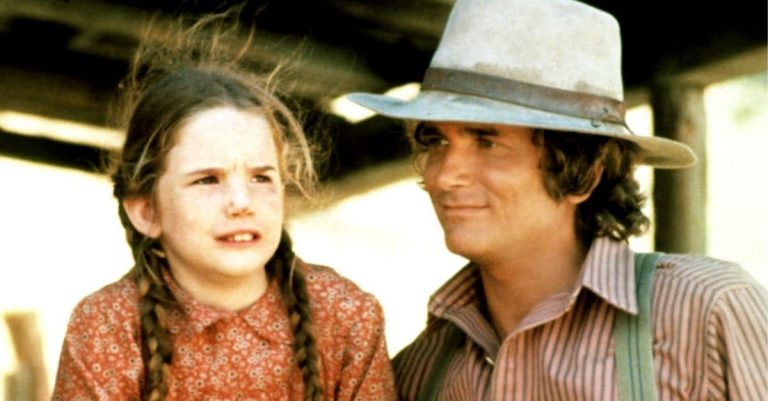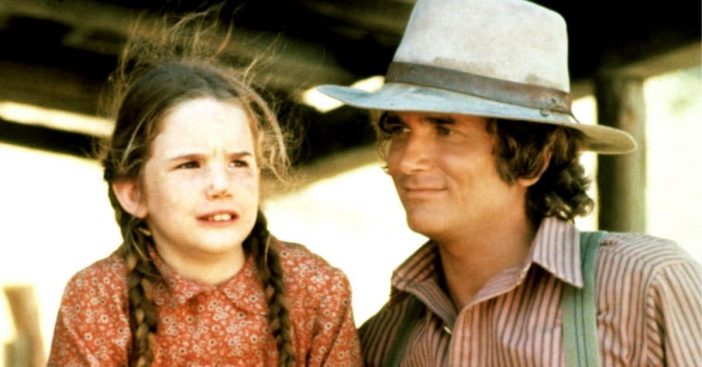 Working on the set of any TV show can certainly bring a cast of people very close together. This can either pave a way for a fruitful, long-lasting relationship or it can make people resent each other down the line. This may have, unfortunately, been the case with Michael Landon and Melissa Gilbert, as Landon's off-screen affair affected his personal relationship with Gilbert.
Gilbert became very close to Landon's family, namely his son, Michael Jr., and daughter Leslie. Lynn Landon and Melissa's mother, Barbara Crane, also became very close and even vacationed together. However, it was one day that Barbara had to break the sad news to her daughter that "Auntie Lynn and Mike are separating."
Melissa Gilbert did not like that Michael Landon was having an affair
Gilbert had noticed onset that Landon had been abnormally attentive to the makeup artist, Cindy Clerico, who was 20 years Landon's junior. However, Gilbert never dreamed in a million years that Landon would leave his wife of 19 years for "that makeup girl," as many cast members referred to her.
RELATED: 'Little House On The Prairie' Cast Then And Now 2020
Even after Landon went on to leave his wife and marry Clerico, Gilbert did remain polite and professional onset. However, when it came to their personal relationship and hanging out outside of the set, she completely cut him off and stopped socializing with him. She actually didn't speak to him again until 1990 when she saw him at Leslie Landon's wedding.
His breakup with Lynn was highly publicized in the media, and it actually cost him some career deals down the road. This included his longtime contract with Kodak, so it seems that he didn't make the best decision relationship-wise, in the end.