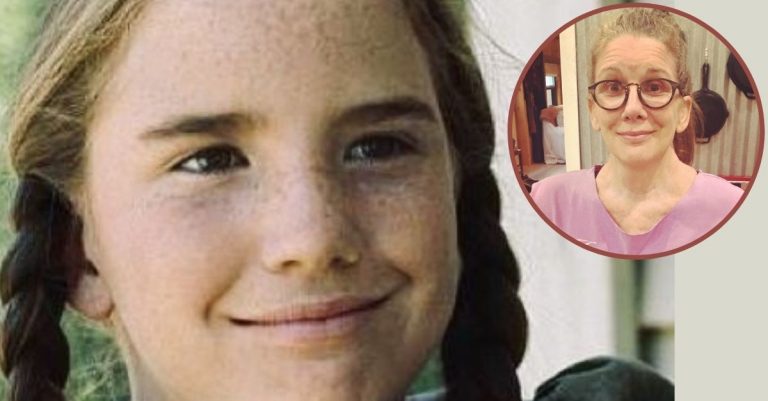 Melissa Gilbert may be best known for her role as Laura Ingalls Wilder from Little House on the Prairie, a series that ran from 1974 to 1983. She was perhaps the most famous child actor in the world during the show's live run. Gilbert first got her start in the acting biz in the 1960s with an uncredited role in the film The Reluctant Astronaut.
She continued to appear in various TV movies such as The Miracle Worker and The Diary of Anne Frank before landing her most popular role. She would continue more work in various TV movies and one-off series roles throughout the '80s and into the '90s as well.
What is Melissa Gilbert doing now?
In 1992, she received a recurring role on the show Stand by Your Man and would also receive another recurring role in the series Batman: The Animated Series the same year. From there, the recurring roles kept coming with 1994's Sweet Justice and 1996's Babylon 5. Into the 2000s, Gilbert returned to TV movies, alongside a recurring role in 2015 in the show Secrets and Lies. We last saw her in 2019's When We Last Spoke film.
RELATED: 'Little House On The Prairie' Cast Then And Now 2020
She remembers the audition process for Little House with Michael Landon fondly. He was already hugely successful from his role as Little Joe Cartwright on Bonanza. She remembers walking into the audition and him having this unbelievable glow that was "captivating." She tells Entertainment Weekly that, "It's trite to say, but he had me at hello. I wasn't even nine years old yet." It's easy to see why. 
The relationship between Gilbert and Landon would parallel their on-screen one, as Michael became a real-life father figure off-screen for her as well. Sadly, she would lose her biological father at age 11, so when not working on the Little House set, Gilbert spent most weekends visiting Landon's real-life family. 
https://www.instagram.com/p/CFr2daplb1p/
Even though we last saw Gilbert star in a film in 2019, she hasn't been quiet online! She has been working on and promoting a new podcast with her husband, Timothy Busfield. They talk about her experience working on Little House in one of the episodes! Sounds like Little House still has a special place in her heart.