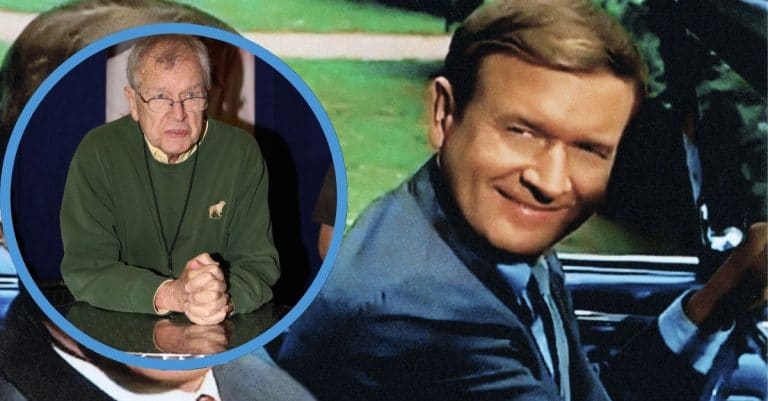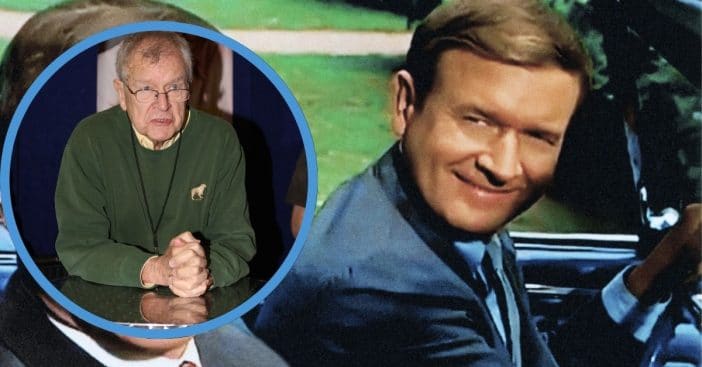 Magical mayhem doesn't happen in a vacuum. It happens in a magic bottle. But even the most accidentally fortunate need someone to talk to, and for Tony Nelson of I Dream of Jeannie, his trusted confidante was Roger Healey, played by Bill Daily. But enduring fantastical misadventures with Barbara Eden wasn't his only big hurrah.
Willard Carroll Smith James, born on August 30, 1927, began his career in the arts through music as an upright bassist. The call to serve took him to the Korean War in an artillery unit, then an entertainment unit. There, he began performing standup and used some of this experience for managing positions back in the states. While putting together programs and overseeing others, he actually consulted with Bob Newhart in the early stages of his own career, and this led to the "Abe Lincoln vs. Madison Avenue" routine. But that wouldn't be the last time these two crossed paths.
Dreaming of Jeannie for ages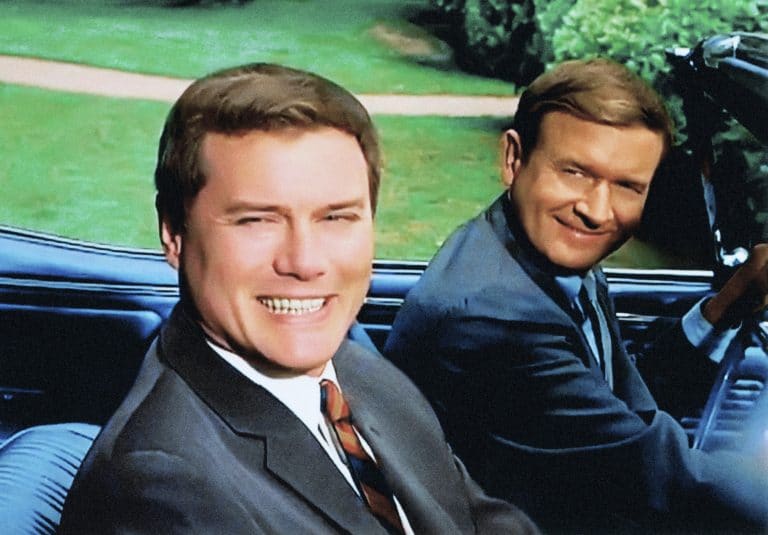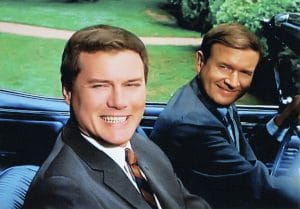 In the meantime, though, Bill Daily became a name in the guest star slot of several iconic sitcoms of the time, such as Bewitched, My Mother the Car, and The Farmer's Daughter. None other than Sidney Sheldon himself saw Daily's work and recruited him to join the cast of I Dream of Jeannie. There, his character didn't go through too much growth, but Daily himself brought his best game and made Healey a riot whenever he appeared on-screen. This might have been a missed opportunity for actor and show alike, though. Daily couldn't do the reading as the producers envisioned because he suffered from dyslexia, "but thank God I had a chance to memorize it."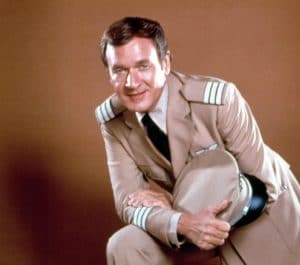 RELATED: 'I Dream Of Jeannie' Cast Then And Now 2021
Though technically the original I Dream of Jeannie series was canceled, Daily returned for its reunion specials I Dream of Jeannie… Fifteen Years Later (1985) and I Still Dream of Jeannie (1991). But until then, he had to keep himself busy in another way, and that chance came thanks to his earlier collaboration – and friendship – with Bob Newhart.
What happened to Bill Daily?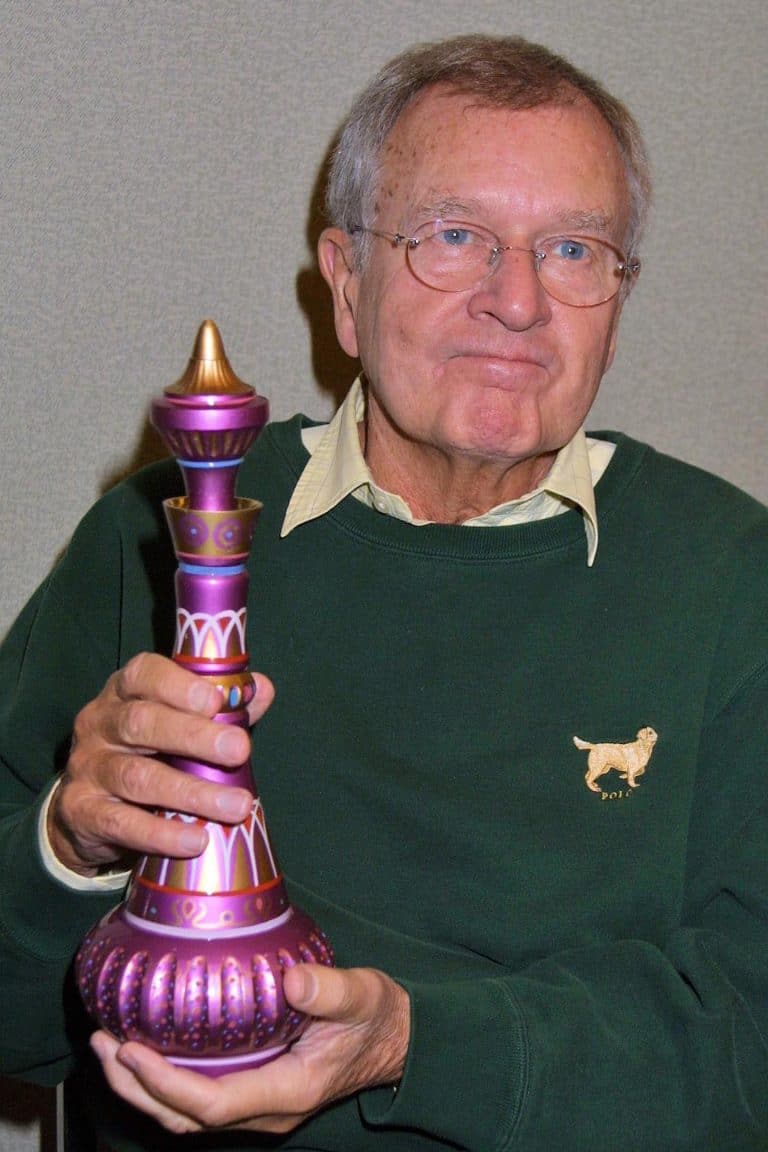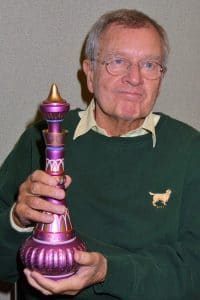 It turned out Roger Healey wouldn't be Bill Daily's biggest and only comedic role. After Jeannie, Daily became Howard Borden on The Bob Newhart Show. Daily's work became so prolific, Howard Borden became part of his legacy – and part of The Bob Newhart Show's legacy. After that, Daily continued with other recurring roles of a mostly comedic nature. The most well-known would probably be Larry the psychiatrist on ALF.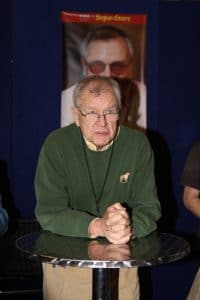 In his personal life, Daily was married three times and had two adopted children. He lived life grateful for his gifts, though as a performer he said they number in just one: "The only thing I do well is that I'm funny, and that's a God-given thing. So thank you, God." Sadly, we won't get to hear any more "Hi, Bob" from Daily because he passed away in 2018 at the age of 91. But we can always celebrate his career in laughter.