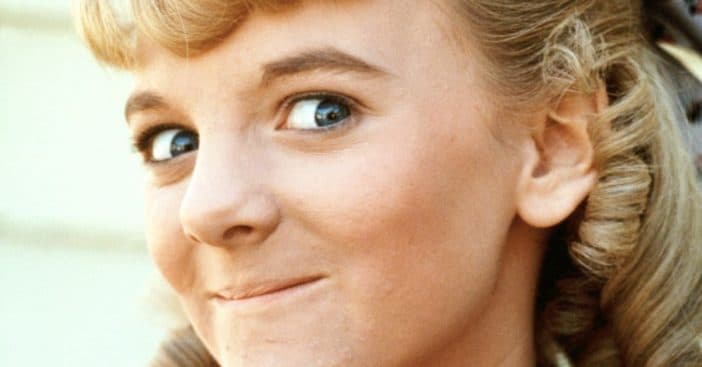 What would Little House on the Prairie be without nasty Nellie Oleson? Can you imagine the role being played by anyone other than Alison Arngrim? We sure can't! It turns out Alison auditioned for two other main roles on the show before being cast as Nellie. She plays the role so well, Alison admits that strangers would hate her in real life for her appearance on the show.
It is true, Nellie could be quite a bully on Little House on the Prairie but Alison seems to be a very nice person in real life! She was cast in the role at only 12 years old so it was quite a challenge to play a villain on television as a kid. Eventually, she overcame it and wrote the book Confessions of a Prairie Bitch: How I Survived Nellie Oleson and Learned to Love Being Hated. 
Alison Arngrim first auditioned for the roles of Laura and Mary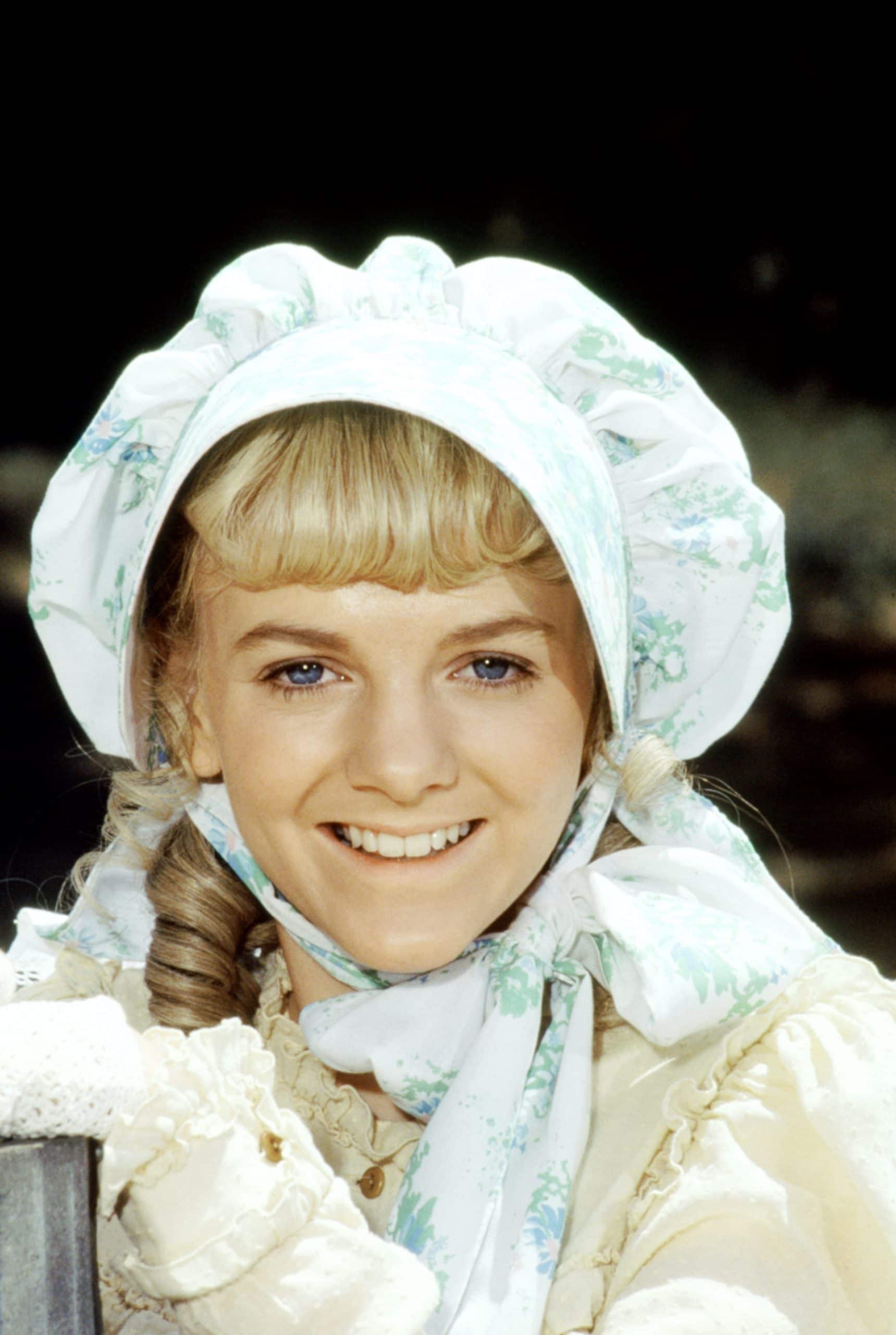 While Nellie and Laura Ingalls were enemies on the show, Alison and Melissa Gilbert (Laura Ingalls) were close in real life. Eventually, as they grew up on the show, Nellie wasn't as bad because she fell in love with Percival Dalton and he got her to soften her ways a bit. Percival was played by the late Steve Tracy.
RELATED: 'Little House On The Prairie': Alison Arngrim Remembers Being Assaulted By A Hater At 16 Years Old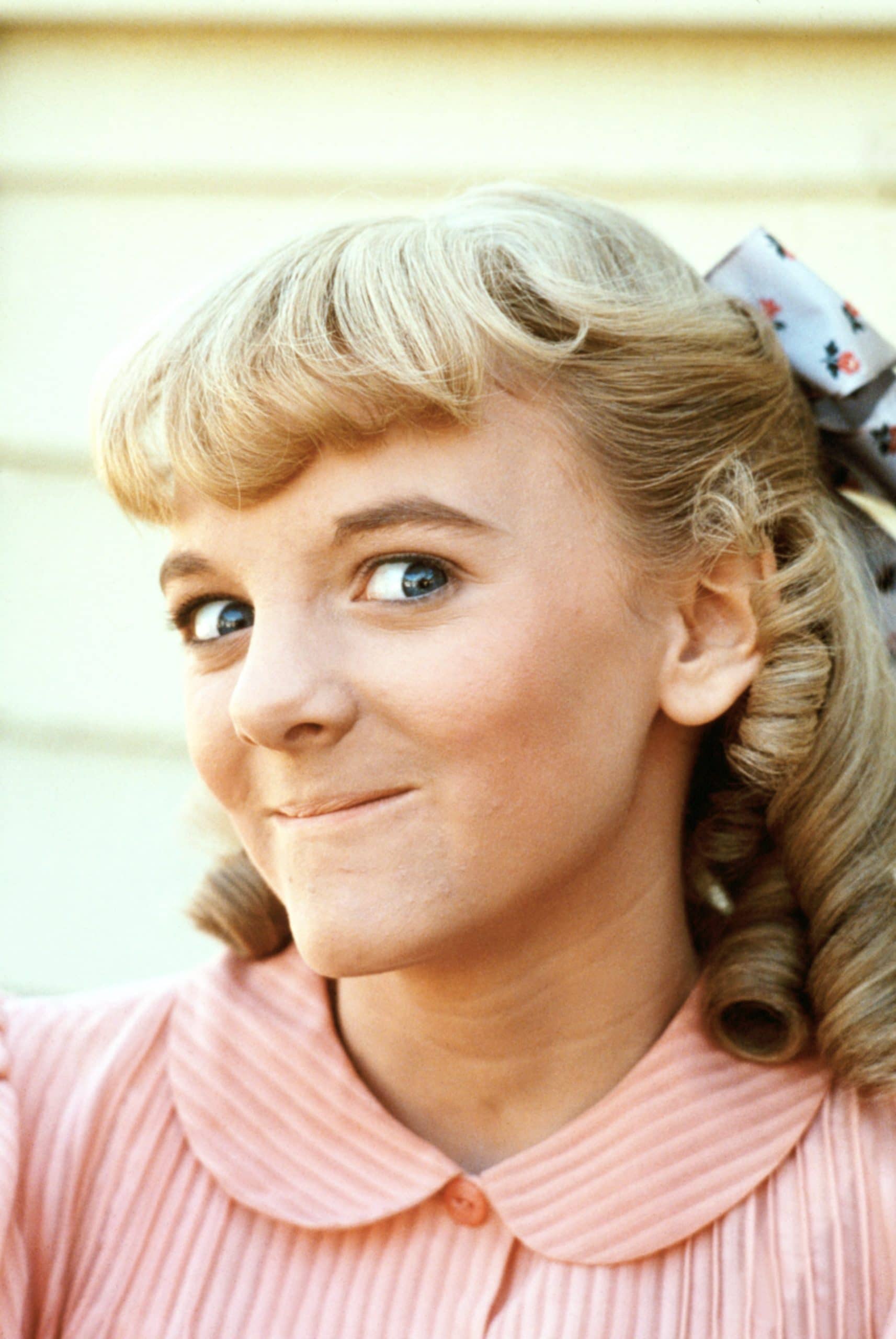 Before she was cast as Nellie, Alison first auditioned for the role of Laura. They had her come back and read for the role of Mary, then eventually the role of Nellie. After she read for the role of Nellie, Alsion admitted that she was hired right on the spot. She revealed that she was just better at playing a nasty character than a nice one! It is a role to remember, that's for sure.
Did you love to hate Nellie on Little House on the Prairie?