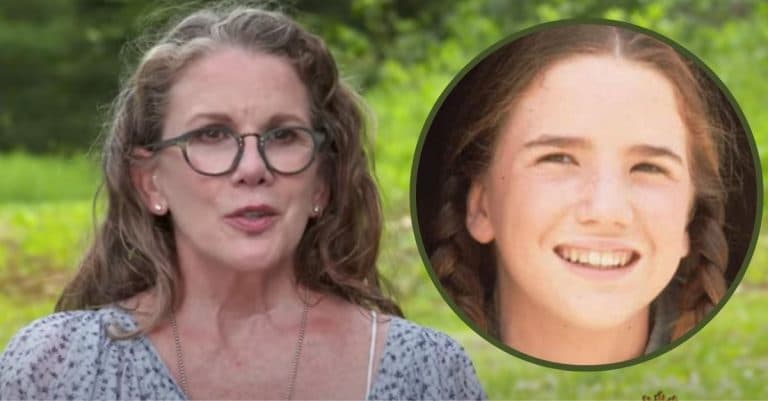 Melissa Gilbert has been embracing the 1800s Little House life while quarantining during the pandemic. She participated in a recent virtual Television Critics Association panel focused on the PBS biography Laura Ingalls Wilder. Gilbert discusses her own experience on living the farm life and how her current situation mirrors that of the popular TV show.
She and husband, Timothy Busfield, say they planned "to garden and get chickens … and eventually build a barn and have horses and goats. … Then the pandemic hit and so our timeline moved up."
Melissa Gilbert embraces the 'Little House' life and genuinely enjoys it
https://www.instagram.com/p/CCtoDQhlrRW/
"We had to (set up) the garden, build the raised boxes, plant the garden, care for the garden, build a system to water to the garden, build the security for the garden and build the chicken run, the chicken coops, raise the chickens, care for the chickens, build the electric fence around the chickens to keep the bears off the chickens."
RELATED: Timothy Busfield Says Wife Melissa Gilbert Acts Like 'Little House' Character In Quarantine
Even though it sounds like a lot of work, Gilbert could not be happier. "I never had more fun in my life. We get up early in the morning and we're absolutely filthy by 10 a.m. and I'm gleeful all the time," she says.
Her 'Little House' co-star doesn't necessarily embrace the lifestyle though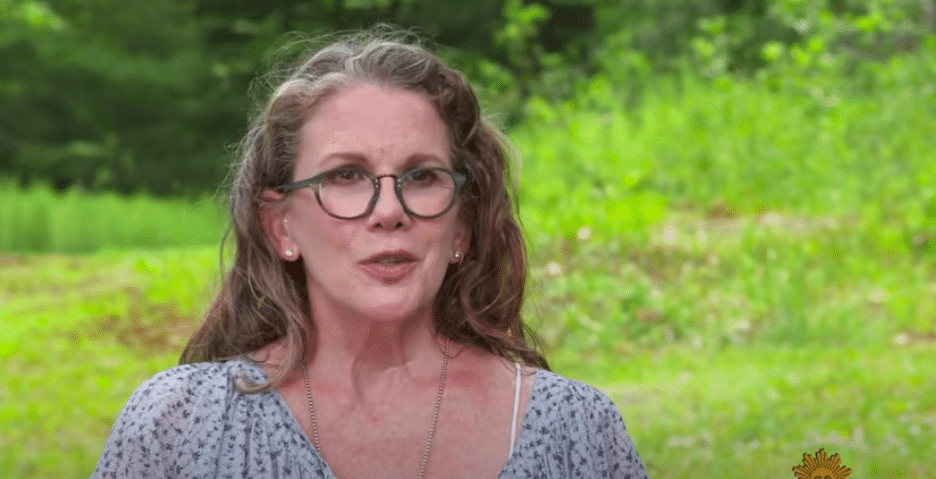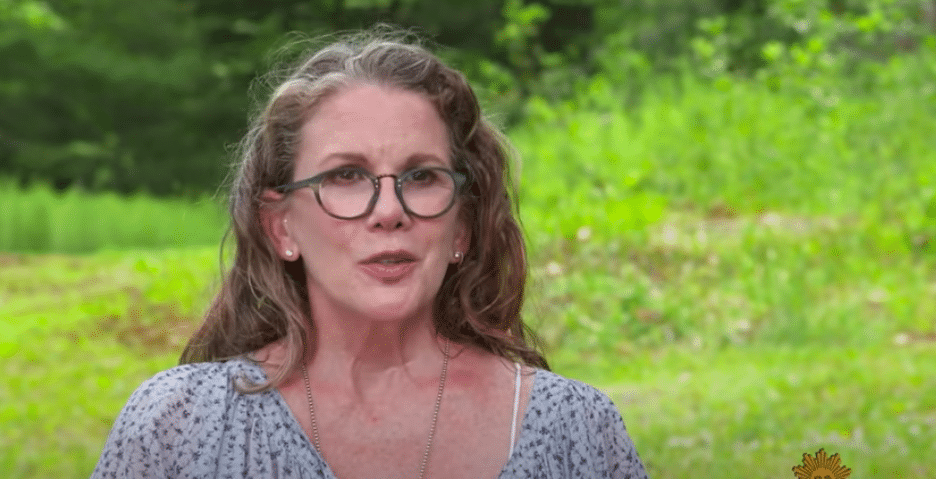 However, Gilbert's Little House co-star Alison Arngrim doesn't embrace the Little House lifestyle the way she does. "I'm famous for saying, 'Oh, the 1800s. No antibiotics,'" Arngrim says. "I found that it was fun to wear the costumes and live the life and eat the food and talk about all these things while we were doing the show. But I was never so happy to go home at the end of the day and come back to modern times. I personally am very glad I wasn't born in the 1800s. I understand people's fascination with it, but I think, in reading the books, there was the reality of just how hard everything was."
Living in the 1800s was obviously very different compared to now. Could you handle it? I'm not sure if I could!