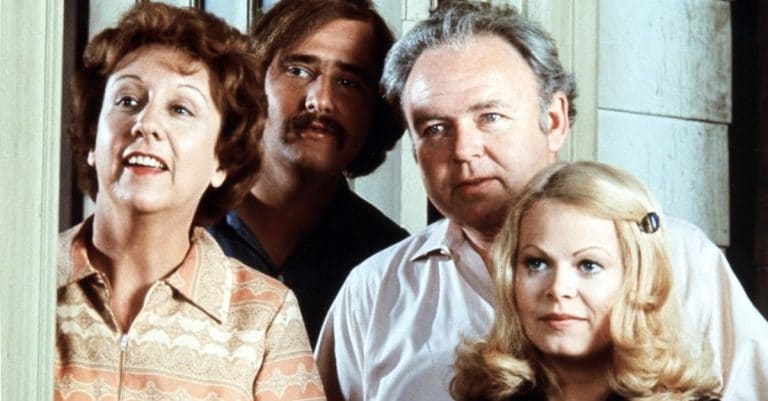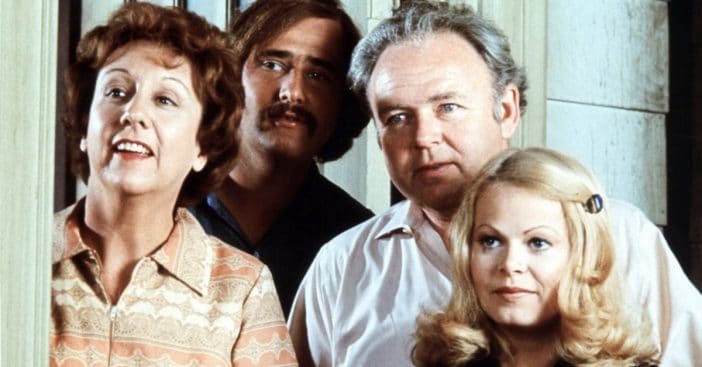 All in the Family wasn't afraid to tackle sensitive subjects. The show aired in the '70s and discussed racism, politics, sexism, and other uncomfortable topics for many viewers. Due to this, the sitcom was a big hit but CBS wasn't always so sure it would work out.
CBS told creator Norman Lear that a viewer advisory was necessary. Norman recalls, "Before the fade-up on Carroll and Jean at the piano singing 'Those Were the Days' there appeared this advisory: 'The program you are about to see is 'All in the Family.' It seeks to throw a humorous spotlight on our frailties, prejudices, and concerns. By making them a source of laughter we hope to show – in a mature fashion – just how absurd they are."
Norman Lear recalls the advisory on 'All In the Family' by CBS
Before the show aired, people also warned Norman that he would create some controversy. Before Carroll O'Connor was cast as Archie Bunker, Norman had Mickey Rooney in mind for the role. Mickey told Norman, "Norm, they're going to kill you, shoot you dead in the streets."
RELATED: 'All In The Family' Star Rob Reiner Reveals Why Archie Bunker Wasn't Meant To Be Lovable
The show will truly go down in history for its controversy and its laughs! Do you remember the advisory?