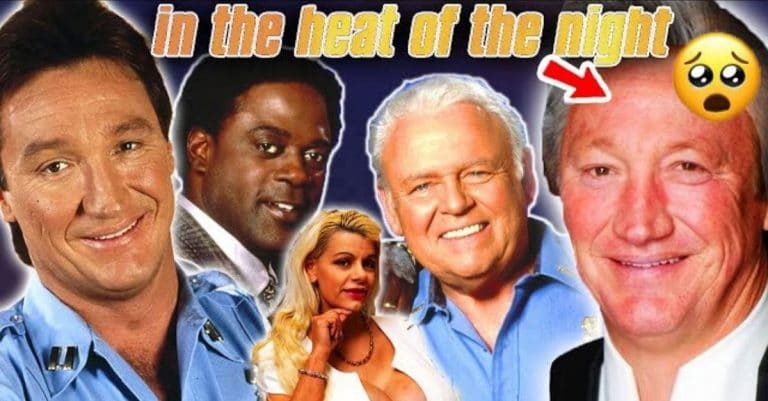 *FAQs at bottom of article*
UPDATED 1/24/2023
Before there were any versions, or even visions, of Law and Order, there was In the Heat of the Night. Starring Carroll O'Connor as police chief Bill Gillespie, and Howard Rollins as police detective Virgil Tibbs, Plus, who could forget Bubba? Did you know the theme music was composed by the great Quincy Jones? This critically acclaimed show was loosely spun off of the 1967 film and 1965 novel of the same name. Every week we got to go back to our favorite small-town police department, and they tackled crime, but also tough issues like racism and domestic violence. Certainly why this show was on the air for so long — from 1988 to 1995 to be exact.
Today we're checking back into the rough and tough city of Sparta, Mississippi. Not a real city, by the way — the production took place in Covington, Georgia, so it did move a little slower than LA. Covington was already famous for as the location for the first five episodes of The Dukes of Hazzard. The Covington Public Library was transformed into the Sparta Police Department and that's where it all happened… Now let's get to it.
1. Carroll O'Connor (William Gillespie)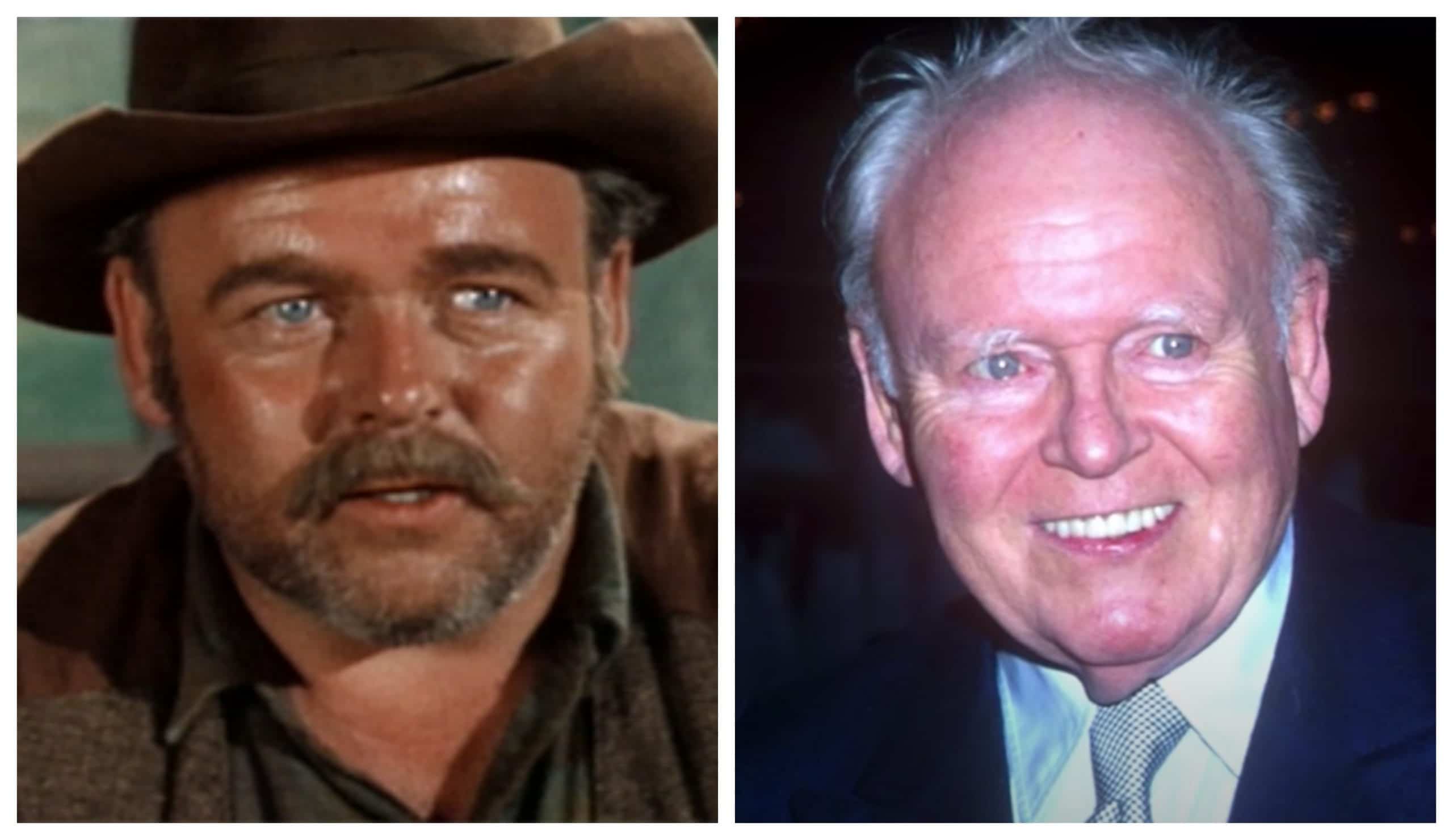 "Yea, what?" — the to-the-point, no-nonsense answer by the Chief whenever he got a phone call. He was an honorable and decent man during a time when some of his law enforcement pals were not… And the legendary Carroll O'Connor didn't just play this role, he was an executive producer and a writer for many episodes, But Carroll is perhaps better known as Archie Bunker, the 'lovable' bigot, but the always-interesting star of the classic sitcom All in the Family.
He helped the show become so successful it even (directly or indirectly) spawned no less than seven spin-offs: Maude (1972 to 1978), Good Times (1974 to 1979), The Jeffersons (1975 to 1984), Archie Bunker's Place (1979 to 1983), Checking In (1984), Gloria (1982 to 1983) and 704 Hauser (1994). But some would say he was just as great on In Heat of the Night. And, his time on television didn't stop after Chief Bill. He also was on Party of Five in the '90s. His last role was in the 2000 Bonnie Hunt-directed romantic comedy Return to Me before he sadly died the following year from a heart attack. He was 76 years old. 
2. Howard Rollins (Virgil Tibbs)
Chief of Detectives Virgil Tibbs — the city council of Sparta thought it would serve them well if they had a bit more diversity in the force, but some on the force, like Bubba, had a hard time reporting to a Black superior, one of the more interesting early plot developments. Rollins really was superb as Tibbs, which was a daunting role considering the legendary Sidney Poitier originated the part.
We first met Rollins in 1981 when he made his movie debut in the film adaptation of Ragtime, where he was nominated for a Best Supporting Actor Oscar. Then, in 1984, Rollins starred in the critically acclaimed film A Soldier's Story, which directly led to his role as Virgil Tibbs. During the show's run, Rollins struggled with addiction to drugs and alcohol, finding himself arrested four times for possession, and spening one month in jail for driving under the influence. Due to his ongoing personal and legal issues, he was dismissed from the series at the end of Season 6, but after attending rehab and attaining sobriety, he did return for guest appearances. In 1996, Rollins died at just 46 years old from complications of HIV. He had been diagnosed just six weeks prior. In 2006, a wax model of Rollins was unveiled at the Senator Theatre in his hometown of Baltimore.
3. Anne-Marie Johnson (Althea Tibbs)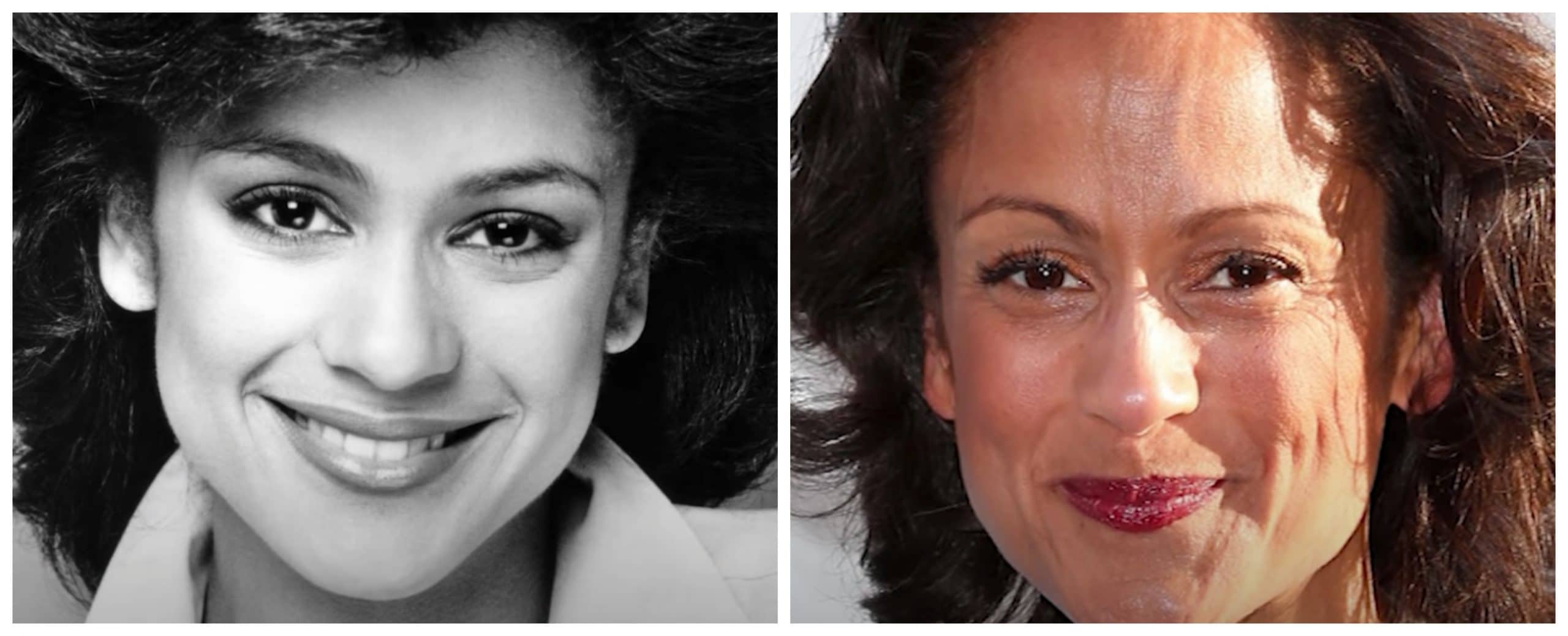 Althea Tibbs is Virgil's wife and is also a teacher and counselor. Anne-Marie graduated from UCLA with a degree in theater and began acting in 1973, but didn't really start gaining notice until 1984 with her role as Lynn Williams on Hill Street Blues. Most people remember her as Nadine on every episode of the spinoff, What's Happening Now!!. This led straight into her part as Althea Tibbs, after which we saw her again in Season 5 of the sketch comedy show In Living Color in 1993.
In 1997 she was in 18 episodes of the wildly popular CBS show JAG, and she's never slowed down. More recently, in 2019, she was a series regular on the short-lived NBC show, The InBetween and has had recurring parts on the 2020 series Cherish the Day and How to Get Away with Murder Today she's 62 years old and has been married to actor Martin Grey since 1996.
4. David Hart (Parker Williams)
Officer Parker Williams is a good ole boy, a sensitive guy who cares very deeply for the people of Sparta. David Hart started acting in the early '80s. His real first recurring gig was In The Heat of the Night, and he never again matched that level of success. The last time we saw him was in the 2011 Western, Forgiven, written and directed by Alan Autry, aka Bubba.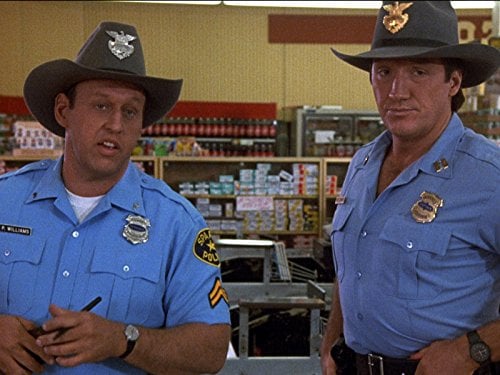 He has appeared in numerous commercials for well-known brands like iHop, Maxwell House Coffee, and Coors Light. Today, he is 68 years old today and resides in Arlington, TX with his wife who is a senior minister there. David's daughter from a previous marriage, Mamrie Hart, is an actress and comedian whose YouTube channel has over 1.1 million subscribers.    
5. Hugh O'Connor (Lonnie Jamison)
Lt. Lonnie Jamison was as sharp and straightforward as they come and by the end of the show, his character had grown from a supporting patrolman to a starring Lt. and acting-chief of detectives. Hugh was born in Rome, Italy, and adopted by Carroll O'Connor and his wife, Nancy. At the age of 16, Hugh was diagnosed with Hodgkin's disease but conquered it with the help of chemotherapy. It was around this time that Hugh became addicted to drugs.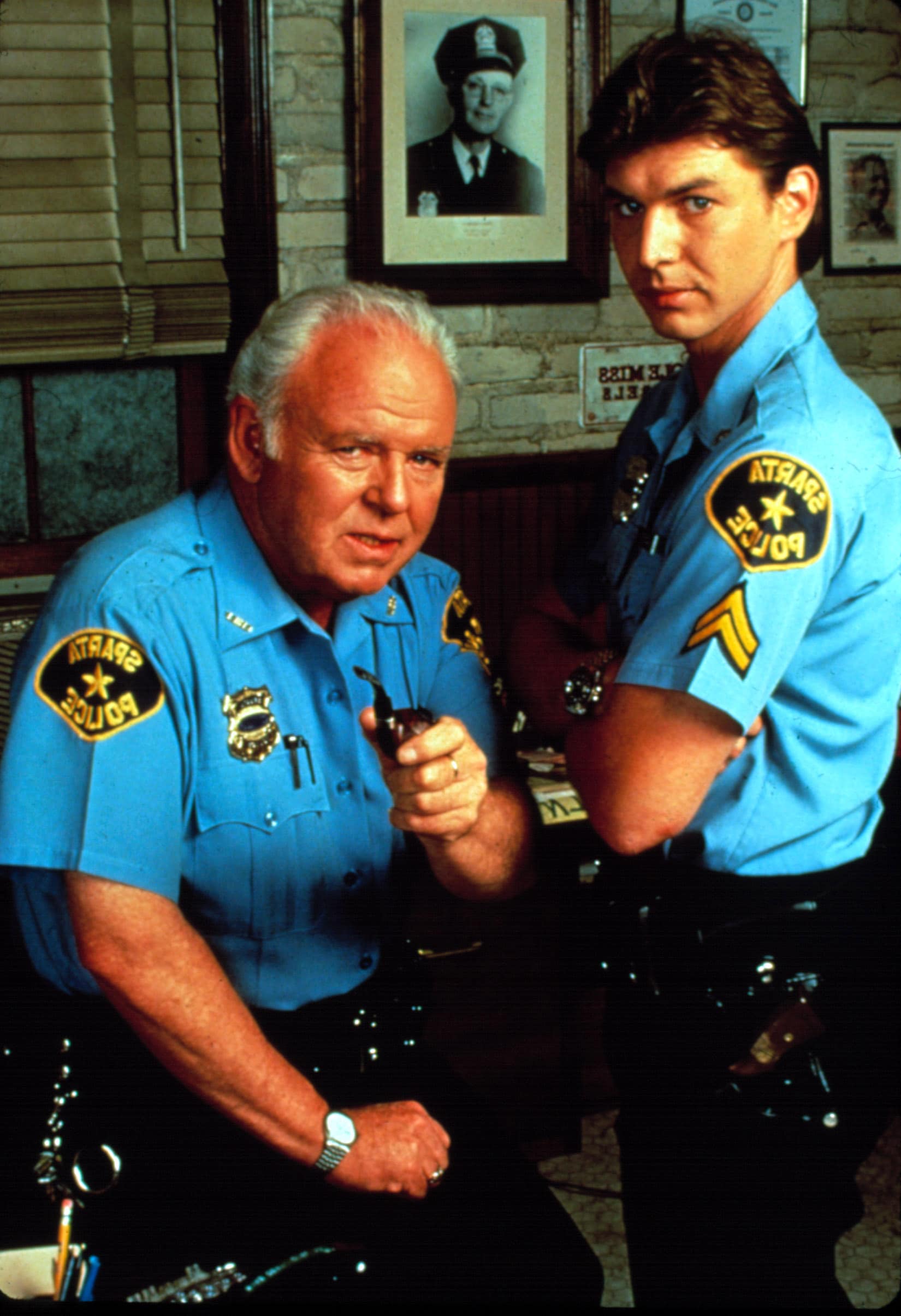 Six months before Hugh's death, his wife told Carroll that a man named Harry Thomas Perzigian had been furnishing Hugh with drugs… so after hiring a private detective to investigate, they had enough evidence to arrest and convict Perzigian. Sadly, he was only arrested after Hugh had committed suicide. On March 28, 1995, the third anniversary of his marriage, Hugh called his dad to tell him he was going to end his life, saying he could not beat his drug addiction. Carroll called the police, who arrived at Hugh's home just as he shot himself. Hugh died at 32 years old. Carroll would spend the rest of his life advocating for drug abuse awareness and even successfully lobbied to get California to pass the Drug Dealer Liability Act in 1997.
6. Geoffrey Thorne (Wilson Sweet)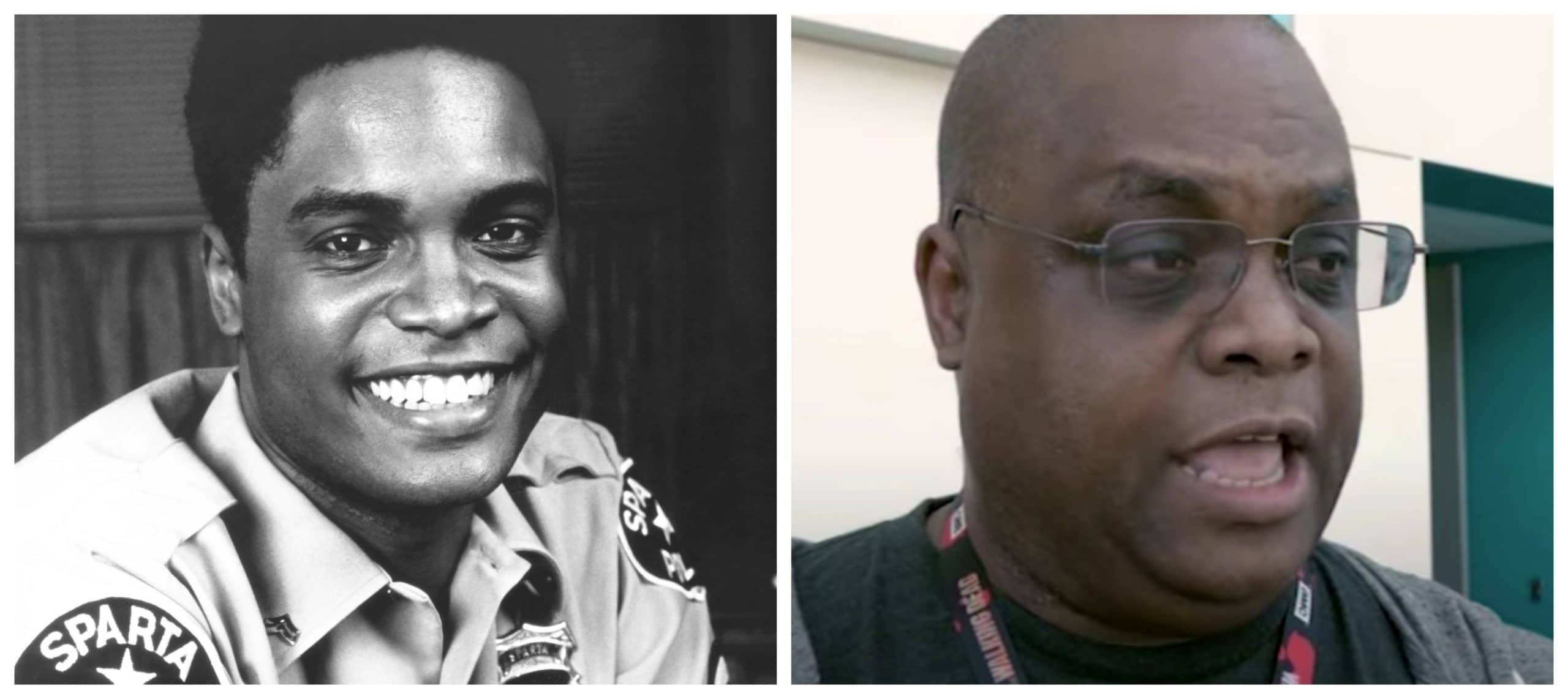 Officer Wilson Sweet was the cocky fresh meat right out of the police academy and one of the first Black men to join the police force. Geoffrey Thorne got his start in 1987, securing his knack for playing officers with a one-off on Hill Street Blues. In the Heat of the Night was certainly his most notable role, but he worked solidly until 2000, his last gig being two episodes on the show Bull.
He decided at that time to retire from in front of the camera and pick up a pen. Or computer more likely. As a screenwriter, Thorne was a writer for season 9 of Law & Order: Criminal Intent. In 2014, NBC tapped Thorne to revive Knight Rider in comic book form — and if you haven't watched our Cast Rewind Episode for Knight Rider, what are you waiting for?!? Then, in 2017, Marvel chose Thorne to be head writer and showrunner of the animated series, Avengers: Black Panther's Quest. Today he's 53 and is the Co-Executive Producer of Ghost, the first spinoff of the popular STARZ show, Power, and also wrote an episode for the new Magnum, P.I. show in 2021.
7. Alan Autry (Bubba Skinner)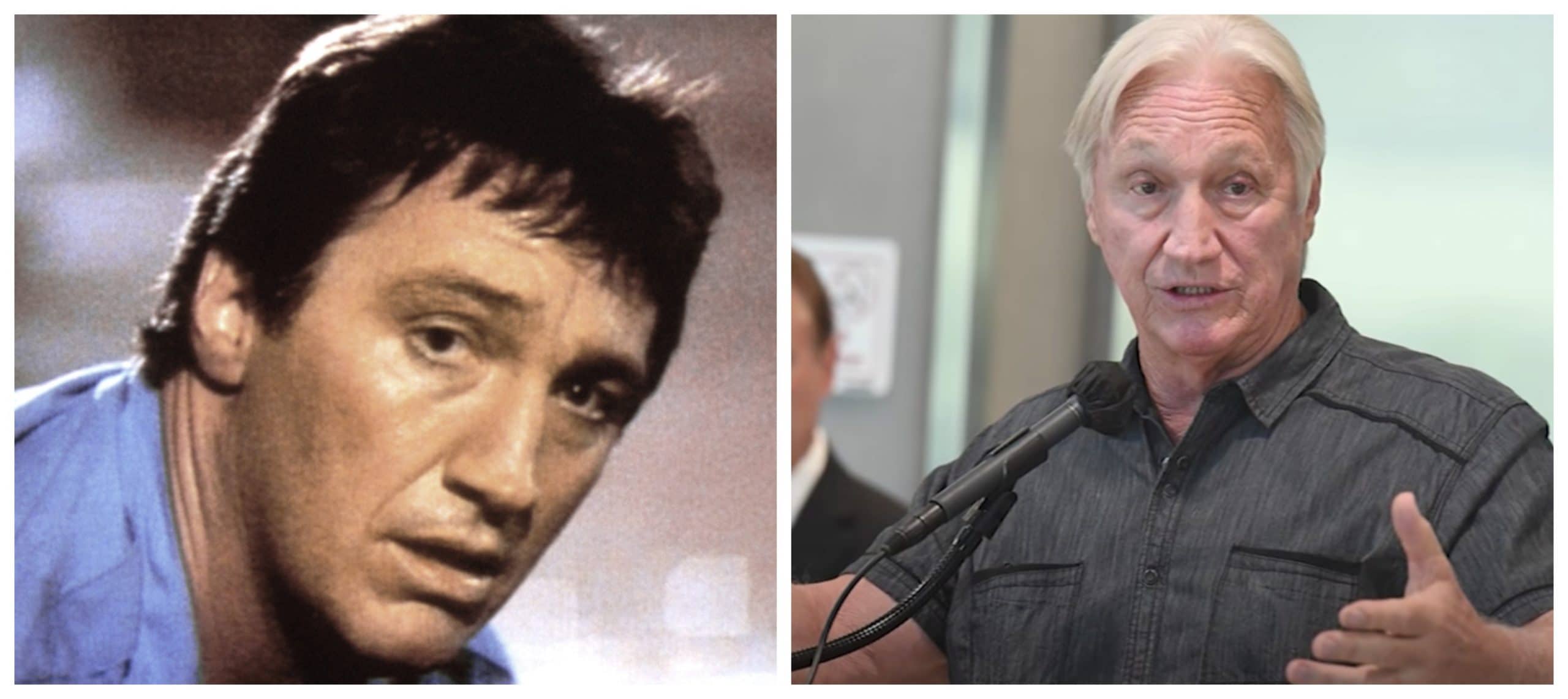 Capt. Bubba Skinner, while a bit intimidating, is a good man. He was sort of the protege of O'Connor's character — which made the insertion of Tibbs a little hard for him to swallow. He was a tough guy with a heart of gold. It's tough to forget how he often called racists and bigots "knotheads." Alan Autry got his start a bit late in the game, mostly due to the fact that he was playing a different game. In 1975, under the name Carlos Brown, he was drafted by the Green Bay Packers, and the following season started three games for the Pack as Quarterback.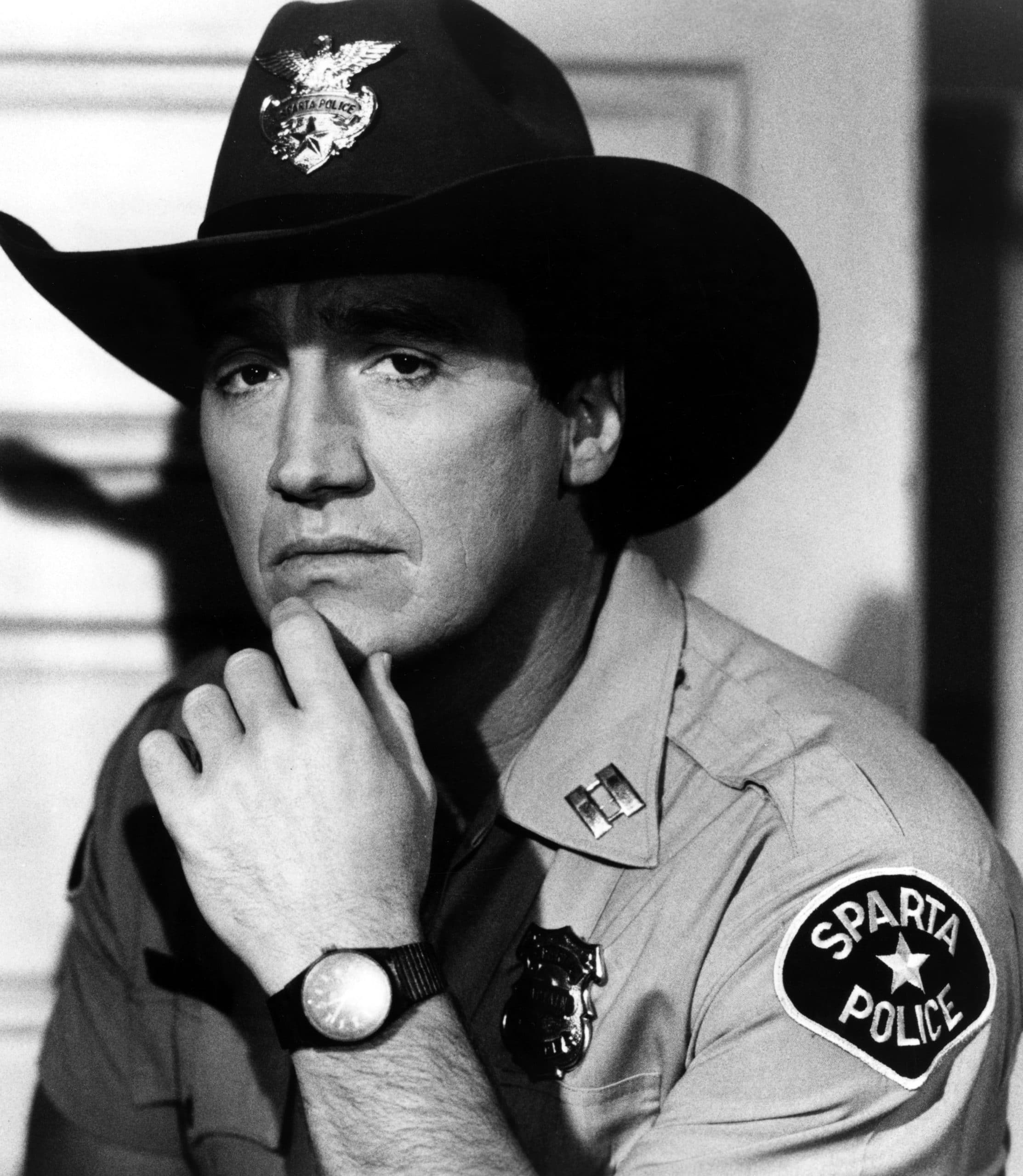 But after he was cut from the team by legendary Football player and then Coach Bart Starr, Autry packed up his things and moved to Hazzard County — well technically Hollywood, but his first semi-regular appearance was The Dukes of Hazzard in 1981. Then it was time for Bubba. The season 7 episode "Every Man's Family" was meant to be a  pilot for a proposed spinoff for Bubba Skinner, but it didn't materialize. Afterward, he immediately grabbed a recurring role on Grace Under Fire as Rick Bradshaw. In 1999. he got another series regular gig in Sons of Thunder, the spin-off of the Chuck Norris cult classic Walker Texas Ranger. Find out more about Chuck and company in our Texas Ranger Throwback!
We last saw him in the 2017 MMA action flick, Victory by Submission. Autry is also a born-again Christian, devoting much of his time to charitable causes. In 2000 he entered the world of politics and served two four-year terms as mayor of Fresno until 2009. Today he's 70 and is also the CEO of the Autry Entertainment Group.
This show was fantastic, and the characters were well-fleshed out — with quite possibly the greatest police chief in television history. So tell us, who was your favorite character from the show? Did you enjoy the 1967 film version better? What about the novel; any fans of that John Ball book? Tell us in the comments below, and let's remember an excellent show together.
Why was In the Heat of the Night Cancelled?
In 1992, NBC canceled In the Heat of the Night due to low ratings. The network also hoped to instead cater to a younger audience.
Who is the killer in In the Heat of the Night?
The killer in In the Heat of the Night is counterman Ralph Henshaw. Ralph is later arrested and confesses.
Where was In the Heat of the Night series filmed?
Season one was filmed in Hammond, Louisiana. Season two moved production to Covington, Georgia.