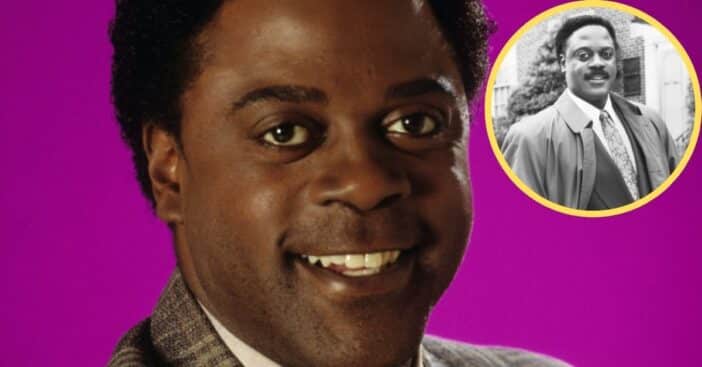 Before Law and Order with Jack McCoy and Sergeant Cragen, there was In the Heat of the Night with Police Chief Gillespie and Detective Virgil Tibbs, played by renowned stage actor Howard Rollins. Viewers got to follow his revolutionary presence on the show for years before his presence dissipated. What happened to this mainstay of the series?
Howard Rollins was born on October 17, 1950, as one of four children of a steelworker father and domestic worker mother. Rollins grew up and was educated in Maryland through college, studying theater at Towson University. After a brief soap opera stint, he primarily performed on Broadway, including We Interrupt This Program, The Mighty Gents, and G.R. Point. By 1979, he appeared in one of his most famous projects, Roots: The Next Generations as George Haley. He is also known for playing Andrew Young in King the year before.
Triumph and tribulations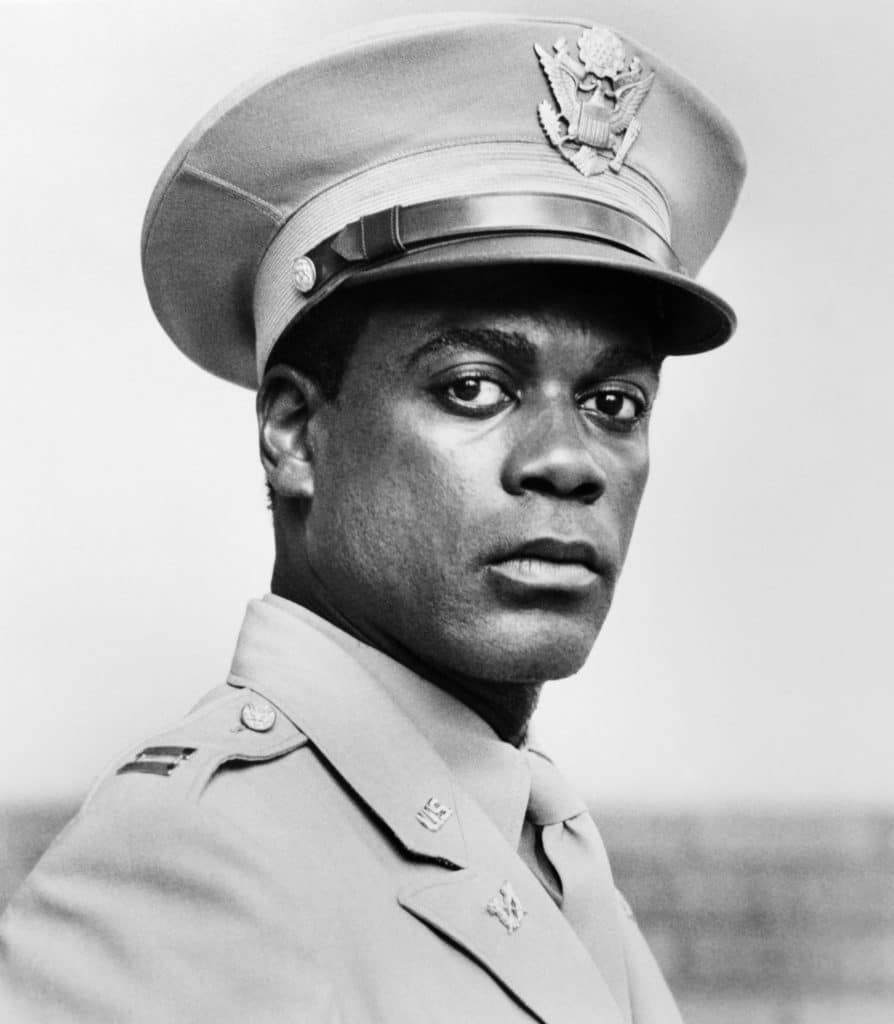 For his performance as Coalhouse Walker Jr. in Ragtime, Howard Rollins received an Oscar nomination. 1964's Another World earned him an additional Emmy nomination for Best Supporting Actor. In '84, Rollins landed a starring role in A Soldier's Story, directed by Norman Jewison. Not only was this a big move for his career at the time, but it also directly paved the way for Rollins to take up the role of Tibbs. His stage acclaim alone qualified him, but A Soldier's Story also gave him that vital connection to Jewison, who in '67 had directed a film called In the Heat of the Night, a film that was being turned into a television series.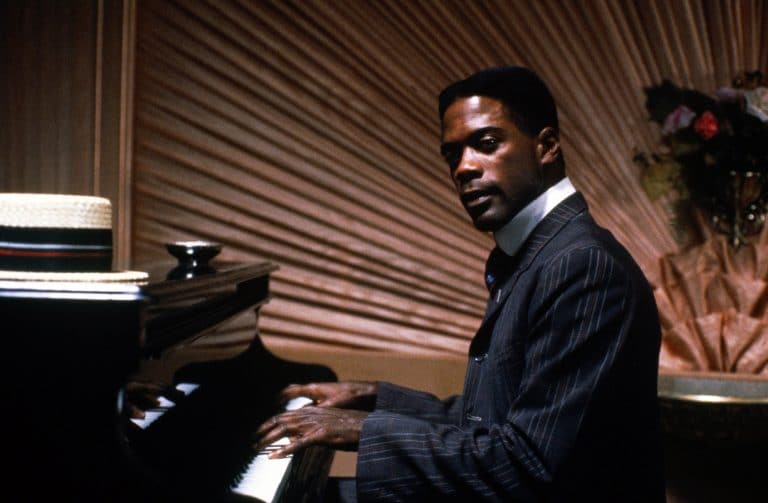 Rollins began In the Heat of the Night in '88, after accumulating several worthy credits and well-earned regard as an actor. But not all was so hopeful in his private life at this point. Throughout his time on the show, Rollins was arrested for drug and alcohol offenses a total of four times and served a month in jail for DUI and reckless driving. By season six, Rollins was written out of In the Heat of the Night.
What happened to Howard Rollins?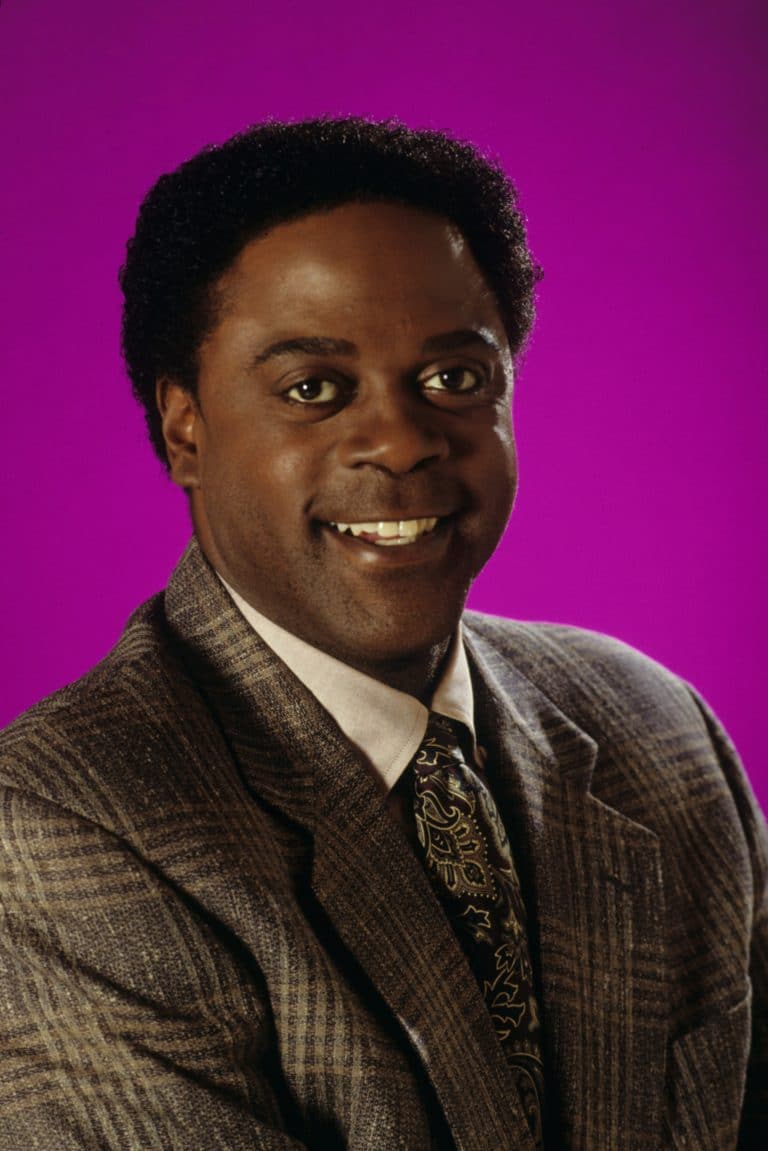 This was a grim turn of events for a man who was named by John Willis' Screen World, Vol. 33 as one of the "Promising New Actors of 1981." In the Heat of the Night co-star Anne-Marie Johnson, considered one of the closest to Rollins, called him a "dynamic talent," adding that meeting him was a day she'd never forget.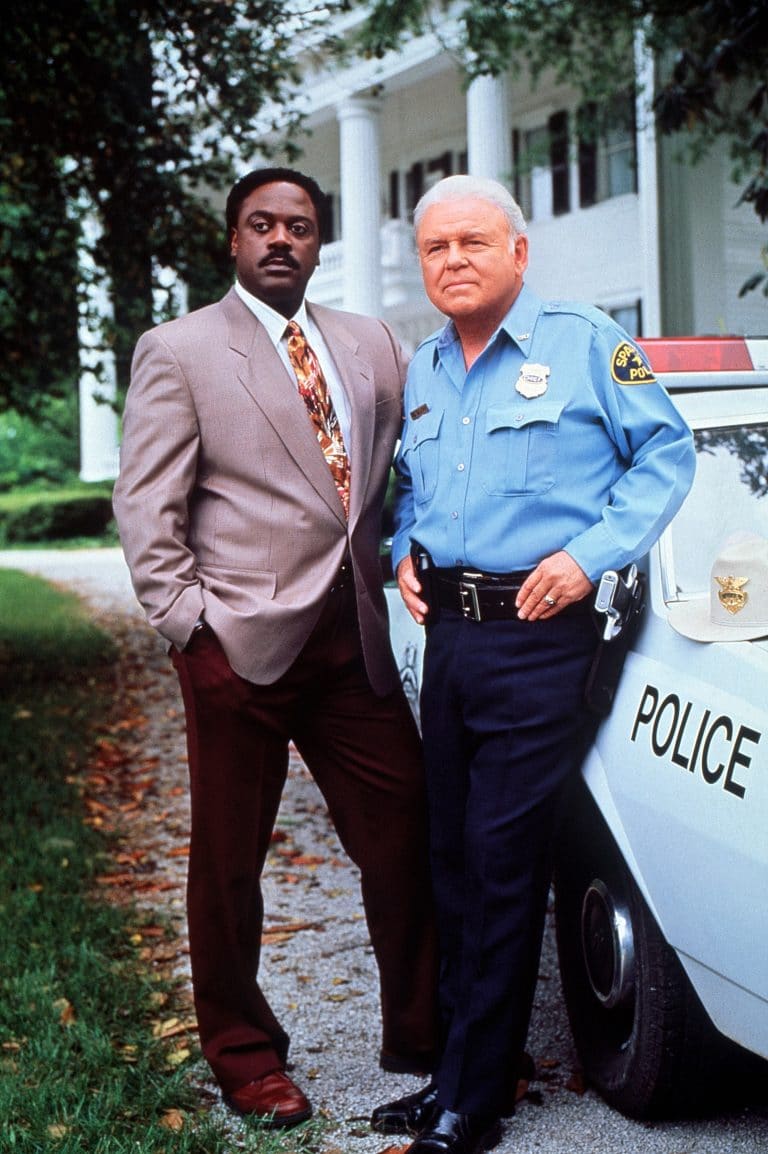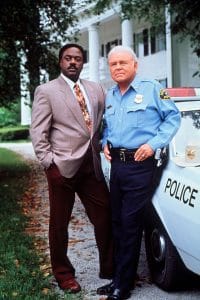 However, upon his dismissal, rumors circulated that suggested division between the colleagues, namely Rollins and Carroll O'Connor. A representative for O'Connor said the actor was "outraged" that people said he had Rollins fired due to substance abuse; instead, he claimed, Rollins had been hospitalized for chest pain and was invited back whenever he was ready.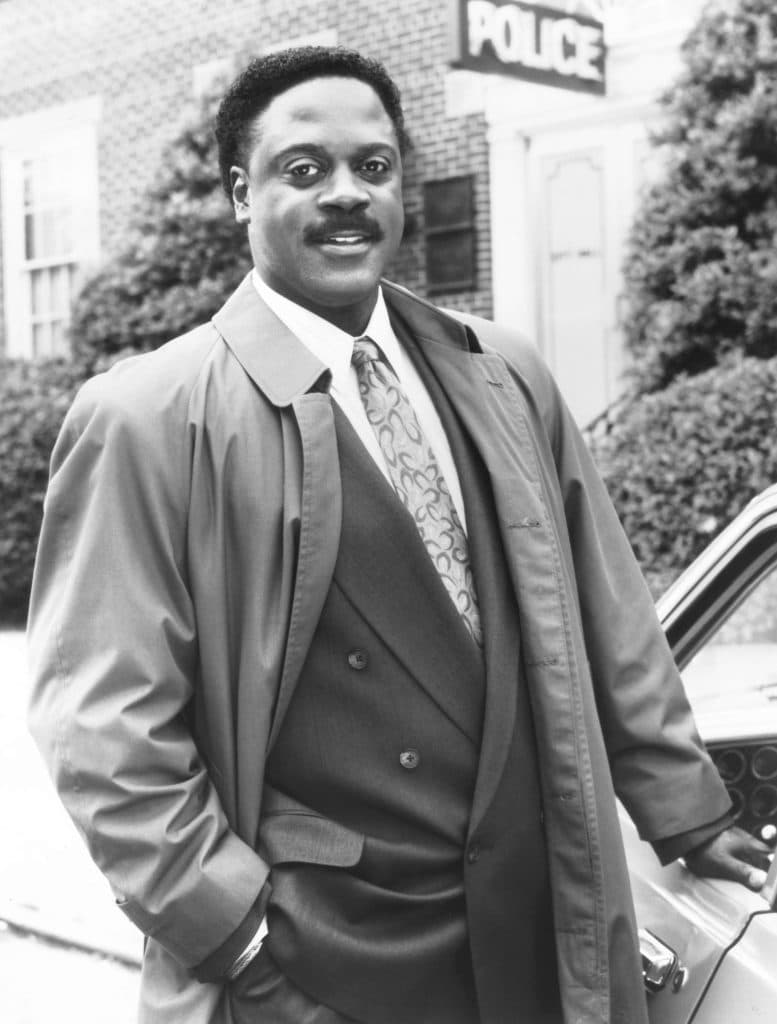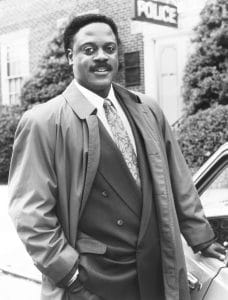 Rollins is indeed reported to have struggled with addiction for years. But he also fought for sobriety and ended up achieving it by the mid-'90s. He wanted to straighten his life out as well as clean up his reputation, which was also marred by an arrest in '88 for possession of cocaine. By 1995, he landed a guest role in New York Undercover then the 1995 film Drunks. This would be his last appearance in a movie. Late in 1996, Rollins was diagnosed with AIDS. Six weeks later, he died from lymphoma, on December 8, 1996. The celebrated detective was just 46 years old. Though Rollins fell into a difficult period when his career was at one of its highest points, he did manage to turn things around, and as of 2006, he is immortalized as a wax statue that first resided in Baltimore's Senator Theatre before finding a new home at the Great Blacks in Wax Museum.