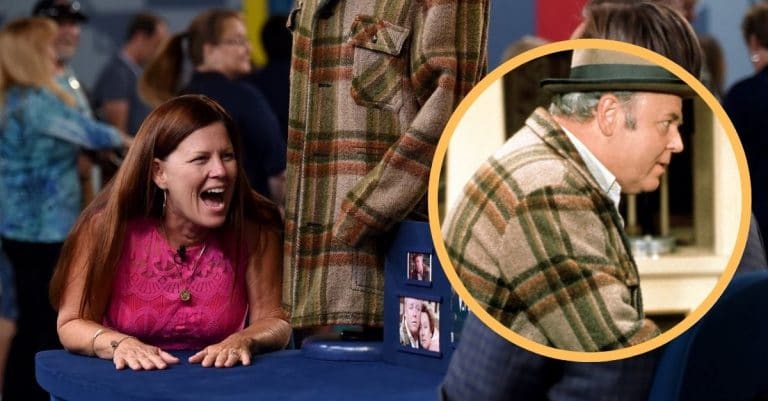 The PBS reality program Antiques Roadshow often produces fascinating trinkets with significant value for their rarity or place in history. But it can also unearth some very famous parts of television culture. When a lucky participant started rummaging through some treasures, she found none other than Archie Bunker's classic coat from All in the Family.
As if owning a visually iconic piece of sitcom history wasn't enough, it also came with quite the price tag – and price hike. Upon its first creation and purchase, the coat had not been worth much. Now, thanks to its history, it's priced at five digits. Learn more about the remarkable discovery straight from the estate of Carroll O'Connor here.
Presenting Archie Bunker's coat from 'All in the Family'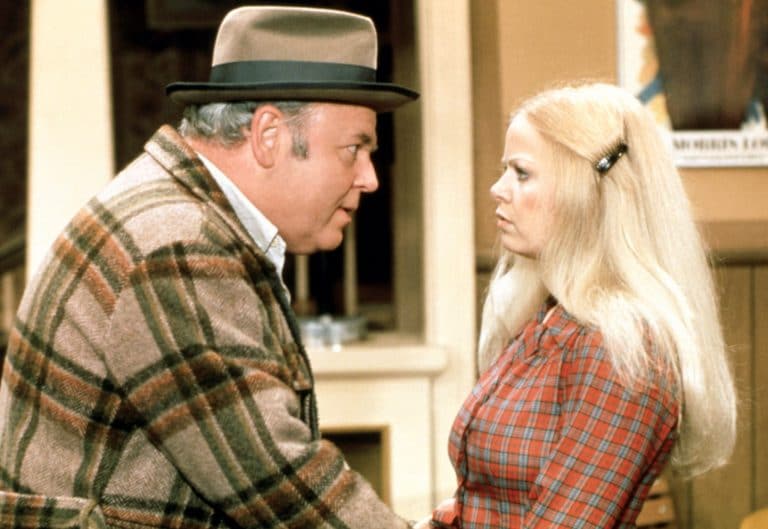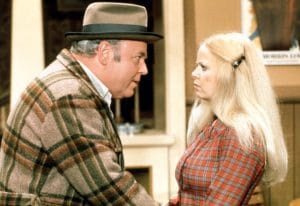 Appraiser Timothy Gordon participated in a 2016 round of Antiques Roadshow. That segment was based in Palm Springs, Florida, but the objects of interest came from a woman who "went to an estate sale in Malibu, California." There, she procured the famous coat worn by Archie Bunker in All in the Family through many episodes.
RELATED: 'All In The Family' Star Carroll O'Connor Once Opened Up About Son's Death
The yellow plaid coat did come from an estate sale – the estate of none other than the late Carroll O'Connor. At the time, the woman did not know; another estate sale guest informed her that the property had belonged to O'Connor, who died in 2001. His wife Nancy died in 2014. After both had died, the sale occurred, house-wide.
'Antiques Roadshow' gains pieces of television history
After that, the woman revealed, "I went in the house, I went upstairs, and the master bedroom closet was filled with men's clothes. It was actually his daughter-in-law that was having the sale." Thinking of her father, the woman spotted the coat, which still bore Archie's American flag pin on the lapel. She bought it "because I was just going to give it to my dad" for a whopping $40.
Ultimately, the coat was actually in "fabulous" condition after O'Connor brought it home. Appraiser Timothy Gordon then noted the good condition of the coat, its place in TV history, and confirmation it was, in fact, the coat it was purported to be, and gave it a new price tag. At auction, it earned the price of $15,000, a 350x markup. For its new owner, she cherishes it because it harkens to "a time when my whole family was together, laughing and having a good time."