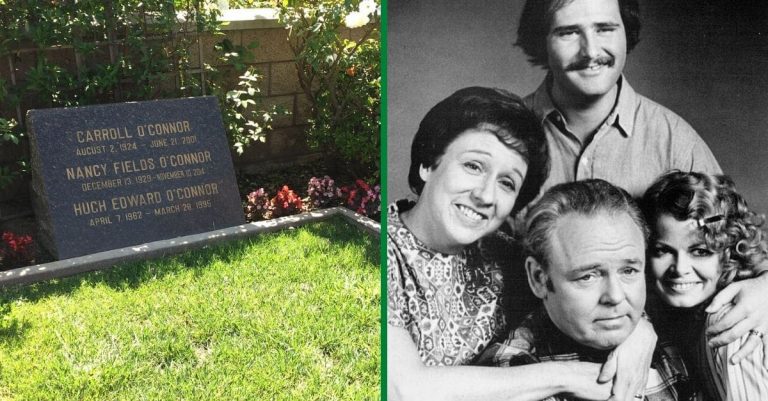 Tragedy can strike anyone anywhere. Despite dealing heavily in comedies, All in the Family actor Carroll O'Connor faced no shortage of grief. The most heartbreaking event became the death of his son, Hugh. Hugh himself was an actor and after passing, he remained on O'Connor's mind every single day.
Hugh O'Connor was only in his thirties when he passed, a rising star with so much life left to experience. He endured a long battle with drug addiction. After so much fighting, Hugh at last believed he would never beat his addiction. With no hope left in him, he gave his father a final call before taking his own life.
Hugh was never gone from Carroll O'Connor's heart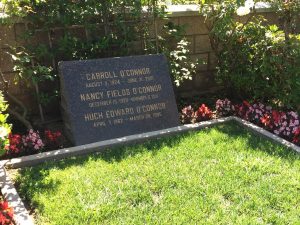 "I can't forget it," Carroll O'Connor said in an interview. "There isn't a day that I don't think of him and want him back and miss him, and I'll feel that way until I'm not here anymore." O'Connor had a heartbreakingly close experience with his son's death. Hugh had called his father up, stating he felt unable to beat his drug addiction, then shared his intent to end his life.
RELATED: Dog The Bounty Hunter Thinks About Suicide After Beth's Death On 'Dog's Most Wanted' Finale
O'Connor called the police and officers arrived just when Hugh did as he'd said he would. They found him with a gunshot wound and later declared he had cocaine in his system. Hugh's death stayed with Carroll O'Connor in other ways besides grief, though. It also fueled his determination to help others.
O'Connor joins the fight against drug addiction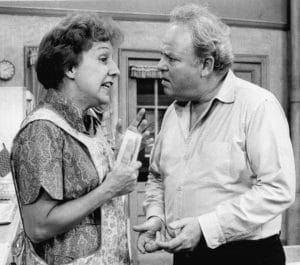 Tension erupted after the passing of O'Connor's son. O'Connor accused Harry Perzigian of supplying Hugh with drugs, enabling and worsening his addiction. Despite Perzigian's claims otherwise and subsequent suit, a 1997 Los Angeles jury supported O'Connor. The litigation did not end there, however.
Carroll O'Connor went on to actively campaign for a new California law allowing family members who'd lost someone to drug addiction to sue the drug supplier. They could sue for money related damages. Passionate about his work in California, O'Connor assured, "Any other state that needs me, I'll speak up."
Both Carroll and his son, Hugh, were in this wonderful show… Find out what the entire cast of In the Heat of the Night got into after patrolling the law: