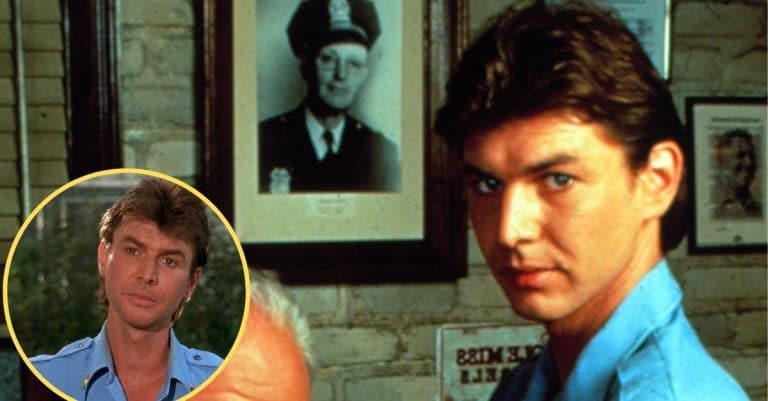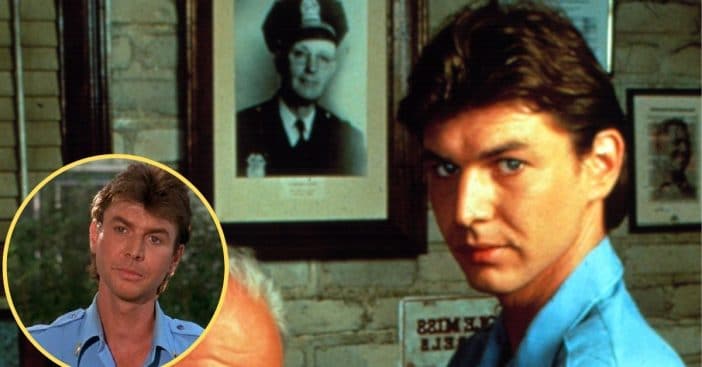 Hugh O'Connor was the son of famed actor Carroll O'Connor, and the two starred in the hit show In the Heat of the Night together. Hugh played the role of Lt. Lonnie Jamison, a sharp and straightforward man who had actually leveled up to Lieutenant status from supporting patrolman by the end of the show. However, Hugh's life been nearly the opposite of his character's life as he struggled for most of it up until his death in 1995.
At just 16 years old, Hugh was diagnosed with Hodgkin's lymphoma. While he overcame the disease with the help of chemotherapy, it was during this time that he began to use drugs as well. Despite numerous stints in rehab, he never truly overcame his addiction.
What happened to Hugh O'Connor?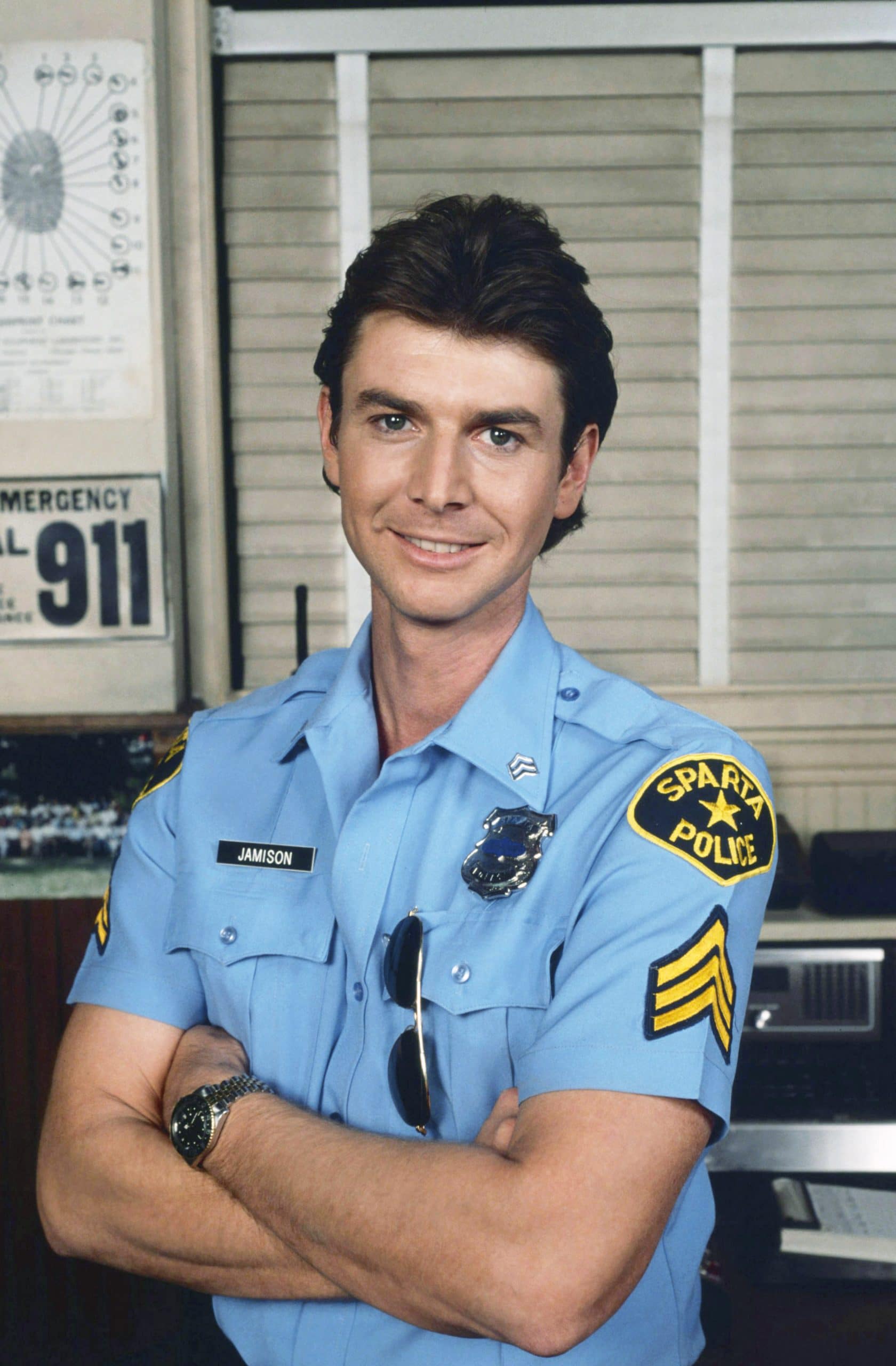 While Hugh did have a role in the TV movie Brass in 1985, his role in Heat of the Night was his only other role and his biggest one.
RELATED: 'In The Heat Of The Night' Cast Then And Now 2021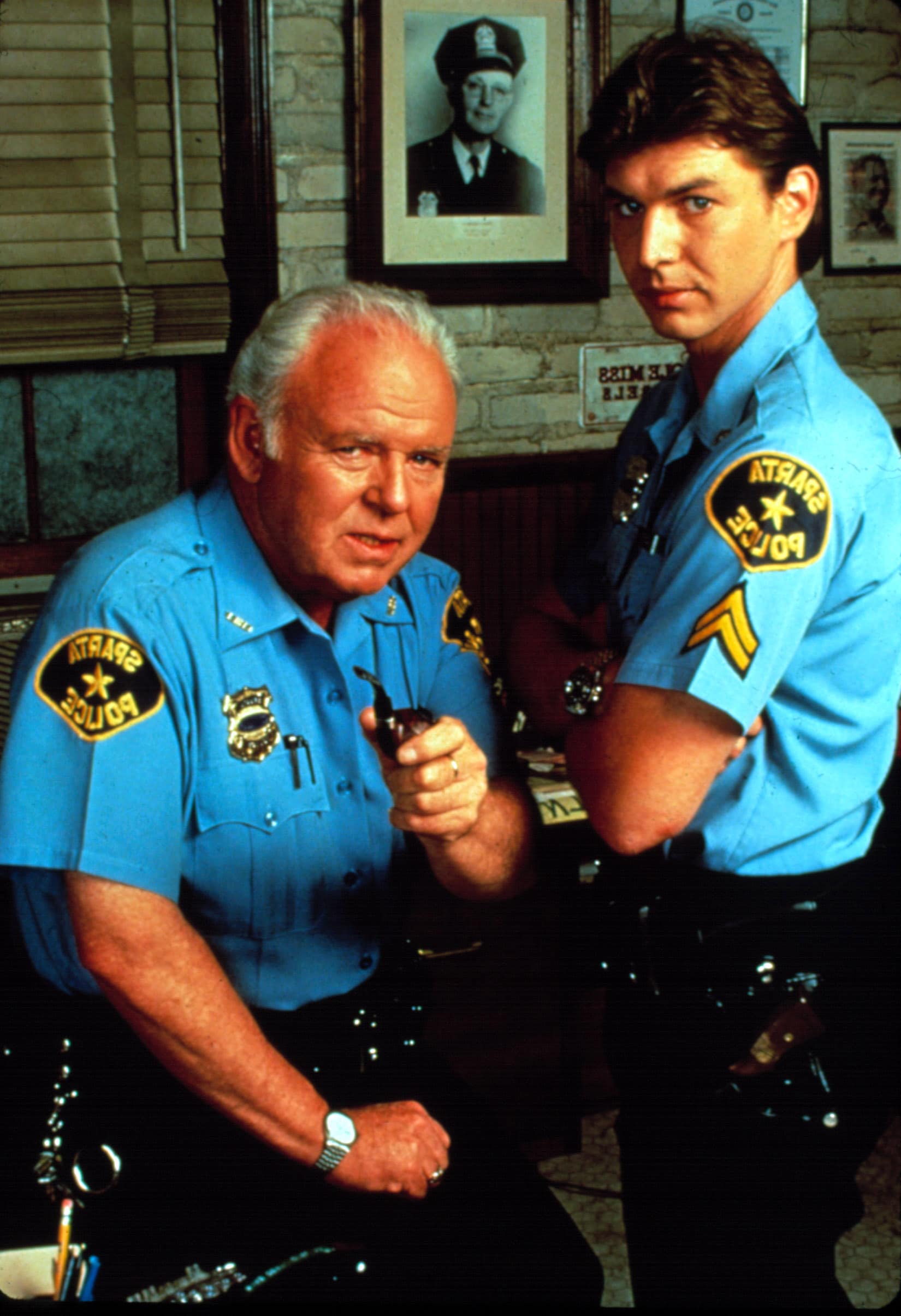 Six months before Hugh's death, Hugh's wife told Carroll that a man named Harry Thomas Perzigian had been furnishing Hugh with drugs. So, after hiring a private detective to investigate, they had enough evidence to arrest and convict Perzigian. Sadly, he was only arrested after Hugh had committed suicide. On March 28th, 1995, Hugh called his dad to tell him he was going to end his life, citing that he could not beat his drug addiction. Carroll called the police, who arrived at Hugh's home just as he shot himself. Hugh died at 32 years old. 
After this, Carroll would spend the rest of his life advocating for drug abuse awareness on behalf of his late son. He even successfully lobbied to get California to pass the Drug Dealer Liability Act in 1997.