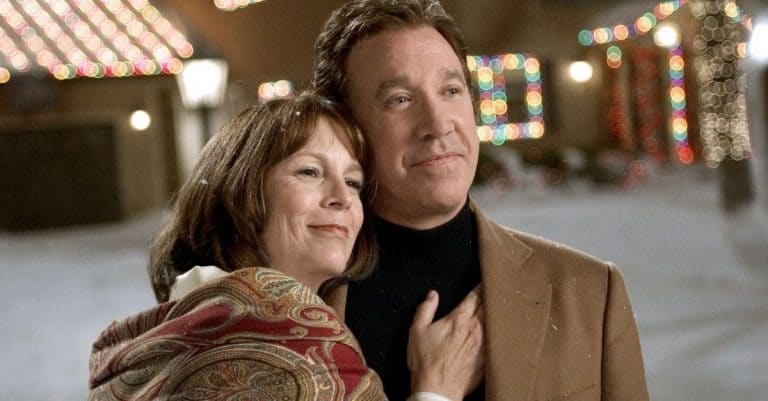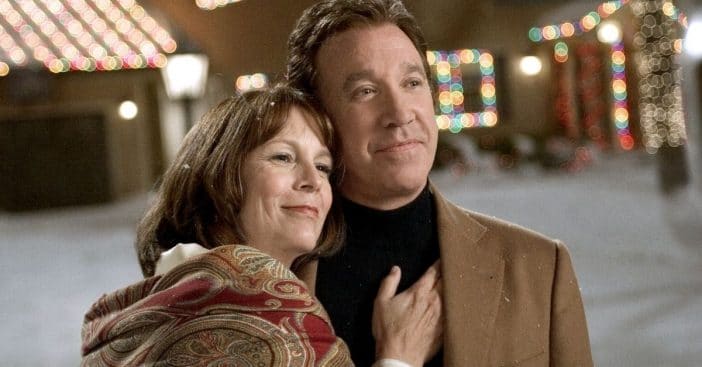 Star Command, this is Tim Allen reporting from the set of Tool Time. The report includes some little-known facts about the actor who's gone by many names in the past: The Toolman Tim, Santa Claus, Buzz Lightyear, and Mike Baxter reference a few.
For all those roles also comes a lot of interesting facts about his eventful life. Learn about the quirks, hobbies, pastimes, advice, and souvenirs Tim Allen has accumulated over the years here.
1. The hills are alive with Tim Allen's favorite movie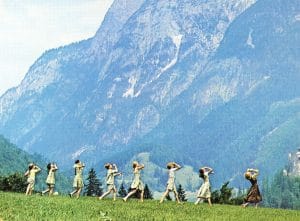 As Last Man Standing winds to a close, Tim Allen spoke with Us Weekly to share some fun facts. These insights span his whole life, from his days as Toolman Tim to returning to Toy Story for its fourth installment – and even before he even began acting.
RELATED: Tim Allen Got Emotional Playing Tim Taylor Once Again
For one, the actor paid homage to another popular piece of media, which happens to be a dear favorite of his. Julie Andrews' The Sound of Music ranks among his top 10 favorite films of all time.
2. Live and Smokin' for inspiration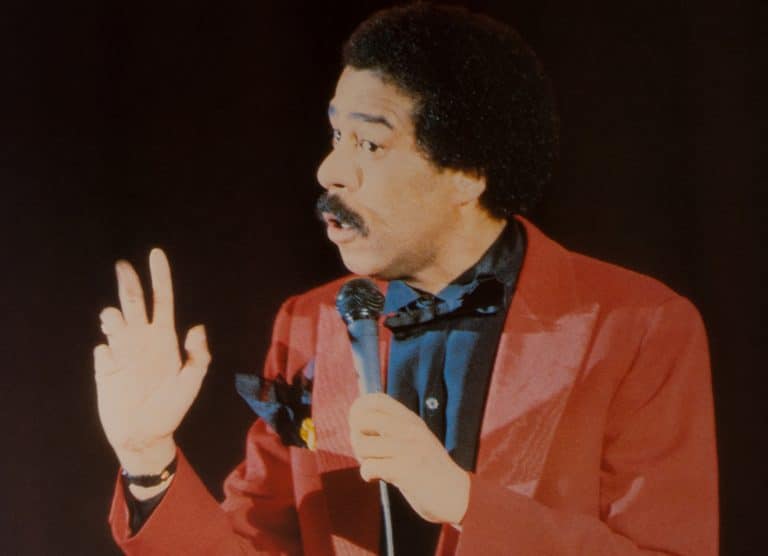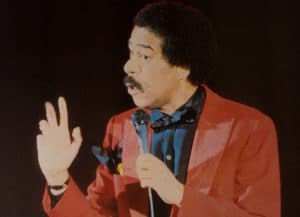 To this date, Tim Allen stands as one of the most iconic comedy figures of all time. His work spans decades in some very popular, enduring shows, movies, and overall projects.
So, where does a big figure like him find inspiration? From other greats of the age, naturally. Allen cited Richard Pryor as one of his biggest inspirations, and the force that convinced him to get into comedy. Pryor himself came to be regarded as one of the most influential comedians and storytellers overall.
3. The Toolman's favorite episode is out of this world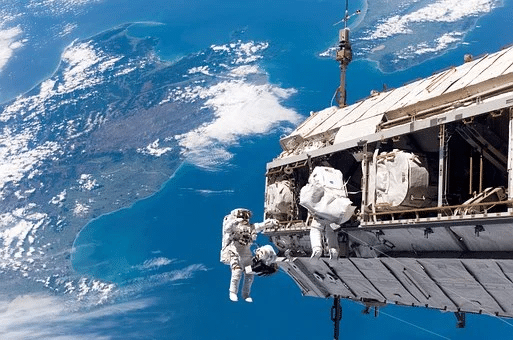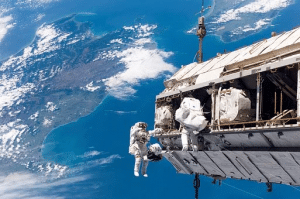 Insert a confused grunt here, one that defies all spelling but perfectly captures a craftsman's befuddlement. Perhaps awe might be a better word, though, as Allen at last shared his favorite episode of Home Improvement with Us Weekly.
It turns out, much of it takes place aboard an actual space shuttle featuring actual astronauts. "I just wanted to make sure that you all know that they told us that they have free time on the space shuttle," he outlined. "And in their free time, they taped this very funny episode for us." Conversely, an earlier episode had astronauts come to the Tool Time set with souvenirs from the starry seas, including a supposed piece of the Hubble Telescope.
4. The things the Toolman carried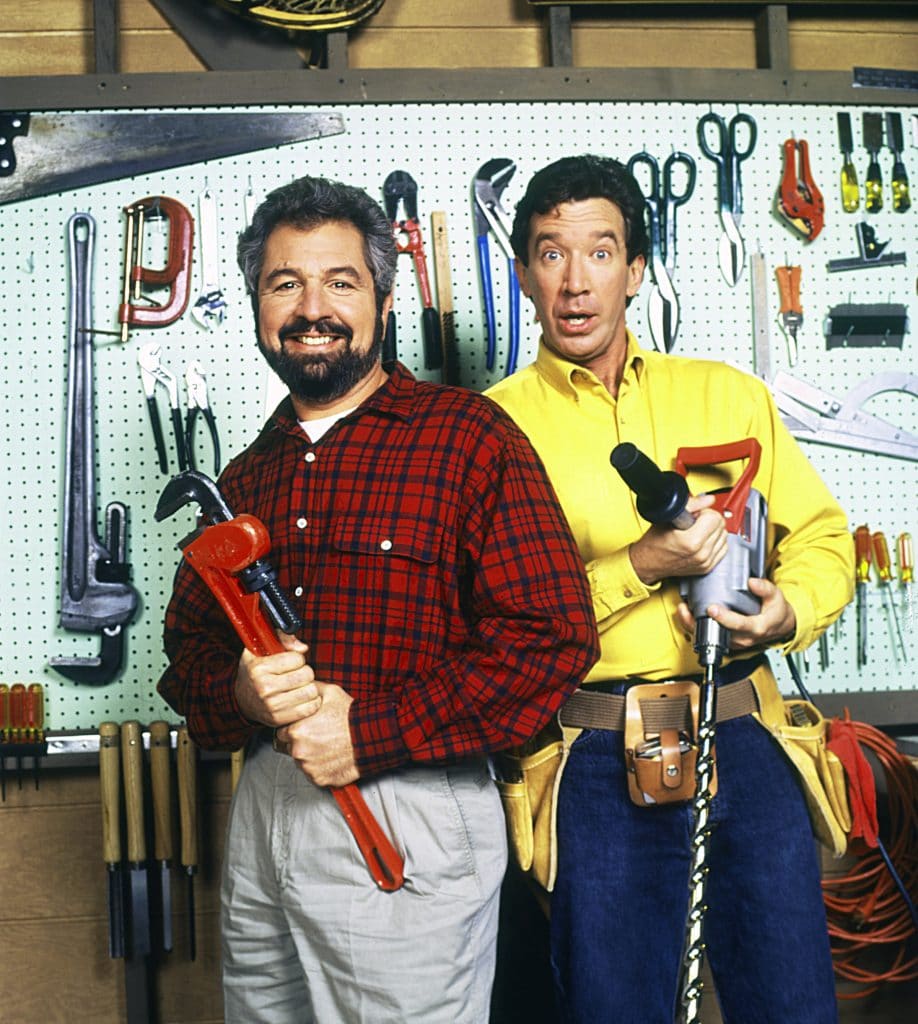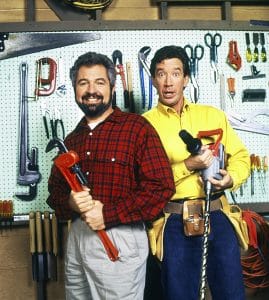 Home Improvement has a show within a show thanks to Tool Time, hosted by Tim "The Toolman" Taylor. With his bedraggled, dryly cynical assistant, Al, the host guides audiences through various construction projects.
Well, Allen never fully left the set. Or, the set never fully left him. It turns out, he still has the original Tool Time set, which he keeps set up, fittingly, in his garage.
5. Life might have imitated art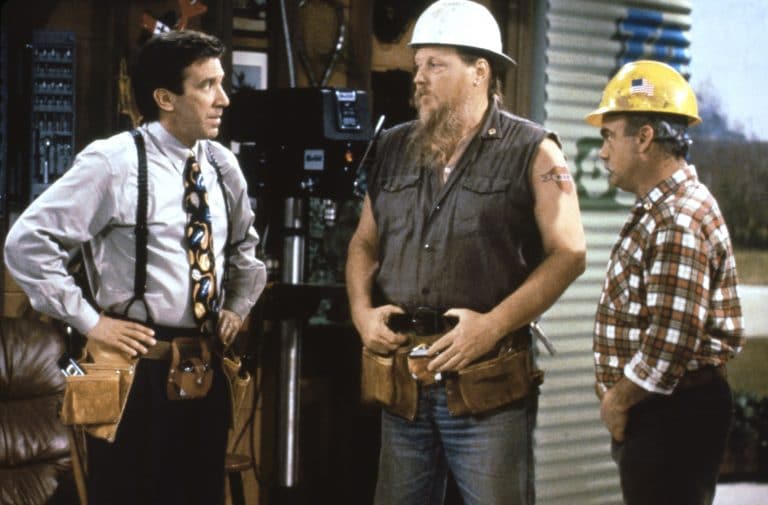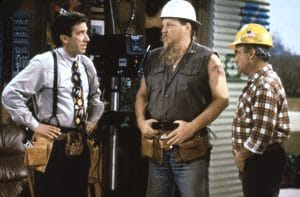 Allen's job as a comedian had him playing a few different roles, and thus, a few different jobs. He was Tim "The Toolman" Taylor for eight seasons, where he taught people a thing or two about construction and home maintenance.
Fittingly, Allen admitted that if he didn't go into comedy, he'd instead have wanted to be a designer. So, he would have all that building gear anyway, if things went different.
6. Setting himself up for success as the Toolman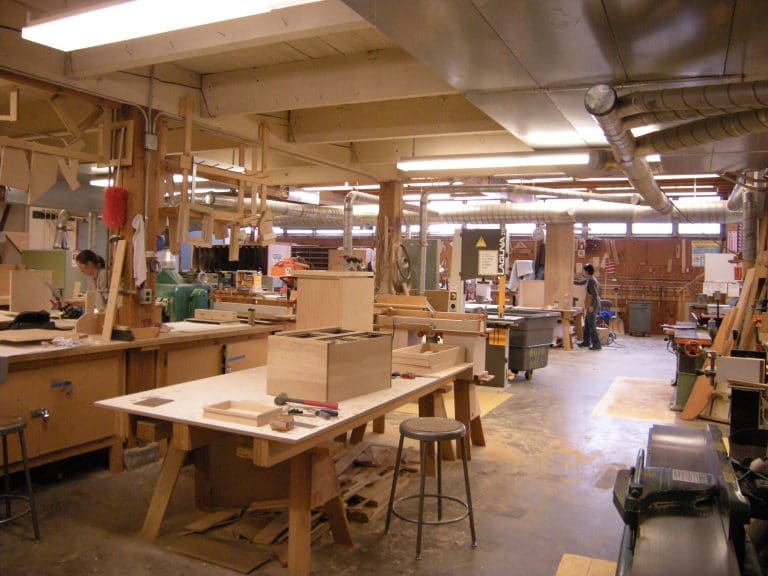 Additionally, Allen had some similar interests in his classwork that would parallel his TV counterpart. He revealed his favorite part of school would always be shop class.
A fad among the '70s and '80s, shop class gave students the opportunity to learn a trade so they didn't have to count on college as their only route to success. Courses could cover anything from car welding to woodworking, as noted by FreeWaveMaker.
7. The crave remains a powerful thing to eat mor chikin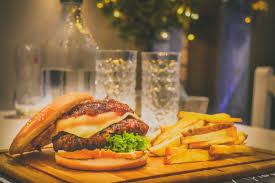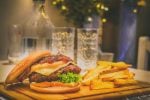 Working with all those power tools, standing up as the last guy in a female-dominated household, demands a lot of food energy. Where does Tim Allen go as his ideal place to recharge?
Allen has two favorite fast food chains, it turns out. They are White Castle and Chick-fil-A, where they reveal "the crave is a powerful thing" and encourage you to "eat mor chikin" as their respective slogans.
8. Neighborly friendship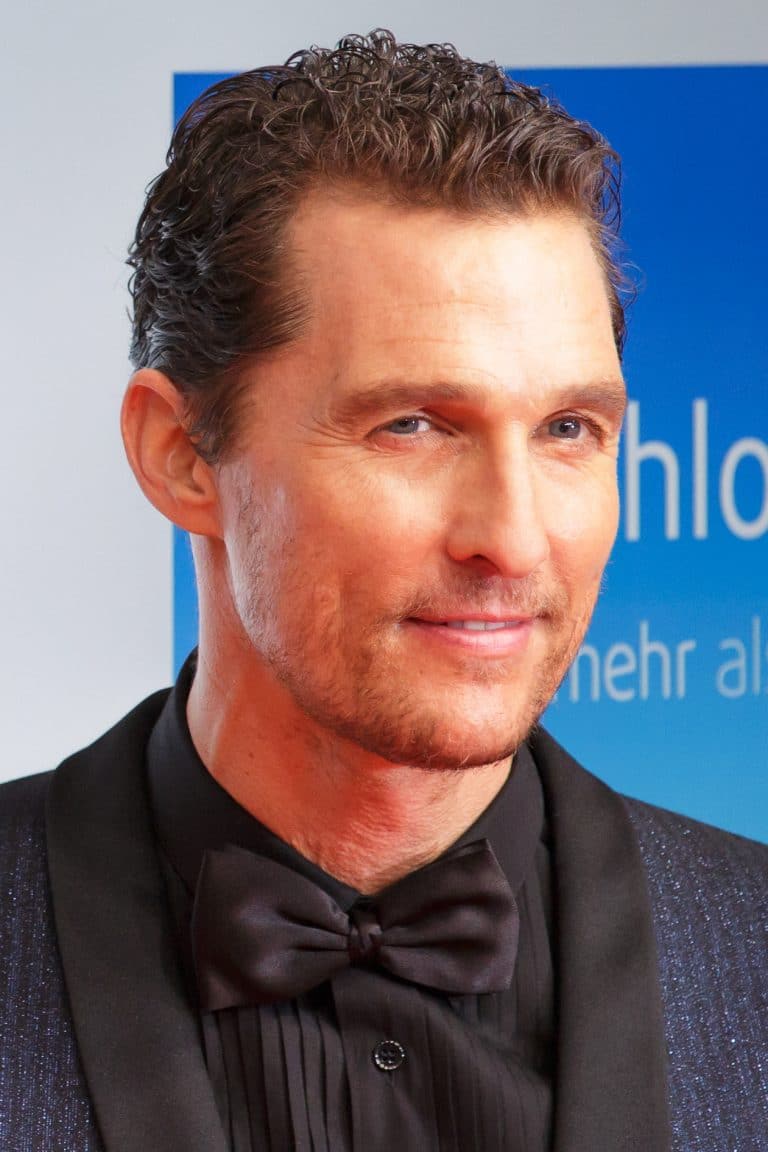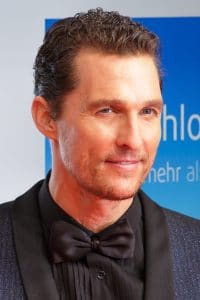 Tim Allen originally haled from Denver, Colorado. But life did take him across state lines, though not always for the better. It did shape him in his youth. Meanwhile, Matthew McConaughey spent most of his youth in various parts of Texas.
Fate would have these two become cross paths in their private lives, however. In fact, Allen revealed, "Matthew McConaughey used to be my neighbor. He [was] a great [one]."
9. Home is still where the heart is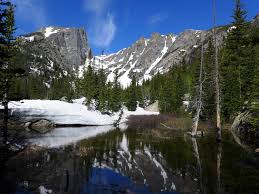 Recall Allen's upbringing from Denver, before the family moved to Michigan. After the move, Allen explained, was like "being in a cool group at one school to being at the bottom [of the social hierarchy at another]."
Allen held Denver close to his heart and still does. He still recalls with fondness, "I love the mountains in Colorado." For him, that remains home where everything made sense.
10. Advice from the heart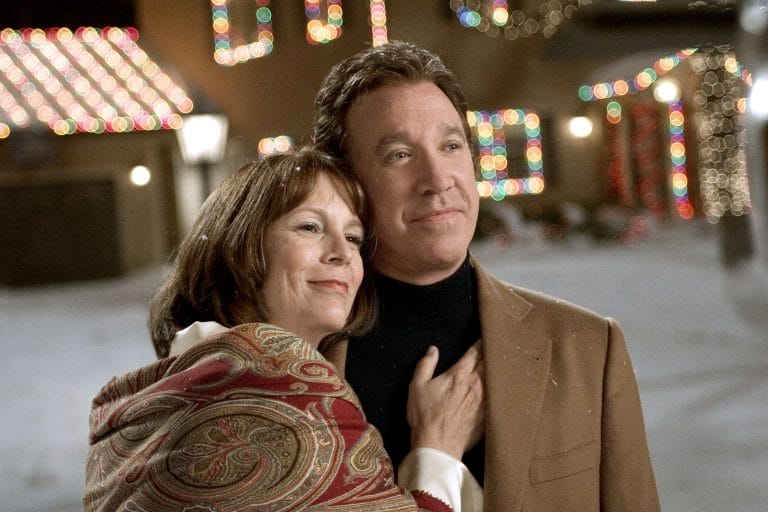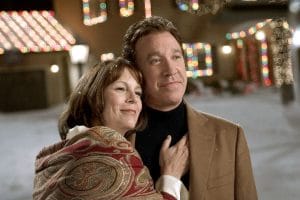 Allen faced some hurdles throughout his life, some by his own making. One such incident came during his drug possession arrest and subsequent imprisonment. He also went through a rocky period in his personal relationships, which came to include a divorce.
However, as an Episcopalian, he also learned a lot throughout his life. As a member of this faith, which calls for the full equality and respect for people regardless of their identity, Allen learned some very important wisdom. He explained, "[The] best advice I've ever received was: "A grateful heart has no room for resentment."