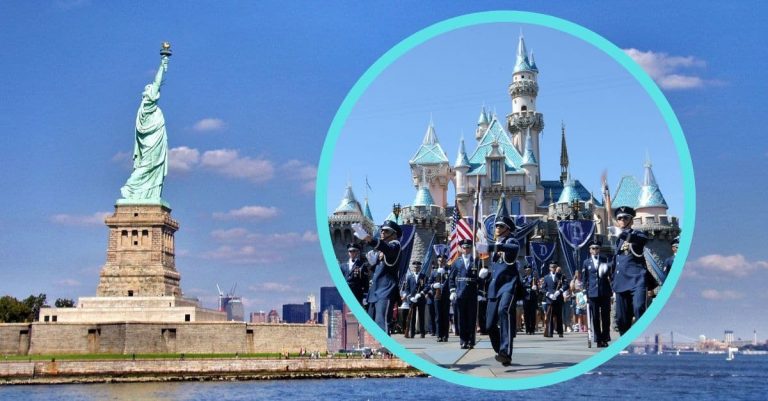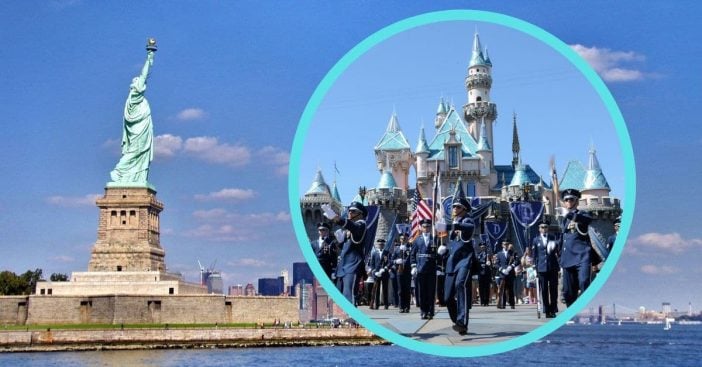 As more places open up from the pandemic, people find themselves breaking out their maps and to-do lists. Everyone wants to travel and everyone wants the comfort of nostalgia. So, why not pursue both?
A word of warning: this list may cause major nostalgia. For anyone who's been to these places, daydreamed of them, or seen countless videos and pictures, these places can have a lot of memories attached to them. Have you been to any of them? Are they on your travel list?
Disneyland offers a vacation for the whole family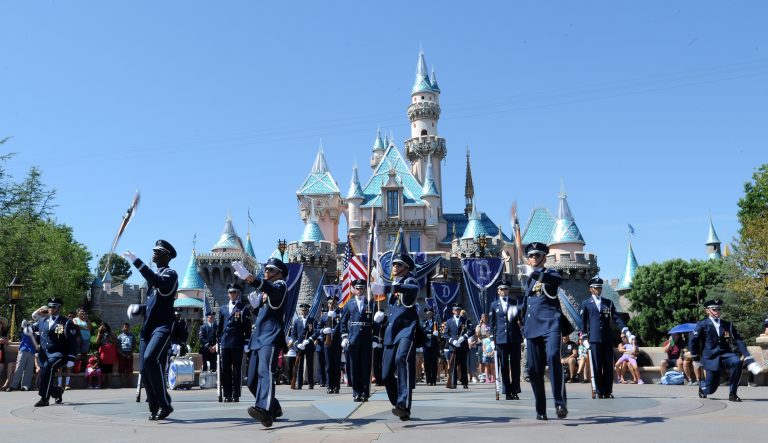 Parents and children hold Disneyland as a place near and dear in their hearts. Kids can exert some excited energy in a magical environment while parents chaperone and even enjoy themselves as well.
RELATED: Here's How Nostalgia Can Help You Cope During The Coronavirus Pandemic
Though, some people don't want adults without kids to be allowed in places like this. But the place is big enough for everyone, as Disneyland then expands into seven other "lands" to explore.
SeaWorld was a surprise hit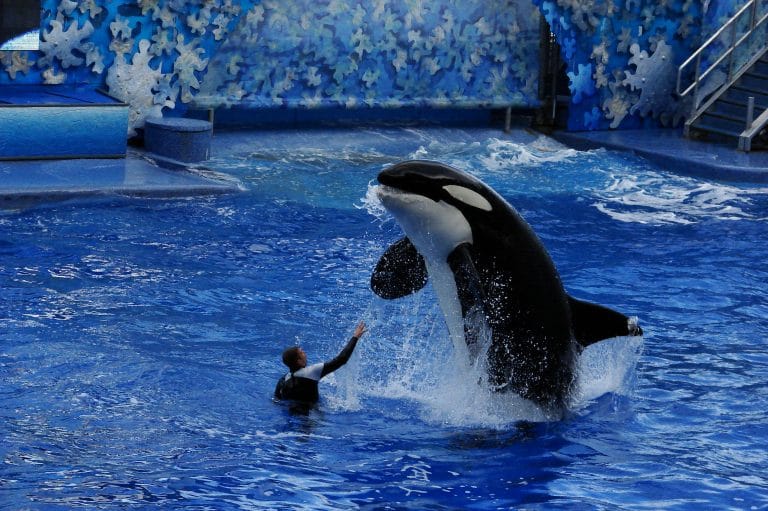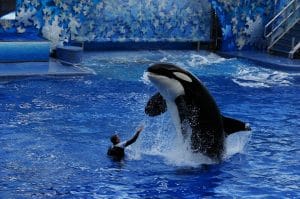 Originally meant to be an underwater restaurant, SeaWorld ended up being a vast marine park. Located in San Diego, SeaWorld offers educational opportunities amid grand spectacle and engaging architecture.
If you know of SeaWorld you might have also heard about the controversies surrounding the place. In 2013, the documentary Blackfish tackled the topic of captured killer whales. The most famous of these remains Shamu, though the original Shamu died decades ago. But performances of this nature are getting phased out, so plan to see something else there instead.
Vacation among nature at Great Smoky Mountains National Park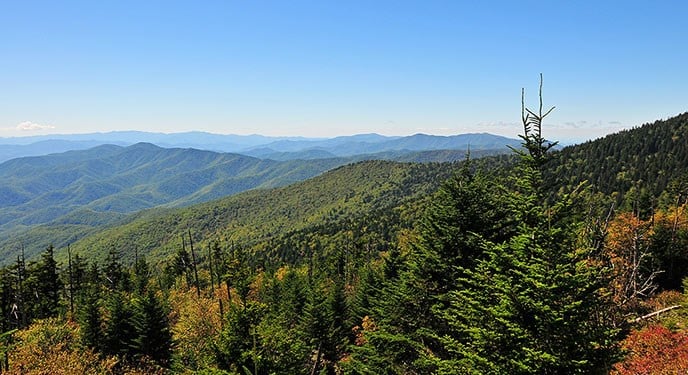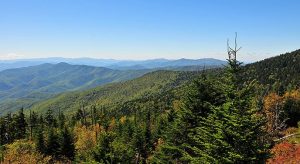 Going to this national park puts you among some 11 million other visitors the park sees, making it the most popular and visited in the United States. The sprawling area offers visitors breathtaking scenery without having to leave their cars.
The park premises also has some other impressive numbers. For instance, the park has among the highest mountains in the entire eastern North America. Seeing those firsthand means seeing the grandest of them all.
The Catskills Mountains are impressive in different ways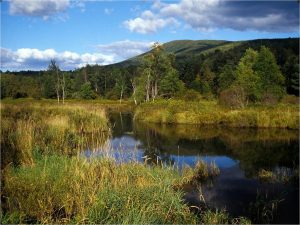 The Catskills Mountains gained popularity in an area known as the Borsch Belt, and fittingly became a famous vacation spot among those of Eastern European Jewish descent. During its heyday, the area offered grand, luxury hotels for the most opulent of vacations.
If you've ever stayed at one of these, you've been to a resort that helped inspire the one in Dirty Dancing. Some of these stunning resorts sought business elsewhere after a time, when the area saw less foot traffic. But plenty still remain that are worth visiting.
Niagara Falls offers a truly landmark vacation spot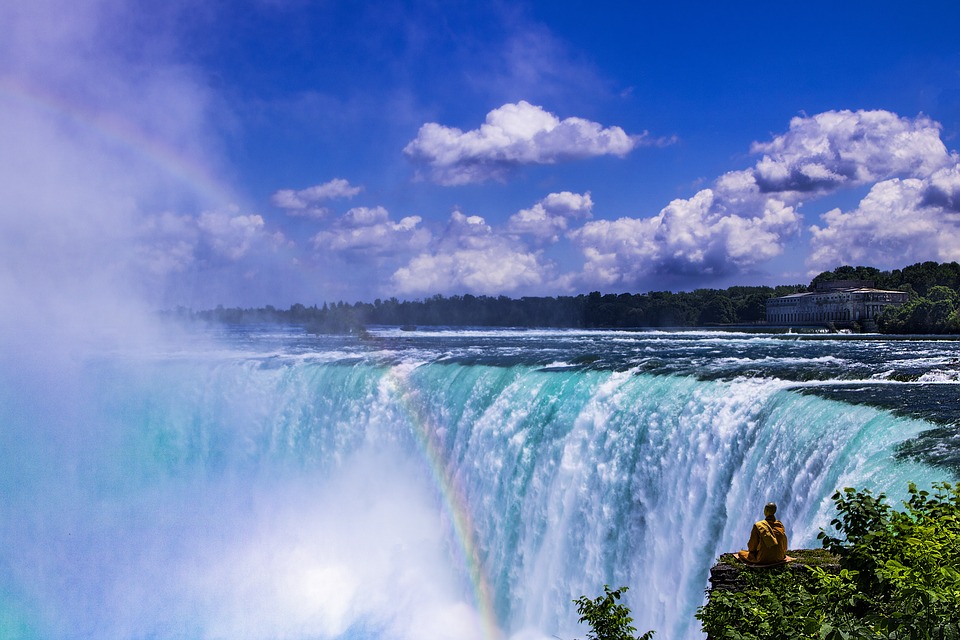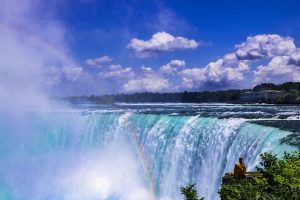 Where Traveler writes that Niagara Falls was a popular honeymoon spot as far back as the 1800s. And in the 1900s, it even got the title, Honeymoon Capital of the World. To this day, it enjoys the same status – though with even more visitors flocking to the falls.
Indeed, now Baby Boomers who fondly remember visiting Niagara Falls for a honeymoon and vacation go along with children and grandchildren. There, they can share their experience and history with the breathtaking place.
Read onto the NEXT page for MORE nostalgic vacation destinations…