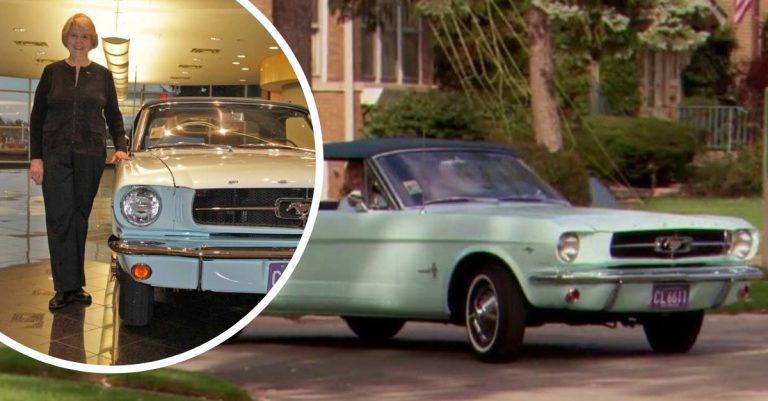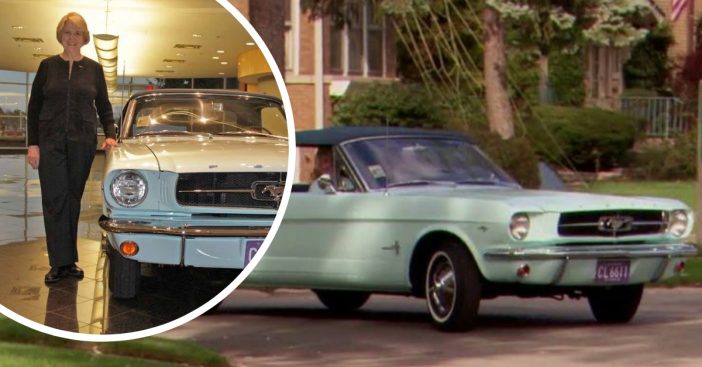 Gail Wise purchased a skylight blue convertible Ford Mustang in 1964 when she was just 22 years old. Gail kept it as she grew up and got married to her husband Tom. The family drove it for 15 years until one day it just broke down.
The car was stored in their garage for years because Tom hoped one day to have enough time to fix it up. When he retired, he started searching the Internet for parts. As he was looking up parts, he came across a story about someone who claimed to be the very first Mustang owner. They purchased the vehicle on April 16, 1964.
Photo of the 1964 Mustang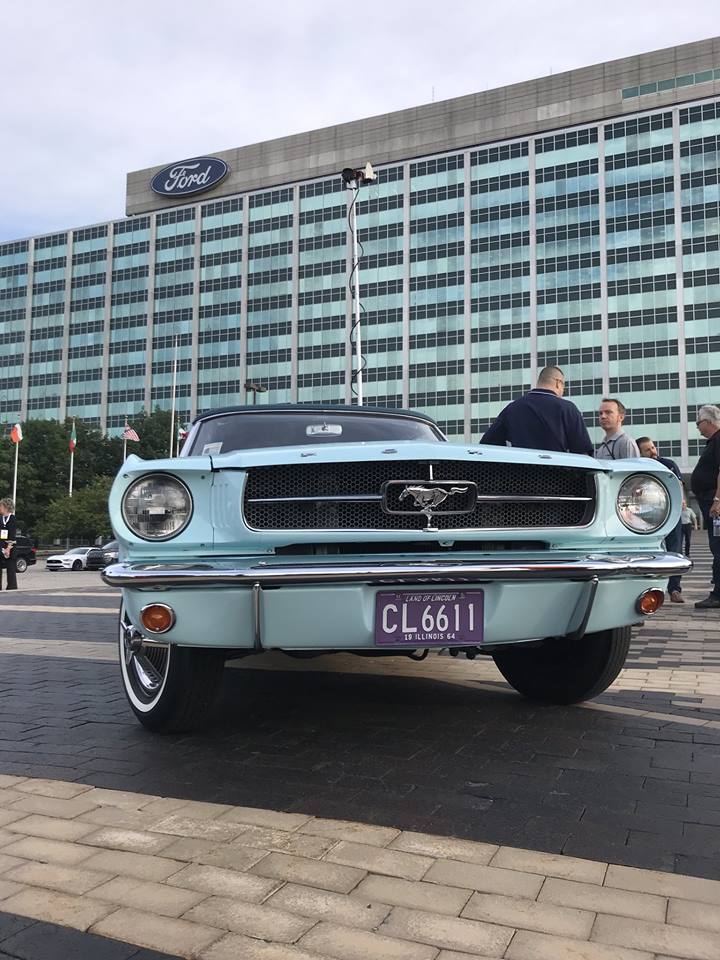 According to USA Today, Gail said, "Tom came to me and said, 'I think you bought the car a day earlier.' And, sure enough, he went down to the basement and found the receipt and the owner's manual. Sure enough, I had purchased the car on April 15."
Luckily, they had saved all of the paperwork, which was essential to prove that Gail was actually the very first Mustang owner. Gail claims that Tom is a saver and that is why they kept everything. Gail and her husband got called to the celebration of the production of the 10 millionth Mustang.
Ford put the car on display
Her Mustang will be on public display in Royal Oak, Michigan. Gail said, "It's like being a movie star at 76. I felt like a movie star at 22 when I bought the car. I mean, that was 54 years ago and we're still talking about it."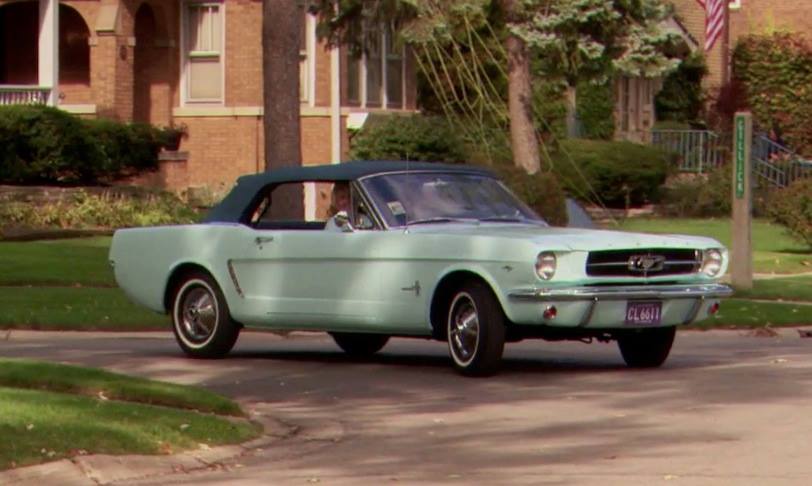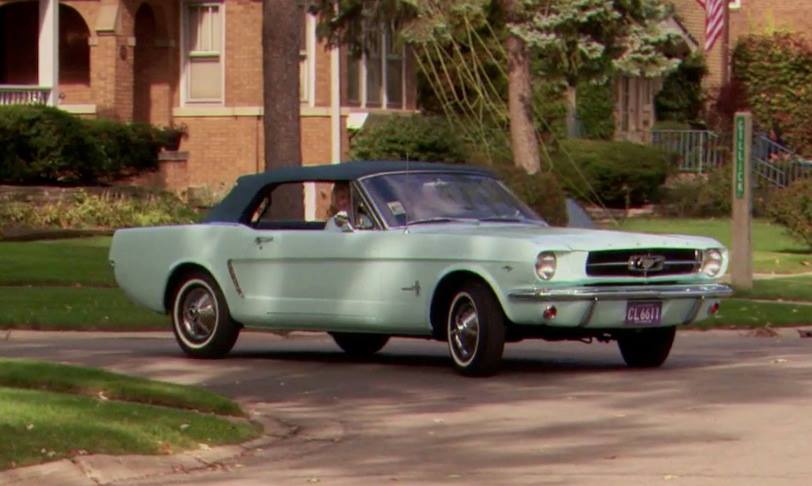 Gail revealed that she actually bought the car before it was supposed to go on the floor. It was top secret, but the salesman sold it to her. Everyone in her town was so excited to see the new convertible.
The car is worth…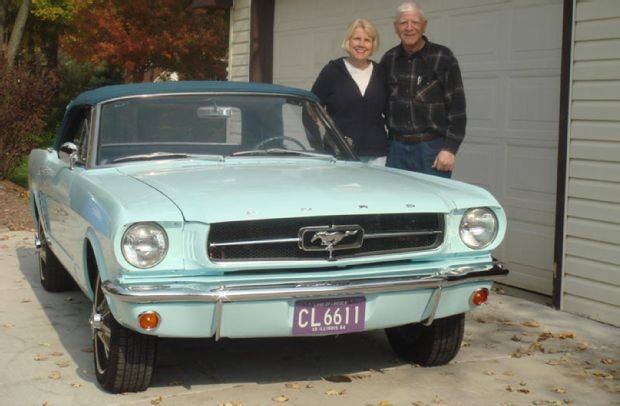 Now, the car only has 68,000 miles. Gail recalls, "When I was young and single, I enjoyed driving that car. The highways were brand new. We had no traffic and you could fly. The first time I saw that Mustang, I thought it was so sporty, with bucket seats and transmission on the floor. Usually, sports cars were expensive, and I could afford this car."
Now, the Mustang is worth $350,000 to $450,000 and perhaps even more since it is the first-ever sold Mustang. As for Gail and Tom, they are still loyal Ford customers. They now own a 2013 Ford Escape and a 2015 Ford Edge.