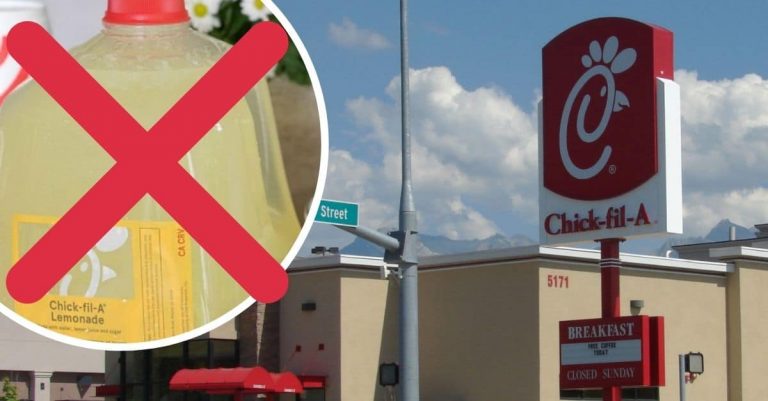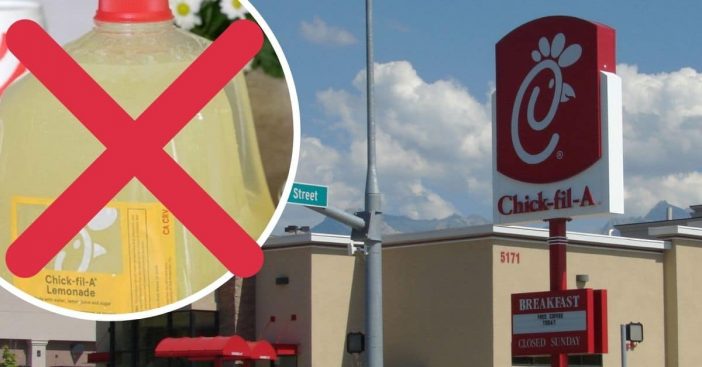 Sometimes workers at fast food restaurants like to share how things are made. Unfortunately, this may cause consumers to boycott a product because it is gross! Many people will not drink Chick-fil-A lemonade anymore after seeing a viral video that showed just how much sugar goes into the summertime drink.
For instance, Chick-fil-A employee posted a video to TikTok that shows how much sugar goes into making their lemonade. In addition, the employee added the caption, "This is how much sugar (sic) they put in the lemonade at Chick-fil-A," along with a queasy-face emoji.
Chick-fil-A lemonade has THIS much sugar
https://www.instagram.com/p/B0Y6Tu2l8Fe/
For instance, millions of users watched the video. Many Chick-fil-A customers saw the video as a reason to swear off the drink forever. According to the Chick-fil-A website, their lemonade is made with sugar, lemon juice, and water. It has 55 grams of sugar in a 410 g drink. That means there are almost 14 teaspoons of sugar in a 14 oz. drink. That is quite a bit!
RELATED: Chick-Fil-A Surpasses The Third Most Popular Restaurant In The U.S.
This isn't the first time that customers complained about Chick-fil-A lemonade. Another TikTok post that has since been deleted says that the lemonade is about 70 percent ice. Many customers thought this was a rip-off.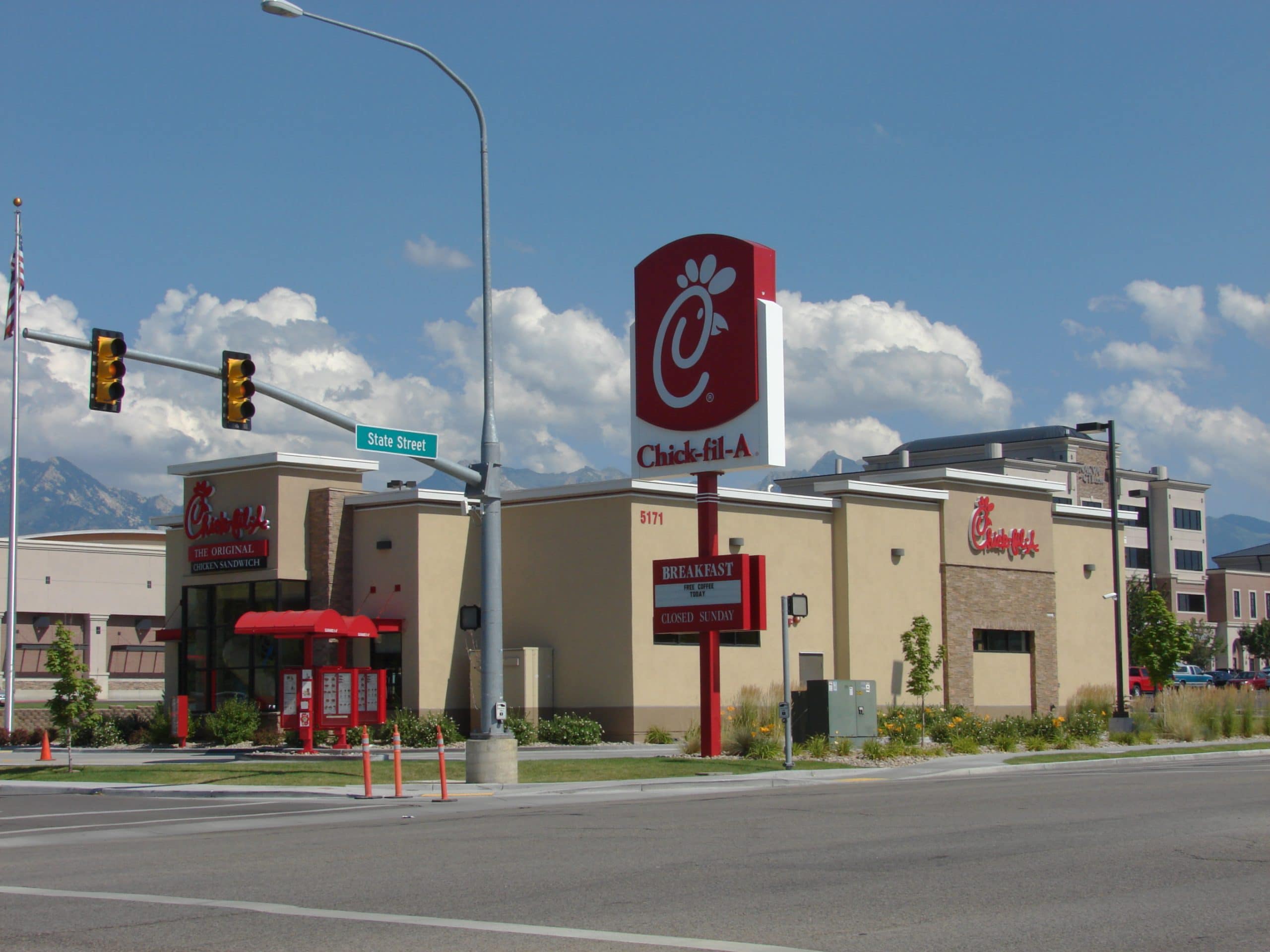 What do you think about the sugar content in the Chick-fil-A lemonade? It is pretty common for fast-food restaurants to add a lot of extra sugar to make it taste good. Remember, it isn't the healthiest food anyways. In conclusion, learn more about this ongoing story: