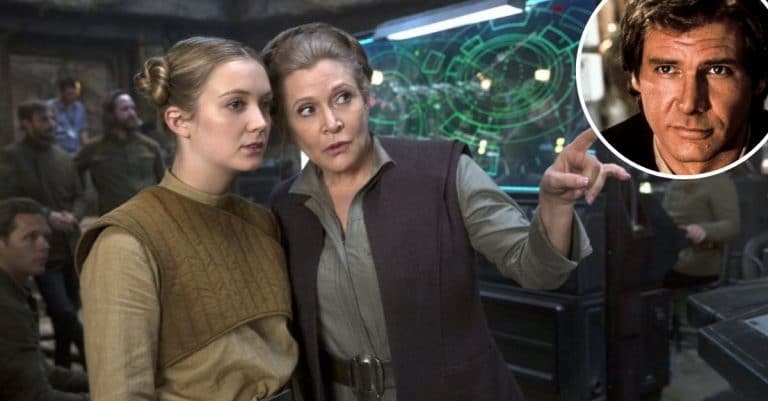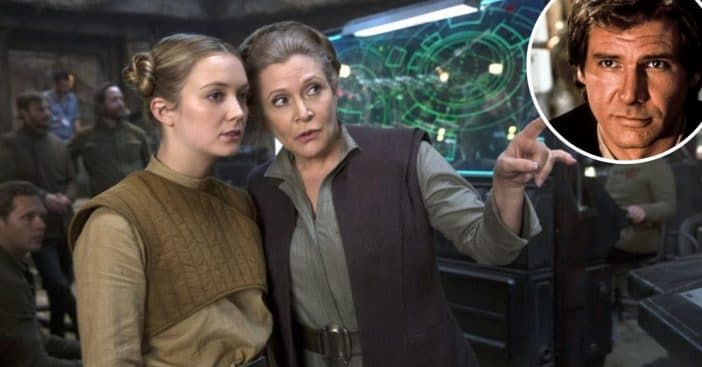 Billie Lourd is an actress and the daughter of the late Carrie Fisher. When Carrie acted in the original Star Wars movies, she had an affair with Harrison Ford (Han Solo). The affair only lasted as long as the filming went on and they later became just friends. Even though Harrison is not Billie's father, she jokingly called him her "space daddy" on his birthday one year.
Carrie had Billie in 1992. Her actual father is Bryan Lourd, a talent agent. Carrie and Bryan were only together for a few years. Billie eventually became an actress and is best known for her roles in American Horror Story and Scream Queens.
Billie Lourd jokingly referred to Harrison Ford as her "semi space daddy"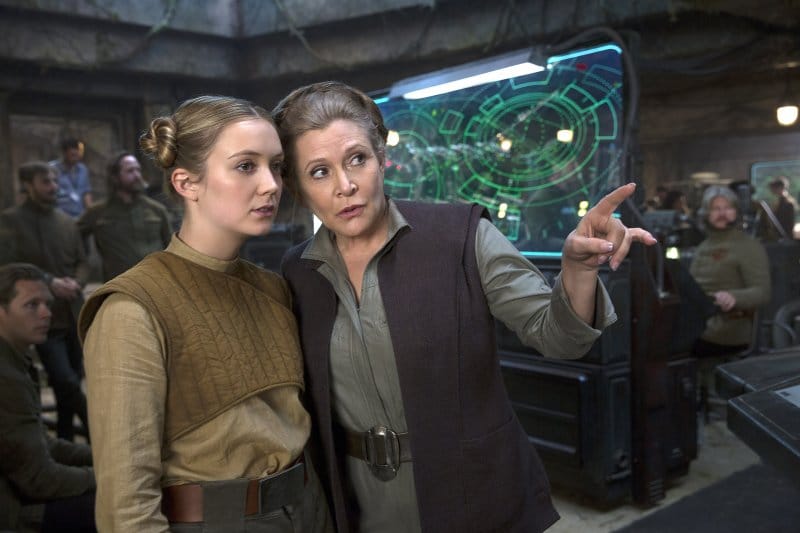 However, she did appear in Star Wars: The Force Awakens. She originally auditioned to play Rey but was cast as Lieutenant Connix instead. She got to appear in the film with her mother before she passed away. Billie also appeared in The Last Jedi and stood in for her mom in The Rise of Skywalker.
RELATED: Billie Lourd Remembers Her Late Mother Carrie Fisher On Anniversary Of Her Death
So much like her mother in so many ways- it was almost as if we were cuddling our Princess again! #BillieLourd #DejaVuAllOverAgain #SWCO pic.twitter.com/Rhb1siaYbj

— Mark Hamill (@HamillHimself) April 14, 2017
On Harrison Ford's birthday a few years ago, she wrote, "Happy birthday 2 my #semispacedaddy." It appears there is no bad blood.
Billie is now 28 years old and her latest role was in an episode of Will & Grace.