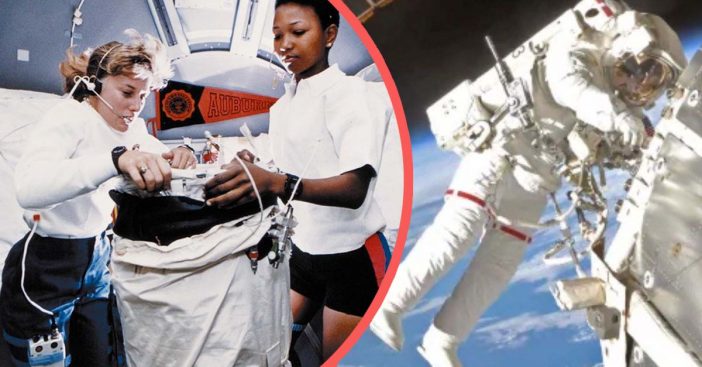 NASA has officially announced that it will be laying out plans to open the International Space Station for commercial activities, including space tourism. However, NASA estimates that a trip would cost a private astronaut $58 million. It would cost an additional estimated $35,000 charges for each day spent there.
As a result, two tourists visiting the Space Station could begin visits of up to 30 days as soon as the year 2020. Super exciting! This new tourism addition is slated to help shift focus on its resources beyond low-Earth orbit (where the Space Station is located).
The International Space Station for tourism vs. for science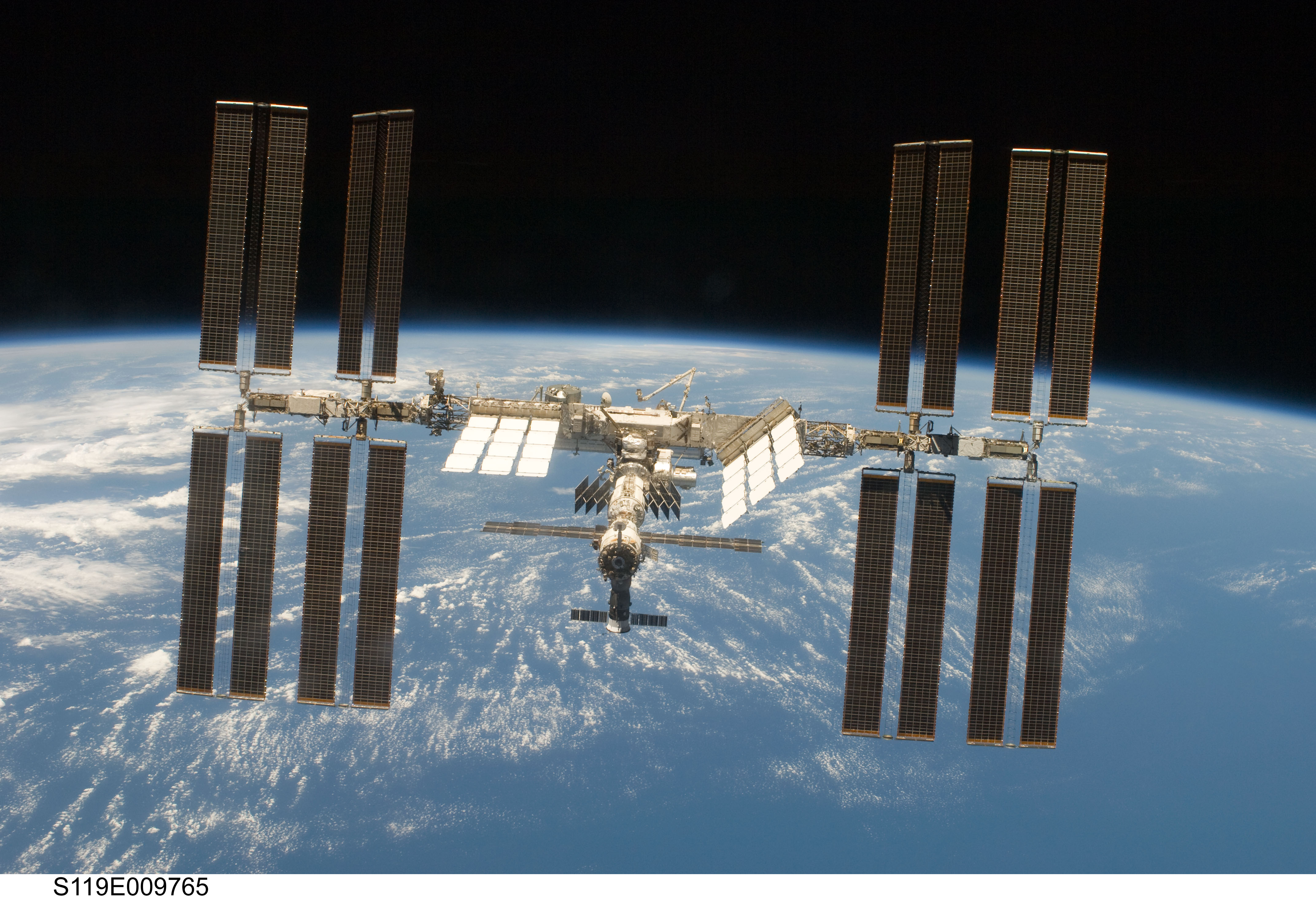 The International Space Station has served as a hub for scientific and commercial research. Expanded commercialization has been discussed for years. As a result, now they're finally making progress in making that happen! Marco Caceres, senior space analyst at market research firm Teal Group, talks about the change in the program's focus.
"It's no longer just for science and research. You're allowing ventures to come in and use that space for profit, for making money. That's not a small thing."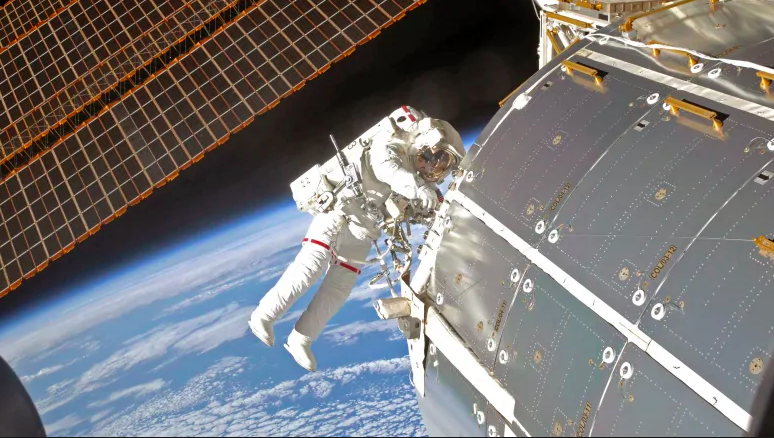 NASA says that companies that wish to conduct commercial/marketing work on the ISS must meet at least one of three requirements. That the work requires the "unique microgravity environment" aboard for production of some commercial application. That it is connected to a NASA mission. Or that it supports the development of a "sustainable" economy in low-Earth orbit.
In conclusion, NASA also says that they will allocate about 5% of its resources on the station to accommodate the commercial activities.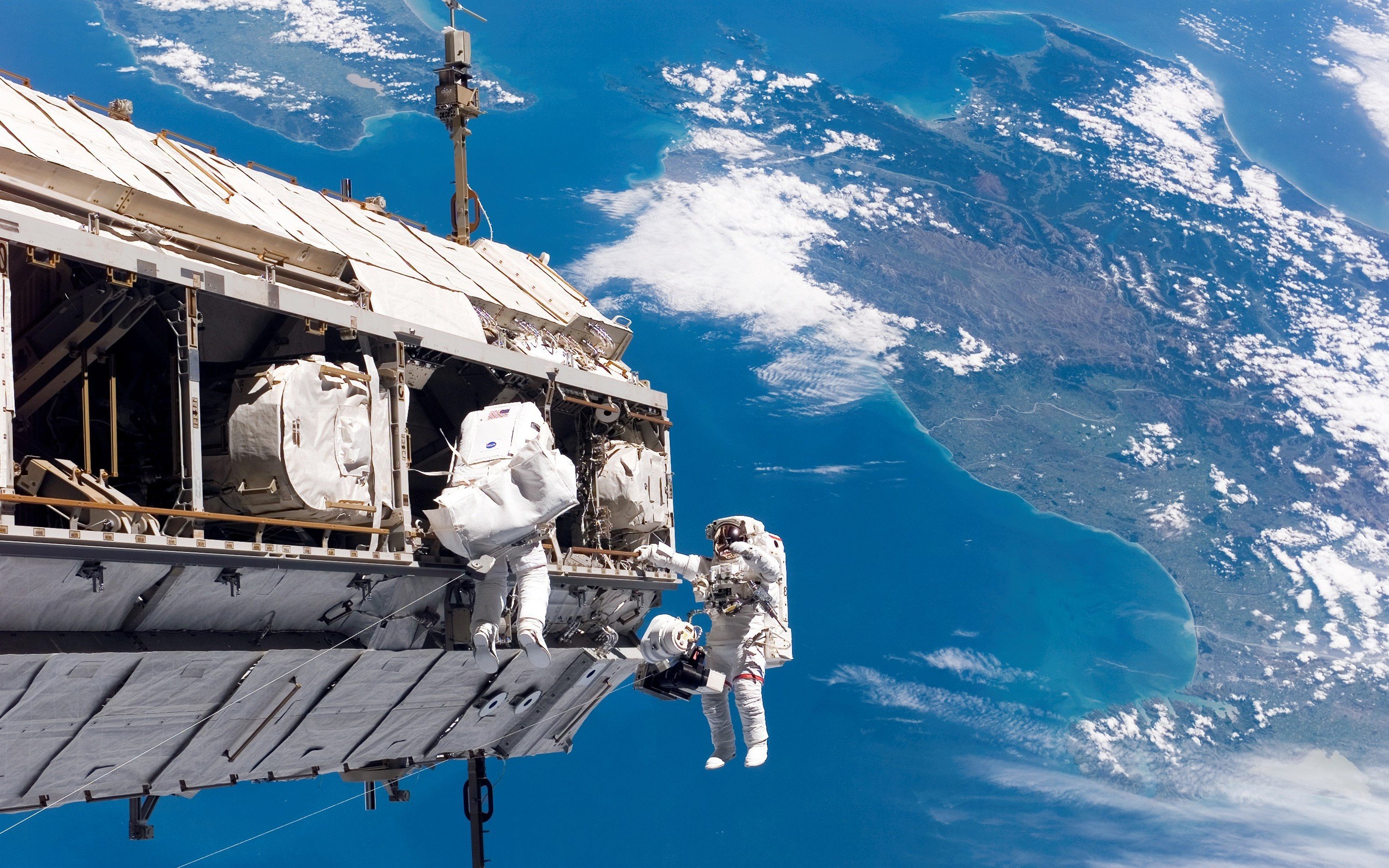 Recruiting potential companies
With the commercialization process comes the idea of cost and company interest. Bill Gerstenmaier, associate administrator of NASA's Human Exploration and Operations Mission Directorate, says, "Eventually, the space station we have … will wear out. The physical hardware won't be able to be maintained. It'll become cost-prohibitive for us to keep it operating."
With the idea that the station could fizzle out, it could reflect negatively on the ISS's ability to recruit for commercial opportunities.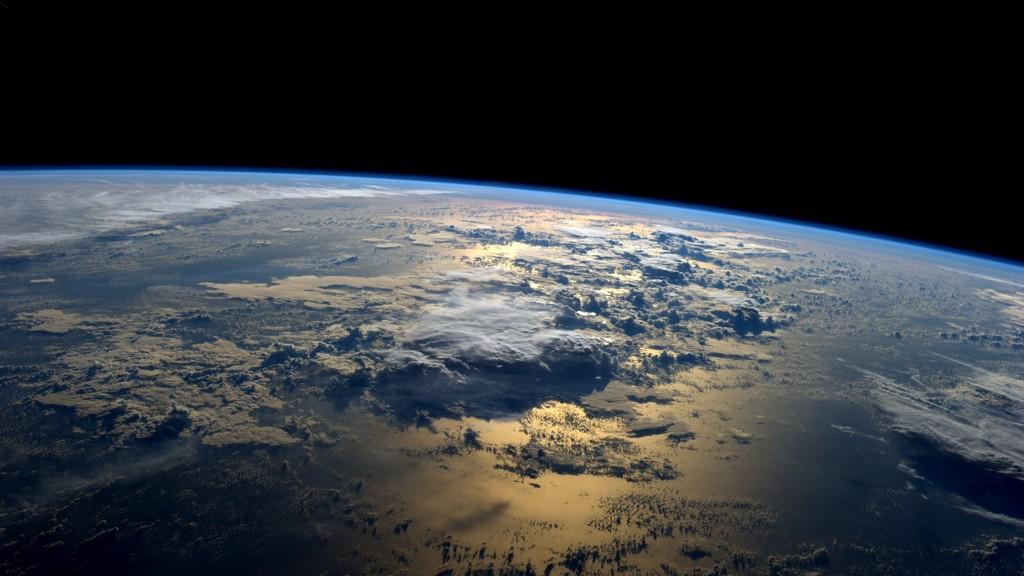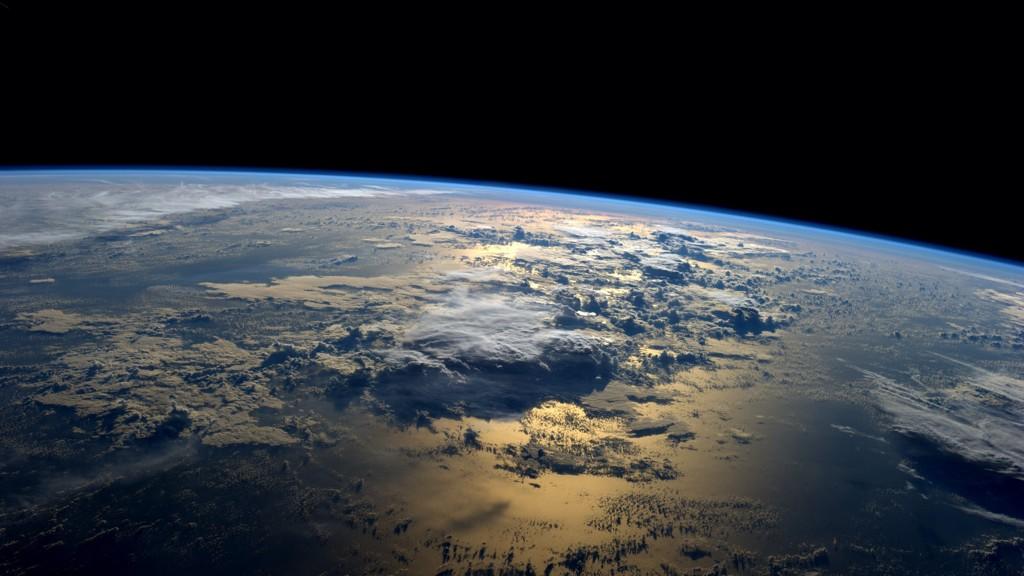 NASA Chief Financial Officer Jeff DeWit adds, "This is not going to be a profit-making venture for NASA at all."
We hope that NASA will be able to keep this idea afloat and recruit companies for commercialization. What a cool thing this would be!
Are you into all things space like we are?