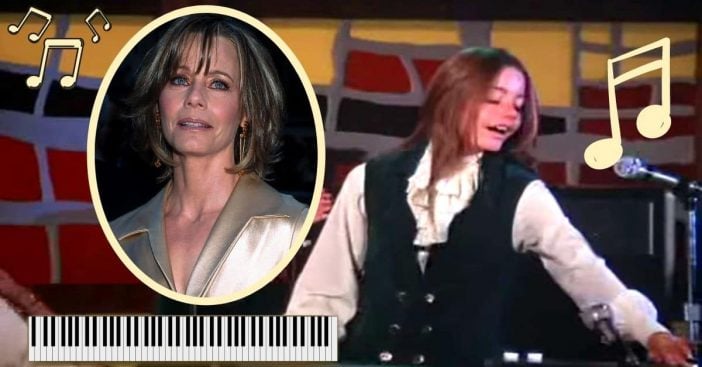 In September of 1970, Americans met the Partridge family, a most musical clan that showed the difference between life in the spotlight and at home. The acting and music alike got a lot of attention. For this reason, The Partridge Family endures today. But it's remarkable to think one cast member did so well with no prior training. Susan Dey offered a compelling performance as Laurie Partridge nevertheless. But where did she go after The Partridge Family?
Born on December 10, 1952, Susan Dey started a different line of work completely before joining the show. Instead of being a vocal presence in a scene, she posed as a model. That didn't stop her from actually winning the part of young Laurie Partridge on her own merit. All this while having no previous acting experience.
Susan Dey became a household name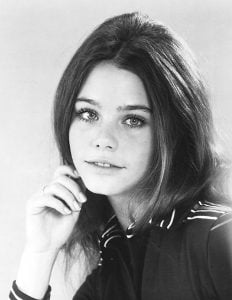 Joining The Partridge Family as a seventeen-year-old, Susan Dey soon caught everyone's attention as a talented actress. Her success on the show helped usher her more fame, including with movie roles. Soon, she earned a spot in Skyjacked (1972) and Mary Jane Harper Cried Last Night (1977). The latter really had her exercise her acting muscles. Instead of the lighthearted revelry of The Partridge Family, Dey had to portray a disturbed mother who wants to vent her frustrations out on her own daughter.
RELATED: 'The Partridge Family' Actors, Then And Now 2020
What does a musical sitcom about a showbiz family have in common with Jurassic Park author Michael Crichton? Susan Dey worked with both of them through the science-fiction film Looker (1981). This role marked a real beginning in Dey getting even more limelight. The momentum just continued from there.
Dawn of a new Dey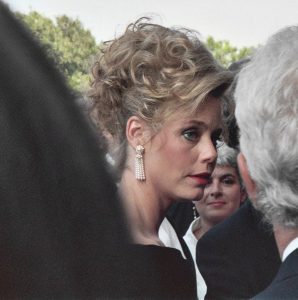 In 1978, Dey was considered for the role of Sandy in Grease. Ultimately, the role went to Olivia Newton-John, but Dey still did well for herself. 1986 marked a big change of pace when she got a role in L.A. Law, gaining fame that passed even The Partridge Family. She gained so much traction that she even got a hosting opportunity with Saturday Night Live.
But her success extended even beyond that thanks to this momentous casting opportunity. Dey's work on L.A. Law earned her five Emmy nominations; she also netted one Golden Globe out of five nominations.
Where does Susan Dey live now?
For the most part, Dey left a lot of The Partridge Family in her past even though it helped accelerate her career. Castmate Shirley Jones stated that Dey was the one who really tended to avoid reunions. Instead, fans can find her living in upstate New York as a now-retired actress. There, she lives with second husband Bernard Sofronski. Two episodes of Third Watch marked the last time she actively acted, back in 2004. In those final instances, she embraced an ending by going back to the beginning; Third Watch showcased crime drama faced by NYPD. It wasn't L.A. Law, but she would see a castmate from there eventually.
Though she's retired from acting, Dey uses her platform to help others. She's a board member of UCLA's Medical Center's Rape Treatment Center. Because Dey actually had to confront serious women's issues (in her case, anorexia while filming The Partridge Family), she seems to want to advocate and help other women in difficult situations that don't get a lot of attention. Using her acting background, she helped narrate a documentary exploring on-campus assault. At her side was Corbin Bernsen, a former castmate from L.A. Law, who helped narrate the documentary.