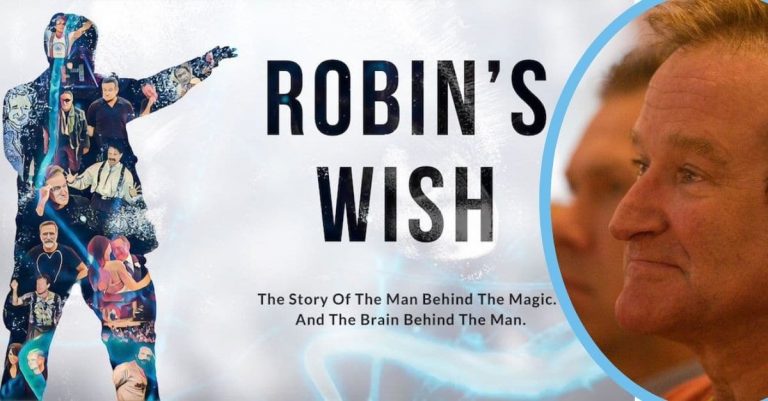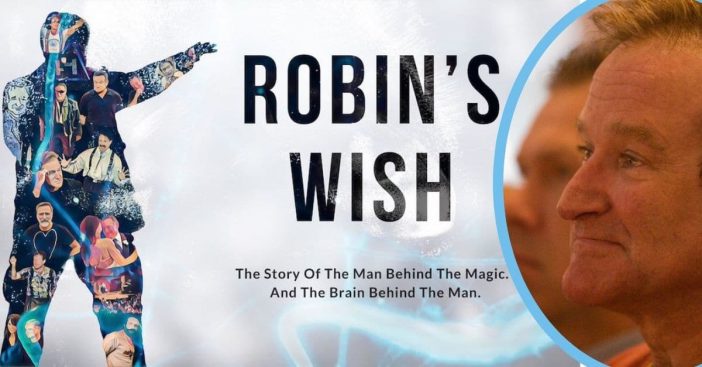 Often, those who provide the most smiles need a reason of their own to grin. But their contagious joy masks a latent, profound pain. The death of Robin Williams left many heartbroken and shocked, and for ages, people tried to analyze and reflect on warning signs. The new documentary, Robin's Wish, explores the final months of Robin Williams and, in particular, what led to his death.
A project such as this did not come just from accumulating headlines and rumors. It's naturally easy to get caught up in whatever statements get the most repetition. But Robin's Wish makes an effort to forsaken all that and tell an earnest, sometimes heartbreaking, story with zero fiction.
'Robin's Wish' wants to set the record straight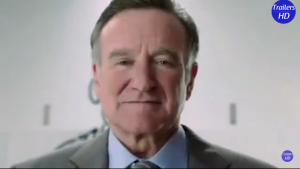 When used properly, firsthand accounts provide invaluable insight into the life of another person. With Robin Williams sadly deceased, discussion comes from those who knew him. Robin's Wish turns to his widow, Susan Schneider Williams, to set the record straight on his death right away in the documentary. Outright, she names diffuse Lewy body disease as the culprit to Williams' deteriorating emotional and mental state. This is a neurodegenerative disorder that, especially when undiagnosed, can prove deadly.
RELATED: Robin Williams' Widow Says Doctors Ordered Them To Sleep In Separate Beds Prior To His Death
But it doesn't stop with vocabulary. The documentary tracks Williams throughout the last several months of his life to pinpoint what signs he exhibited and how. According to Slash Film, this step is precarious and nuanced. It was never one specific bout of intense depression that drove Williams to suicide. Indeed, the medical professionals consulted throughout the documentary emphasize that there was nothing ordinary or precedented about Williams' case.
Confronting hard truths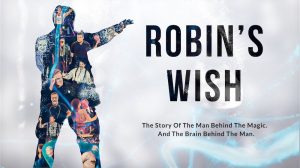 For someone who touched so many lives, brought so much light, and used his influence to leave the world better than he found it, seeing signs of Robin Williams' emotional and mental battle can be difficult. Many signs linger beneath the surface that Robin's Wish works to thoroughly compile. Director Tyler Norwood consulted Susan Schneider Williams, along with other comedians, colleagues from movies, close friends, neighbors, and medical experts.
Already, the documentary has become known as a comprehensive exploration of Lewy body dementia, getting its own reference on the disease's official Wikipedia page. Potentially, this is exactly how the team behind Robin's Wish wanted it because unveiling the truth behind prolonged debate was a goal. Indeed, Slash Film calls the documentary's communication with important, relevant figures "unprecedented." In its review, the outlet does note some clunky composition choices that might interrupt the emotional experience, but overall Robin's Wish comes across as an important, revolutionary look into the life, grief, and loss of a real phenomenon.