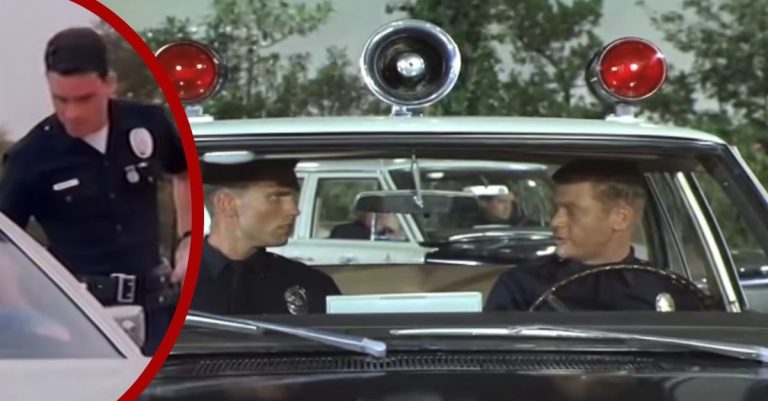 Today, crime shows enjoy immense popularity. They cover a wide variety of felonies in numerous locations around the country and globe. Now, viewers hear a lot of law enforcement jargon and know its meaning. But all this had to start somewhere. Much like H. G. Wells' The Time Machine helped introduce the concept of time travel, Adam-12 broke ground for police procedurals.
Introduced in September 1968, Adam-12 starred Martin Milner and Kent McCord. Together, they portrayed LAPD officers Pete Malloy and Jim Reed respectively. All the while, the show presented itself as a realistic depiction of an LAPD officer's typical day on the streets. To accomplish this, Officers Mallow and Reed drove around the streets of Los Angeles under their patrol unit, the eponymous 1-Adam-12.
Adam-12 went through all the beats as an LAPD officer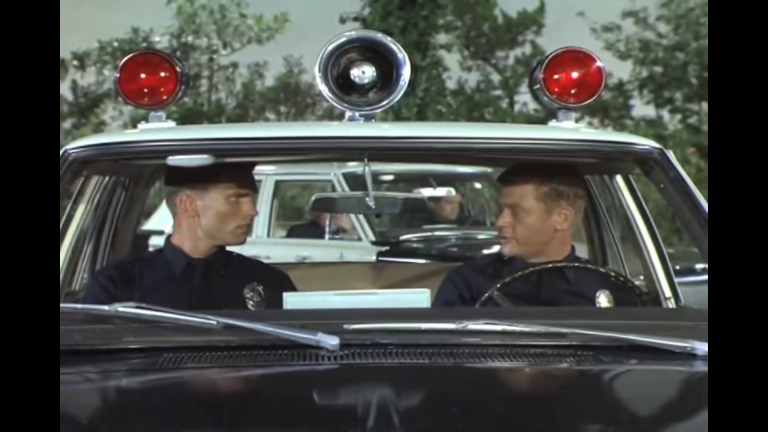 No one starts out at the top. To really get a personal look among the ranks of LAPD officers, Adam-12 took viewers on a tour through everything. So, when the first episode begins, Officer Reed is very green. But it also introduces audiences to the opposite end of things; Malloy has some experience under his belt. Too much experience. He lives with memories of his patrol partner's death. He's so rattled that he's prepared to leave, granting viewers a look into the grim aspects of the job. It's not all cartoonish stunts to catch harmless baddies; no one is invincible in real life.
RELATED: Do You Remember When Farrah Fawcett & Jaclyn Smith Guest-Starred On 'The Partridge Family'?
But seeing Reed, a rising star full of potential even in his probationary phase, Malloy stays and gets to eventually see Reed become a fulltime officer. While viewers saw this immersive experience play out on their screens, Adam-12 used other tactics that went unseen but definitely heard. For example, Shaaron Claridge voiced the squad's dispatcher, whose announcements kicked off the next big event. Claridge was, in fact, an actual dispatcher for the LAPD.
To affect and be affected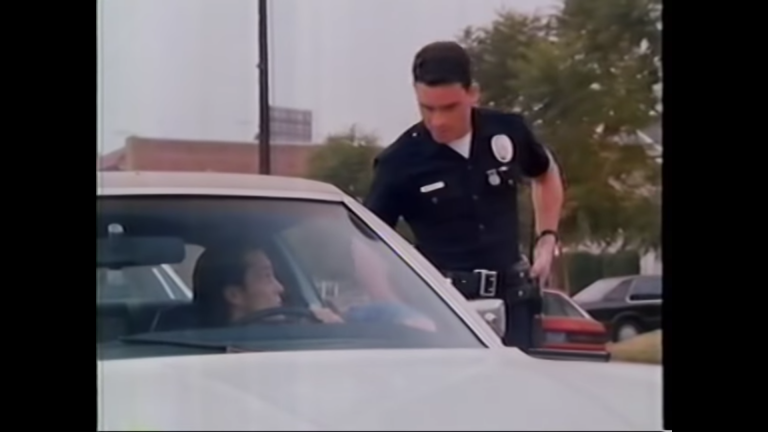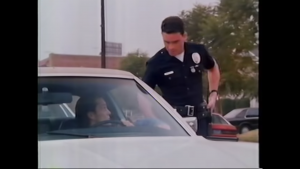 Media affects society and society affects media in an unending cycle. This was the case for Adam-12, setting the groundwork for crime shows while also responding to a changing world.
The unique setting put Adam-12 literally in a unique position. Instead of having officers isolated in a squad room, they roamed the streets, right in among the community. Both the officers and their work, for a time, became accessible to all.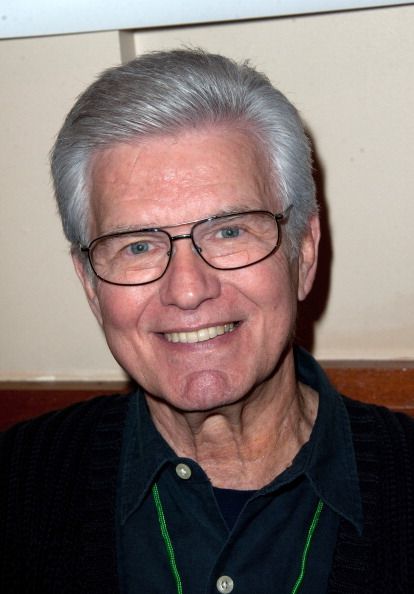 Meanwhile, the officers could watch society change and respond accordingly, though with a certain scripted response to provide a certain portrayal. The idea of the righteous, morally clean cop was idealistic and one that could be found – on Adam-12 and elsewhere.
But it also had to do its job carefully to navigate a topic that's only become more weighted over the years. No matter what, Adam-12 serves as an excellent informative piece, showing how things used to be and how we want them to be.