The Partridge Family starring the late David Cassidy was a 1970s musical sitcom that rose to fame quickly for its loose base on the real-life musical family, The Cowsills. The show earned its first public recognition with two 2003 TV Land Awards for 'Hippest Fashion Plate' (David Cassidy) and 'Favorite Teen Dream' (Susan Dey). The show was nominated for several others, including a Grammy Award in 1971.
Many networks have chosen to air reruns of the show including Nickelodeon's Nick at Nite segment from 1993 to 1994, Fox Family, Hallmark Channel, and currently, digital subchannel Antenna TV through Sony Pictures Television. So, where are The Partridge Family actors now?
1. David Cassidy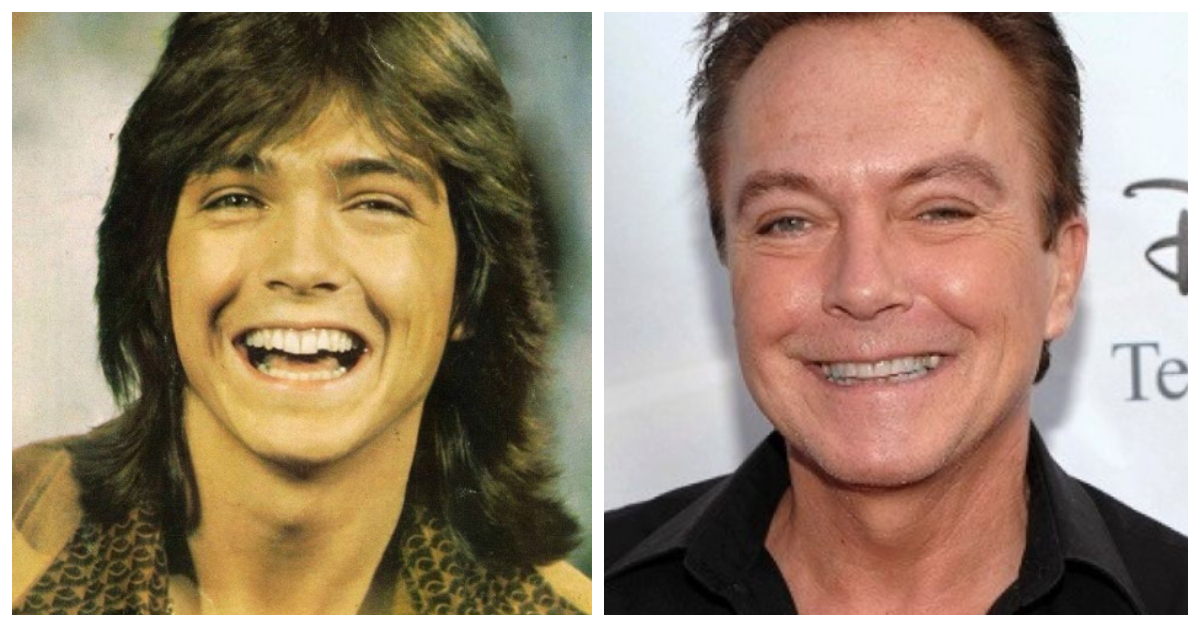 David Cassidy, who played the role of Keith, unfortunately, passed away in 2017 from liver and kidney failure, but rightfully deserves an honorable mention. He was known as a 70s heartthrob while in The Partridge Family and, in his later years, starred in a number of TV shows including CSI: Crime Scene Investigation in 2013.
2. Shirley Jones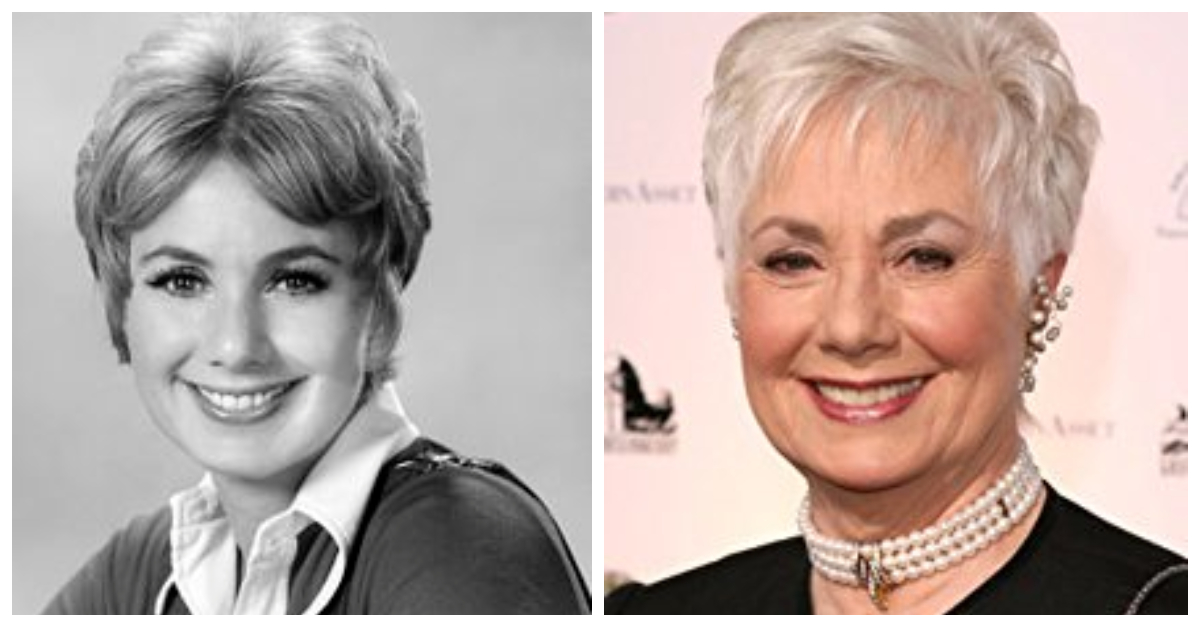 Shirley Jones played the role of Shirley Partridge, funnily enough. Since the TV series, Shirley has starred in a number of TV series, although her activity in the film and TV industry has slowed in recent years. Her last film was The Irresistible Blueberry Farm in 2016 and she has two shows to be released in 2019 and another that has been announced.
3. Danny Bonaduce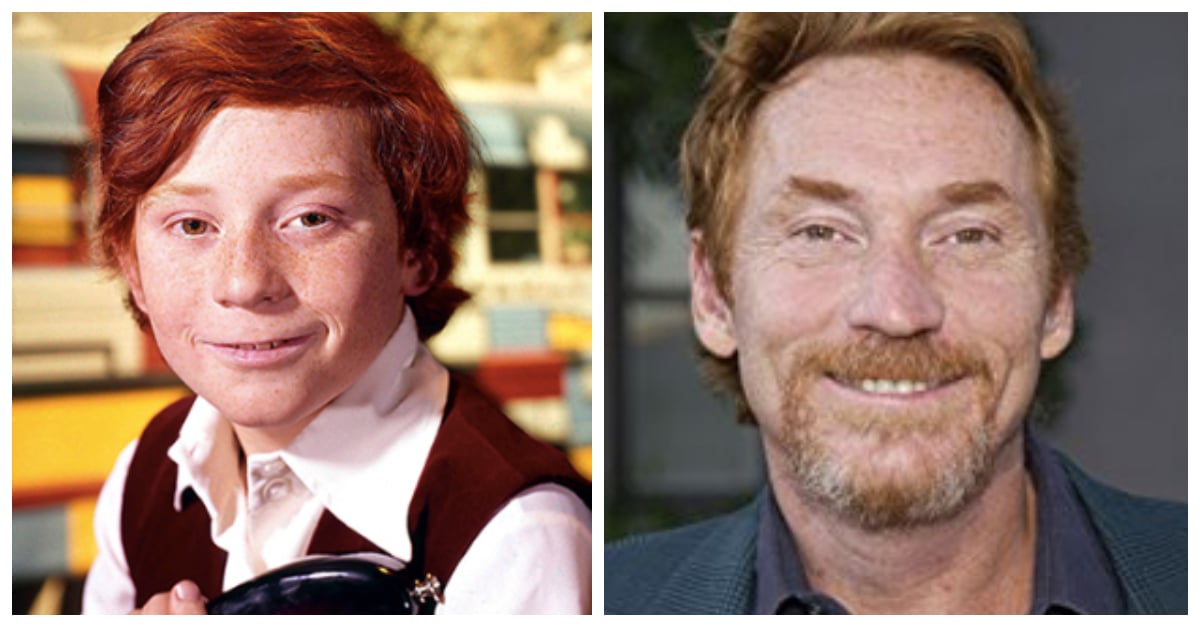 Danny Bonaduce played the role of Danny Partridge, another shocker! He has also been relatively quiet in recent years when it comes to acting. His last known role was in the TV series The (206) in 2013.
4. Susan Dey
Susan Dey played the role of Laurie Partridge. Another Partridge Family actor who has been very quiet recently. Her last known role was in the TV series Third Watch in 2004.
5. Dave Madden
Dave Madden also deserves an honorable mention as he passed away in 2014 at age 82 from complications of myelodysplastic syndrome. He played the role of Reuben Kincaid in The Partridge Family. His last known acting venture was actually a voice role in the short Adventures in Odyssey: The Last Days of Eugene Meltsner in the year 2000.
6. Suzanne Crough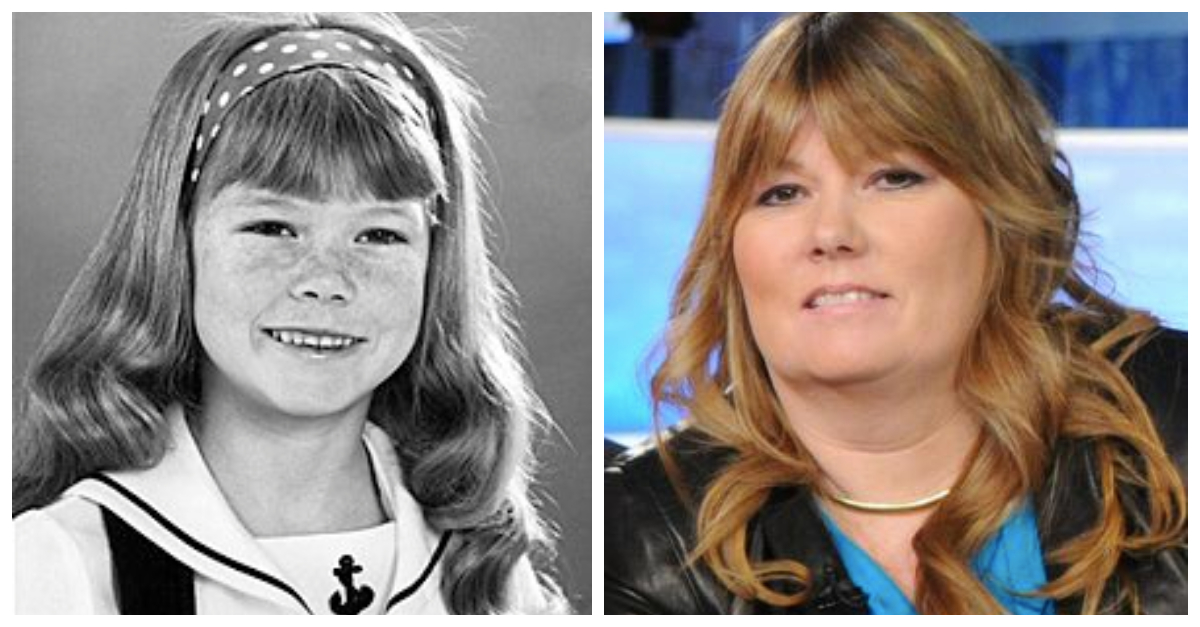 Suzanne Crough is another honorable mention actor of The Partridge Family as she sadly passed away suddenly in 2015 at the age of 52. She played the role of the youngest sibling, Tracy. Her last known role was in the TV movie Children of Divorce in 1980.
7. Brian Forster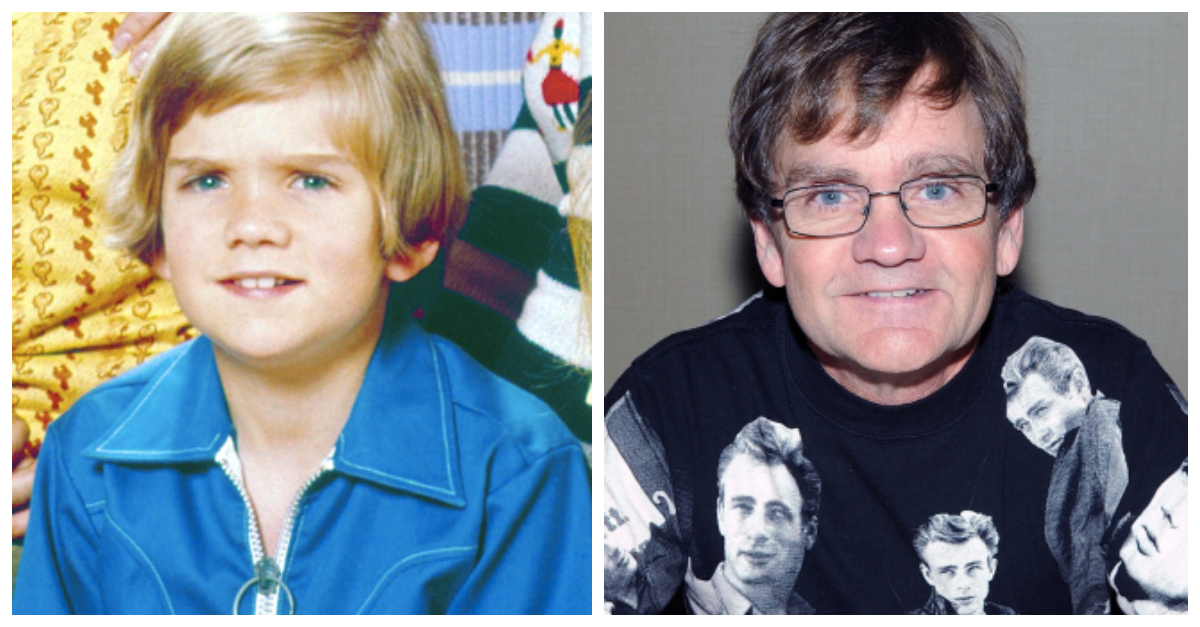 Brian Forster played the role of Christopher Partridge. Since the show's end, Forster has actually dabbled in racecar driving and occasional acting outside of Hollywood. His last known role was his appearance of Chris Partridge in the TV series Break A Leg in 2008.
Do you remember any of these faces in The Partridge Family? Be sure to SHARE this article if you do!
RELATED: 15 Things Every Fan Of 'The Partridge Family' Should Know