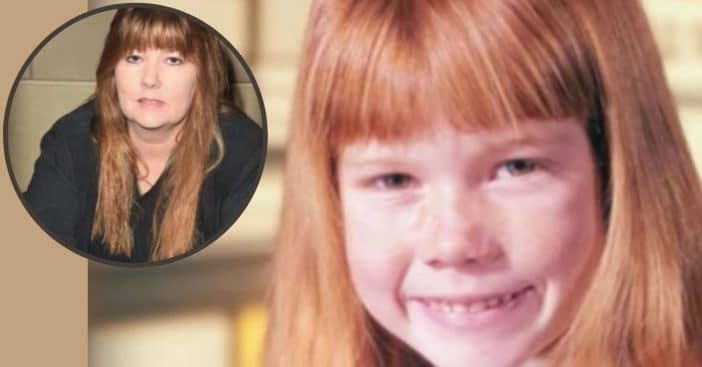 Suzanne Crough was best known for her role as Tracy Partridge on The Partridge Family, when she was a child actress. While she did not have a very expansive acting career, many fans remember her solely for her Partridge Family role, long after her death. Yes, sadly she passed away in 2015, but we'll always remember her as Tracy!
Tracy was the youngest Partridge of the gang, taking on the tambourine. She was just absolutely adorable! Following her success on the show, she went on to appear in several TV movies and make other guest appearances.
Remembering Suzanne Crough of 'The Partridge Family'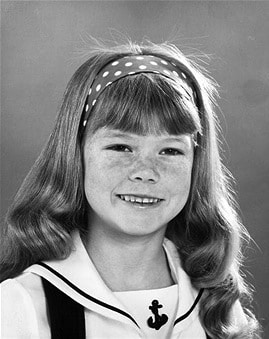 Some of her roles following The Partridge Family include Dawn: Portrait of a Teenage Runaway in '76, her voice in Fred Flintstone and Friends in '77, and a recurring role in Mulligan's Stew in '77. Her final acting credit was in 1980 in the TV movie Children of Divorce and she would retire from acting thereafter.
RELATED: 'The Partridge Family' Actors, Then And Now 2020
However, she would go on to appear in documentaries and on talk shows like most celebrities do, even after they have mostly retired. The last time she was seen on a talk show was on the Today Show in the early 2000s.
A sudden loss, far too soon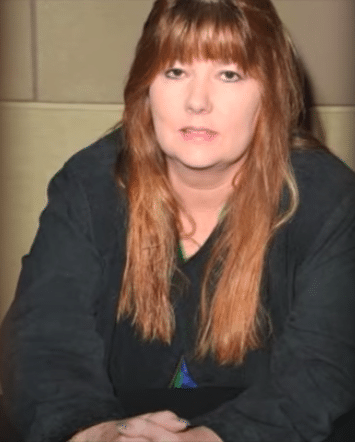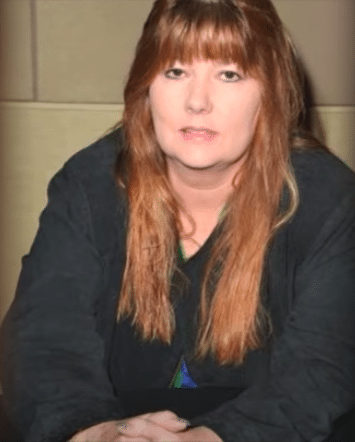 When Crough finished up her acting job, she returned to school. She graduated from Los Angeles Pierce College and until 1993 and would go on to own and operate a bookstore. Then, in 2010, she stated during a Partridge Family reunion that she was the manager at an OfficeMax in Bullhead City, Arizona.
Sadly, Crough died suddenly at her home in Laughlin, Nevada, on April 27, 2015, at the age of 52. While the cause of death was not initially disclosed, police confirmed that it was due to a "medical episode" and was "not suspicious." A coroner later determined that her cause of death was arrhythmogenic right ventricular dysplasia, a rare form of cardiomyopathy.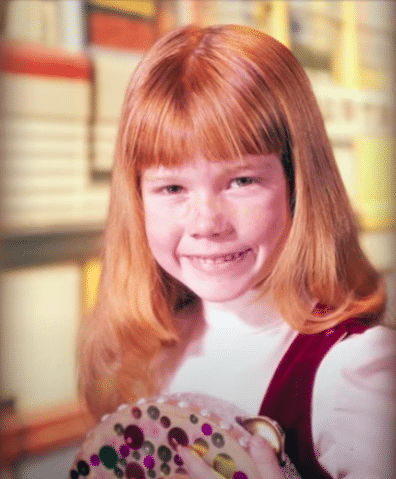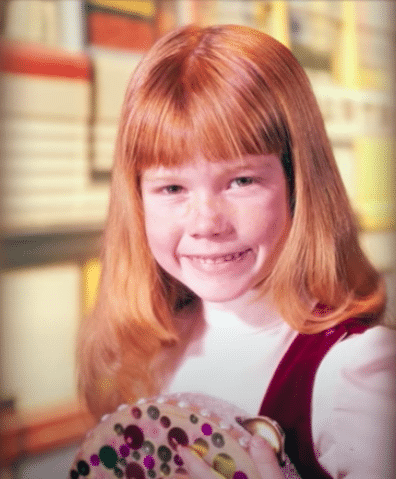 Following her sudden death, her Partridge Family co-stars went on to pay tribute. This includes castmates, Shirley Jones and Danny Bonaduce. According to Wikipedia, Bonaduce went on to say "Everyone thought I'd be the first Partridge to go. Sadly it was little Tracy. Suzanne was a wonderful lady and a good mom. She will be missed."