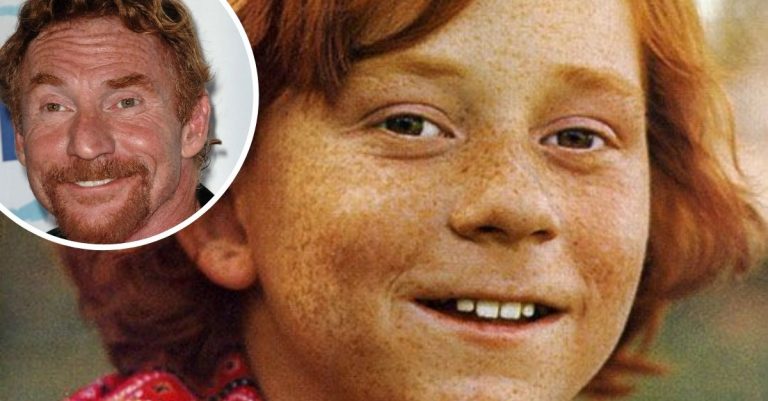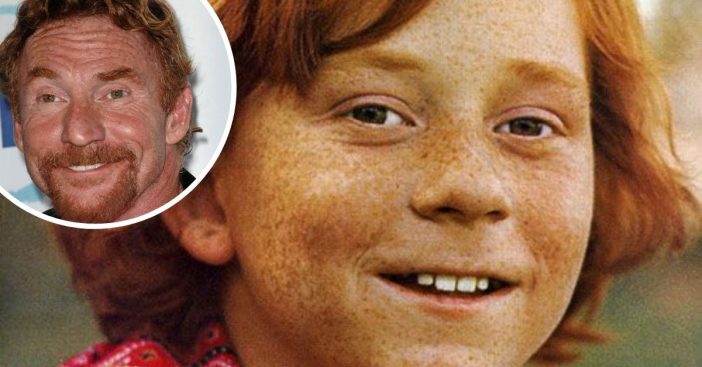 UPDATED 9/3/2020
Danny Bonaduce is best known for playing Danny Partridge on The Partridge Family. He continued to chase fame after the '70s hit show ended but faced consequences for his addiction and other issues later in life. However, at 61 years old, he now has a strong career as a radio personality.
Let's go back to the beginning. He was born Dante Daniel Bonaduce on August 13, 1959. Sadly, Danny has revealed that his father, TV writer and producer Joseph Bonaduce was physically and emotionally abusive. His mother was helpless in the situation, so he would often stay with his Partridge Family mother, Shirley Jones to escape his family life.
Where is Danny Bonaduce now?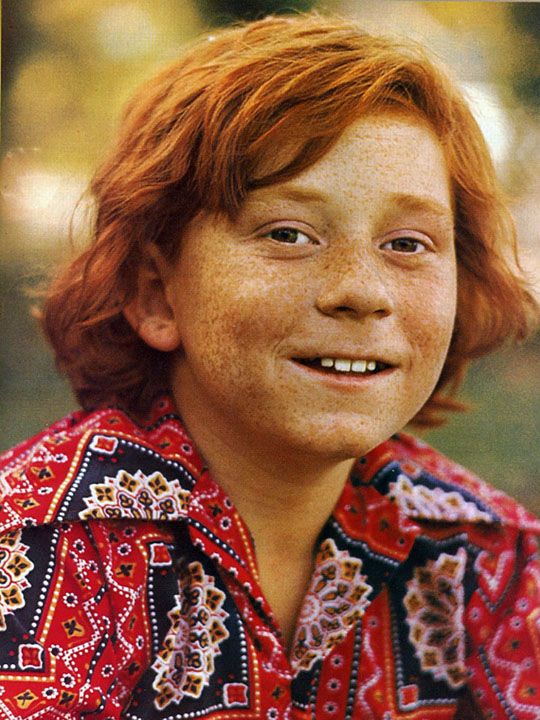 Before he got his famous role in The Partridge Family, he appeared in a small role in Bewitched. Of course, he is most well known as Danny Partridge, the middle son who played bass guitar. After The Partridge Family ended, he continued to act. He appeared in CHiPs, CBS Afternoon Playhouse, Married… With Children, CSI: Crime Scene Investigation, and more.
RELATED: 'The Partridge Family' Actors, Then And Now 2020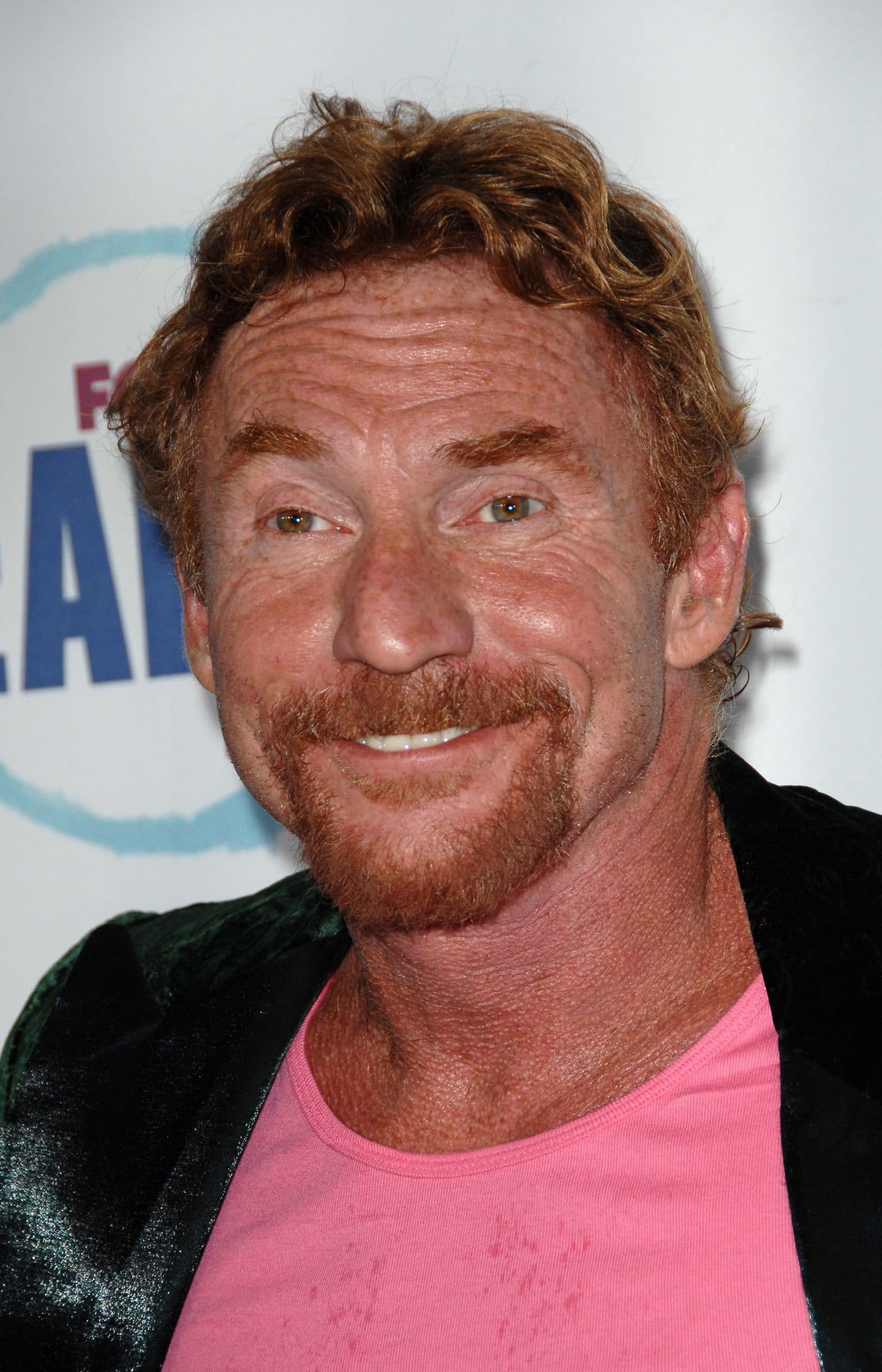 In the '90s, he began to make guest appearances in shows as himself or his character Danny Partridge. He also started to get into radio broadcasting and talk show hosting. However, in the '90s he was arrested several times, once for trying to purchase cocaine and another for beating up someone.
He then got his own reality show
In 2005, he got his own reality show called Breaking Bonaduce on VH1. It showcased his up and down relationship with his then-wife Gretchen. They soon divorced. In his personal life, Danny is a black belt and has participated in several boxing matches for charity. He even boxed against Donny Osmond and Barry Williams.
Is Danny Bonaduce still married?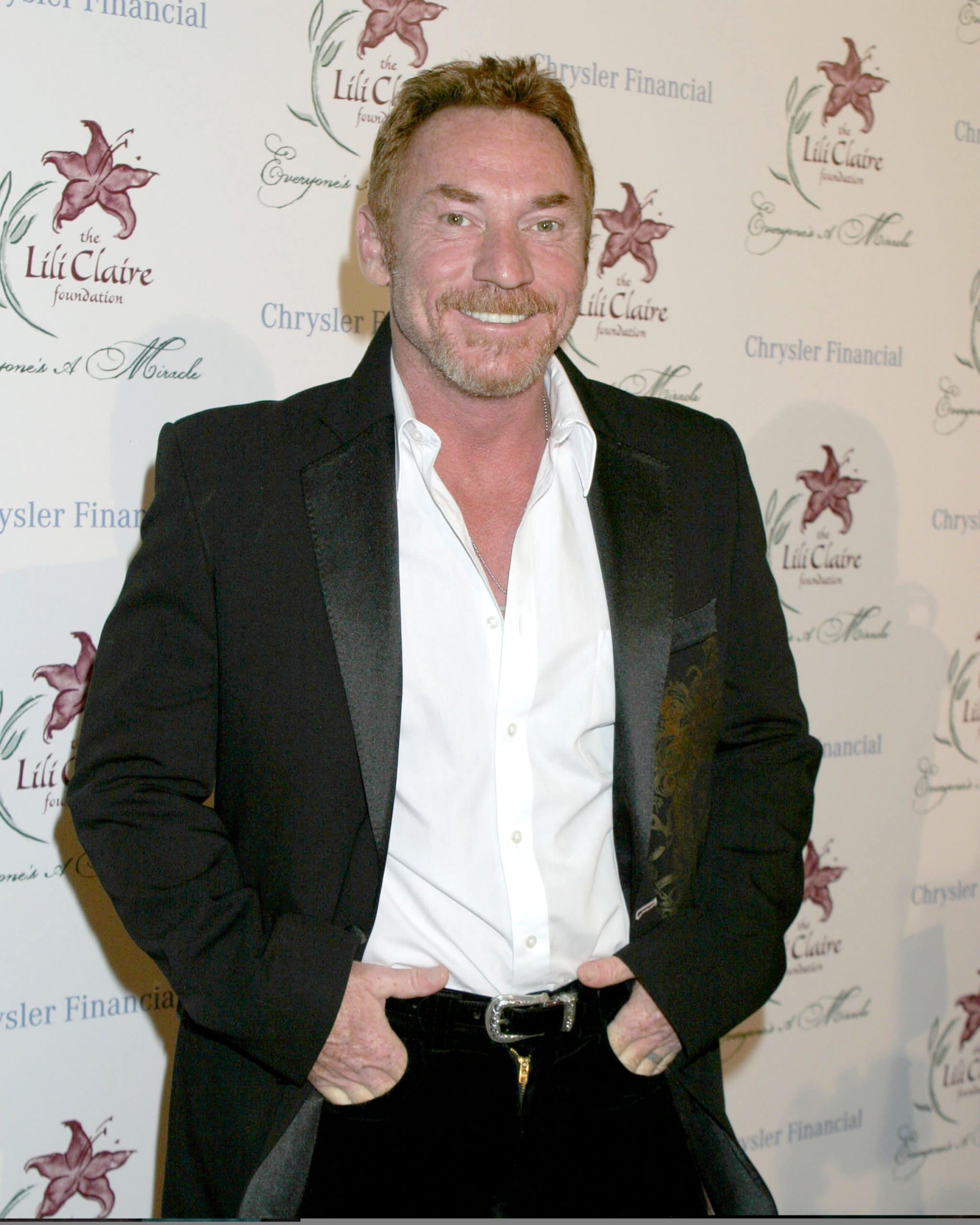 These days, he hosts a radio show in Seattle at the radio station KZOK-FM. Danny has had several radio shows since the '80s. He has been married to Amy Railsback since 2010. He has two children with his ex-wife Gretchen, who he married the same day he met her on a blind date.