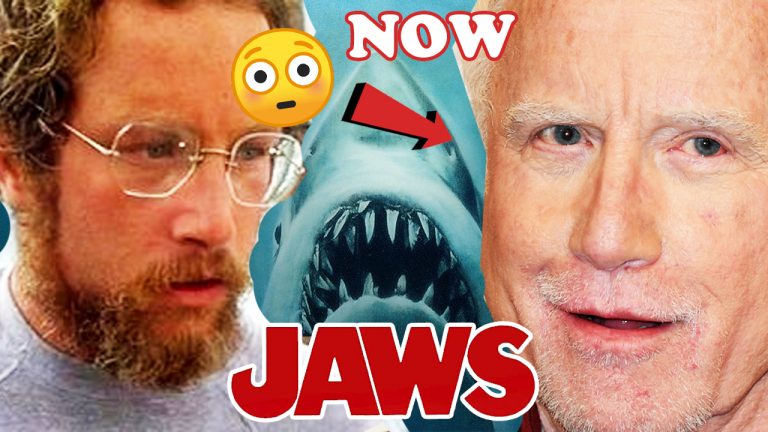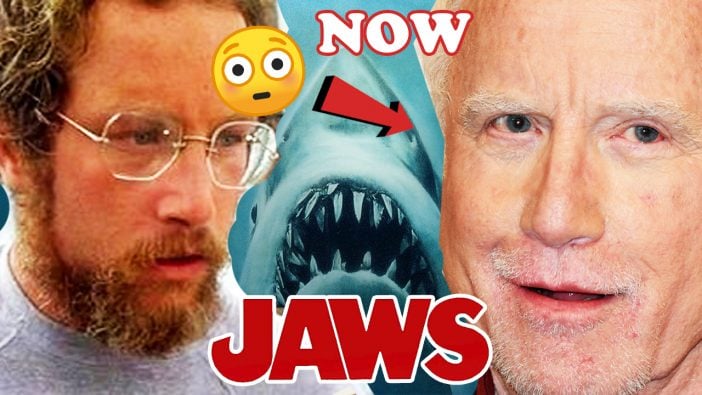 5. Murray Hamilton (Vaughn)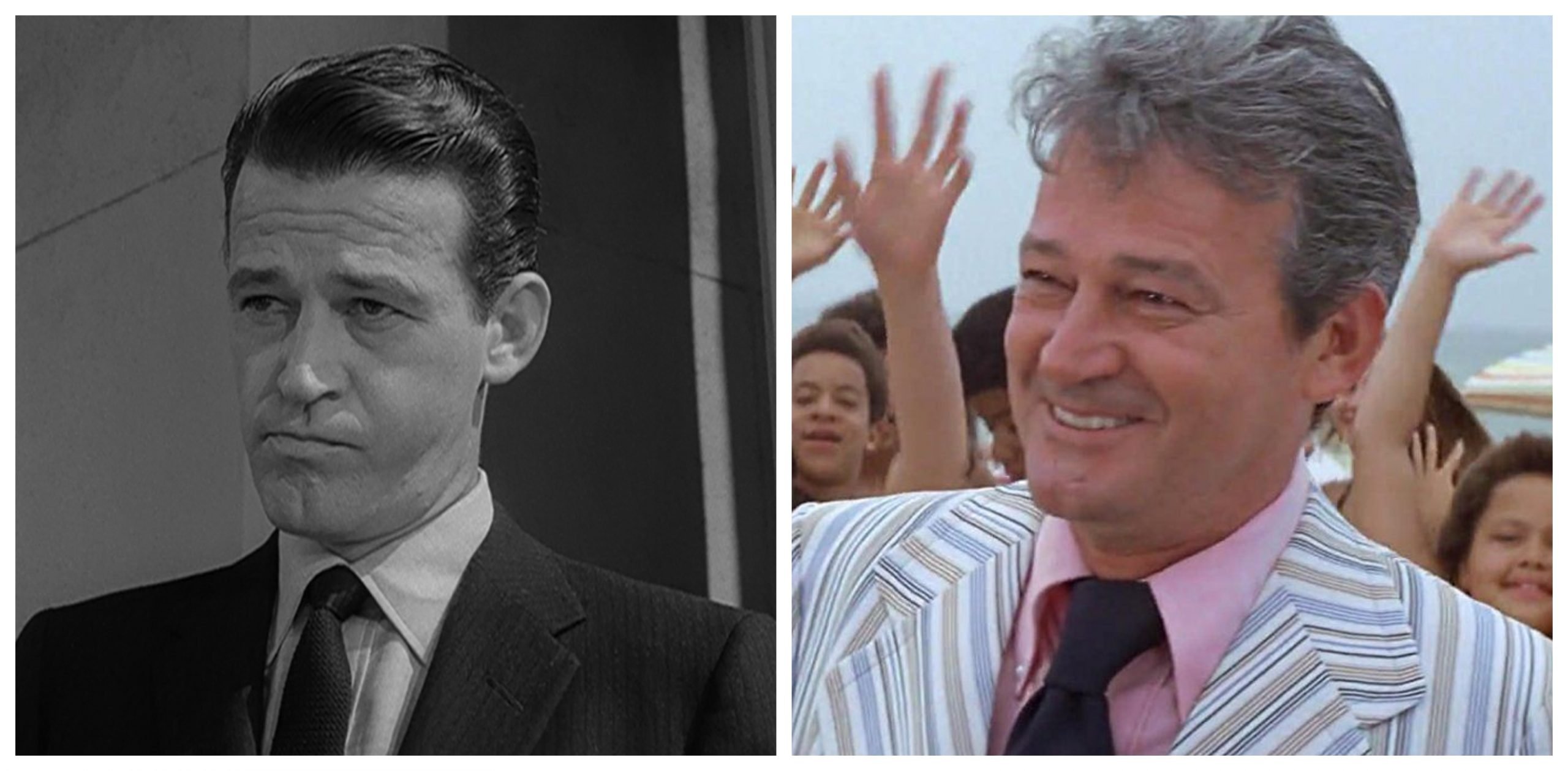 Enter, the mayor of Amity, who insisted on keeping the beaches open for the 4th of July in the wake of great white shark attacks. Aside from Jaws, he was also best known for his roles in Anatomy of a Murder in 1959, The Hustler in 1961, The Graduate in 1967, and the very-memorable The Amityville Horror in 1979. 
He also appeared on popular shows like The Golden Girls and The Twilight Zone in his time.  Hamilton worked up until his death in 1986 with his final film being in the 1986 film Whoops Apocalypse. He died at the age of 63 from lung cancer.
6. Carl Gottlieb (Meadows)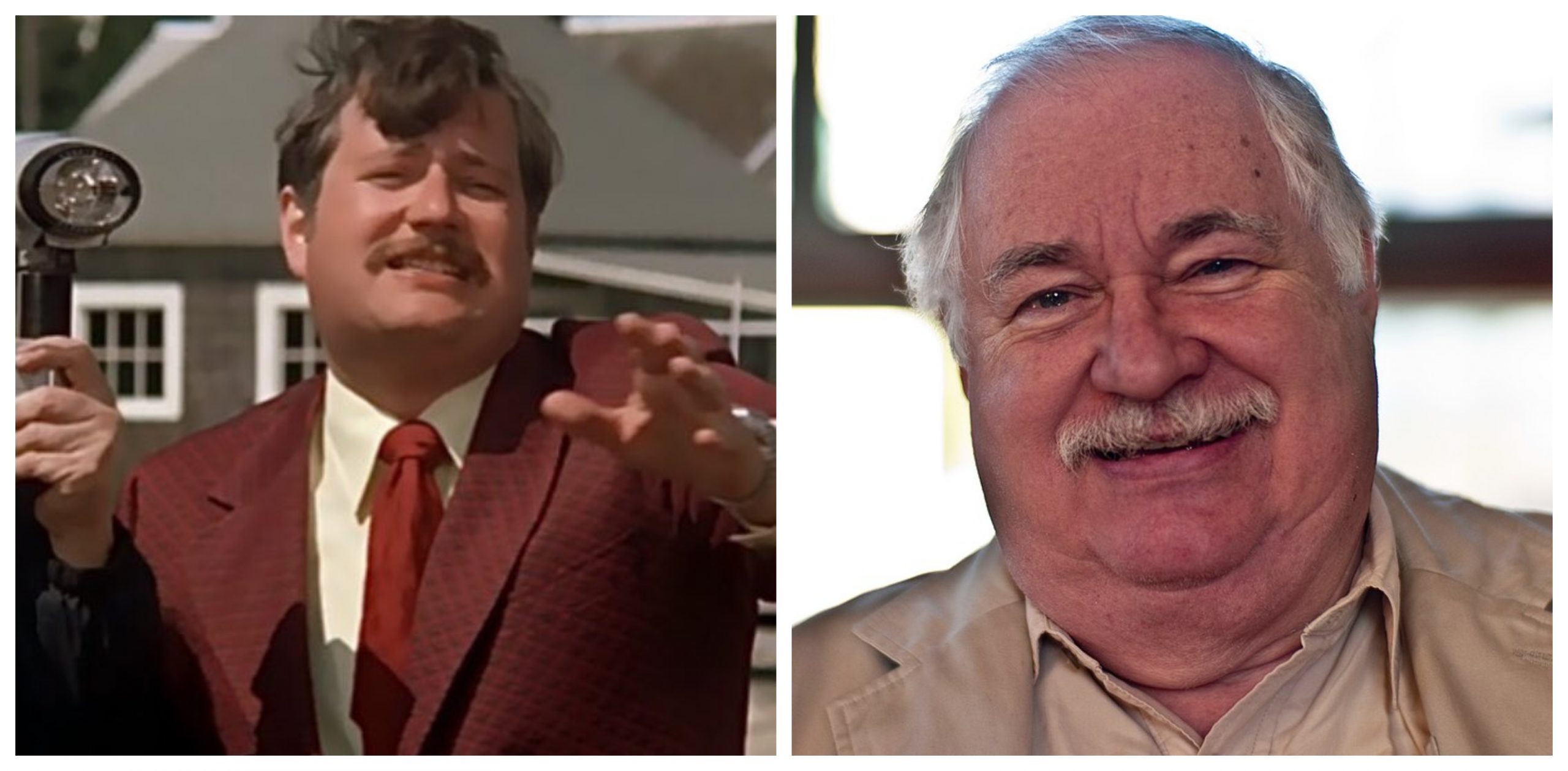 If you remember correctly, Carl Gottlieb played the role of Meadows in the film, but he actually had a much bigger role behind the camera of Jaws. He is actually best known for co-writing the script for the successful movie.
That's not the only project he's written for, he's also been a writer for The Smothers Brothers Comedy Hour, The Mama Cass Television Program, and The Bob Newhart Show. And of course, he also wrote the script for Jaws 2. Not to mention co-writing with Mr. Steve Martin, one of the best comedies of all time, The Jerk.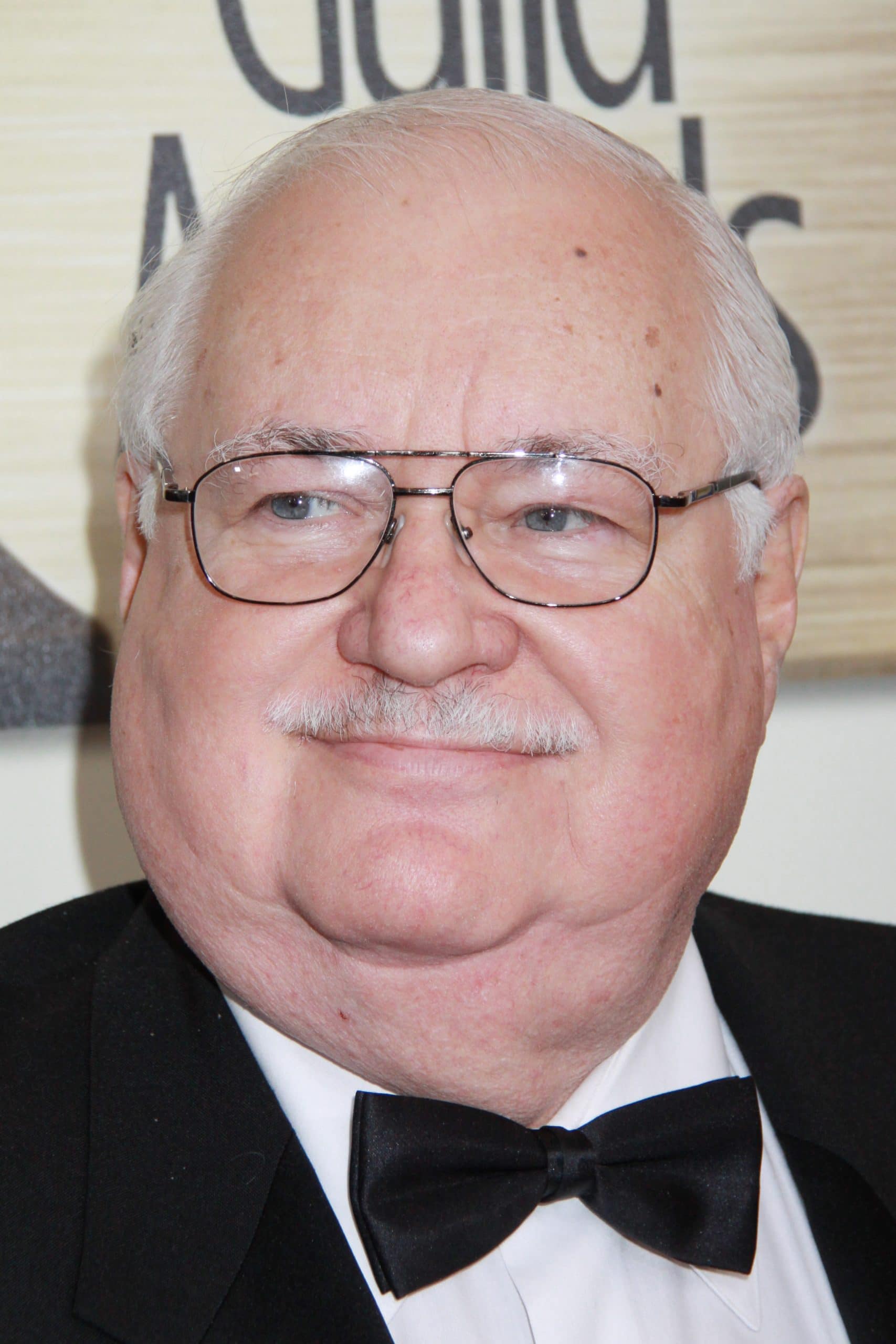 He has also been involved in writer's politics, serving the Board of Directors in 1983, and re-elected for numerous terms thereafter. He was also VP of the Guild twice from 1991 to 1994. A true talent in the world of writing! He has not written anything since 2010, and at age 82, it's safe to say he's probably settling down now after creating some truly game-changing scripts.
7. Jeffrey Kramer (Deputy Hendricks)
Jeffrey Kramer played the role of Deputy Hendricks, but similar to Gottlieb, he, too, has a very important background in the behind-the-scenes making of films. Kramer is a very successful producer in film and tv, co-producing two incredibly popular TV shows, The Practice and Ally McBeal. His role as Hendricks, however, was only his second acting credit, according to his IMDb.
He did appear on popular shows like M*A*S*H  and Happy Days and also in the film Halloween II. He has not actively acted in any films in a while, but at 74 years old, he does have a TV series in pre-production that he is the executive producer for. We can't wait to see what he does beyond that!
8. Susan Backlinie (Chrissie Watkins)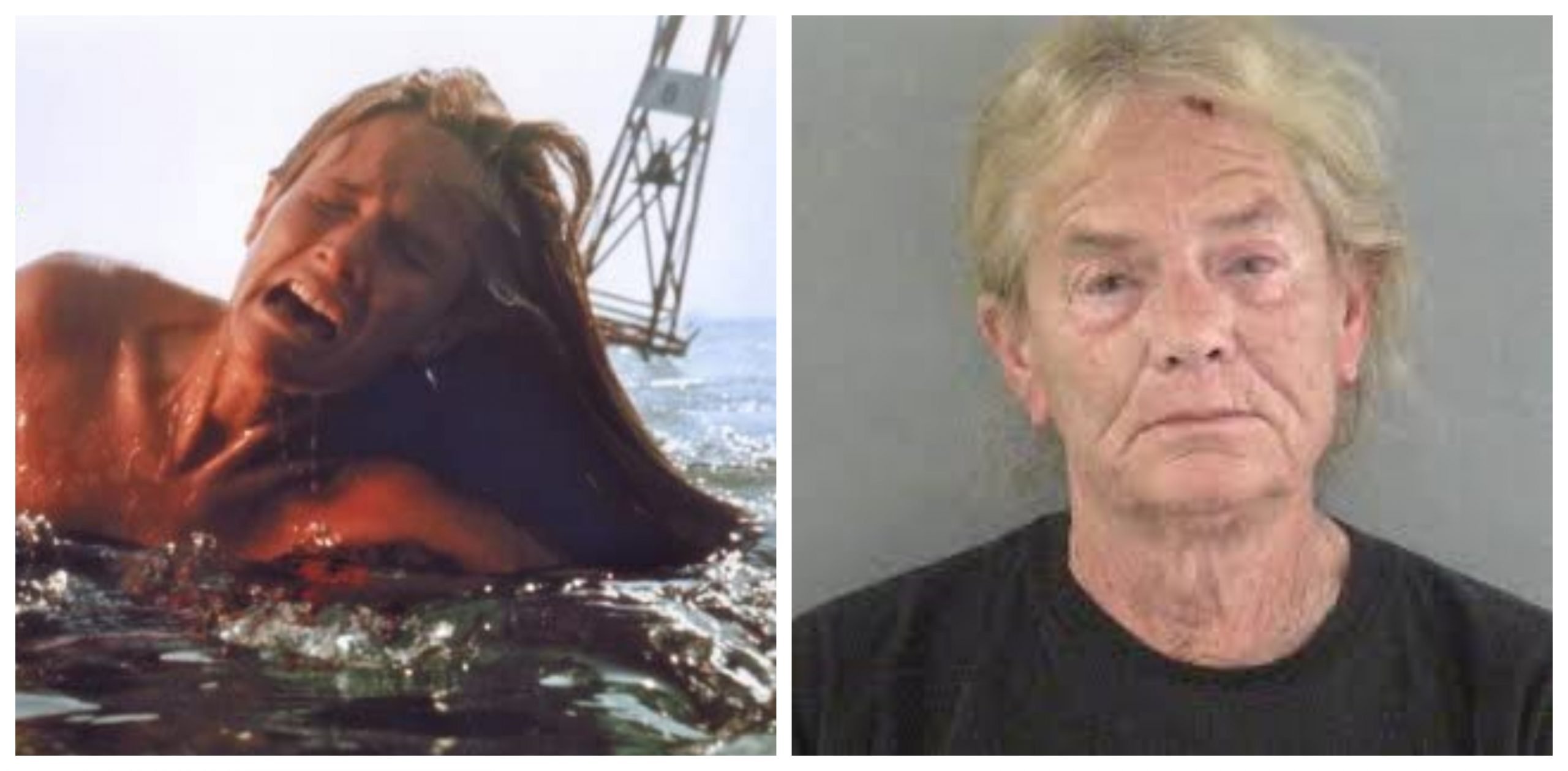 You may remember Susan Backlinie as Chrissie Watkins, the very first shark attack victim at the beginning of the film. She is known for being a stuntwoman, an important part of the job! Her very first acting credit was in Jaws and she went on to have small, one-off roles in various TV series and films. She retired from acting altogether in 1982. She's a former animal trainer who owned and trained a bear whose growls were later recorded for use as the voice of Chewbacca, according to Peter Mayhew.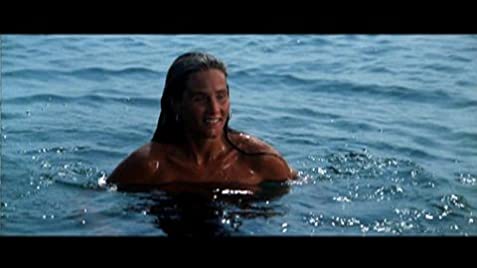 Reports say that cast member Richard Dreyfuss saw Susan being attacked by the shark on a daily basis while filming and he told her it "absolutely terrified" him. Contrary to what many people may believe, Susan was intentionally not warned when she was going to be pulled underwater to create genuine reactions of fear and surprise. It definitely worked not just for her, but to also invoke fear in others, which was Steven Spielberg's main goal as director. In 2018, she was arrested on charges of driving under the influence and failing field sobriety exercises. She was 71 at the time and is now 73, staying under the radar as a computer accountant in Ventura, California.
Can you believe it has been 45 years since Jaws was released? It continues to be a go-to summer favorite to invoke total fear of beach vacations. So tell us, were there any specific scenes that you remember vividly, losing over perhaps? Let us know in the comments, we read them all!