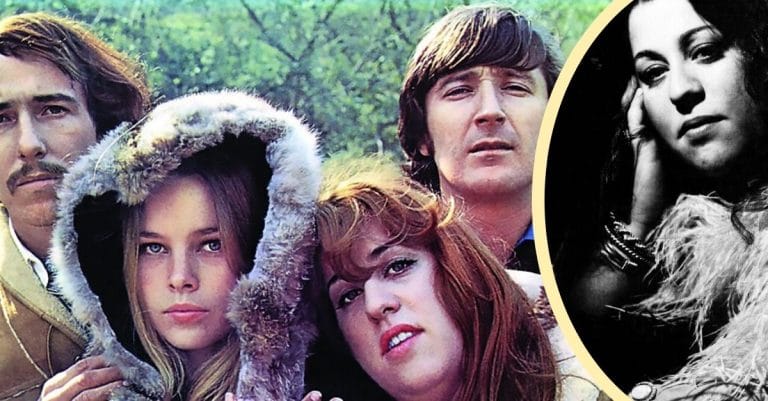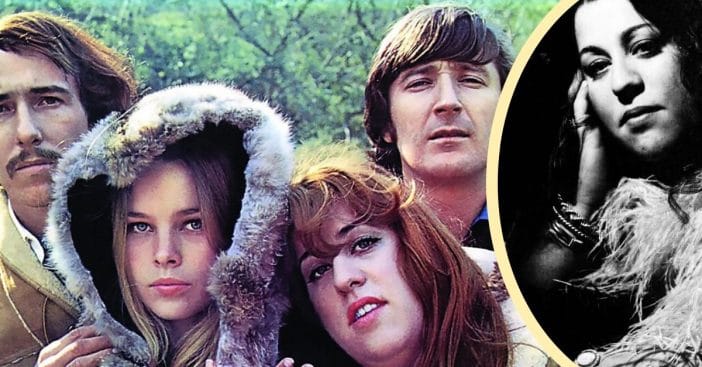 With the right mix of talent and uniqueness, anyone can put their own iconic spin on even the most established work. Such was the case for Cass Elliot, an eternal favorite for her smooth, melodious singing voice and elegant presence. Together with the Mamas and the Papas, she produced a rendition of "Dream a Little Dream of Me" that remains many people's favorite version to this day.
Elliot, sometimes known as Mama Cass Elliot, passed away at the age of 32. But in her short life, she developed a musical career that would turn into a lasting legacy. Even after passing away due to heart failure, she continues to have an effect on us all. Just listening to her music reminds us what an eternal powerhouse of vocal talent Cass Elliot was.
Music didn't always seem to be in the cards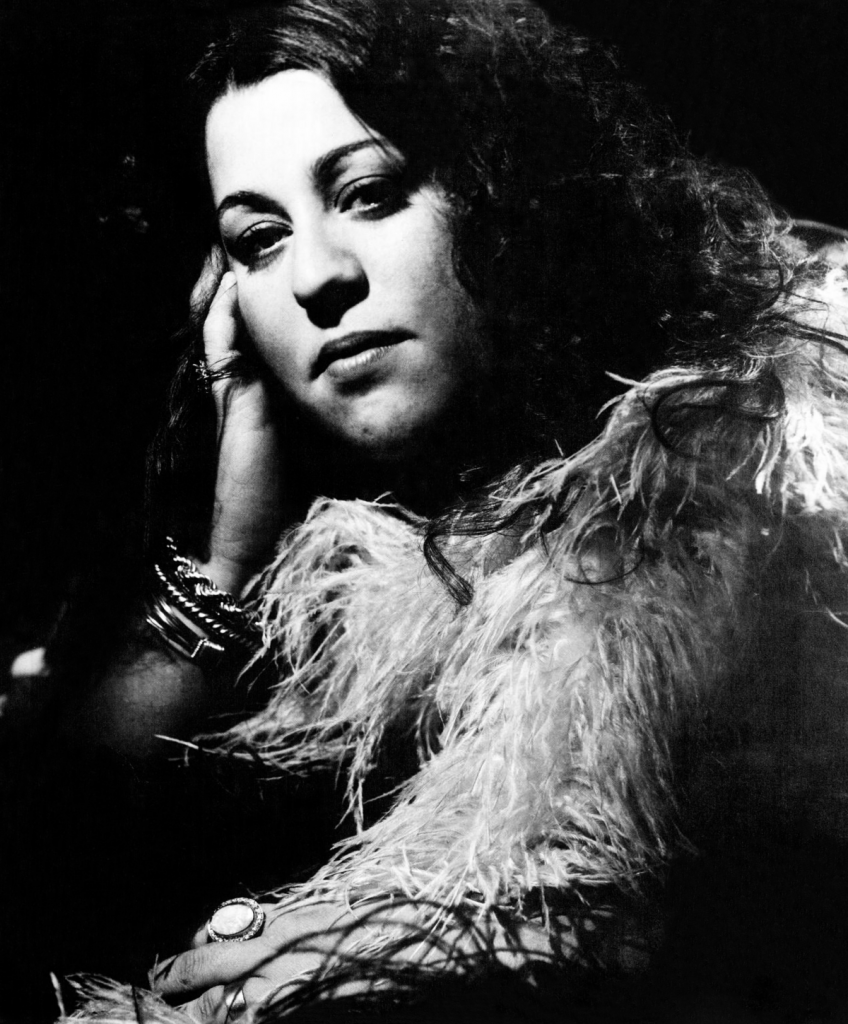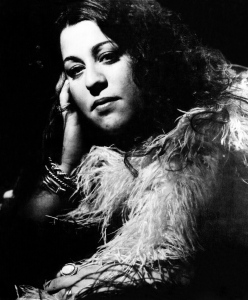 To her family, Cass Elliot started as Ellen Naomi Cohen. Cass is believed to derive from the name of actress Peggy Cass. Elliot comes from a dear friend of hers who passed away that she wanted to honor. Her time at Forest Park High School got Elliot into acting and not long after, she went to New York to develop her career in the entertainment industry.
RELATED: Life And Death Of Jean Stapleton, Celebrated 'All In The Family' Star Known As Edith Bunker
Her interest in acting introduced her to singing when she toured with the musical The Music Man in 1962. Eventually, though, she was replaced by Barbra Streisand in I Can Get It for You Wholesale. Though her new interest in singing stayed with her, it manifested only in singing to herself. Only in Washington, D.C. did she start to become a musical force to be reckoned with.
Cass Elliot helped define a whole branch of music and then some
Right as Cass Elliot was getting into singing, folk music was on the rise in America. First, she, Tim Rose, and John Brown formed "The Triumvirate." Later known as the Big 3, the group gradually gained traction and became desirable guests for many locations and radio stations. Elliot's partnerships shifted over the years until eventually she found herself with the Mamas and the Papas. Things did not always go smoothly among them, as stories by CNN reveal, but they definitely made an impact on music.
Her work with them earned her a place in the Rock and Roll Hall of Fame posthumously. In a quartet consisting of two men and two women, the two sexes used the Mamas and the Papas to sum them all up together. Elliot eventually guest-starred on The Smothers Brothers for a very powerful performance. There, she treated the audience to her rendition of "Dream a Little Dream of Me." The 1931 song got an even more haunting treatment from Cass Elliot and it became something of her signature song. Listen to it below.