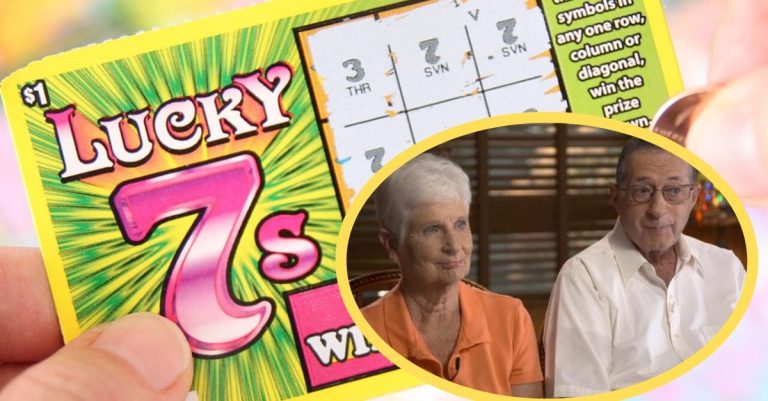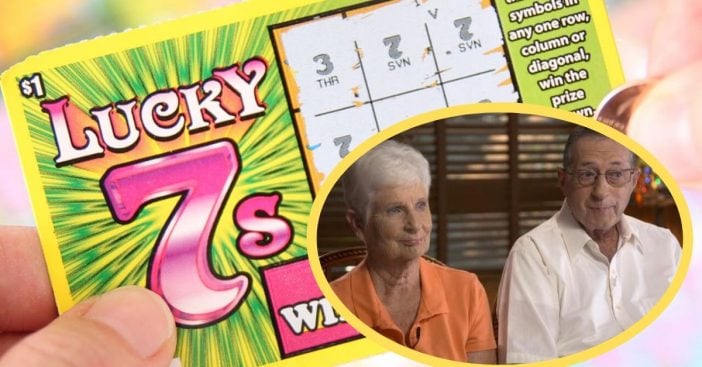 A couple found out a clever way to win big at the lottery.

One game, in particular, has a loophole in it that one man named Jerry Selbee was able to figure out.

He explains the arithmetic he uses to continuously win at these games and make millions.
In 2018 alone, Americans spent more than $80 billion playing the lottery. Over 25 of these states took in more from their lottery winnings than from corporate income tax, which is why investigators were stunned to learn of a retired couple that made $26 billion winning the lottery multiple times in various different states. They were sure they had to be scamming the system somehow!
But they weren't. Jerry and Marge Selbee are high school sweethearts and live in a small town in Michigan. They owned a local convenience store as well for 17 years and planned to sell it, retire, and kick back. However, in 2003, that all changed when Jerry found a loophole in the state lottery in just three minutes by using "basic arithmetic." This would help them win big.
Can you follow the "basic arithmetic" Jerry uses?
Jerry was known for being a bit of a math whiz. The feature that he figured out was called a "rolldown" for the game called Winfall. The game originates in Massachusetts. According to CBS News, Winfall is "where if the jackpot reached $5 million, and no one matched all six numbers, all the money 'rolled down' to the lower-tier prize winners, dramatically boosting the payouts of those who matched five, four or three numbers."
Jerry explained the "basic arithmetic" he used to figure this out. "Here's what I said. I said if I played $1,100 mathematically I'd have one 4-number winner, that's 1,000 bucks.  I divided 1,100 by six instead of 57 because I did a mental quick dirty and I come up with 18. So I knew I'd have either 18 or 19 3-number winners and that's 50 bucks each. At 18 I got $1,000 for a 4-number winner, and I got 18 3-number winners worth $50 each, so that's 900 bucks. So I got $1,100 invested and I've got a $1,900 return."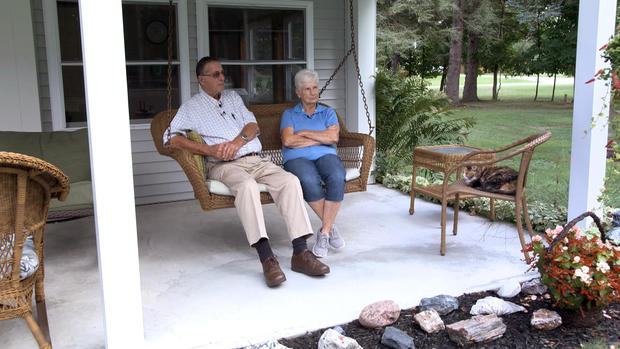 The "basic arithmetic" works for other people who try it out, too!
So, when a rolldown was announced, Jerry bought $3,600 in Winfall tickets and won $6,300, then bet $8,000 and doubled it. "I think I've cracked the Michigan State Lottery," Jerry says. The best part? It's totally legal. Soon, the couple began playing for hundreds of thousands of dollars and scored big earnings.
He would soon let some of his friends and family in on the Winfall selling shares for $500 a piece. Many of them were using the money to put their kids through school or are saving it for their grandkids. Even after several investigations, experts are dumbfounded that they could not find a single thing illegal about the practice.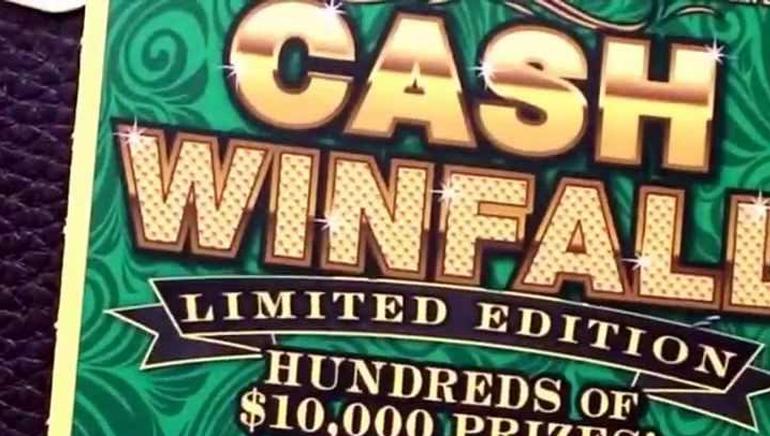 Will you play the Winfall lottery knowing this new way to win?