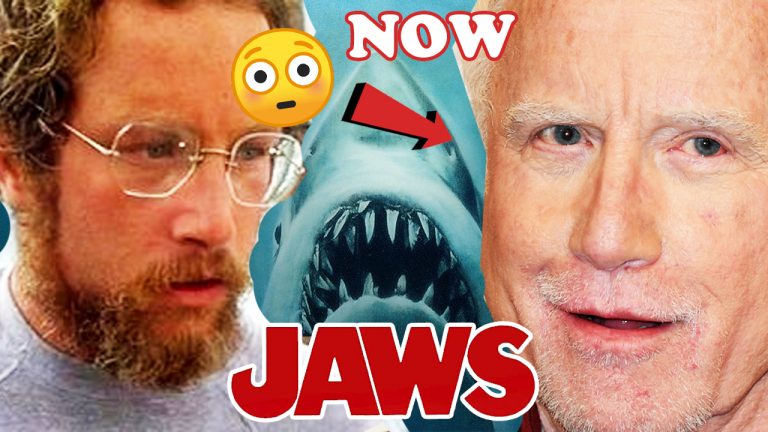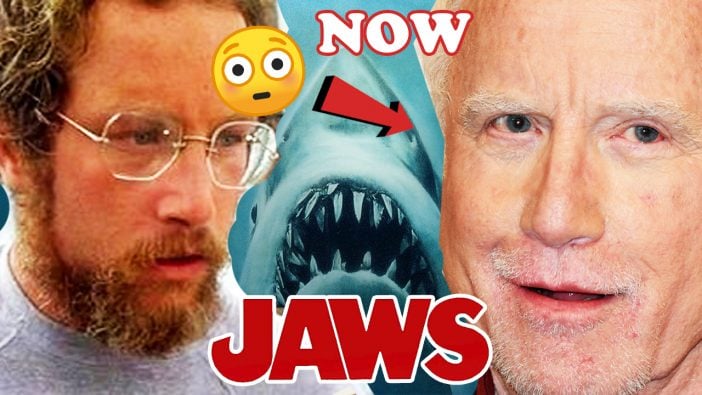 UPDATED 2/1/2021
Do you remember the iconic Jaws cast? Steven Spielberg's timeless masterpiece, Jaws, has scared generations into staying out of the water. Arguably the biggest star of this thriller is the mechanical shark, aka Jaws, but oddly enough the shark only has 4 minutes of screen time! Can you believe that? For most of the movie, all the audience sees is Jaws's infamous fin ominously cruising just above the waterline. Although in the end, you do get a pretty good look at him as he is chomping away at the boat. Yeah, I think a bigger boat would have definitely come in handy.
And who could forget the score? A remarkably simple yet deeply impactful composition consisting of basically 2 notes, E and F. Even people who haven't seen the movie know what's up when they hear the impending music. Yes, Jaws is widely considered to be one of the greatest films of all time, Still scaring audiences decades after its release. Today we are looking back at the legendary cast that made this amazing film the timeless classic that it is. Let's check it out…
1. First up from the 'Jaws' cast… Roy Scheider (Brody)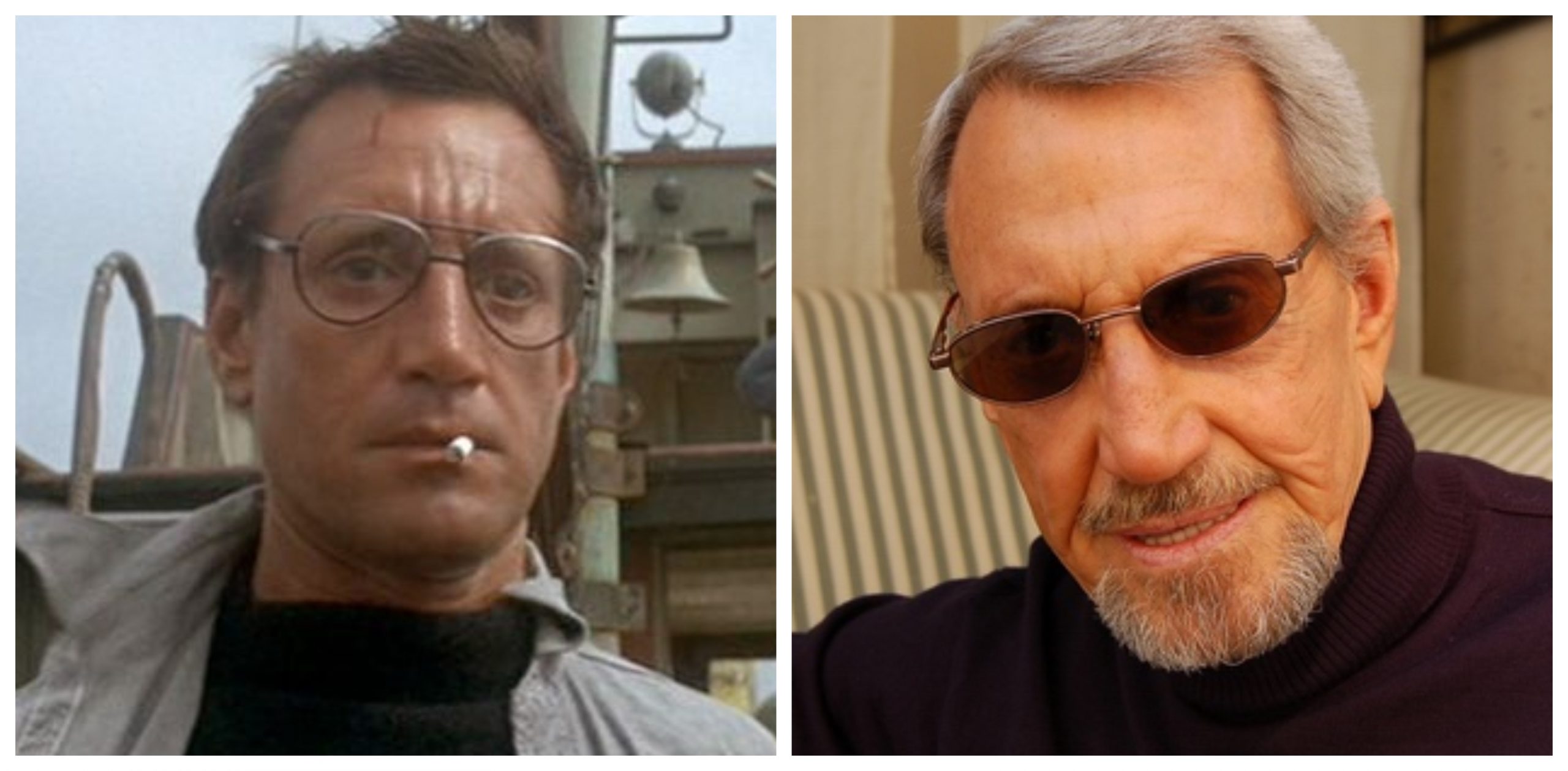 All hail the chief. While Roy's acting career actually began in 1951, he really soared to fame with the 1975 thriller Jaws. Given the success of the first film, he would go on to star in its sequel, Jaws 2, as well. But Jaws is not the only classic film Roy took part in. He also starred in The French Connection alongside Gene Hackman which won a whole slew of Oscars including Best Film Editing, Best Adapted Screenplay, Best Actor, going to Hackman, and Best Director! Scheider was nominated for Best Supporting Actor but lost to Ben Johnson's performance in The Last Picture Show. That's okay, it's an honor just to be nominated.
RELATED: Why The 'Jaws' Theme Music Still Terrifies Us To This Day
You may not remember because he died early on in the movie but Scheider was also in Marathon Man starring the great Dustin Hoffman. Laurence Olivier plays one of the best movie villains of all time, Dr. Zell. If you haven't seen this, get to it, and if you have, it might be time for a re-watch. Some of his other notable credits include his role in the 1984 film 2010 and the '90s series SeaQuest 2032. He also co-starred with Sean Connery in the 1990 film The Russia House.
In his later years, he did a few episodes of the 2002 TV series, Third Watch, and finished his career with roles in smaller movies B-rated action flicks. Overall, he was nominated for two Academy Awards, The French Connection, and 1979's All That Jazz.  Sadly, Scheider passed away in 2008 at the age of 75 after a battle with cancer. We'll always remember him as 'Chief' though. And, of course, his epic delivery of one of the best movie lines of all time: "You're gonna need a bigger boat."
2. Robert Shaw (Quint)
We all remember Quint; the tough as nails shark hunter who ultimately gets gobbled up by the humongous shark we all know and… well… love? Our Quint is a classically trained actor that spent his younger years in the Royal Shakespeare company. This experience came in handy as he was nominated for an Oscar for his role as Henry VIII in the film A Man for All Seasons (1966) which actually ended up winning Best Picture.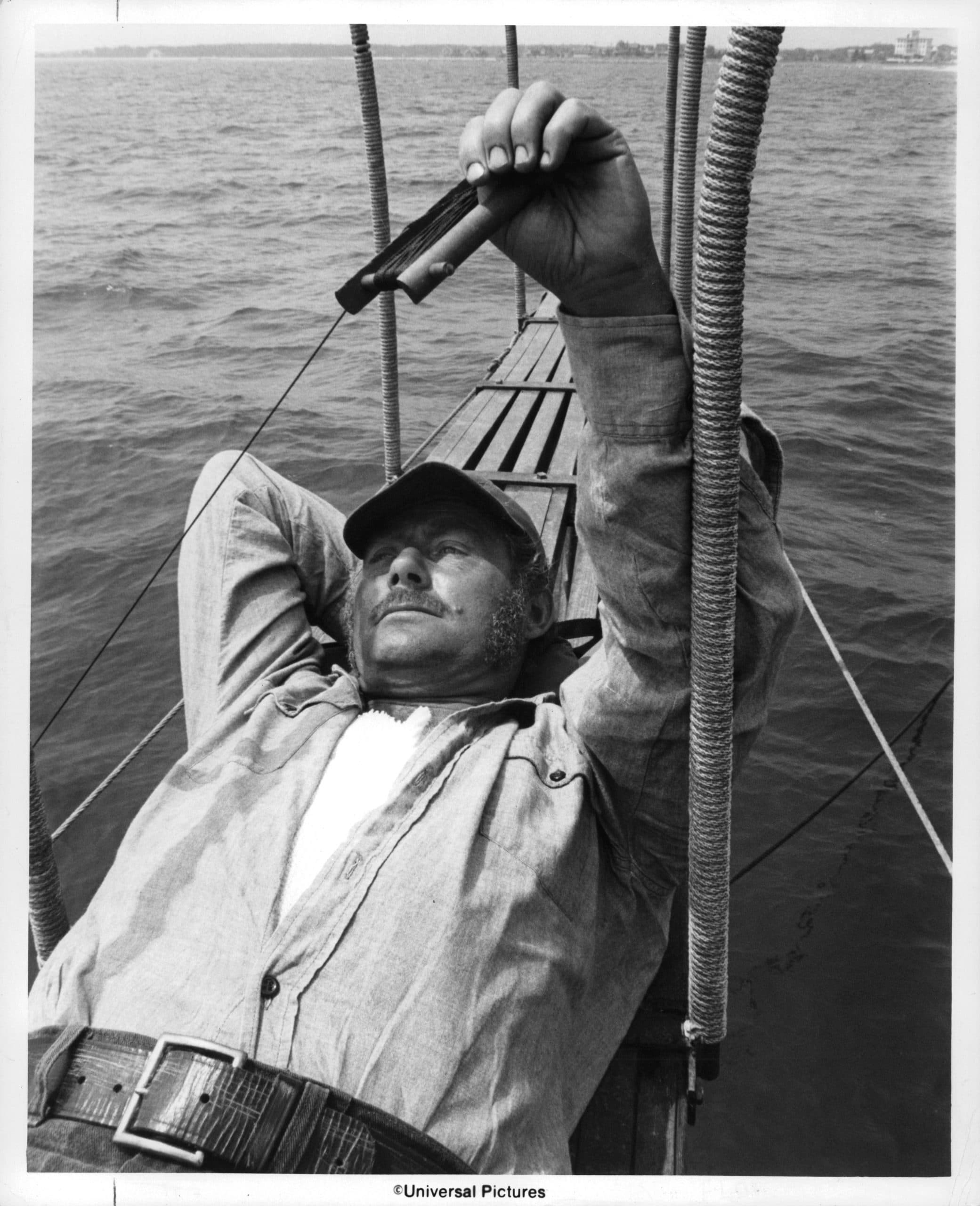 It's safe to say Robert Shaw is one of the best character actors of all time. If you primarily know Shaw from Jaws it may be hard to recognize him all cleaned up in the Sean Connery/James Bond classic From Russia With Love. And who could forget his role as the conned mob boss in The Sting with Paul Newman and Robert Redford?

Shaw is most-known for playing Quint in Jaws. An unforgettable role in an unforgettable film. Sadly, he was an alcoholic for most of his life which seemed to run in the family. He was often drunk on the set of filming Jaws as well. At one point he drank so much that he blacked out and needed to be carried back onto the set. Only a few years after the release of Jaws, Shaw, unfortunately, died at the young age of 51 from a heart attack. On the bright side, he did manage to get a lot of great roles in.
3. Richard Dreyfuss (Hooper)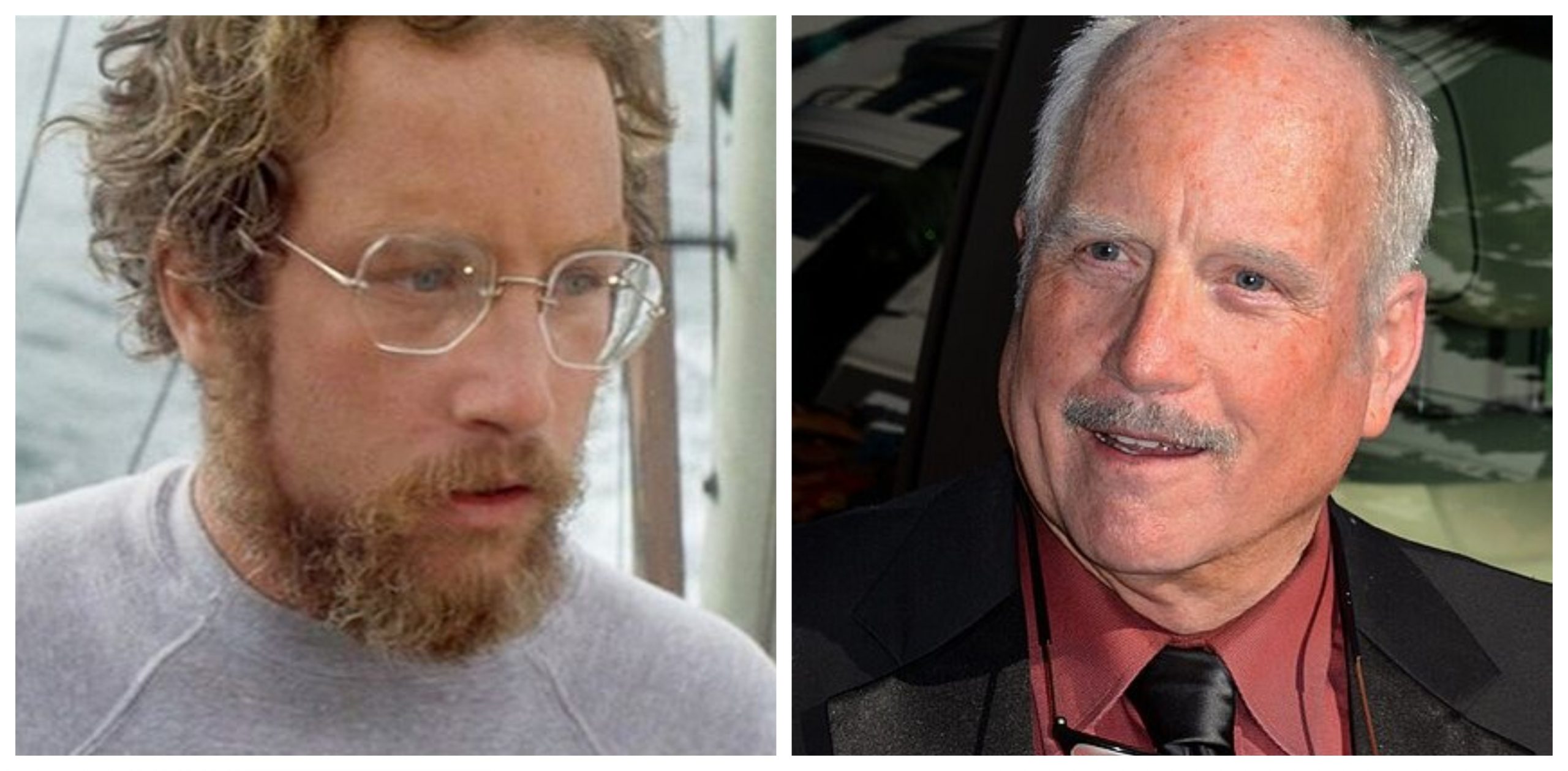 The last surviving crew member of the Orca, Hooper, was played by the legendary Richard Dreyfuss. Dreyfuss was born in Brooklyn but moved to California at a young age and was acting on television as young as 15. But he really became a star in 1973 with his role as Curt Henderson in the George Lucas directed film American Graffiti. 
But who could forget his incredible performance as Hooper in Jaws, The chemistry between Dreyfuss and Scheider is undeniable. Just watching Dreyfuss crumble up that cup is incredible. Soon after Jaws, Steven Spielberg cast Dreyfuss in another classic, Close Encounters of the Third Kind. But instead of hunting sharks, this time he is hunting aliens.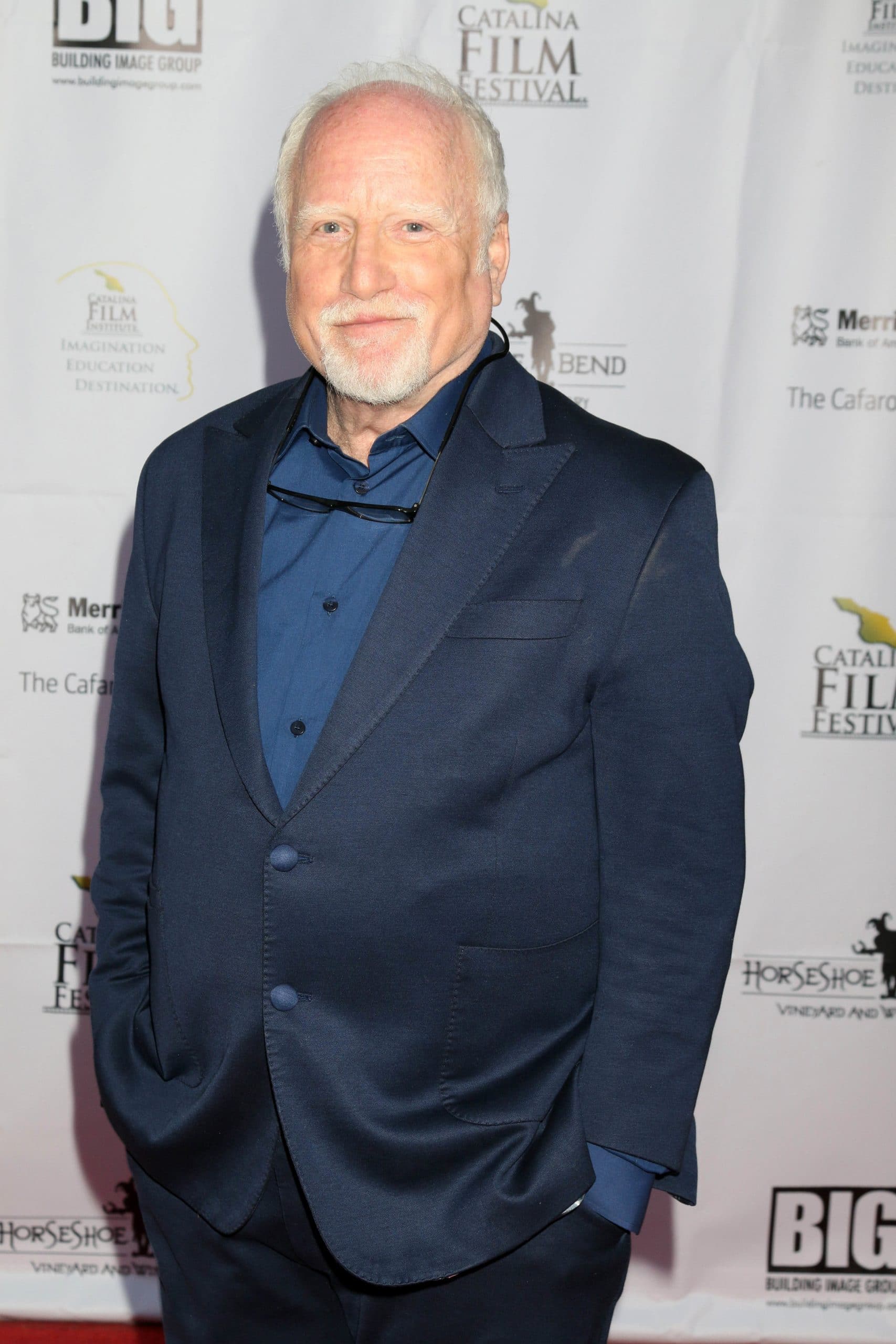 Dreyfuss has been incredibly active in the entertainment biz for decades. One of my personal favorites is a comedy from the '90s What About Bob. Dreyfuss plays a successful psychiatrist who is driven insane by his patient, Bob. Recently he played the infamous Bernie Madoff in a TV mini-series and co-starred alongside SNL alum Chevy Chase in a Netflix film called The Last Laugh.
Unfortunately, in 2017, Dreyfuss was accused of exposing himself to writer Jessica Teich in the '80s. He responded by denying the allegations, saying he had been overly flirtatious in his past, and that he regretted that behavior, but emphasized that he "value[s] and respect[s] women" and is "not an assaulted." He's still keeping as busy as ever and we can't wait to see what he does next!
4. Lorraine Gary (Ellen Brody)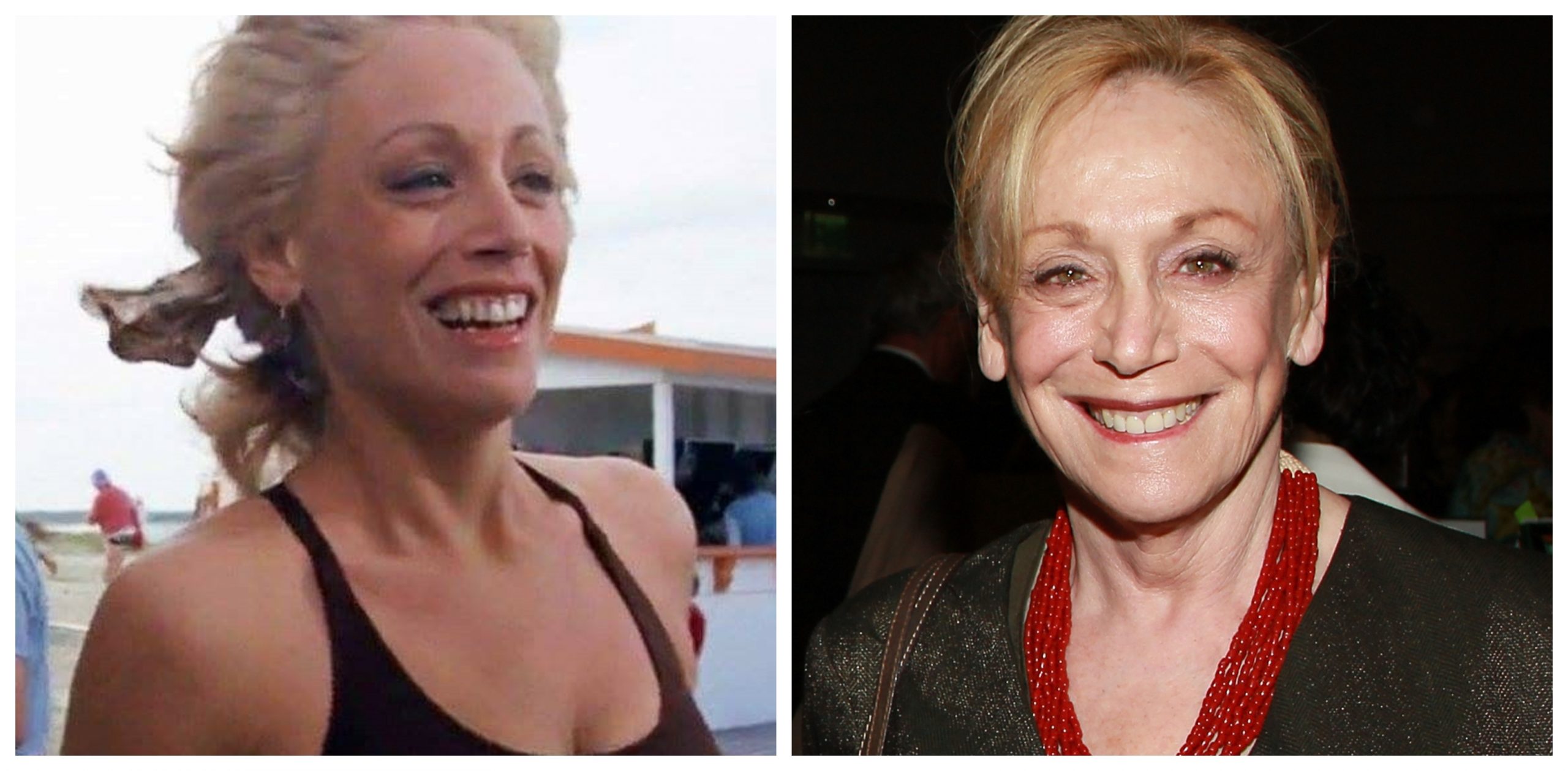 Lorraine (one our 50 Fabulous People of the 1970s) is best known as Ellen Brody, the doting wife to Roy Scheider's character. While her acting career isn't nearly as expansive as her co-stars, she did have a few notable film roles including I Never Promised You a Rose Garden in 1977 and a recurring role in the TV series Ironside from '68 to '73.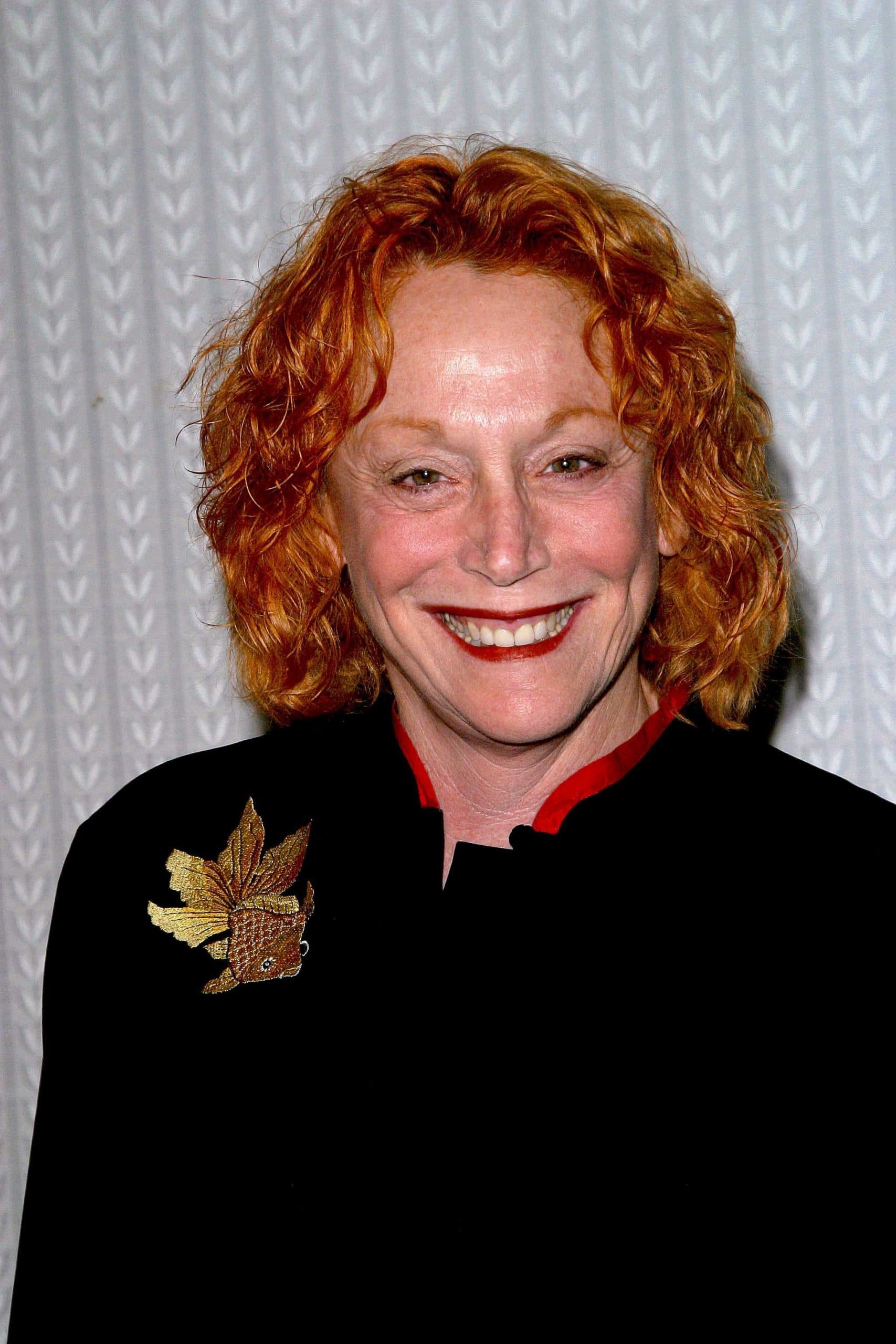 Following the success of Jaws, she would go on to appear in the sequel as well as the third installment, Jaws: Revenge. However, after the third movie release in 1987, she retired from acting altogether. Spending most of her time as an activist, she is on the Human Rights Watch Women's Rights Advisory Committee which she produced and directed a series of fourteen educational videotapes. Both of her sons, Bill Sheinberg and Jonathan Sheinberg have gone on to become film producers. We bet she's proud and we'll always remember her as Ellen Brody.
Read onto the NEXT page to see what the rest of the 'Jaws' cast is up to these days…